Explore Our Garden Wildlife Blog
Browse or search by Category or Keyword below, alternatively click on any Tag to see related articles.
A Demanding December Week For WRAS
21st December 2015
Last Updated: 7th April 2020
Trevor Weeks, MBE, Founder & Operations Director of East Sussex Wildlife Rescue & Ambulance Service (WRAS), gives us a seasonal snapshot of a typical week in their busy lives. One of our Charity Partners, WRAS has been looking after wildlife in East Sussex for more than 20 years.
We are on the run up to Christmas now, and working out plans to cover the festive season. For us the work doesn't stop just because it is Christmas. We will have volunteers coming in every day to feed and clean the casualties as well as a member of staff in to deal with the routine medication and care of casualties. Please remember our wildlife over the festive season too. When it is cold, especially with ice and snow, please put out a good quality mixed bird food and suet as well as fresh water.
Ambulances have been fairly busy this week. Last Friday, in just 30 minutes, we had rescuers dealing with a kestrel and a hedgehog in Eastbourne; a road casualty rabbit in Framfield; a tawny owl just south of Halland; as well as getting a hedgehog into the vets in Uckfield for an operation all at the same time.
At the weekend rescuers rushed to Princes Park after reports of two swans trapped in a tennis court, though when rescuers arrived no swans could be found. We have also had hedgehogs in from Eastbourne, Lewes, Seaford, Sovereign Harbour and Heathfield. With the mild spell of weather we have managed to get a few more of our mature hedgehogs back out to the wild, though we still have more than 70 hedgehogs in care. For the year we are up more than 80 in total compared to 2014.
We have had three hedgehogs in from Percival Road, Eastbourne this week. One of the hedgehog had a nasty wound across the back of the head which may have been caused by being entangled or caught in netting or a plastic beer can holder. Our vet Mike sedated the hedgehog and gave the wounds a thorough clean. We hope he is going to make a full recovery.
Other animals that we are caring for include a white duck from Heathfield which is finally recovering from a nasty wound on his back. His feathers are now growing back well and we hope he will be able to go to his new home shortly. A road casualty fox from Eastbourne, which had a fractured pelvis and tail was finally released after about 2 months in care.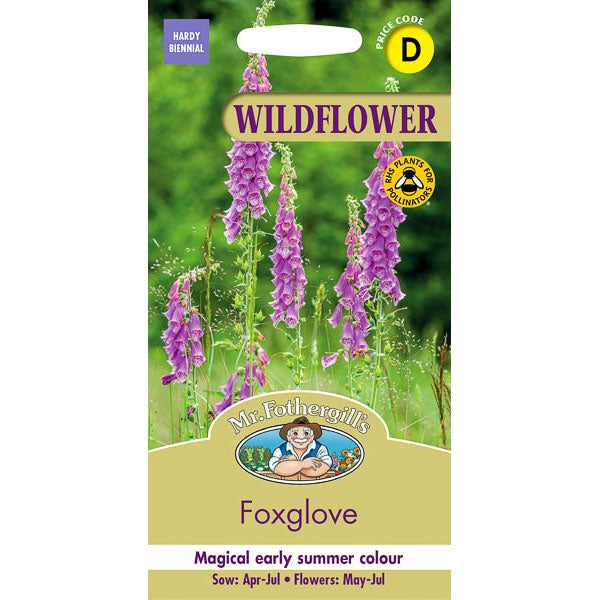 Rescuers have also been out to an injured pigeon in Mendip Ave Eastbourne, an injured bat in Hellingly, a poorly pigeon in Lewes, a road casualty fox in Turkey Road, Bexhill, a road casualty fox and a rabbit with severe myxomatosis on the A22 Uckfield By-pass plus another rabbit in Hankham Lane, Westham.
As you can see we are still very busy, but this is only possible thanks to public support. I was asked the other day which council we work for, are we part of the County Council or District Council? It is surprising how many people think this. We are not a Government or local Authority service, we are an independent registered charity and completely funded by donations, small trust grants and legacies. Our biggest income is monthly standing order from supporters, so this is only possible thanks to your support.
Schemes such as Ark's Charity Partner Scheme are also extremely important. Millions of wildlife casualties are put to sleep across the country every year because there aren't enough organisations in the UK to look after them all. We need to make every penny count, and having this regular supply of donations means we can spend money elsewhere on looking after extra casualties and improving our ability year on year to rescue and save even more wildlife animals and birds.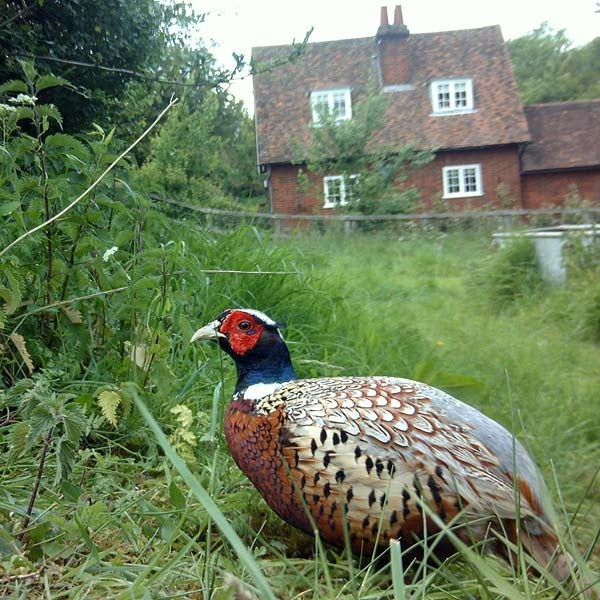 ---
Related Internet Links:
East Sussex Wildlife Rescue & Ambulance Service
WRAS Facebook
WRAS Twitter
Ark Wildlife is not responsible for the content of external websites
---