Explore Our Garden Wildlife Blog
Browse or search by Category or Keyword below, alternatively click on any Tag to see related articles.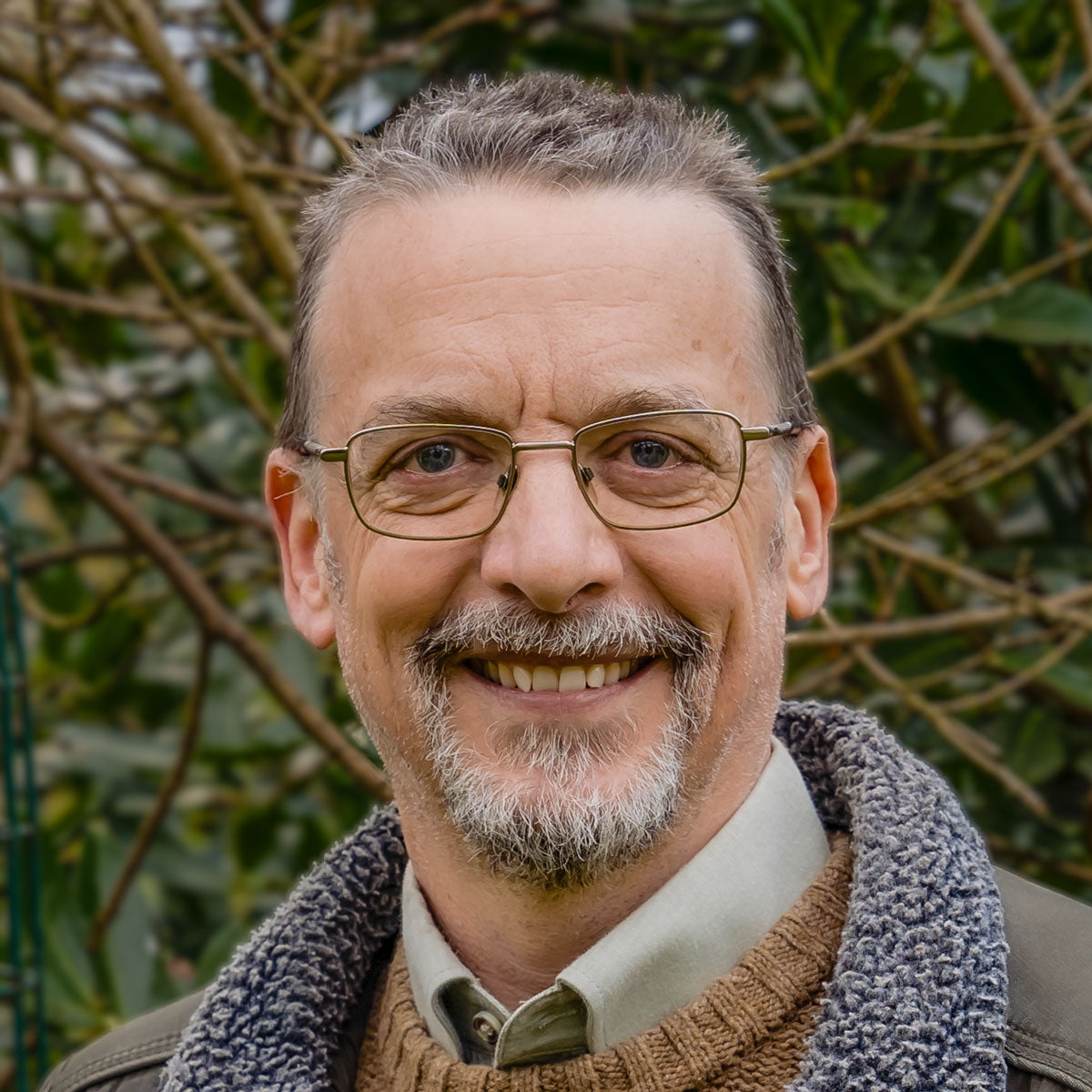 Bank holiday weekends
29th March 2013
Last Updated: 13th May 2022
Being a mail order business we work all public holidays as normal working days. However, I don't think you ever lose that feeling of a 'special occasion' and it's odd how we all tend to behave slightly differently. It's almost a remembered feeling of the last day of a school term and that buzz of excitement and anticipation of family holidays and other adventures.
Some of the younger one's at work look forward to a good night out, no doubt taking in a club and some alcohol. Others, perhaps a little older, talk of plans to DIY the house and visit the builders merchants. Dan, a keen mechanic, will no doubt take his car engine out (again) for a bit of tinkering. Me? I'm planning on taking some winter landscape pictures; something very much lacking in my portfolio.
Now, I don't know if you've noticed but when a public holiday comes along, we all prepare to do additional activities despite the fact we're all still at work! What is it that provides the extra incentive, energy and inspiration for everyone to achieve more at these times? I'm not sure but the refreshing pool of ideas, shared experience and fun, along with the odd hangover is very welcome. A change is most certainly as good as a rest!