Explore Our Garden Wildlife Blog
Browse or search by Category or Keyword below, alternatively click on any Tag to see related articles.
Birding For All
1st April 2020
Its now two decades since we launched Birding For All (or the disabled birders association as it was then). Our intention was very simple: to encourage service and equipment providers to respond to the needs of all birders, not just the mythical average. Initially we specifically called for access for those with disabilities. We quickly realised that ANYTHING done to make sites more accessible to those with physical disabilities NEVER made it any worse for anyone else. Moreover, we saw that provision for wheelchair users and the 'hard of walking' had great benefits for a whole range of people who were disadvantaged because of historical facts. Firstly, provision has been designed to fit the people who create it (who until quite recently were tall, fit men). Secondly, most provision has been 'one size fits all' and, frankly, it doesn't. Imagine if all shoes were either size ten wellies or size six pink stilettos!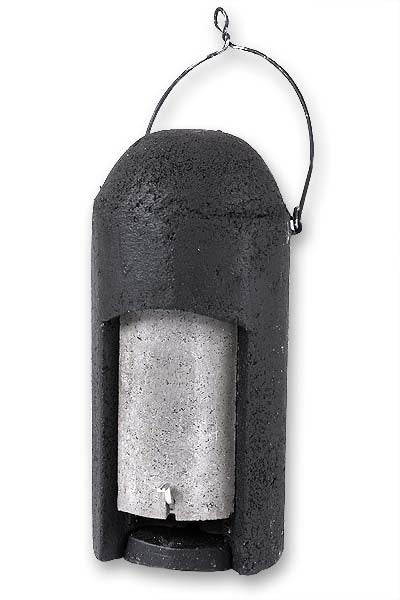 The model we promote is that of 'barrier-free access'. So, it's not about making things special for minority groups, but rather removing those things that get in the way of some. It doesn't take genius to see that steps and gates can be problematic. Nor does it take huge intellectual strides to design out such barriers. Replacing steps with ramps or changing gates to be wheelchair friendly is only costly if you do it wrong to start with. Building in good design is as cheap (or sometimes cheaper) than bad design that has to be put right later.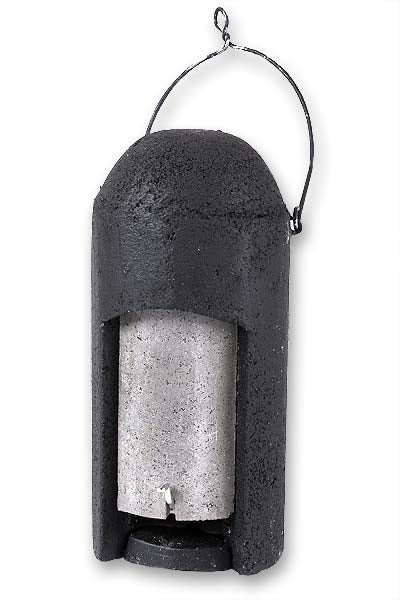 In many ways the best approach to take is the one Moulton did with bicycles or Dyson did with vacuum cleaners… go back to first principles. For example, look at what a barrier is designed to do. If it is to keep stock and people safe from each other then a cattle grid makes more sense than a gate (which can be accidentally left open and allow stock to escape).
Its no great leap into the unknown to look at all provision in this light and to use a few simple concepts as yardsticks. This can be easily coupled with using a few simple birders as testers. There are plenty of us about who find soggy surfaces an issue, steps a bind and distance a problem. Once you know the problems solving them is often pretty simple too. I always say to reserve managers the single most useful aid to those with mobility issues are basic benches every 100 to 150 meters along a track and that circular walks are easier to negotiate than ones where you have to judge how far you can go before needing to turn back. While we encourage wheelchair friendly access, wheelchair users are a very small proportion of those with physical limitations.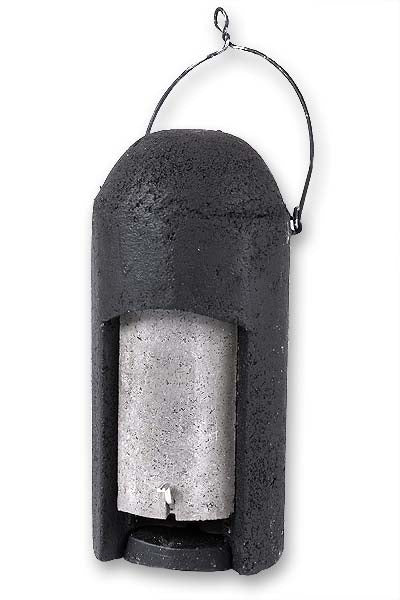 So, when provision is made to help the physically challenged like periodic benches they are a boon to a whole raft of other users so mums-to-be can rest, old codgers like me get their breath and small children take a brake to rest their short limbs. Flat even paths are easier to wheel a pram down and so on.
We've had a great response from a great many providers and are called upon more and more to give advice or training which we gladly do. Being 100% volunteer run, with no membership fees we do rely on donations to keep going and exhibit at the Bird Fair etc. Individual donations and support from the birding industry (Optics, Tour Companies and Bird Food providers help a huge amount too).
Sadly, we have not had such a great response from equipment providers… partly, I'm sure, because those most in need of aids such as binocular supports are least able to afford to buy what they need. Being disabled often means being unwaged.
Paths, gates, benches and so forth are only part of the problem… hide design is another area where steps have been taken to be more inclusive, but much more needs to be done. It may be simpler to have every bench, elbow shelf or viewing slot one height, but the people who use them come in all shapes and sizes! The first step to better design is to tie oneself to a garden chair so as to be unable to stand or walk. See whether you can open the windows in a hide from that position or get close to the viewing slots.
Remember too, not all barriers are physical… a 'holier-than-thou' attitude stops many disabled birders using their cars as a hide where track can be driven. Ethnicity, gender and sexuality diversity is well underrepresented on reserves and that reflects societal attitudes which need confronting. Stereotyping is a barrier too!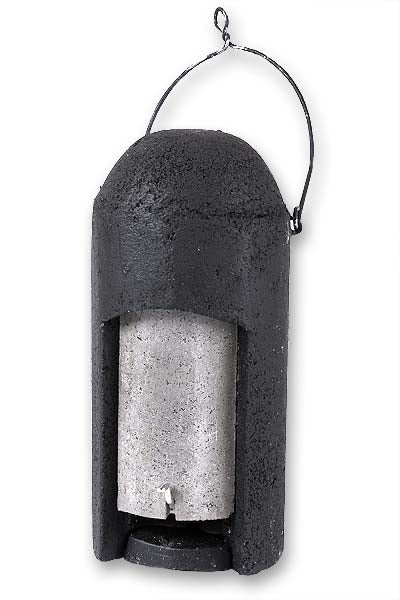 So, the BFA is there to encourage, lobby and, if necessary cajole service providers to think diversity. That being out in the wild world encourages well-being is a no brainer… that the least physically able are most in need of a wellness injection is equally obvious.
Remember diversity is key – we are all different and have different needs… so provision must reflect that rather than trying to fit square pegs into round holes.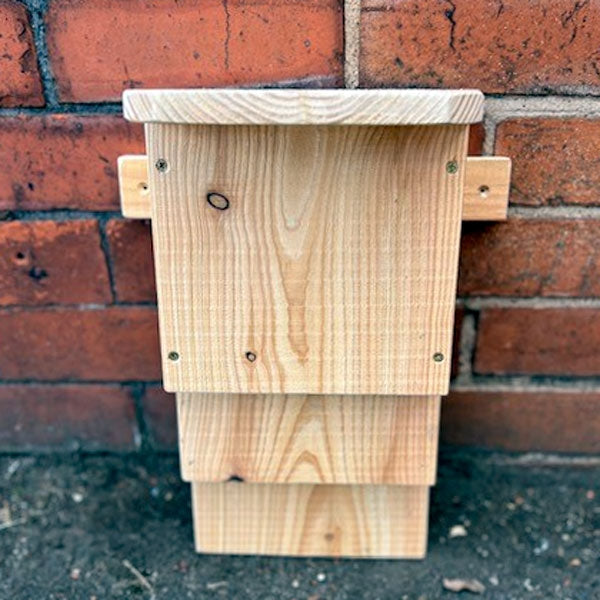 To see more take a virtually stroll around our website get in touch if you need help or advice and if you are one of the lucky minority that has no difficulty in accessing birds, bees and beautiful nature maybe think about a donation.
All text and images are subject to copyright:
Bo Beolens – BFA Founder
(Perhaps better known for his Fatbirder website and Grumpy Old Birder column in Birdwatching magazine, and the books he has written)