Explore Our Garden Wildlife Blog
Browse or search by Category or Keyword below, alternatively click on any Tag to see related articles.
Birds moving back into gardens
3rd December 2013
Last Updated: 21st May 2020
Our gardens have been bereft of birds for the last few months but now that the colder weather is here, things are changing. Birds are heading back into our gardens en masse in search of feeding opportunities, much to the delight of Garden BirdWatchers. The British Trust for Ornithology (BTO) is asking for your help to collect information on which birds are taking shelter in our gardens this winter.
Last winter we saw an unprecedented number of birds in our gardens, looking for a refuge from the cold and the scarcity of food in the wider countryside. For instance, more gardens than ever before in BTO Garden BirdWatch history recorded Blackcaps. This year, birds have been out in the countryside for longer due to a bumper crop of natural foods, but things are starting to change now that winter is finally here.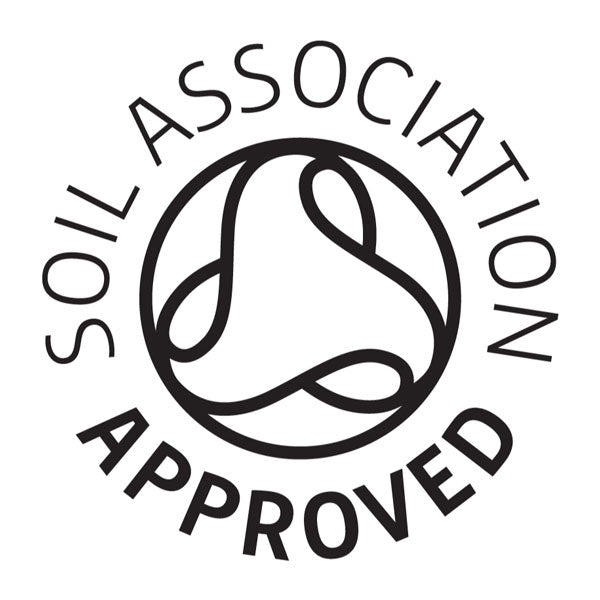 So what makes our gardens more attractive than the countryside? They generally offer two things that the countryside doesn't. Firstly, a reliable source of food throughout the winter in the form of bird tables and hanging feeders stocked with food and secondly, warmer surroundings. The latter is especially true in towns and cities which usually have temperatures that are a few degrees higher than the surrounding areas. Knowledge about which birds are using gardens, and why, comes from the network of armchair birdwatchers who contribute to the BTO's Garden BirdWatch project.
Clare Simm, from the BTO's Garden BirdWatch, said "Our Garden BirdWatchers provide much needed information on the importance of gardens to birds. Much of this information comes through a dedicated online system, which provides a current snapshot of what is happening in gardens up and down the country."
Small birds lead the charge back into gardens, and the BTO's Garden BirdWatch results are already showing increasing use of gardens by birds such as Blue Tit, Long-tailed Tit and Goldfinch. Smaller birds find it harder to stay warm and our feeding stations offer a reliable food source, enabling them to do so.
Clare added "A cold winter can severely affect population numbers of some bird species. The information that we gather from Garden BirdWatchers is invaluable, letting us know which bird species struggle to cope, and which thrive in our garden environments during the bitter weather."
For a free BTO Garden BirdWatch information pack, which includes a copy of our quarterly magazine, email gbw@bto.org, telephone 01842 750050, or write to GBW, BTO, The Nunnery, Thetford, Norfolk, IP24 2PU.
---