Explore Our Garden Wildlife Blog
Browse or search by Category or Keyword below, alternatively click on any Tag to see related articles.
Brownie returns to the Wild after a Blow Dry
1st January 2000
Last Updated: 21st February 2020
by Emma Farley
Brownie (who looks like a teddy bear!) was found as a tiny orphan hoglet out in the day weighing just 200g and had lovely chocolate coloured spines. He came in at the same time as another hoglet and I named the duo after my favourite naughty treat – Peanut Brownie.
Brownie showed signs of ringworm not long after arriving, starting on his nose. Despite early treatment with tea tree cream, a fabulous antiseptic, it spread and caused him to lose fur around his eye, his belly and paws to turn bald and crusting on his nose.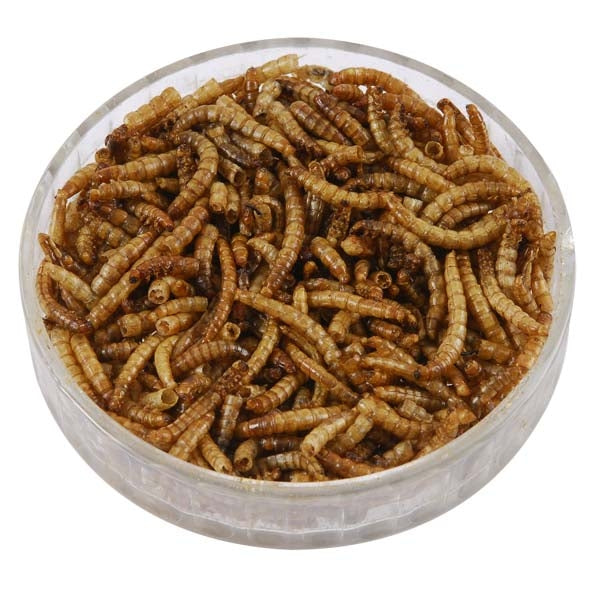 His treatment included having baths in antifungal medication and then being towel-dried and given a gentle blow dry with a cool hairdryer to stop him catching a chill from being wet. In between baths, athlete's foot creams were applied to the affected areas gently by toothbrush. He was fed on a special diet including extra vitamins.
Ringworm is very debilitating and there were many ups and downs on Brownie's road to recovery. At one point he stopped eating and lost weight and I feared for the worst but, eventually, after much TLC, he started growing new fur.
Once his recovery started, the transformation was amazing. He turned into the most glorious hedgehog with a mane of fluffy golden fur.
He was a real character and loved to sleep under the plastic lining of his hutch. Every day I cleaned his house and he would spend hours building a new nest, neatly packed underneath the lining that he had pulled off. This bodes really well for his nest building skills in the wild!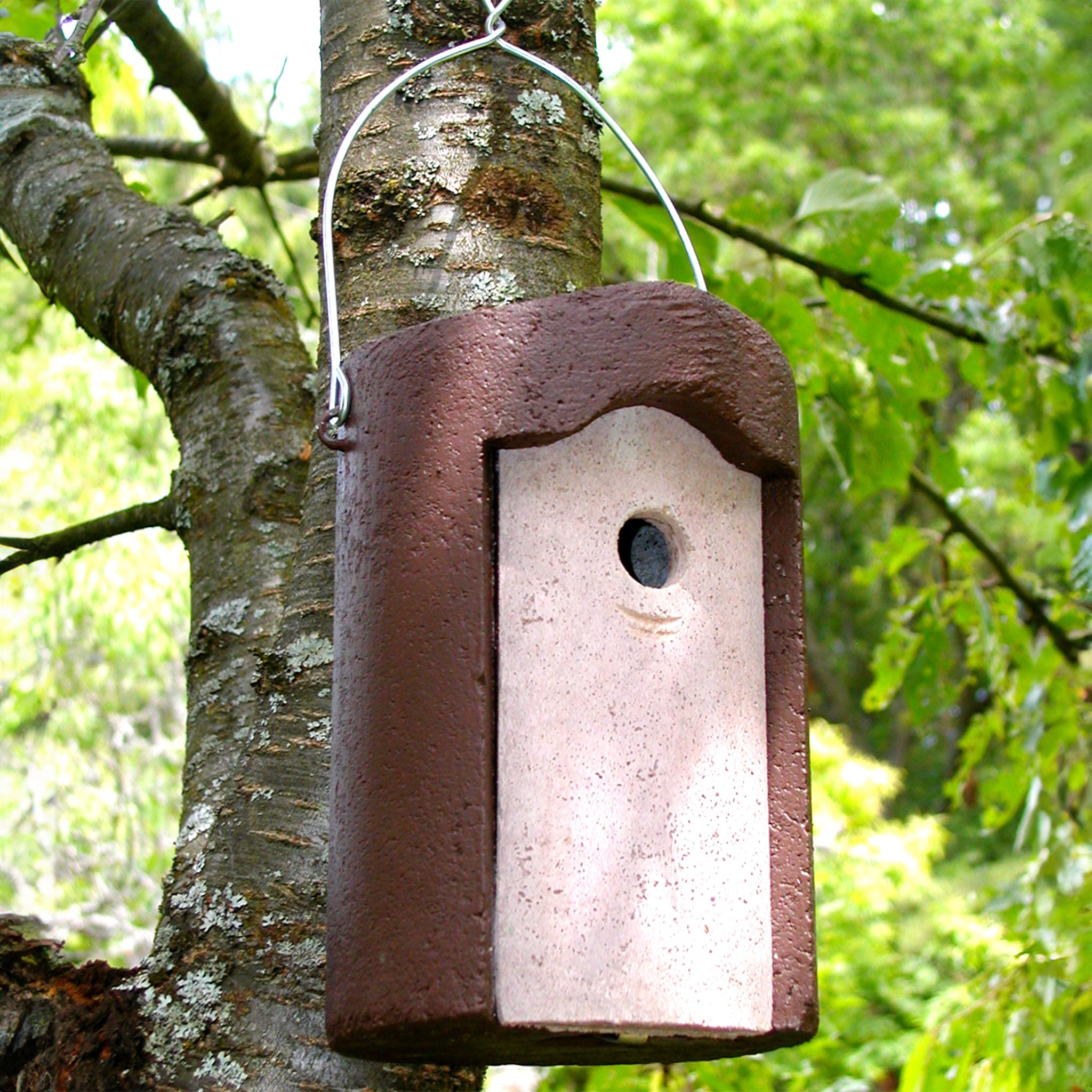 After staying with me for three months, Brownie was released to a fabulous garden in York with a shed that he can nest underneath. He has been spotted out and about since his release. Stay safe out there Brownie and please make lots of hoglets next year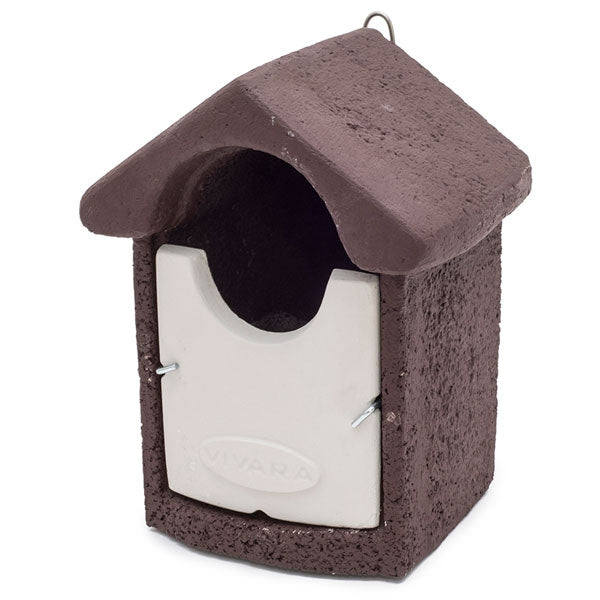 I'm a hedgehog carer in York helping to rehabilitate hedgehogs. Brownie is one of 15 hedgehogs I have released back to the wild this year. I make silver jewellery to help support my rescue work. To find out more about me and my jewellery please visit www.facebook.com/littlesilverhedgehog and www.littlesilverhedgehog.com
---
Related Articles 
---
Related Internet Links
Little Silver Hedgehog Facebook
Ark Wildlife is not responsibe for the content of external websites