Explore Our Garden Wildlife Blog
Browse or search by Category or Keyword below, alternatively click on any Tag to see related articles.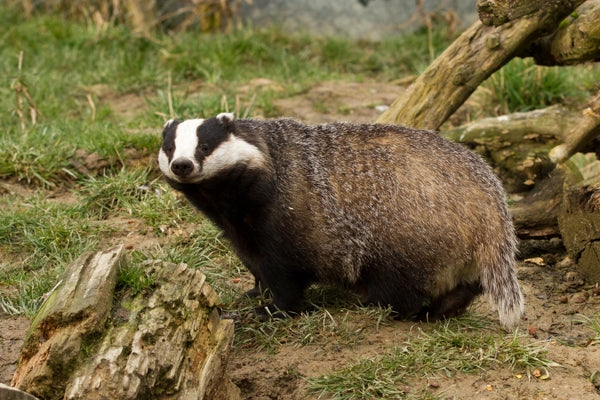 I'm a bad photographer
11th March 2013
Last Updated: 22nd February 2020
I am a bad photographer
You'll probably already know what an enthusiastic 'bad' photographer I am. I put this down to three things. The introduction of digital cameras, the fact nearly all my photos are of wildlife, and my unsociable nature! The first problem is taking photos is free, hey I only need one good one, so I just keep clicking! Next is so many of my shots are of wildlife at distance, I've developed the lazy habit of cropping and touching up in Photoshop. Lastly and surely the best way to get better at photography is to speak to other photographers and learn from them. Me? You're more likely to 'not' see me alone in a hide in the middle of the woods than attending a photography club or meeting. All in all, I'm a pretty bad photographer!
But I do want to get better and that means working on my composition. I never really understood why my holiday snaps looked so average when I take a decent picture of a blue tit. Or why my landscapes look more like the back of a postcard than the front! It's all in the composition. Composition I've come to realise is missing in my skill set and I want to put this right. So 2013 means no more cropping, no more click n go and lots more meeting people as well as wildlife. Oh by the way, I'm also going to lose 2 stone, write a novel and stop all wars! But you know what I mean, I really do want to improve my overall skills holding a camera and rely less on technology to make things OK. A rule that just might improve all areas of my life and not just my photography?