Explore Our Garden Wildlife Blog
Browse or search by Category or Keyword below, alternatively click on any Tag to see related articles.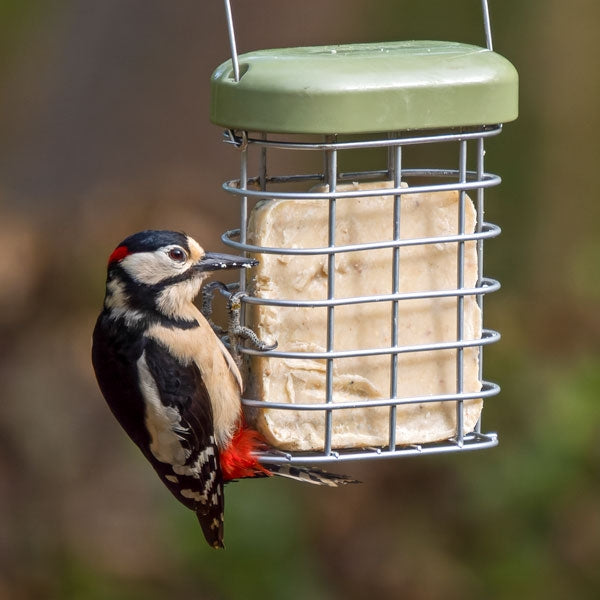 Living With Mammals
17th April 2020
Last Updated: 13th March 2023
Each year, as spring rolls into summer, PTES asks people to record the mammals on their doorstep, in the green spaces of the built environment. The importance of areas such as domestic gardens, allotments, recreational spaces and cemeteries to wildlife is increasingly recognised, as is the value of 'green infrastructure' and biodiversity to urban dwellers.
PTES's Living with Mammals survey: recording our wild neighbours
Over the past twelve years, Living with Mammals has recorded at least 22 mammal species in the built environment, including many of conservation concern. Most commonly recorded are grey squirrel (Sciurus carolinensis), at around three-quarters of sites
but wood mouse (Apodemus sylvaticus) may be more ubiquitous in gardens, though less commonly spotted.
Bats are also a frequent sight in urban areas (recorded at about half the sites in Living with mammals). Seventeen bat species breed in Britain and most will make use of buildings to roost in, either in the summer, when females nurse young in maternity roosts, or during the winter as hibernation sites. Common and soprano pipistrelles are the most urbanite species, but brown long-eared bat, serotine and Daubenton's bat are also encountered. You can place bat nest boxes, such as our 2F Schwegler bat boxes or 2FN Schwegler bat boxes, in your garden to help attract these mammals.
One species that is of particular concern is the hedgehog (Erinaceus europaeus). Several recent surveys, including Living with Mammals, have shown a decline in hedgehog records and urban areas, traditionally seen as a refuge for hedgehogs, show the same sorts of decline as those in the wider countryside.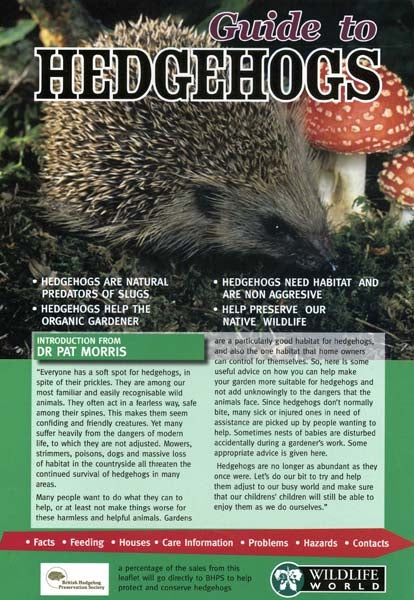 The importance of wildlife recording is that it can provide the evidence to inform conservation efforts. Keeping an eye out for our wild neighbours puts people in the best place to act to save them.
To get involved in hedgehog conservation, visit Hedgehog Street, run jointly by PTES and the British hedgehog preservation Society.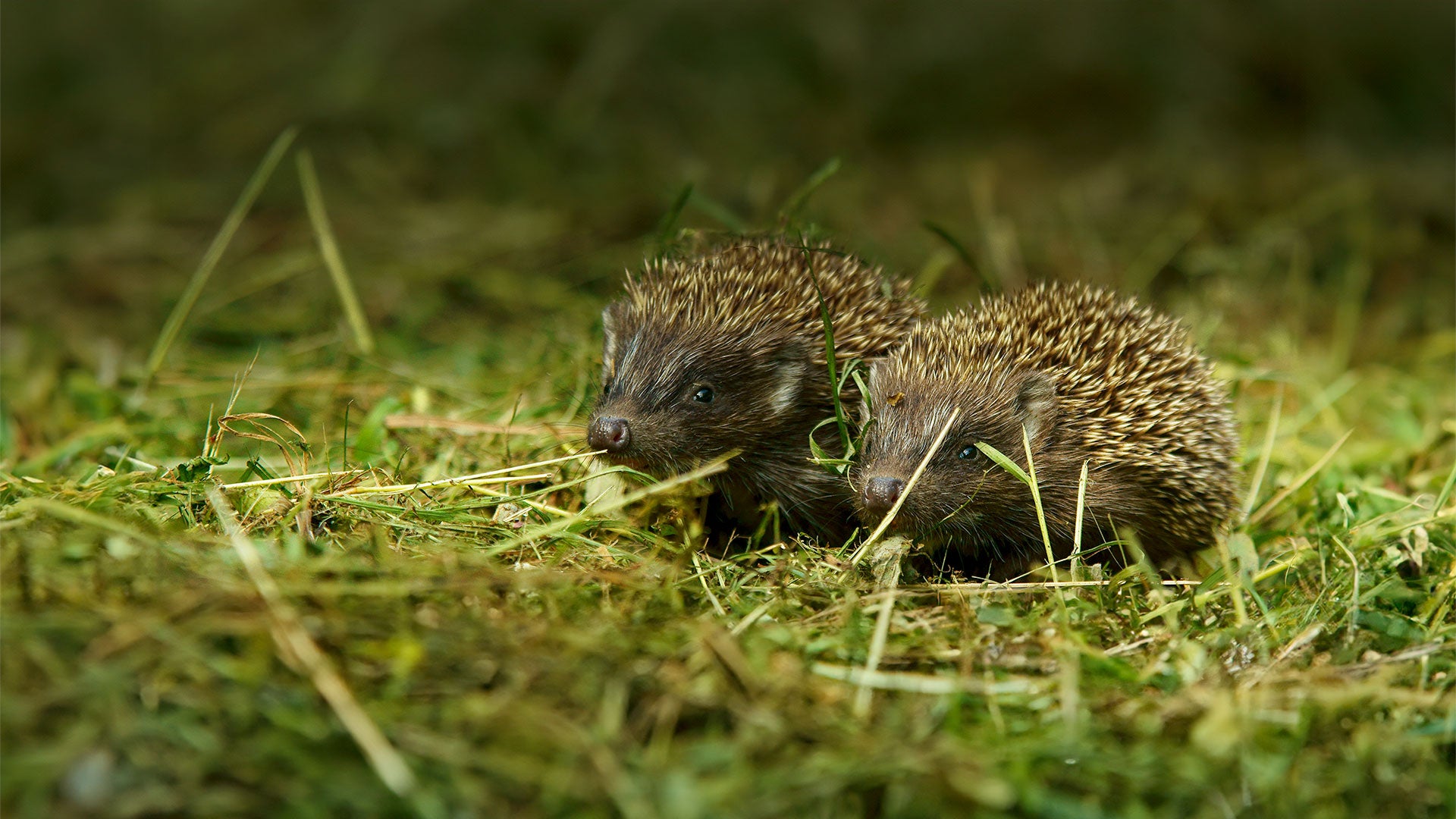 Legend for figure: Declines in records of hedgehogs since the survey began in 2003. The blue line shows the proportion of sites that recorded hedgehogs during the survey in the first ten years; the red line shows the abundance of hedgehogs, estimated from the number of weeks in the survey period that they were recorded. The value for 2004 is set to '100' and other years shown relative to this.