Explore Our Garden Wildlife Blog
Browse or search by Category or Keyword below, alternatively click on any Tag to see related articles.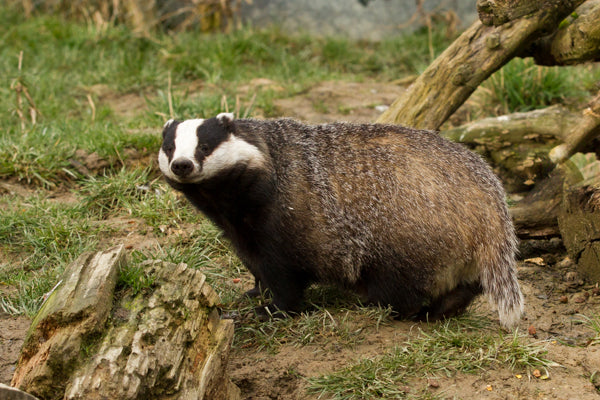 Look up, look down, take time to look all around
22nd September 2014
Last Updated: 13th May 2022
At this time of year we often get periods when our otherwise reliable garden birds, suddenly disappear and leave uneaten food in the bird feeders. This is a perfectly normal occurrence and nothing to worry about. It's now a time of plenty, with hedgerows and trees packed with fruit, nuts and berries, and moulting birds will prefer to stay hidden, well out of sight.
I therefore take this as an opportunity to look a little further afield for my daily wildlife fix. Amazingly, I don't even have to leave my garden; all I need do is tip my head up or down, rather than assuming the typical horizontal view – in line with the bird feeders! What I see, especially during spring and autumn are true wonders of nature.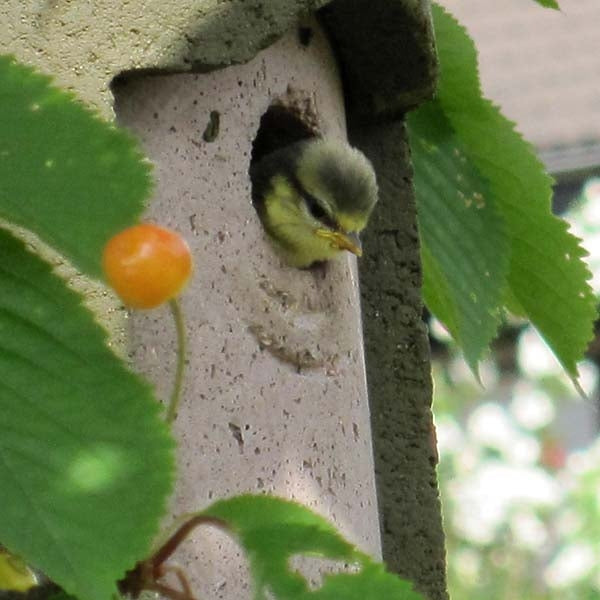 Our trees are obvious, changing from green to a myriad of colours but also fed by all this growth lies many other secrets. I love going on fungal forays, early in the morning (early as fungi will be eaten by other creatures as quickly as it grows!). Take today, I discovered some fungi the size of large dinner plates in an area I keep free from the mower and I'm sure they weren't there yesterday.
As I take a closer look, I'm surprised and delighted to find a pair of slugs in a romantic embrace, producing next year's trouble for my brassicas. I've witnessed slug love-making many times (it's fascinating honest) but I usually find them hanging from plants in a big slimy string. This pair obviously felt under the cover of a mushroom fungus was far more private, well until I turned up with my camera anyway!
---