Explore Our Garden Wildlife Blog
Browse or search by Category or Keyword below, alternatively click on any Tag to see related articles.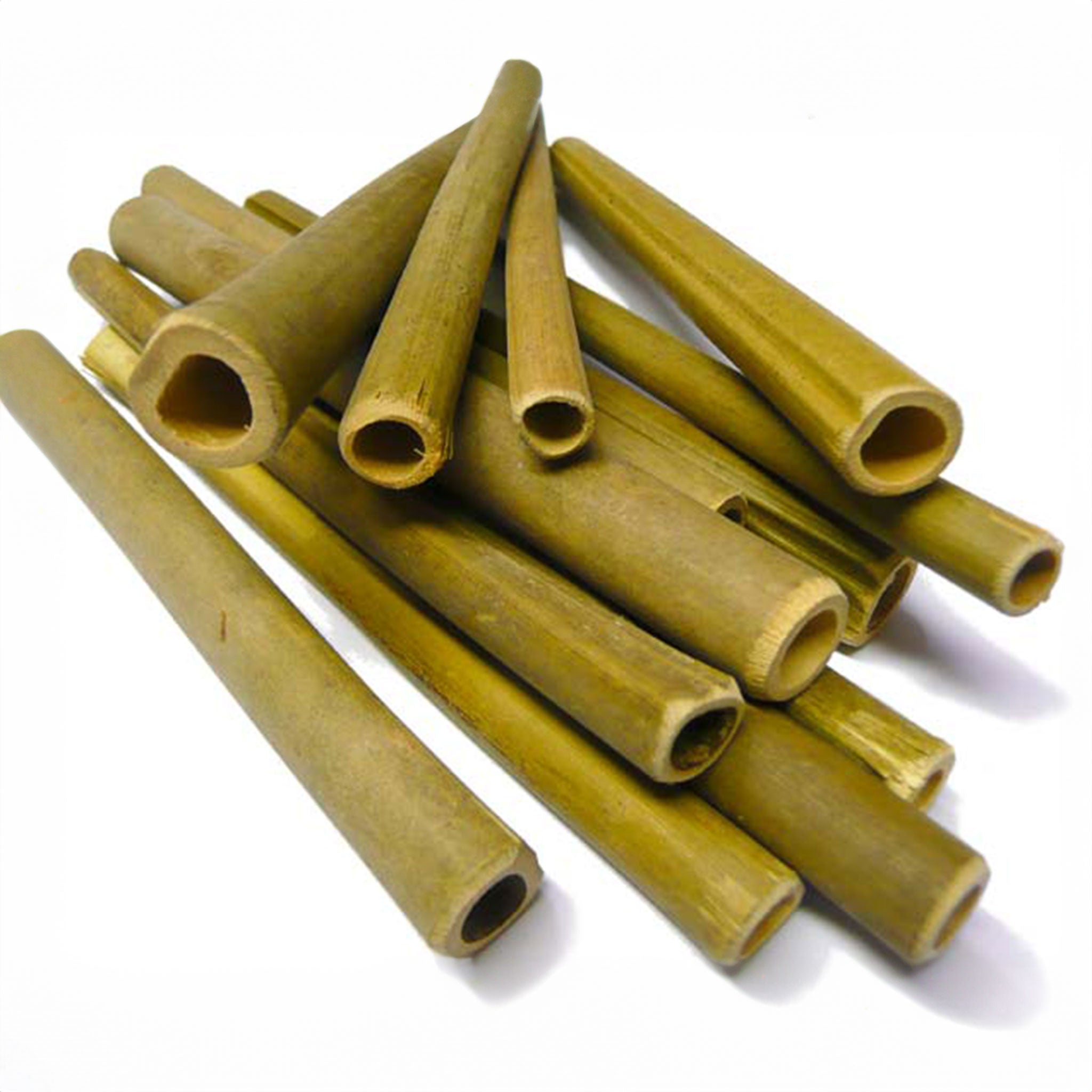 Managing Domestic Gardens for Wildlife
29th October 2014
Last Updated: 15th May 2020
My name is Lee Dixon and I'm currently a PhD student studying Environmental Management at the University of Manchester. I have a keen interest in garden wildlife and what drives householders to use their garden in a wildlife-friendly way. My research for my PhD focuses on how domestic gardens in urban areas might be used to protect wildlife from habitat destruction taking place elsewhere.
Domestic gardens in urban areas are often home to a high level of wildlife, including a number of bird species such as Blackbirds and Song Thrushes, which are often protected in urban domestic gardens from habitat destruction taking place in rural areas caused by farming activities. In addition, in the UK, ponds in domestic gardens in urban areas helped to protect frogs from population declines which took place in surrounding rural areas during the middle of the last century. Importantly, however, wildlife is only attracted into domestic gardens by the decisions of individual householders to put bird feeders, ponds and other wildlife garden features in their gardens.
I am particularly interested in discovering what drives householders to make these decisions to attract wildlife into their gardens and why they carry out certain gardening activities within them. In addition, I am researching the possibility of joining domestic gardens together and opening multiple gardens up for the benefit of wildlife and how willing householders are to do this with their neighbours. This is where I spotted the opportunity to link with Ark Wildlife as they have been done much work around promoting wildlife friendly gardens for hedgehogs and other wildlife.
This is a great piece of research, one that hasn't been carried out before in this detail and one which will bring great benefit for wildlife in the future. I am therefore very eager to hear from as many people as possible about what they use their gardens for, how they garden it, and what wildlife visits their garden, and invite you to complete my survey by visiting www.sites.google.com/site/domesticgardens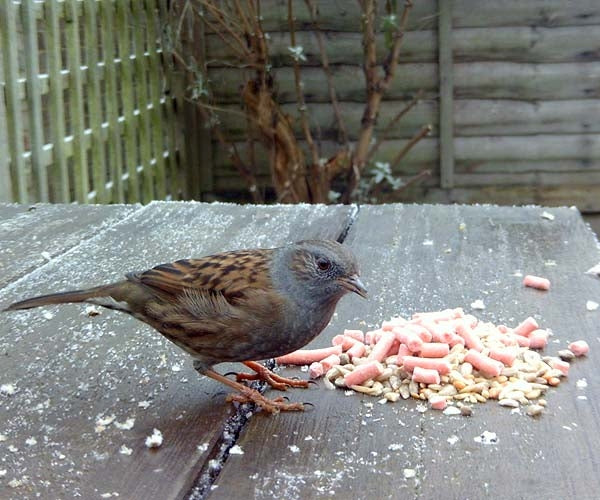 The survey only takes 10 minutes to complete, is very easy, and you only have to select relevant boxes to answer the questions. Your input would be much appreciated to help my research.
N.B. No personal data shared and all results will be held under the Data Protection Act
---
Related Internet Links:
Help Lee with his Research here
Ark Wildlife is not responsible for the content of external websites
---