Explore Our Garden Wildlife Blog
Browse or search by Category or Keyword below, alternatively click on any Tag to see related articles.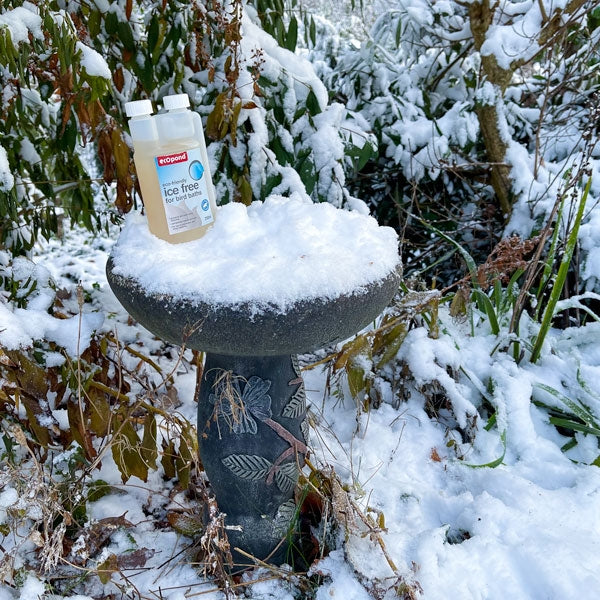 Spring Snowdrops
31st March 2015
Last Updated: 8th April 2020
There is no doubt that the common snowdrop is a popular species, most probably as they are a classic harbinger of spring. The clumps of milky white flowers offset against vibrant green shoots never fail to brighten up murky, bare woodlands, where their favoured moist soils often lie.
And after a notably warm winter, this year's snowdrops displays have been amongst the best I've ever seen. I spotted clumps on the side of the road where scrub encroached onto the verge. Posts were made on social media about random appearances of the flowers across my University campus. I found huge swathes of them lining the banks of a path to a forest. My first honey bee of 2015 happened to appear while I was examining some snowdrops – in this picture you can see a rear leg pollen basket just poking out.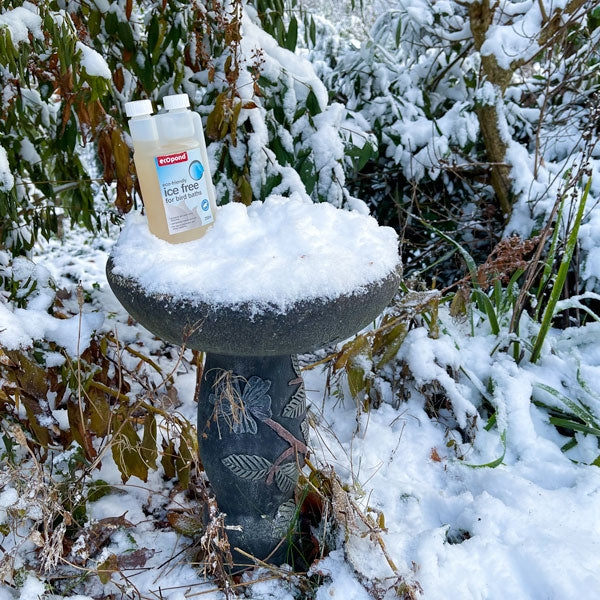 I think part of what makes a snowdrop display so impressive is, although each plant only produces one flower, all organisms near each other seem to bloom at the same time. Anytime between January and March, thanks to specially hardened leaf tips, green shoots penetrate the frosty ground. The flowerheads then seem to pause briefly in a teardrop state, as if taking a deep breath – and then the three white outer petals slowly unfold to reveal the smaller, green-stroked petals on the inside. Gala, Greek for milk, and anthos, meaning flower, are the origin of the species name and the pearly blooms make this link an obvious one.
Though probably not "true" British natives (we'll argue about the definition of that another day), the snowdrop is a celebrated bulb species across the Isles. National Trust properties advertise displays, nearby woodland reserves put on guided walks, and the Scottish Snowdrop Festival opened up private collections as well as hosting a "Snowdrops by Starlight" event. In 2012 eBay played host to the most expensive snowdrop; a single Scottish Elizabeth Harrison bulb went for £725. The Guardian's Specieswatch article claims that the common snowdrop "is the most widely traded bulb in the world", with enthusiasts propagating various species and creating hybrids. There are around 20 species of snowdrop in the UK but up to 3,000 variations within the species. An iconic species like this captures people's hearts and produces a culture around itself.
Snowdrops may still be the flower of the moment in the north – where I saw them in peak bloom last week – but not for much longer. In the South West, where I'm currently based, celandines and daffodils took over a couple of weeks ago and blossom is appearing at every corner.
---
Related Internet Links:
RHS Snowdrops
BBC Springwatch
The Wildlife Trust – Spring Wildlife
Ark Wildlife is not responsibe for the content of external websites
---