From £12.95
Apex Bird Nest Boxes
Our best selling general purpose nest boxes
Hinged side for easy cleaning and inspection
Attracts many garden birds such as blue tits, sparrows and nuthatch
NBAP
CJ Wildlife
Apex Bird Nest Boxes
Good sturdy, well made nest box !!
Very good quality product
This box is well made with good access for cleaning and comes with an attachment hook. We have put it up in the garden and hope that it will serve our birds well.
Well made and my daughter was pleased with it for Christmas.
Excellent purchase as a Christmas present.
excellent bird box ,well made and good value for money
Good quality and value for money
These look really strong. The opening on the side is quite tight, so check you can open it before putting the nest boxes outside (the wood flips upwards, and you might need a screwdriver to lever it). But I think these boxes will last for years. Quick delivery, too.
Product arrived very quickly. Nestbox has been solidly built to a very high standard. Really pleased and I hope the sparrows enjoy it now that it is situ!
Lovely quality, solid and smooth.
A little stiff to open up but better than too loose but well made - even better if there was a perch
The birds are already checking this one out which is the real test if it is any good
This is a strongly constructed bird box at a very reasonable price . I cannot wait until next spring for the blue tits to nest!
Really nice looking and well made. The 'cleaning hatch' is really necessary and in exactly the right place
Well made and good looking. The cleaning hatch is just the right size and in the right place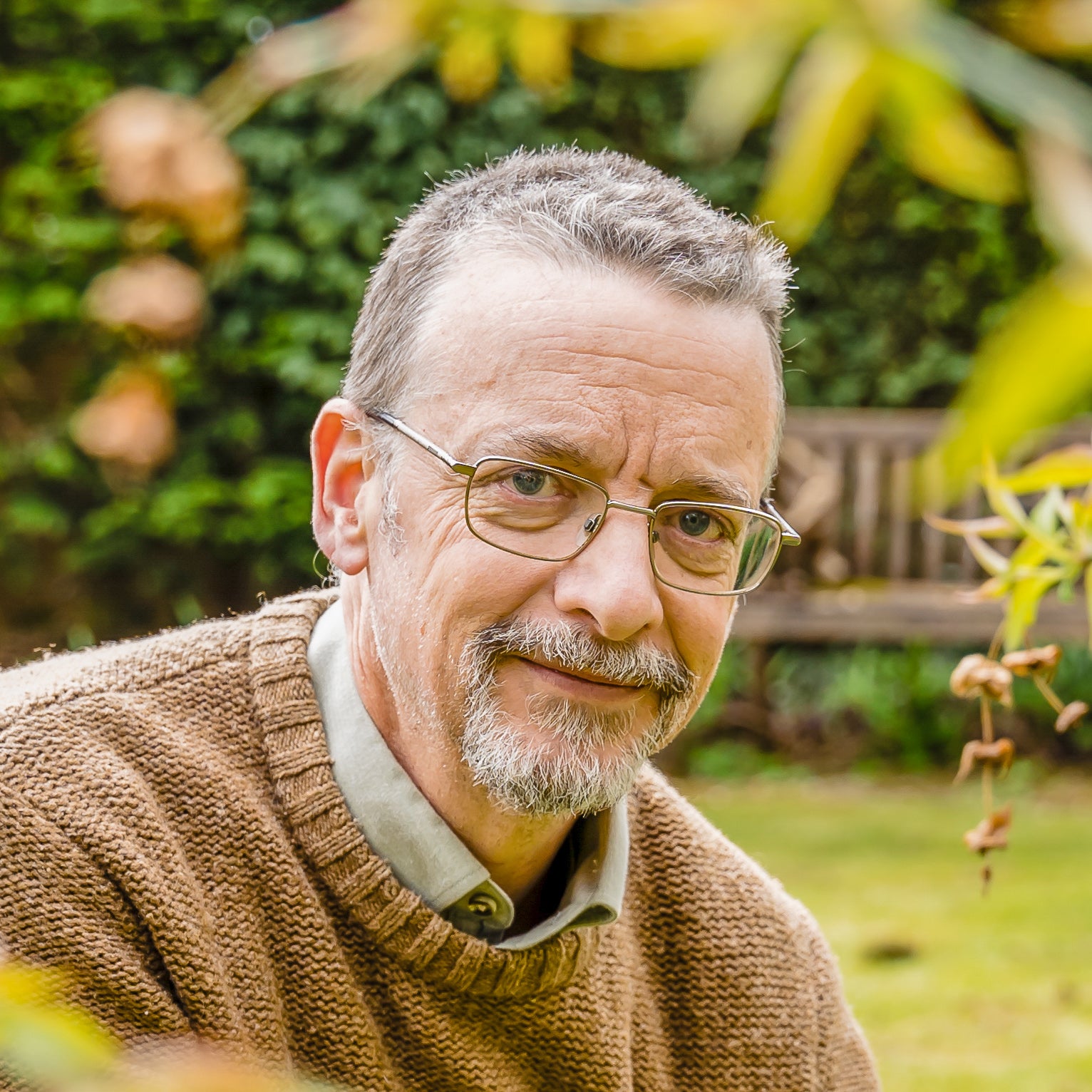 Independant Customer Feedback