From £12.95
Apex Bird Nest Boxes
Our best selling general purpose nest boxes
Hinged side for easy cleaning and inspection
Attracts many garden birds such as blue tits, sparrows and nuthatch
NBAP
CJ Wildlife
Apex Bird Nest Boxes
love this house and so do the Wrens!! If I had feathers I would move in!!! I may buy another!!!!
Good construction, easy to put up and maintain.
Sparrows nesting in our roof were evicted by Starlings, so urgently purchased Sparrow Terrace. Lovely sturdy product and easy to install, which was delivered very promptly and to time. Just awaiting for new residents.
Nice quality finish and feels nice and sturdy.
Very well built bird house.
Looks really good, a different design to our previous one, hope the sparrows like it!
Sturdy well made box which looks good as well
Sturdy well made box which looks good.
Good well designed, very good, does the job
The item delivered wasn't exactly like the picture because mine had a National Trust badge on the front which I removed
One box excellent one box damaged. Damage - crack through roof. sent photos to supplier.
The bird box was well made and easy to put up, as we already had a wall fixing in place. It looks lovely up and has already been inspected by a blue tit as a potential new home. Fingers crossed
a good range of wild bird food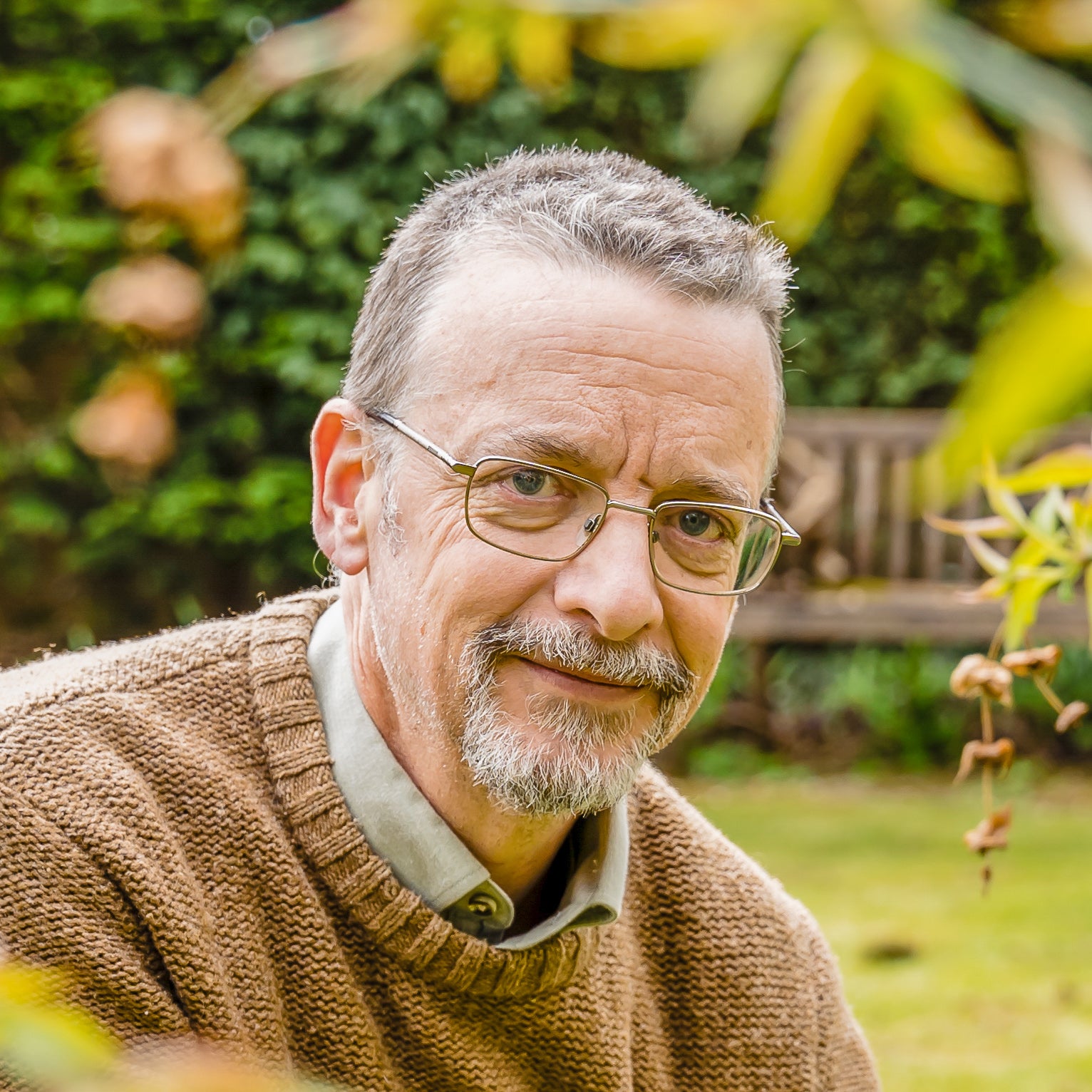 Independant Customer Feedback