£37.50
Apex House Sparrow Nest Box
Long-lasting strong construction with three chambers
Replicates natural nesting preferences
House Sparrows prefer to nest in small colonies on houses and other buildings
NBAP-ST
CJ Wildlife
Apex House Sparrow Nest Box
Good construction, easy to put up and maintain.
Sparrows nesting in our roof were evicted by Starlings, so urgently purchased Sparrow Terrace. Lovely sturdy product and easy to install, which was delivered very promptly and to time. Just awaiting for new residents.
Looks really good, a different design to our previous one, hope the sparrows like it!
Product arrived very quickly. Nestbox has been solidly built to a very high standard. Really pleased and I hope the sparrows enjoy it now that it is situ!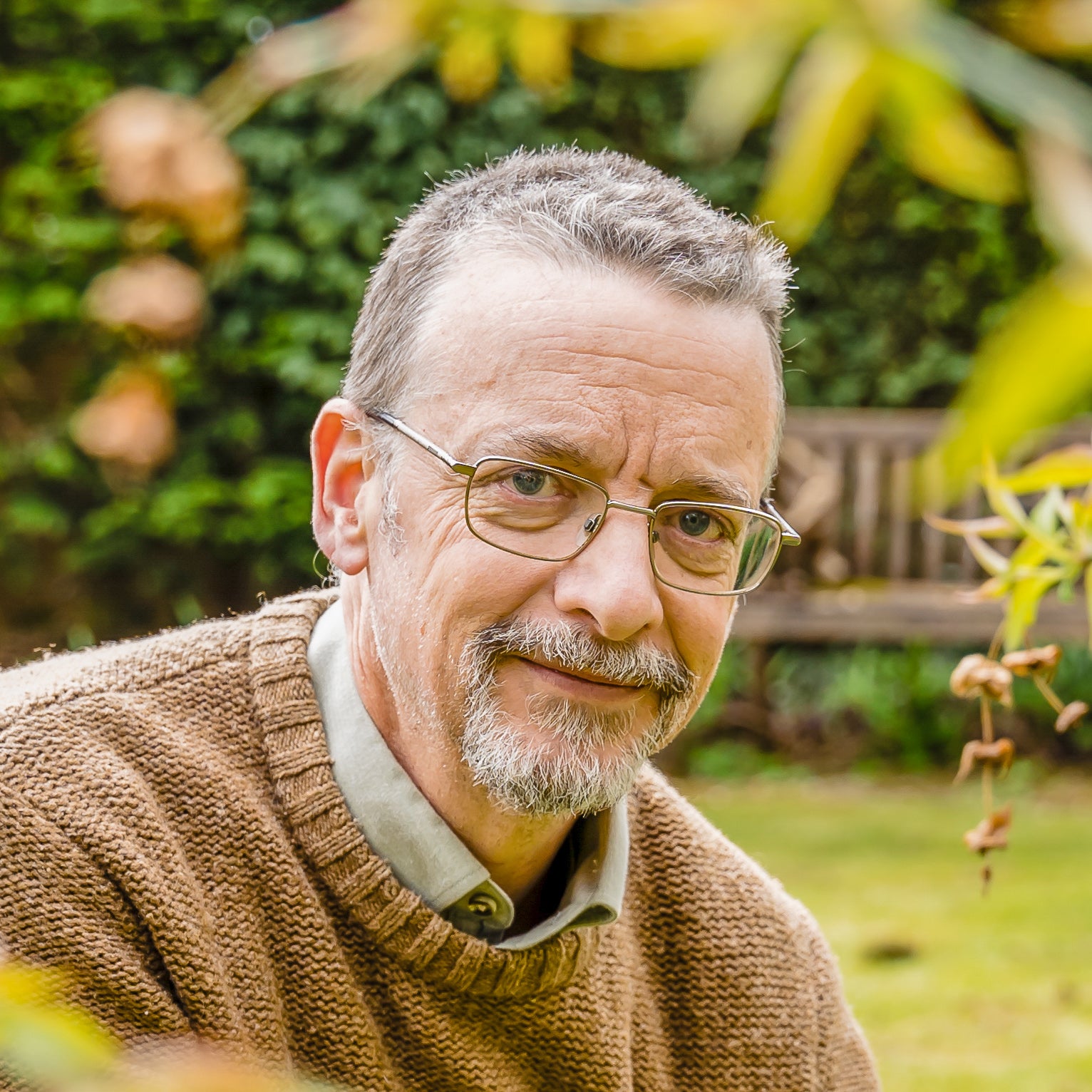 Independant Customer Feedback