From £2.75
Ark Berry And Fruit Suet Feast 340g
Made with real berries, fruit and nuts. All natural ingredients.
Softer texture makes them ideal for year round feeding
These Suet Blocks for birds provide an extra energy boost
SUET-BF
Jacobi Jayne & Company
Ark Berry And Fruit Suet Feast 340g
Super quality seed with super fast delivery
Seems less popular than the fat balls
These suet feasts are easy to use and quickly consumed!
As I said, 100% satisfaction
Popular with the garden birds!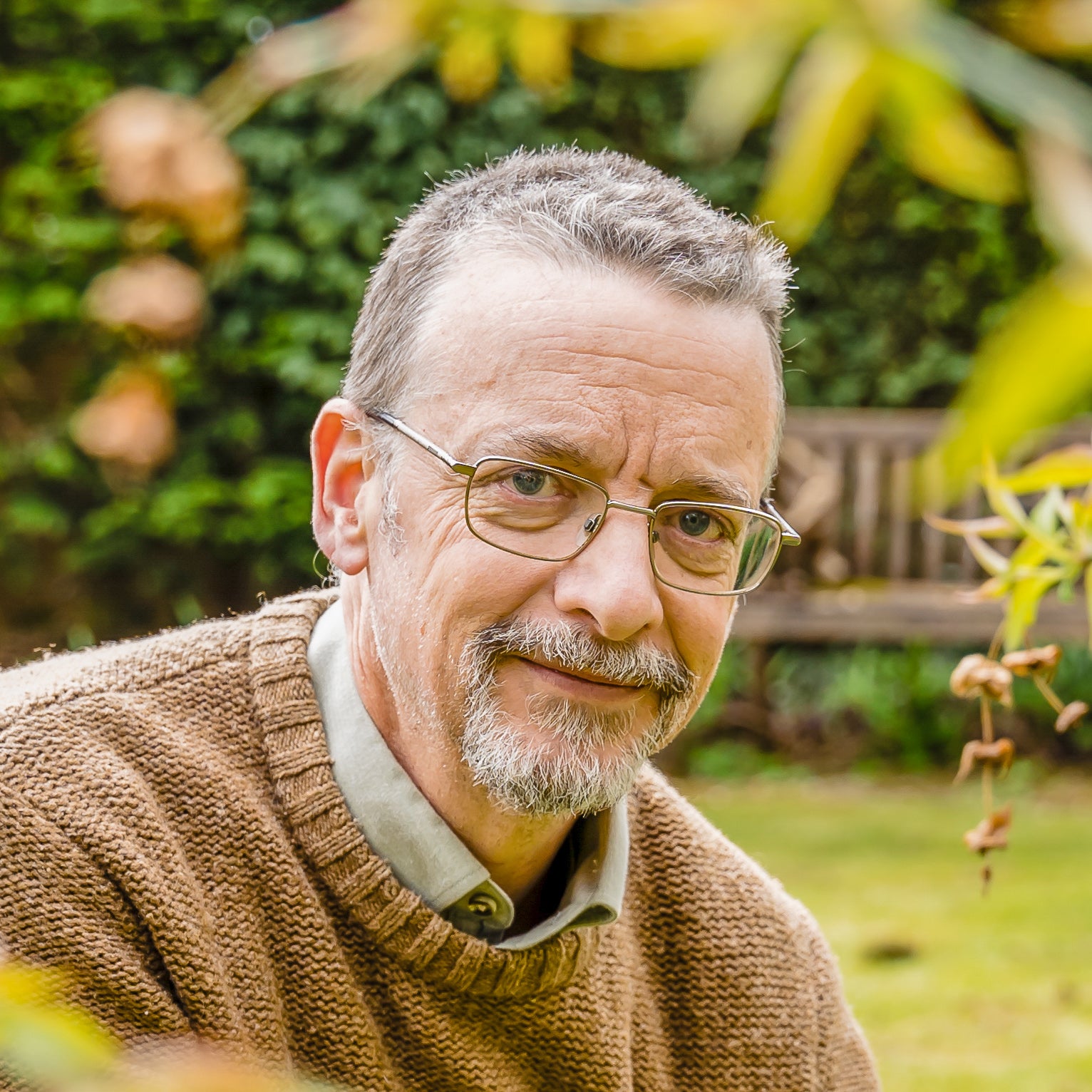 Independant Customer Feedback