From £4.25
Ark Berry Suet Titbits
All year round feeding.
Ideal for mixing with other seed or feeding on their own.
These Suet Pellets are made with 100% quality ingredients.
SUTB-B
Ark Wildlife Ltd
Ark Berry Suet Titbits
the birds just love this product and it's great value.
The birds in my garden consume more suet pellets year round than any other food. There is a message from them in that. I generally mix the Berry and Insect pellets and offer them in 2 mesh hanging feeders (Tits & Finches), on a bird table and, a ground feeder (Blackbirds, Thrushes, Robins, etc.).
The birds love this product
Good quality and birds seem to be enjoying it.
Again well packaged and the blackbirds and thrushes love this. The pigeons of course also love them.
Good in the winter for keeping warm
Not sure about the berry version. The birds certainly seem a bit wary of them but they go when the ordinary mixed seed has gone.
I guess the fact that the garden birds eat these pellets faster than any seed food (sun flower hearts, songbird mix, winter warmer) that I put out, tells you how much they appreciate suet pellets. I mix the insect (yellow) and fruit (red) pellets together and put out on a ground feeder, a bird table and, in hanging feeders. Just be aware these are consumed at 2 -3 times the rate of seeds, so you will be ordering more often to keep up with demand.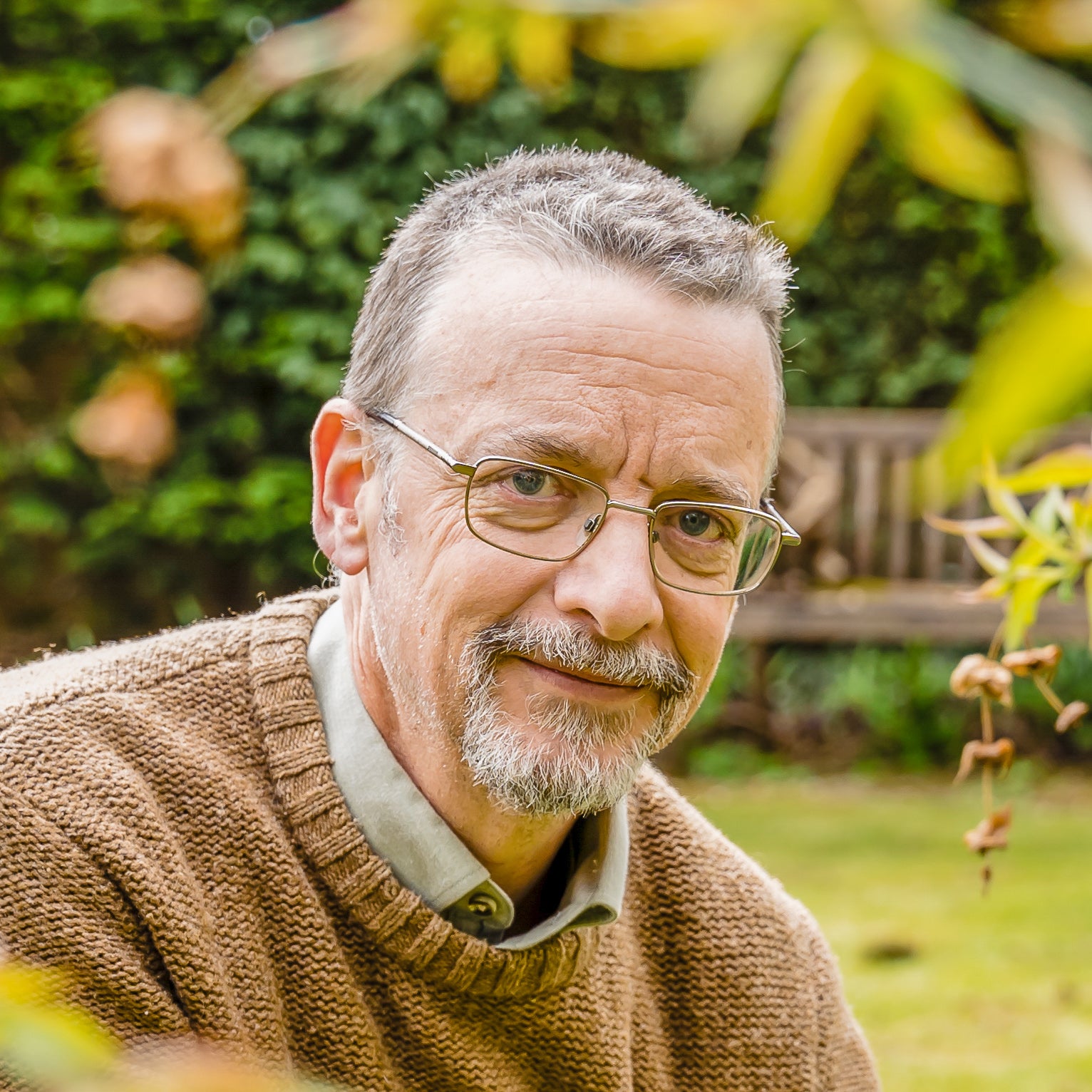 Independant Customer Feedback