Ark Berry Suet Titbits
All year round feeding.
Ideal for mixing with other seed or feeding on their own.
These Suet Pellets are made with 100% quality ingredients.
SUTB-B
Ark Wildlife Ltd
Ark Berry Suet Titbits
easy to manage , not messy and the birds love them
An attractive product that is loved by a wide range of our feathered friends
Hidden,hopefully under bushes for blackbirds.Loved by every bird that visits
Birds love them, even though they recently seem a bit more chalky to me.
Excellent quality, the birds love these.
Very popular with my avian visitors
Again good quality, not crumbly and much more delicious than similar pound shop products worth the extra
The Same as first answer. Same again
All the birds love this. It soon runs out.
I like the menu and colour choices!
All of my visiting birds love these - from the smallest blue tit all the way up to jackdaws
I have many Starlings in my garden. They love the pellets.
Well! All the birds go mad for these berry suet pellets!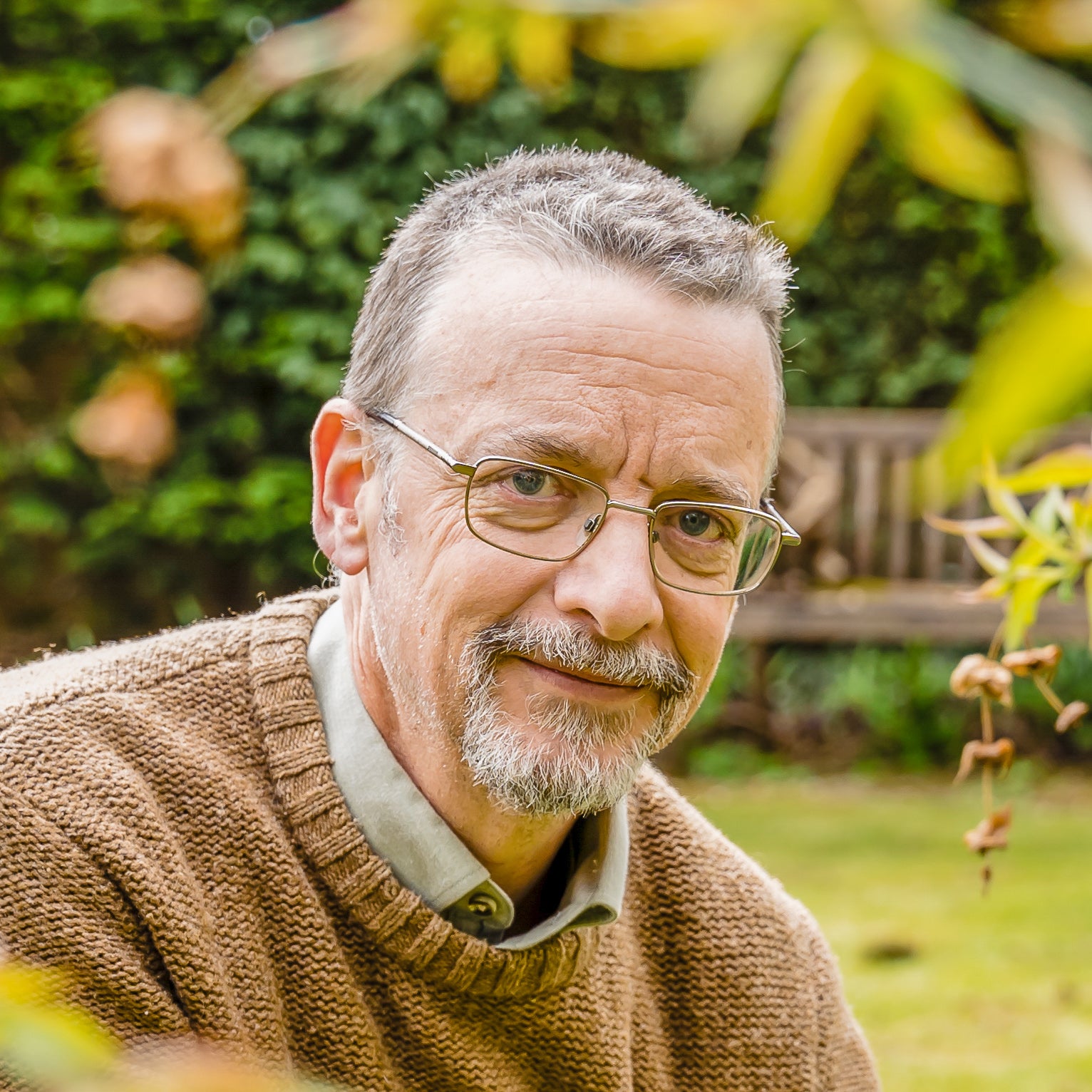 Independant Customer Feedback