Ark Berry Suet Titbits
All year round feeding.
Ideal for mixing with other seed or feeding on their own.
These Suet Pellets are made with 100% quality ingredients.
SUTB-B
Ark Wildlife Ltd
Ark Berry Suet Titbits
Our blackbirds would be very unhappy if these weren't given to them!
My garden birds love these and there is never any waste at all.
Very popular with all types of birds that visit the garden.
Blackbirds can't get enough of the berry pellets........lovely to see them on window feeders.
I mix suet pellets in with my bird food; definitely a favourite.
The birds just love these and it's ideal to be able to buy in bulk.
Quite simply the birds love eating it.
overall standard is entirely satisfactory as confirmed by the number of birds vising our property
Excellent product which birds love.
I buy these mainly because they attract great spooked woodpeckers, who love them, but the smaller birds enjoy them too (as do the squirrels...)
easy to manage , not messy and the birds love them
An attractive product that is loved by a wide range of our feathered friends
Hidden,hopefully under bushes for blackbirds.Loved by every bird that visits
Birds love them, even though they recently seem a bit more chalky to me.
Excellent quality, the birds love these.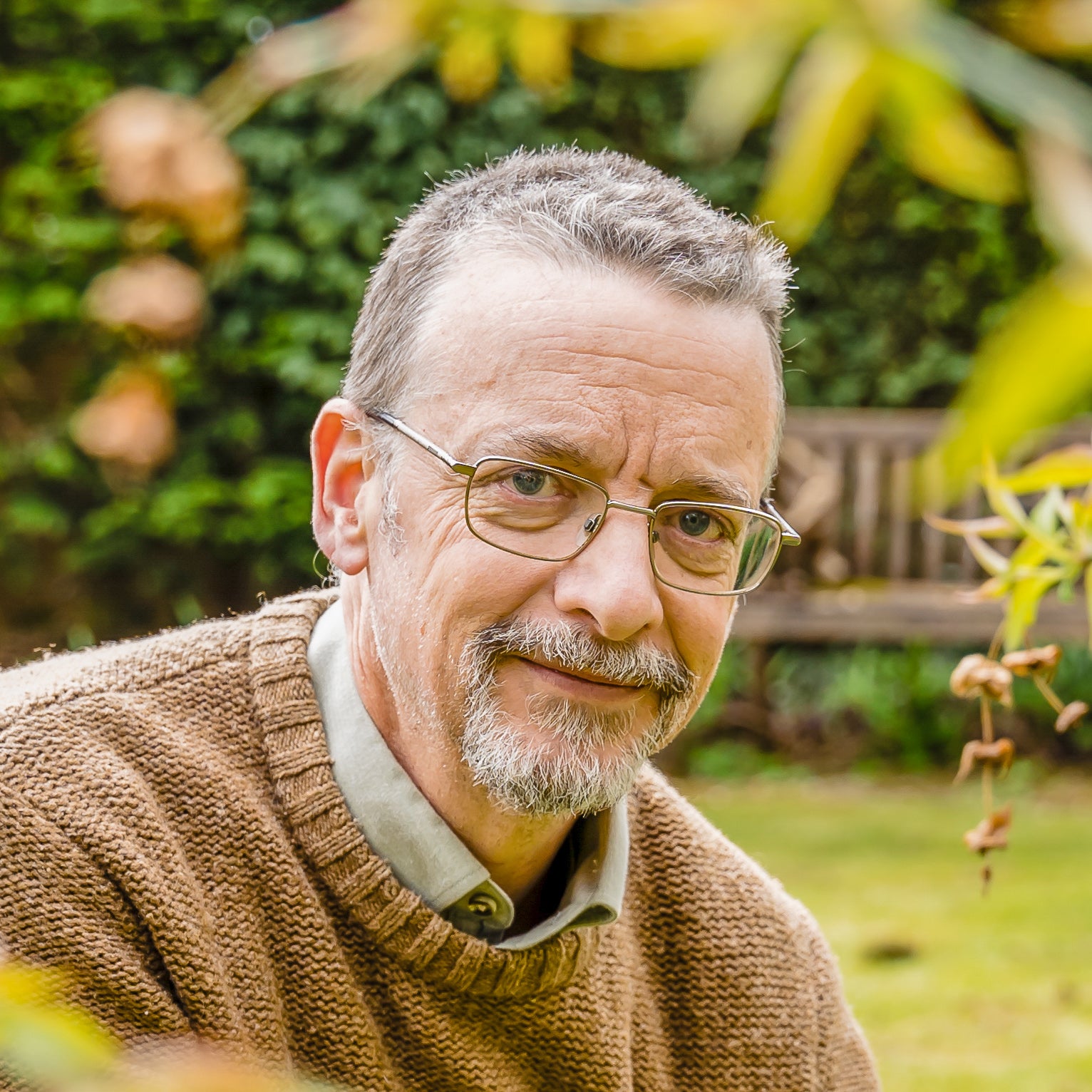 Independant Customer Feedback