From £4.25
Ark Berry Suet Titbits
All year round feeding.
Ideal for mixing with other seed or feeding on their own.
These Suet Pellets are made with 100% quality ingredients.
SUTB-B
Ark Wildlife Ltd
Ark Berry Suet Titbits
The birds love these I get them often
The birds can't get enough of these berry pellets......blackbirds, starlings and robins. They eat them all round the year.
I offer a mix of red-berry/yellow-insect pellets in 2 mesh feeders, on a bird table and ground feeder. They get through 25kg every 4 weeks. Interestingly, Blackbirds and Thrushes seem to favour yellow over red pellets when both are on offer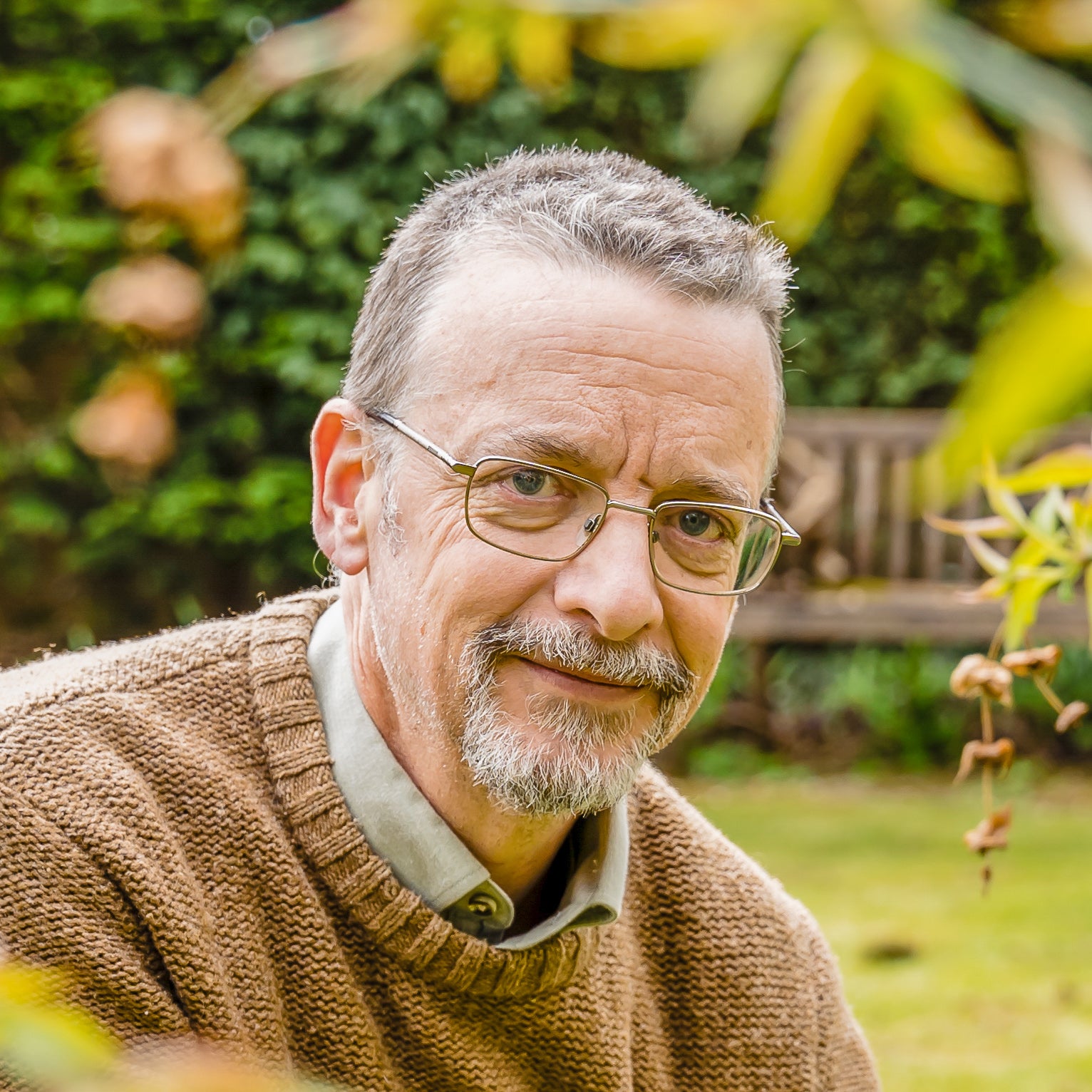 Independant Customer Feedback