From £3.10
Ark Duck & Goose Pellets
For feeding on the bankside or in a dish
Highly palatable natural food
Composition (100g): 380kcal, Oil 3.75%
Complete food for ducks and geese
ADGP
Ark Wildlife Ltd
Ark Duck & Goose Pellets
Good back up to floating food and good on dry days
our wild ducks love this stuff- and they know exactly where to come to get it! In fact they either knock on the back door with their beaks or line up outside the garage door for 3 meals a day!!
The swans and ducks love them.
First time I've used this the pellets are smaller than I thought the would be but the ducks like it
Good mixer and bulk up with other foods.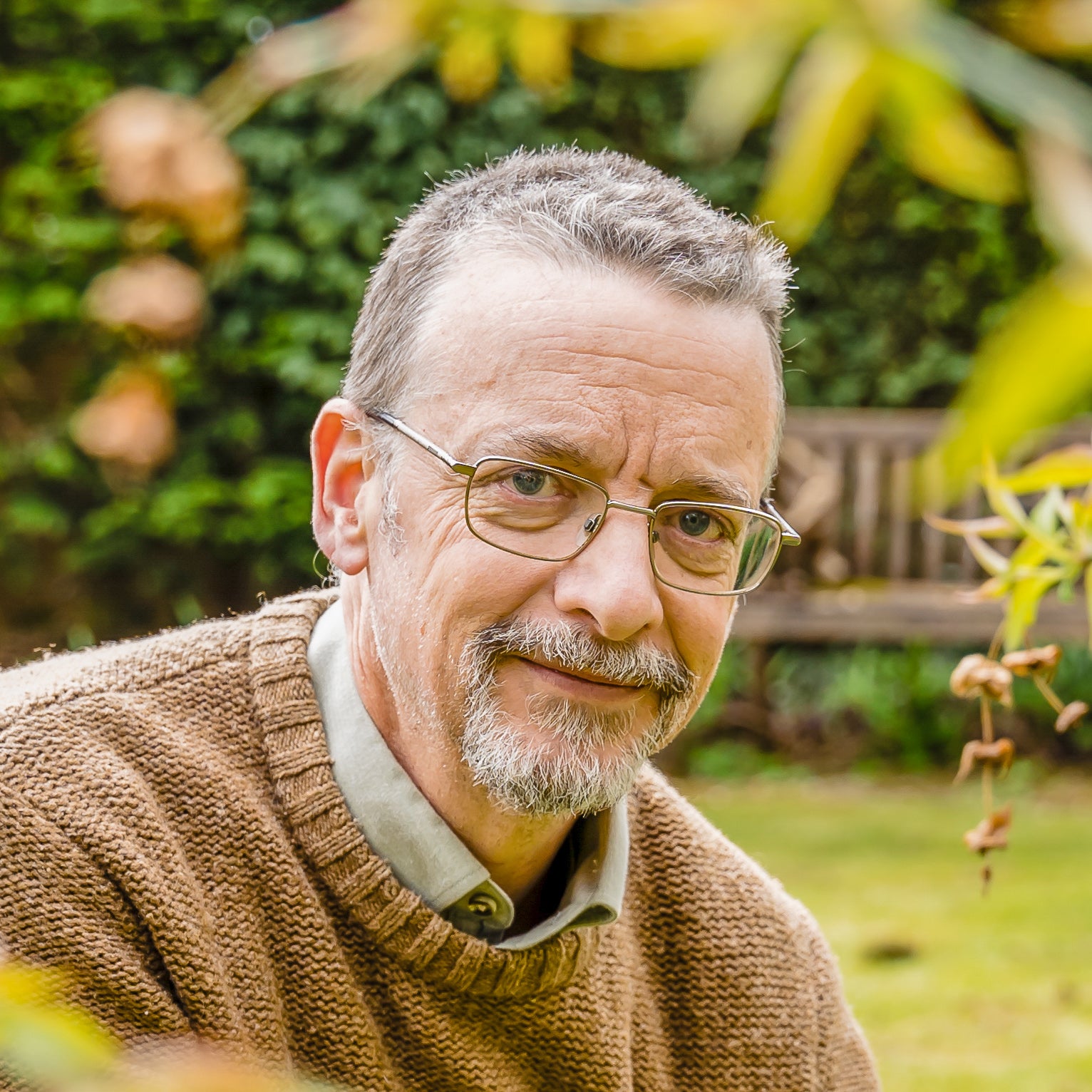 Independant Customer Feedback