From £3.35
Ark Duck & Goose Pellets
For feeding on the bankside or in a dish
Highly palatable natural food
Composition (100g): 380kcal, Oil 3.75%
Complete food for ducks and geese
ADGP
Ark Wildlife Ltd
Ark Duck & Goose Pellets
Ducks love them. Excellent
our resident mallards love this- they are the sleekest looking ducks in the town!
Good value for money quick free delivery
Good back up to floating food and good on dry days
our wild ducks love this stuff- and they know exactly where to come to get it! In fact they either knock on the back door with their beaks or line up outside the garage door for 3 meals a day!!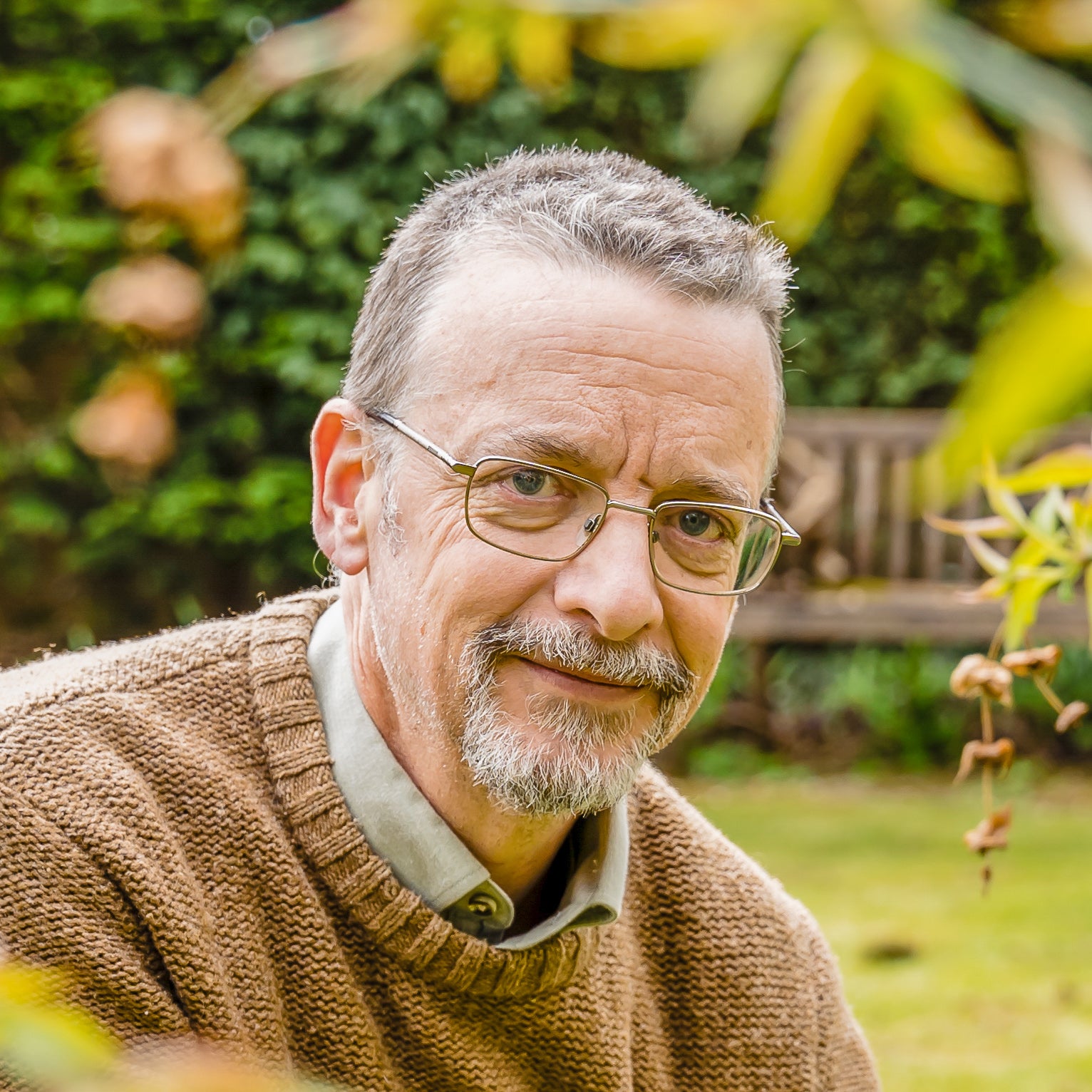 Independant Customer Feedback