Ark Insect Suet Titbits
All year round feeding.
Ideal for mixing with other seed or feeding on their own.
These Insect Suet Pellets are made with 100% quality ingredients.
SUTB-I
Ark Wildlife Ltd
Ark Insect Suet Titbits
Useful for a change to add into the seasonal mix.
I go by what the birds love and they adore these.
My garden birds love them, never any waste. I mix it with their seed for added nutritional value.
Good quality product that is loved by a wide range of our feathered friends
Birds love them but they are very crumbly and often arrive in a somewhat powdery state.
Good quality pellets that have helped attract birds to feed.
Good product but poor delivery
Good value and birds love this.
I think the very warm summer might have damaged them in the warehouse? as birds wouldn't eat the pellets looked like they had melted and had a funny smell . Thank you for the quick replacement product they seem fine
Rated 5 stars because they are 5 star, the birds just love them. In fact had to move container away from glass door as blackbirds have actually come into kitchen to peck container.
I mix the pellets in with the sunflower seeds and its really popular with the garden birds both in the hanging feeders and sprinkled on the bird table.
Always a great product birds love it.
Birds can't eat these fast enough and I love teh savings on ordering larger quantities.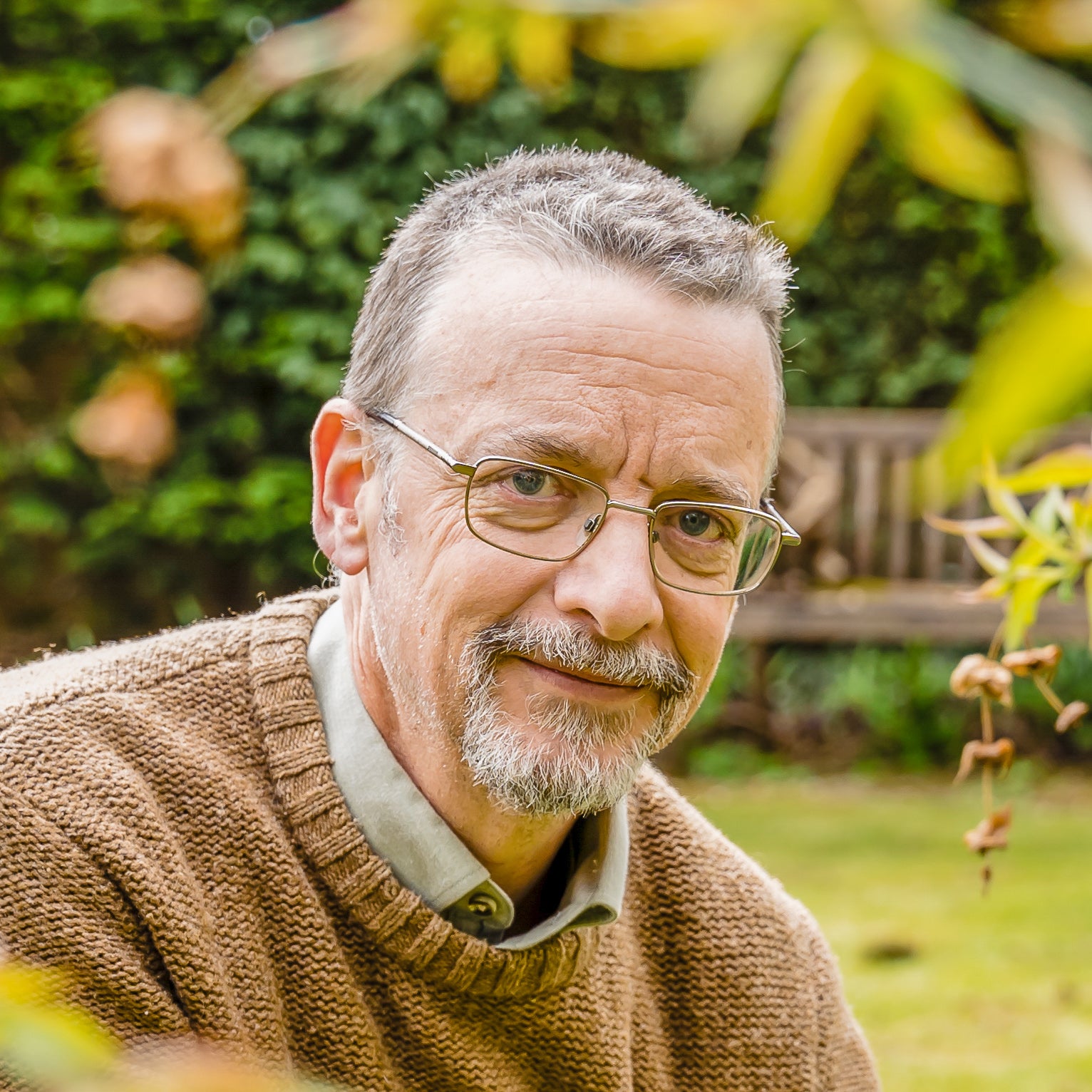 Independant Customer Feedback