From £4.25
Ark Insect Suet Titbits
All year round feeding.
Ideal for mixing with other seed or feeding on their own.
These Insect Suet Pellets are made with 100% quality ingredients.
SUTB-I
Ark Wildlife Ltd
Ark Insect Suet Titbits
There's never any wastage with these. They're popular with sparrows, blackbirds and starlings where I live.
Keeps all my Garden birds well fed and happy.
Our starlings love these suet pellets
Good product and prompt delivery
I mix Insect and Berry pellets and offer out on a ground feeder, bird table and in mesh feeders. This is easily the birds favourite food all year round as pellets are consumed twice as fast as sunflower hearts and songbird or winter mixes.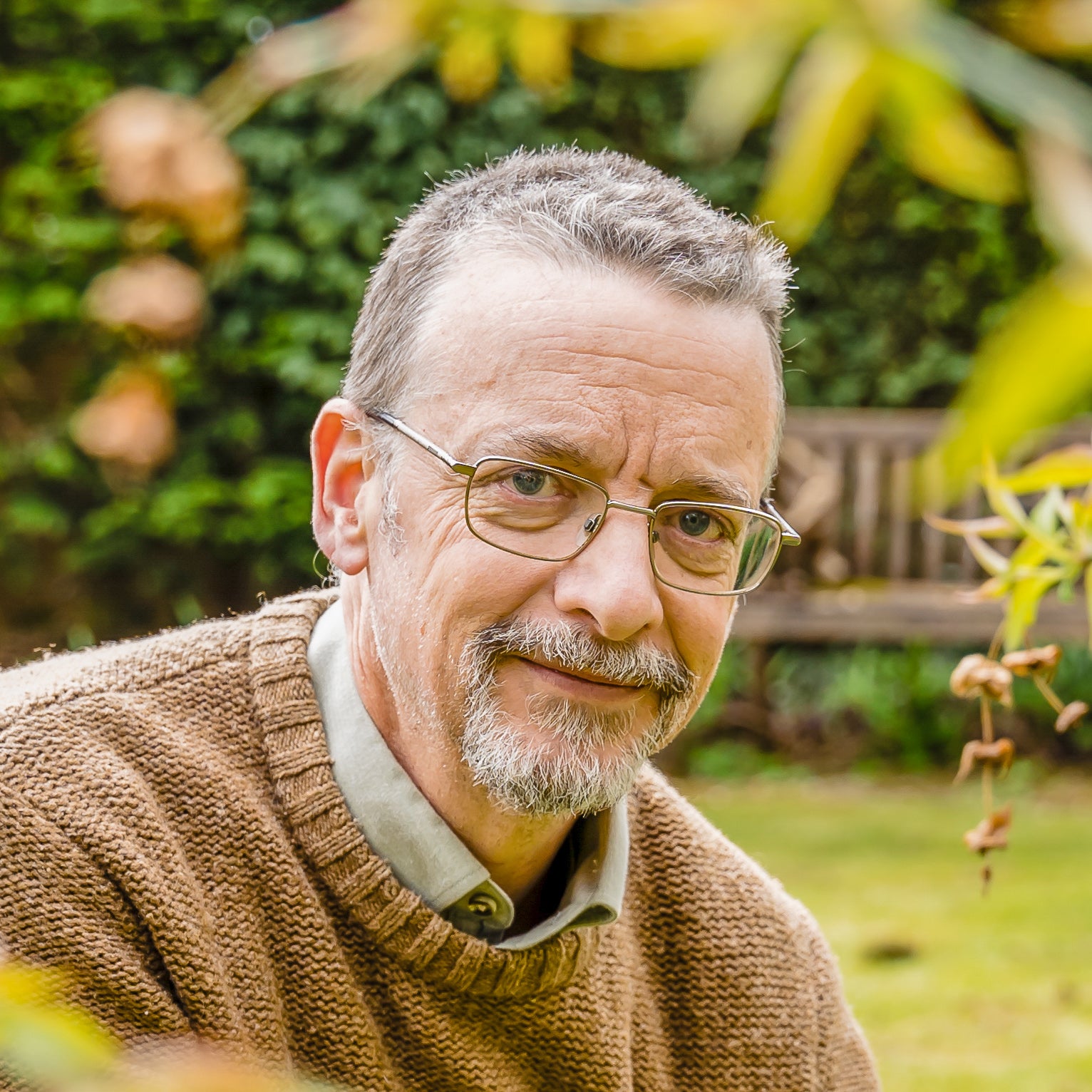 Independant Customer Feedback