From £4.25
Ark Insect Suet Titbits
All year round feeding.
Ideal for mixing with other seed or feeding on their own.
These Insect Suet Pellets are made with 100% quality ingredients.
SUTB-I
Ark Wildlife Ltd
Ark Insect Suet Titbits
Good quality, could put out far more than i do, get eaten up straight away.
Brilliant high quality products that are well packaged which all the birds, hedgehogs, squirrel's, badgers and foxes eat quickly! We would highly recommend Ark Wildlife to anyone who wants good quality goods at competitive prices. Very pleased with everything bought from Ark Wildlife and satisfied that all the animals eating their products are benefiting from every mouthful.
Birds love these to, especially the blackbirds and the starlings so have to try to feed when they aren't looking.
So appreciated by wildlife.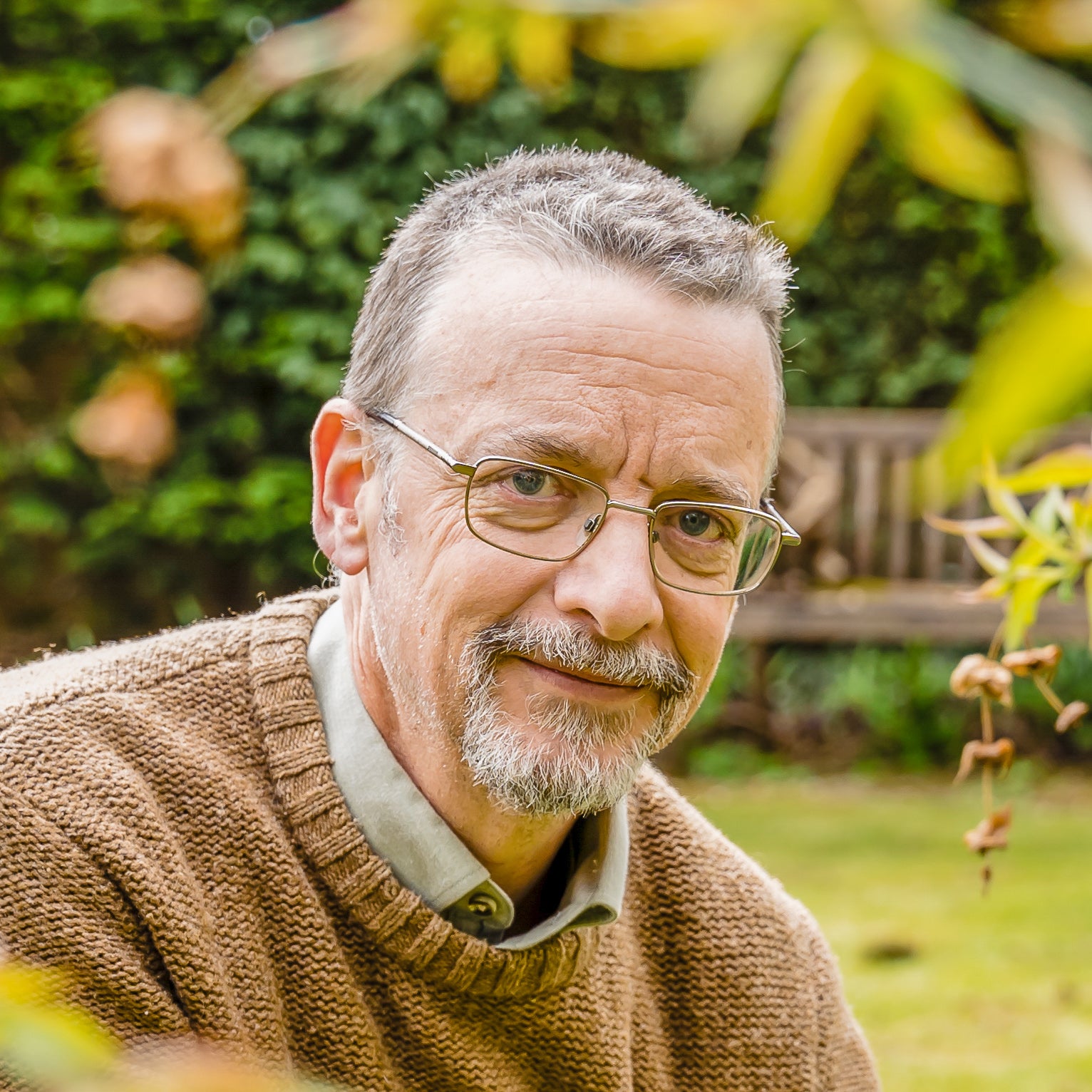 Independant Customer Feedback