From £3.95
Ark Insect Suet Titbits
All year round feeding.
Ideal for mixing with other seed or feeding on their own.
These Insect Suet Pellets are made with 100% quality ingredients.
SUTB-I
Ark Wildlife Ltd
Ark Insect Suet Titbits
disappears as quick as it gets put out
Excellent service, good quality of the product we keep buying for more then a year now.
All birds love this as its full of goodness.
Always a winner. Get mobbed by the starlings but the mess they leave gets cleared up by the ground feeders.
Black birds love these suet pellets as do robins, chaffinches, sparrows, all tits etc.
Excellent quality again. I've had a few of these from other suppliers with more suet dust/broken pellets. These are great.
Favourite food of my visiting birds
All ground feeding birds love them
Eaten straight away and delivered in recyclable packaging. Birds clearly adore them.
Bought for a friend, but looked very good.
I dabbled with buying a cheaper brand of insect suet pellets. The pellets were ok but packed with a lot of powder which I was paying suet pellet price for! I even resorted to seiving it. Ark pellets are very much powder free so in fact are better value and well priced. The birds can't get enough so I have to ration. Highly recommend these pellets.
pellets are excellent but feel they should be cut into shorter pieces
Just as described. Birds seem happy.
Excellent product, the birds love them!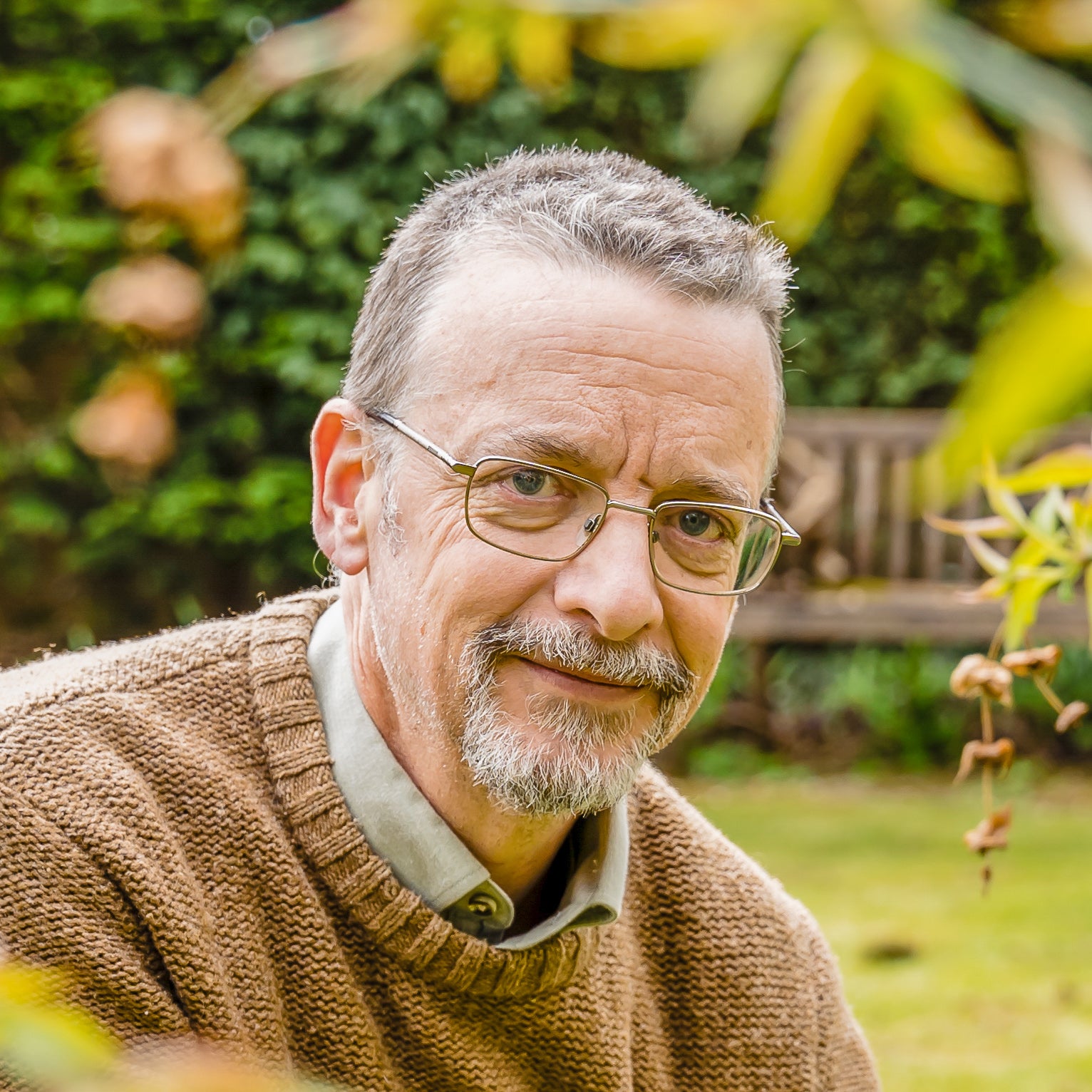 Independant Customer Feedback