Ark Insect Suet Titbits
All year round feeding.
Ideal for mixing with other seed or feeding on their own.
These Insect Suet Pellets are made with 100% quality ingredients.
SUTB-I
Ark Wildlife Ltd
Ark Insect Suet Titbits
Quite simply the birds love eating it.
As days get shorter and temperatures drop this product is most welcome by my birds.
Good value way of buying this product. No waste and the birds love it.
overall standard is entirely satisfactory as confirmed by the number of birds vising our property
High quality, birds love the suet pellets
Useful for a change to add into the seasonal mix.
I go by what the birds love and they adore these.
My garden birds love them, never any waste. I mix it with their seed for added nutritional value.
Good quality product that is loved by a wide range of our feathered friends
Birds love them but they are very crumbly and often arrive in a somewhat powdery state.
Good quality pellets that have helped attract birds to feed.
Good product but poor delivery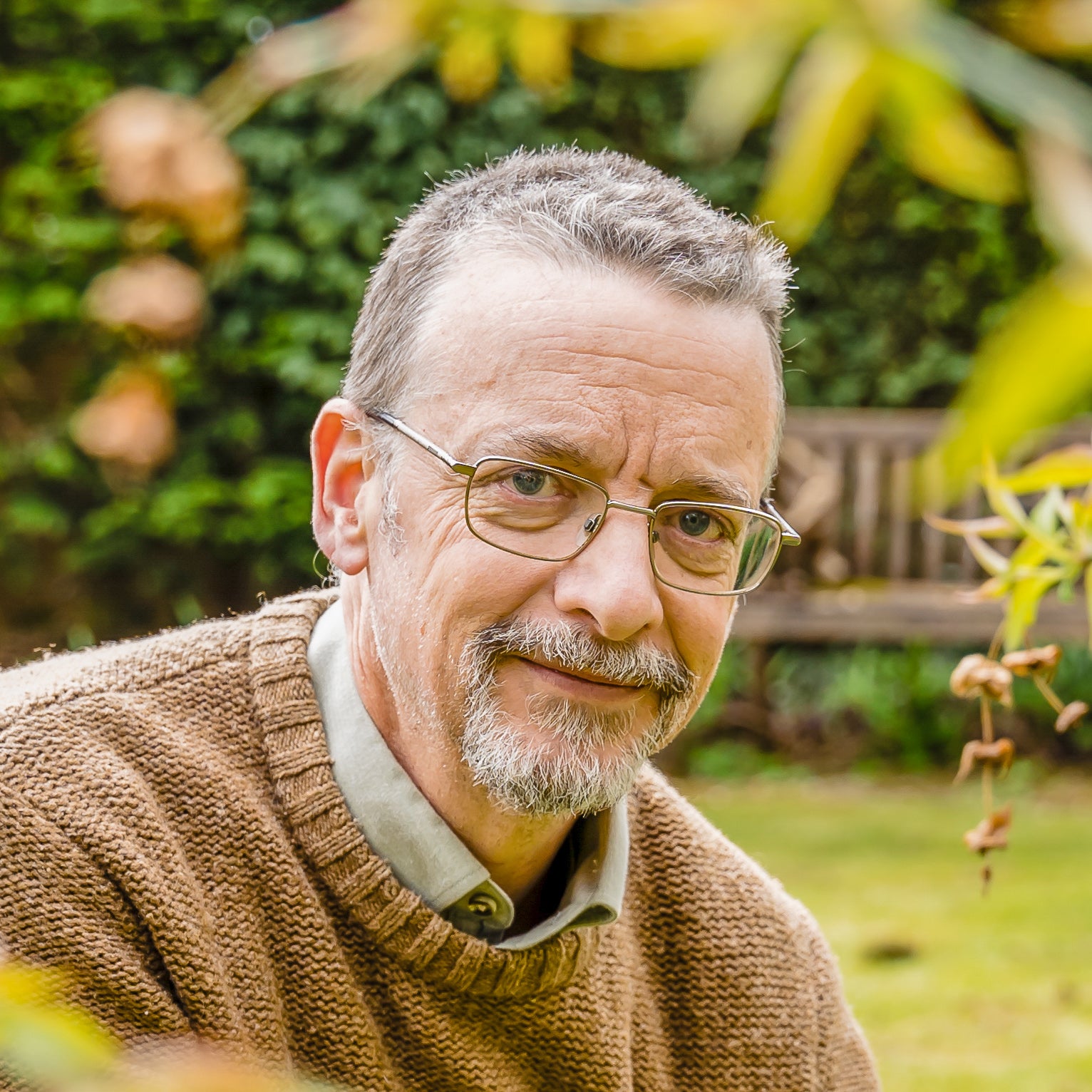 Independant Customer Feedback