From £4.25
Ark Insect Suet Titbits
All year round feeding.
Ideal for mixing with other seed or feeding on their own.
These Insect Suet Pellets are made with 100% quality ingredients.
SUTB-I
Ark Wildlife Ltd
Ark Insect Suet Titbits
Great quality and value product
Birds love it all year round. Proper pellets with no waste unlike some cheaper ones.
My birds love them! Well made product that doesn't crumble.
Always good quality pellets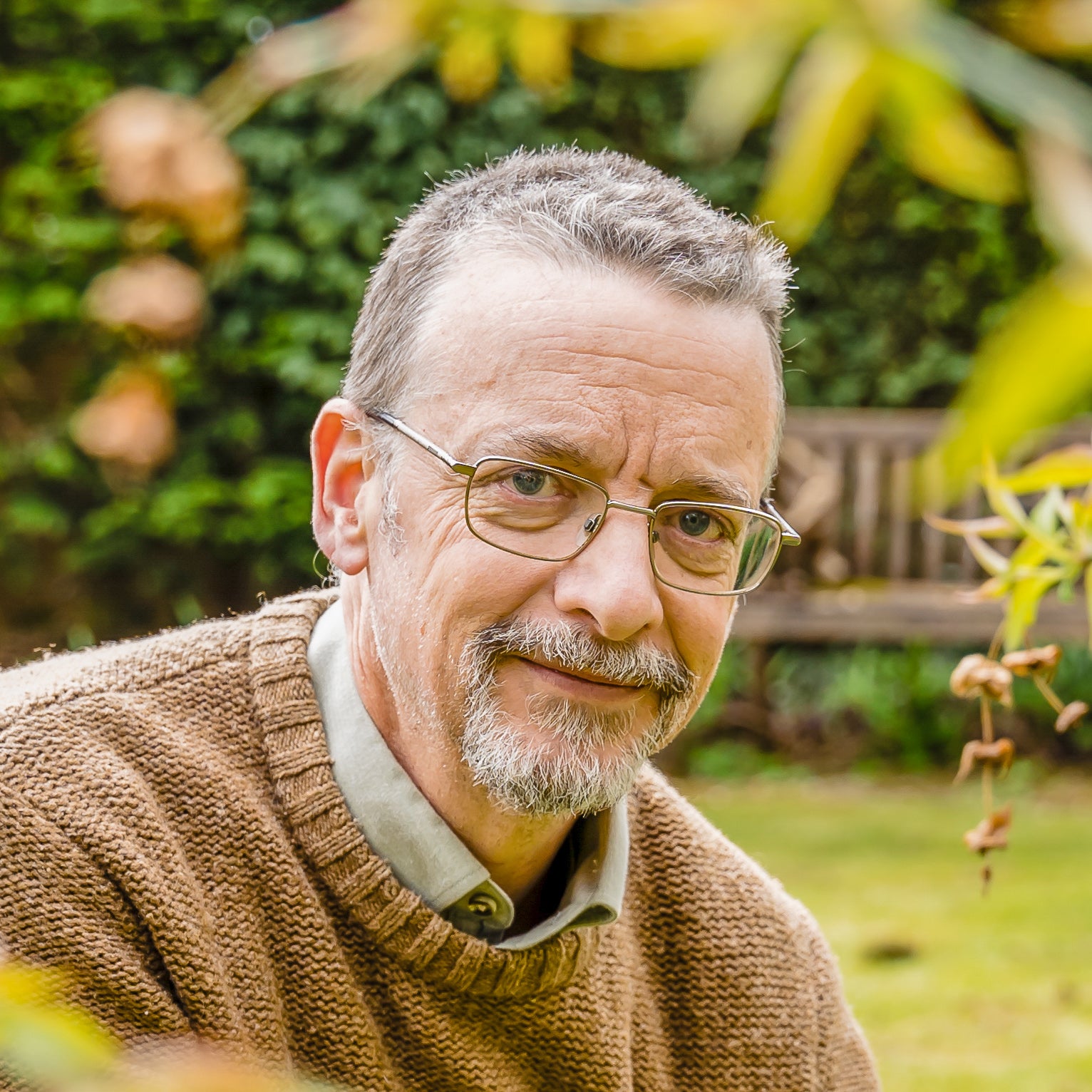 Independant Customer Feedback