Ark Mealworm Suet Titbits
All year round feeding.
Ideal for mixing with other seed or feeding on their own.
These Suet Pellets are made with 100% quality ingredients.
SUTB-D
Ark Wildlife Ltd
Ark Mealworm Suet Titbits
As described, birds love these in winter. Even squirrels have a nibble at these occasionally,
Birds love it particularly over winter even on its own usually scattered randomly under trees and shrubs .
Birds love these also, they get eaten up every time, even seen a fox (in daylight!) eating these - amazing!
Good item and good price.Will buy again
All the various birds like them.
Good product, the birds love it.
Birds like them and the price is very good.
Sparrows and starlings go crazy for this food, I have to ration it or I'd be ordering every week! Also attracts blue tits if they can get a look in
Ground feeding birds enjoy them . I have even had a beautiful thrush which is a rarity in my garden
the product is top class but I would love it to be less expensive as I am on a limited budget.
Most birds soon realise when we refill the bird feeder with these mealworm suet pellets.
Very tasty for my birds, everything's eaten!
Birds cannot get enough of them and ask result I have an enormous number of birds from surrounding woods in my garden
The birds love them! good quality
our birds love these, they fight over them
Good quality and popular with the birds!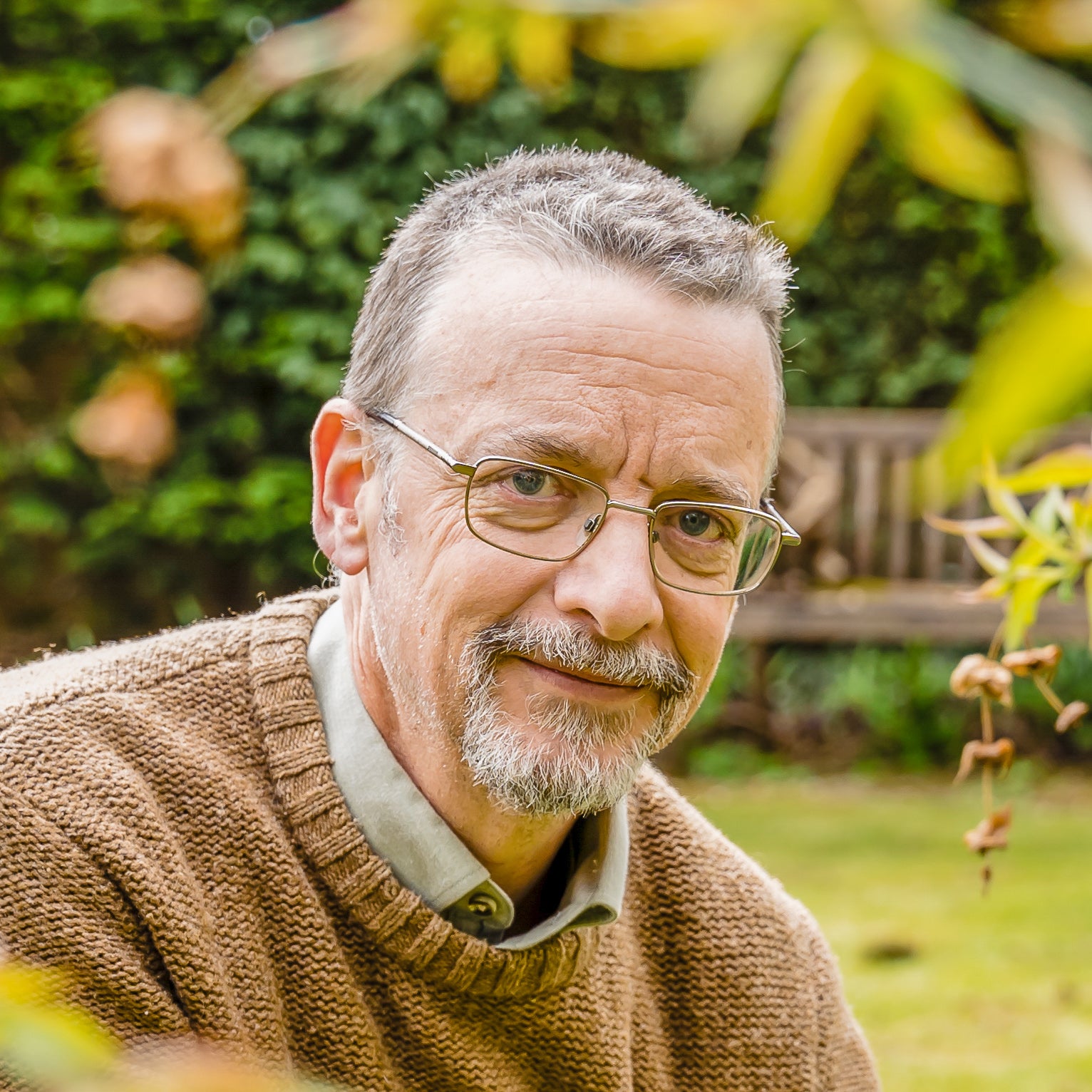 Independant Customer Feedback