From £4.25
Ark Mealworm Suet Titbits
All year round feeding.
Ideal for mixing with other seed or feeding on their own.
These Suet Pellets are made with 100% quality ingredients.
SUTB-D
Ark Wildlife Ltd
Ark Mealworm Suet Titbits
Much better quality than the pellets in supermarkets which seem to have too much cereal.
Our resident Robin pointedly tells us this is his favourite at present.
At first I thought the birds were not too keen which was disappointing but I swapped the feed to another feeder and the food soon went down! It makes the birds happy which makes me very happy!
The birds love these high fat pellets.
They're the first articles to be eaten in a mixed offering . Sparrows Blackbirds, Starlings and Robin and Goldfinch all are ready feeders .
All birds love them.......
The birds love them, very good quality
The birds love this suet.
As described, birds love these in winter. Even squirrels have a nibble at these occasionally,
Birds love it particularly over winter even on its own usually scattered randomly under trees and shrubs .
Birds love these also, they get eaten up every time, even seen a fox (in daylight!) eating these - amazing!
Good item and good price.Will buy again
All the various birds like them.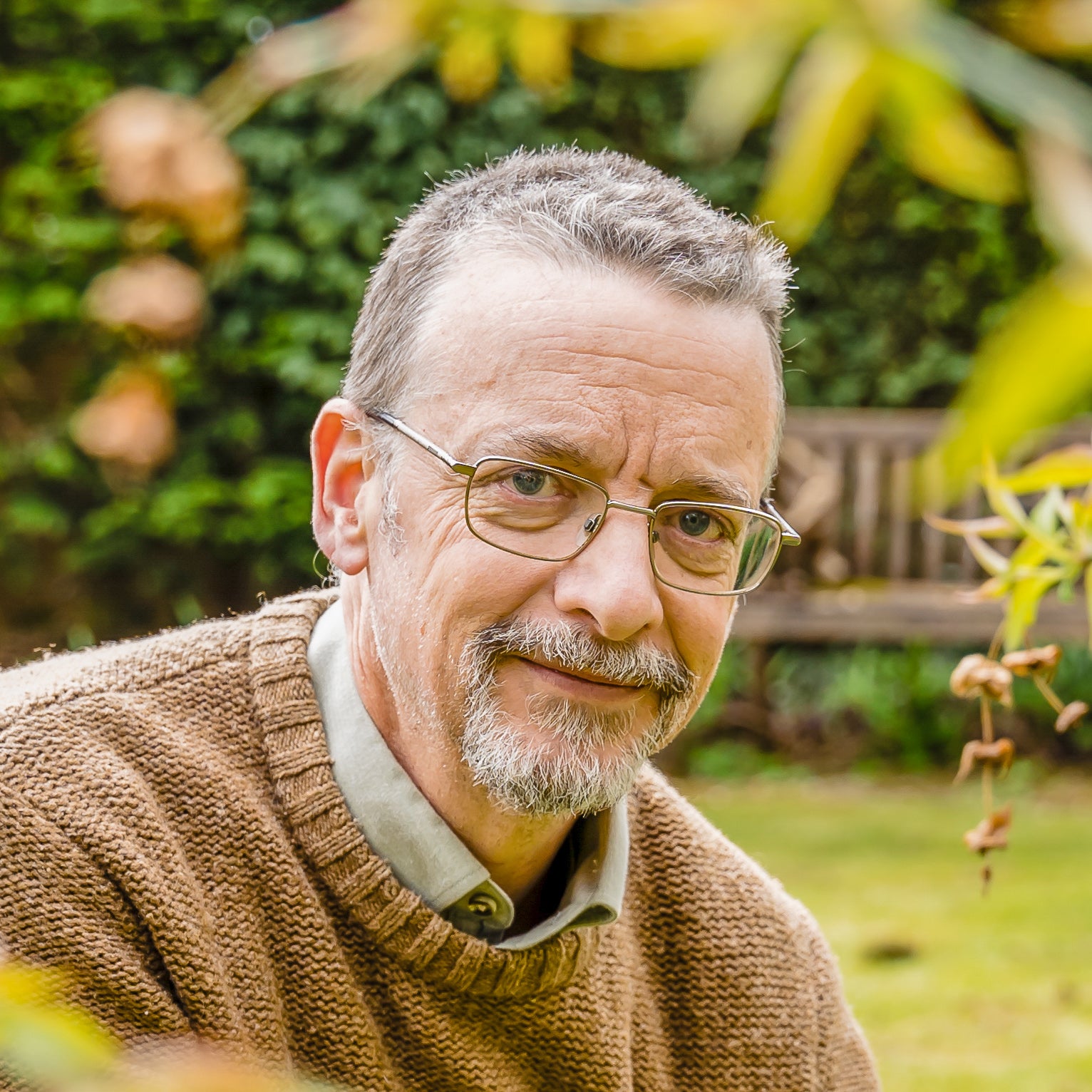 Independant Customer Feedback