From £4.25
Ark Mixed MultiPack Suet Titbits
All year round feeding.
Ideal for mixing with other seed or feeding on their own.
Mix of Berry, Mealworm and Insect Suet Pellets.
SUTB-M
Ark Wildlife Ltd
Ark Mixed MultiPack Suet Titbits
Nice to be able to get a varity pack
Not asked the birds yet but seem to be good. Only rated 4 stars as they are a bit crumbly - probably in transit
Excellent high quality product. Like the fact that you can get a mixture of different varieties.
Easy to handle and the birds love it
Birds love it doesn't last long love that is delivered to my door says it all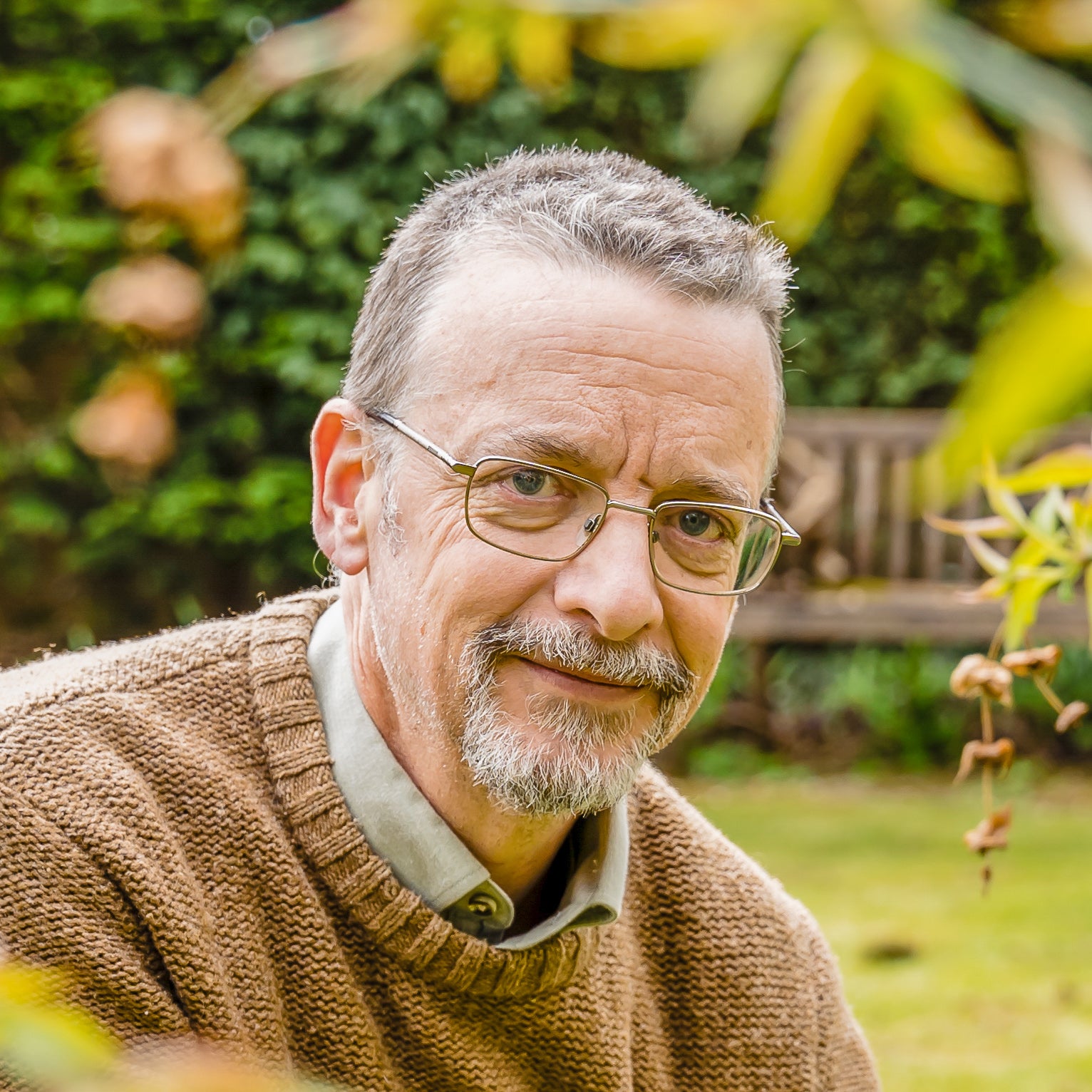 Independant Customer Feedback