From £4.25
Ark Mixed MultiPack Suet Titbits
All year round feeding.
Ideal for mixing with other seed or feeding on their own.
Mix of Berry, Mealworm and Insect Suet Pellets.
SUTB-M
Ark Wildlife Ltd
Ark Mixed MultiPack Suet Titbits
Good price & good product
Birds love these at any time of year. I like to throw a handful under the shrubs so the blackbirds and other shyer birds can get them.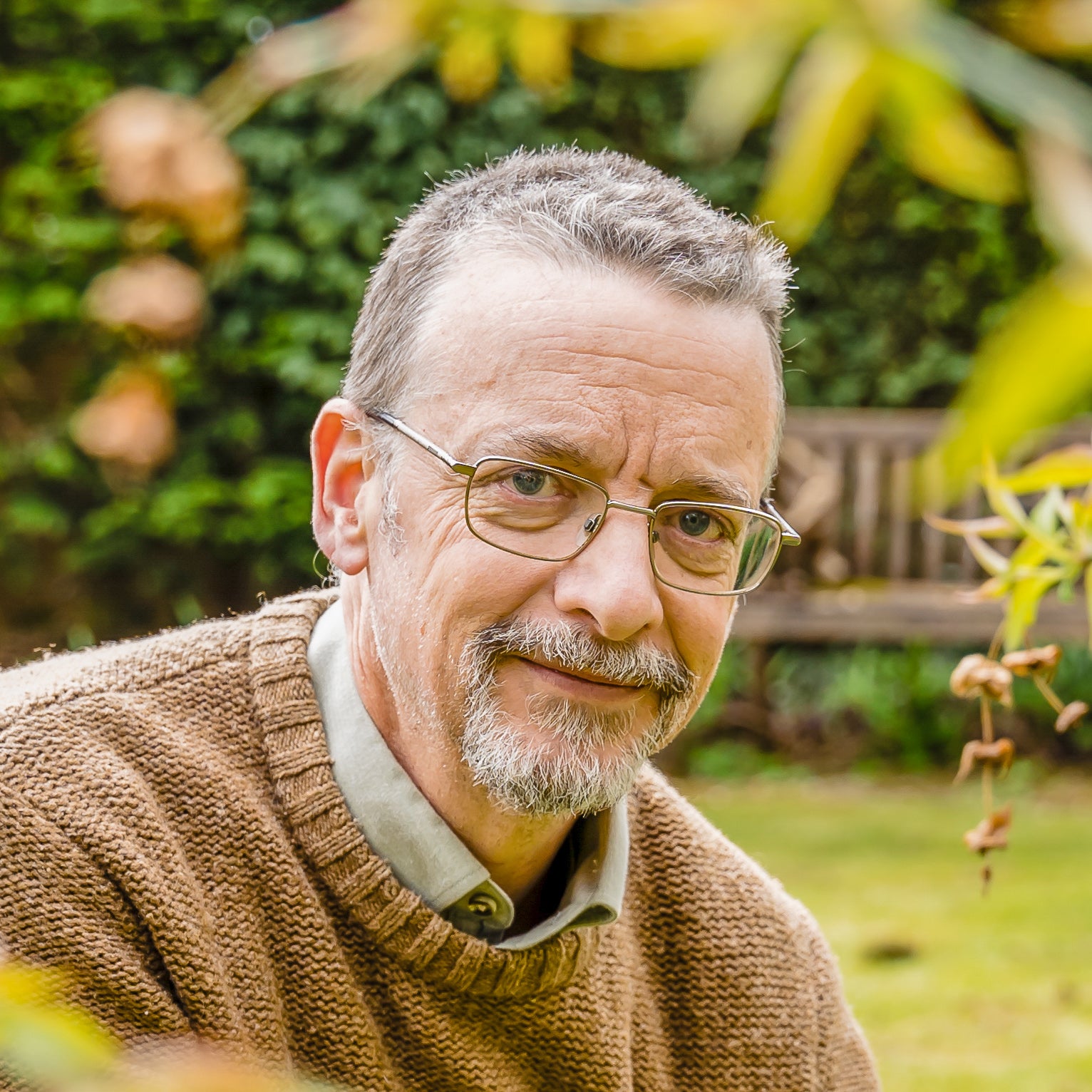 Independant Customer Feedback