From £4.25
Ark Mixed MultiPack Suet Titbits
All year round feeding.
Ideal for mixing with other seed or feeding on their own.
Mix of Berry, Mealworm and Insect Suet Pellets.
SUTB-M
Ark Wildlife Ltd
Ark Mixed MultiPack Suet Titbits
Bought to save on postage costs on main item. Car more expensive than my usual supplier.
It seems all birds love these and I love that they can withstand a bit of sun on them
Birds love it doesn't last long love that is delivered to my door
Our birds love them, they play fight to get them.
good for all the birds keeps them in good condition
The starlings love it and want 2 meals a day - or more.
As before!!!!!!!!!!!!!!!!!
Eco friendly packaging.Birds can't get enough of the pellets. Excellent all year round feed.
I prefer the smaller ones I can get from RSPB...but the birds don't seem to mind.
Robins going for these in a big way. They love the berry pellets particularly.
Birds enjoying them a really good idea to offer a mixed pack so I can decide which is preferred next time.
The birds love them and I find them easier to fed than suet blocks or balls.
Very good the birds love them
Eaten straight away and delivered in recyclable packaging. Birds clearly adore them.
good price, quality product particularly like the packaging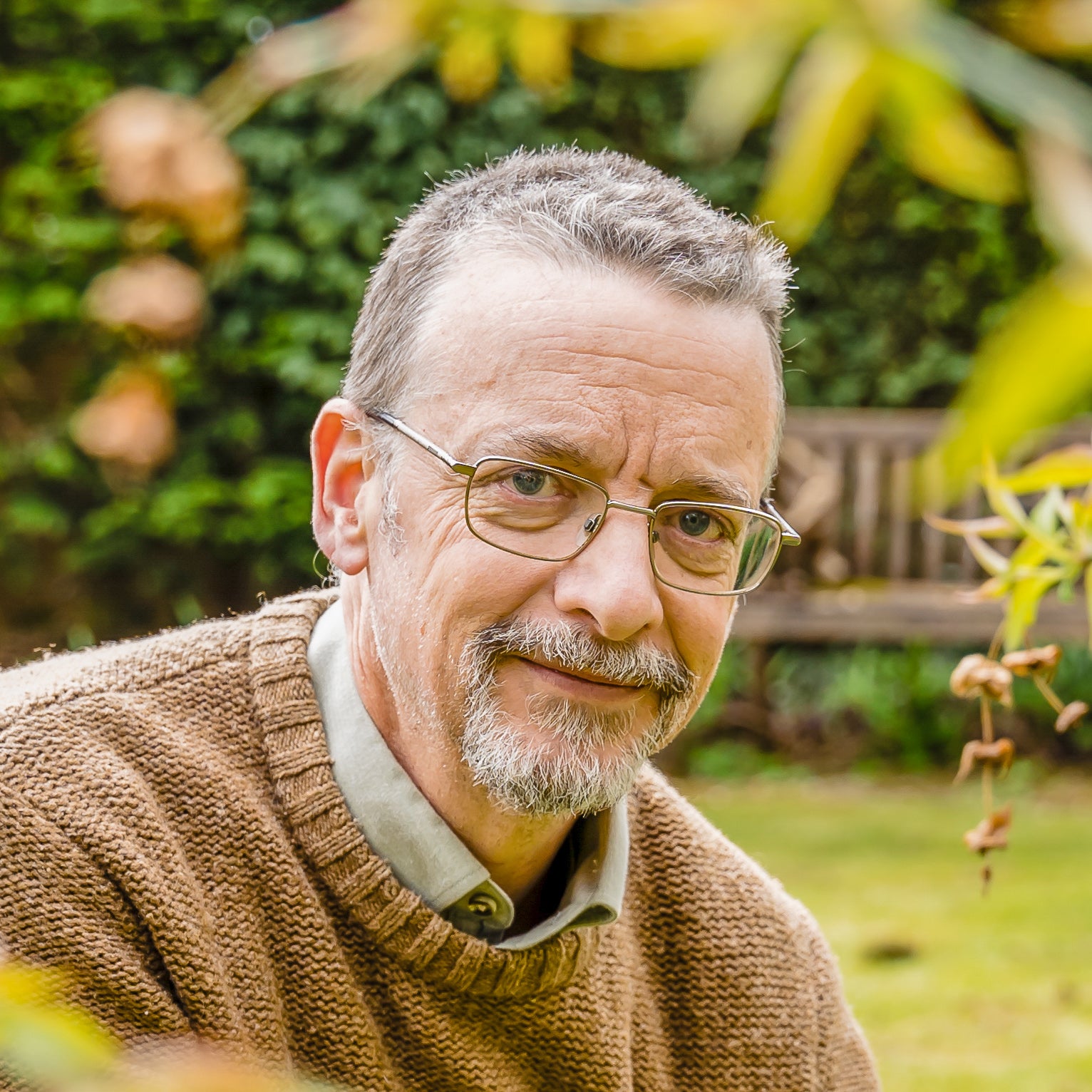 Independant Customer Feedback