Ark Mixed MultiPack Suet Titbits
All year round feeding.
Ideal for mixing with other seed or feeding on their own.
Mix of Berry, Mealworm and Insect Suet Pellets.
SUTB-M
Ark Wildlife Ltd
Ark Mixed MultiPack Suet Titbits
These are the best pellets I have tried. The birds love them and they are gone in no time once the bird house if refilled. Excellent produce and customer service.
Good quality suet pellets, eaten by all
Perfect ! The birds and wood mice loved them!
There are usually robins and sparrows waiting for me to put out these suet pellets. They seem to prefer these to bird seed.
Nice to have a mixture of three. The birds prefer them spread on the ground as opposed to in a feeder
A useful top up to other feed for birds.
special for the winter. all birds enjoy.
Staple diet for several of my visitors.
Good quality. Birds like them!! Useful top up to supplement seed mix.
Buying the mixed pellets is a bit more expensive, but nice to see the birds enjoying the variety and quality of this food.
Well the birds tell the truth and they love all these suet items, especially the little, easy to grab ones. Only things is my birds just will not eat the green suet pellets, even the blackbird and he likes apples, so I just stick to pink and yellow.
The birds love these, especially the Starlings, Tits and Sparrows. I put them in a domed feeder which protects them from going soggy in the rain.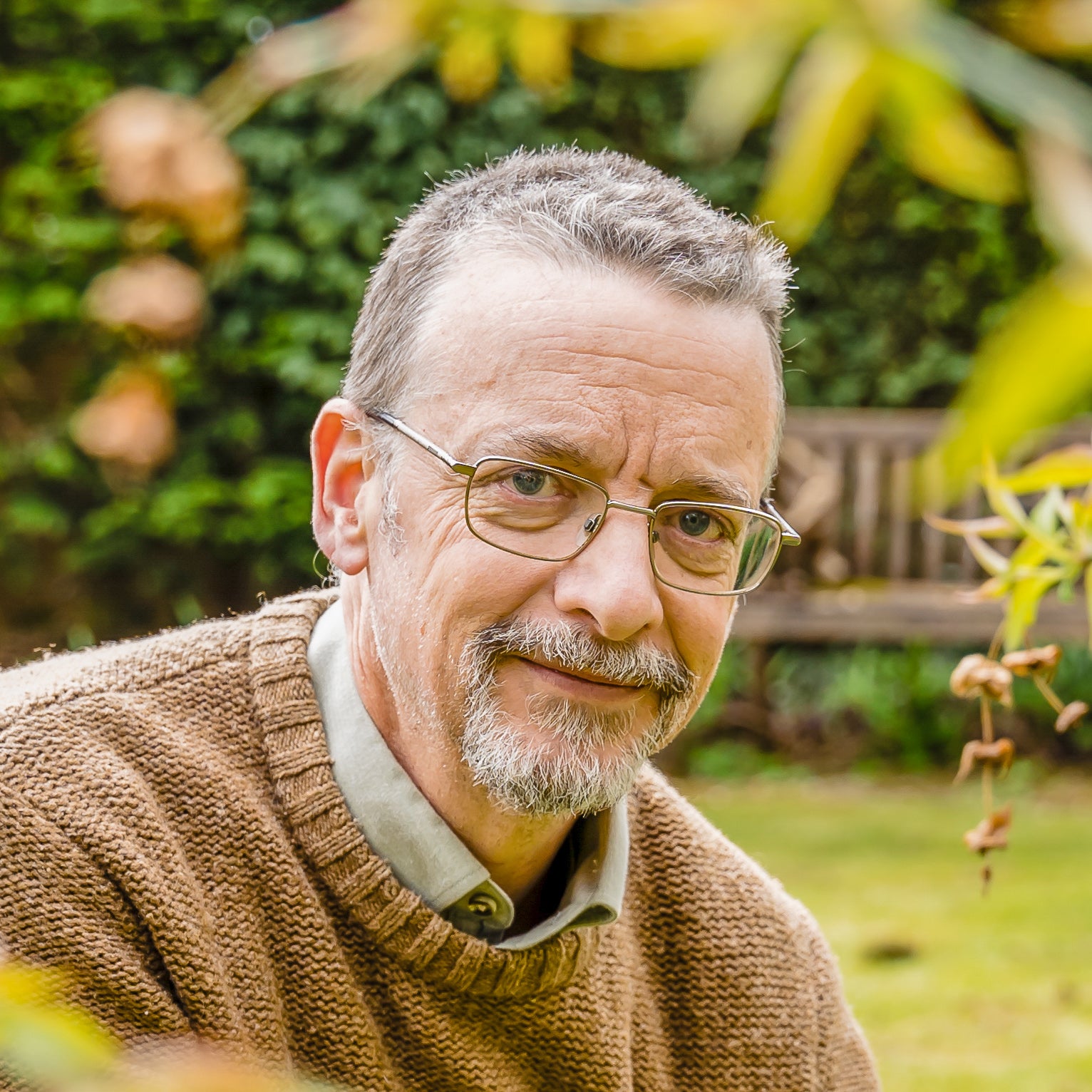 Independant Customer Feedback