From £4.25
Ark Mixed MultiPack Suet Titbits
All year round feeding.
Ideal for mixing with other seed or feeding on their own.
Mix of Berry, Mealworm and Insect Suet Pellets.
SUTB-M
Ark Wildlife Ltd
Ark Mixed MultiPack Suet Titbits
Good quality, birds appear to love them
Very good value for money. Birds just love all flavours
Easy to put out on bird table and birds love them.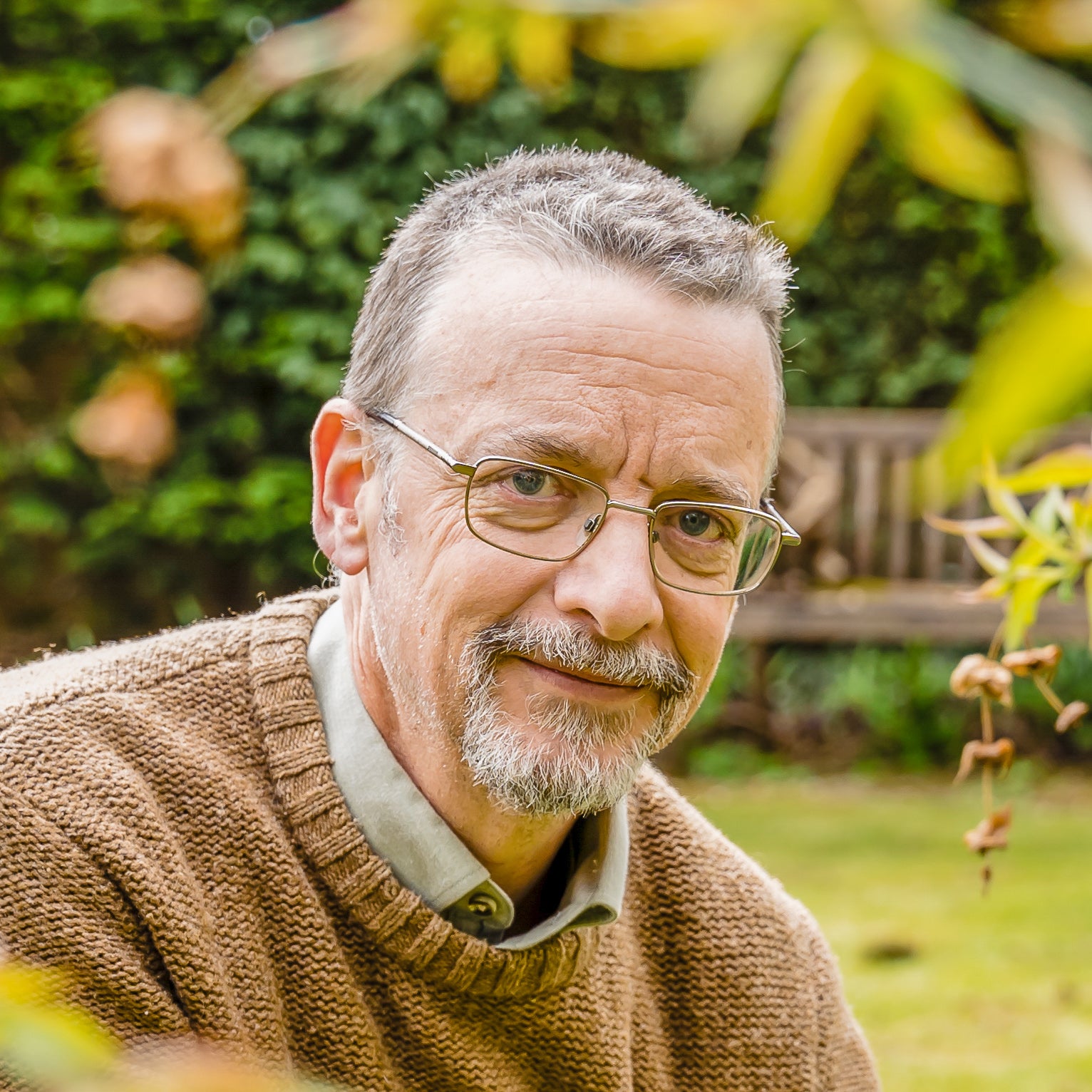 Independant Customer Feedback