From £3.95
Ark Mixed MultiPack Suet Titbits
All year round feeding.
Ideal for mixing with other seed or feeding on their own.
Mix of Berry, Mealworm and Insect Suet Pellets.
SUTB-M
Ark Wildlife Ltd
Ark Mixed MultiPack Suet Titbits
The birds love them and I find them easier to fed than suet blocks or balls.
Very good the birds love them
Eaten straight away and delivered in recyclable packaging. Birds clearly adore them.
good price, quality product particularly like the packaging
These are the birds favorite the sparrows, robin & blackbirds love them.
Fresh looking suet in a range of forms. Quickly being consumed and now realise I should have got a bigger bag
All the birds in my garden love these, it's a noisy feeding time when the starlings join in as they squabble & jostle. I have lots of feeding stations around the garden so even the more timid birds get their fill of these quality suet pellets, top notch products as always.
Good ,nice size pellets birds love them, will have to order more soon
birds just can't get enough of these
I put this out in the coldest weather as an extra and the birds flock to it.
Enjoyed by all the wild life - especially the squirrel family!
These are a definate favourite always
The birds just love these pellets. All types of birds large and small. I just love watching them and knowing that it will help get them through the winter.
Great price for the amount you receive. Happy to be able to try all three types at once
Popular with Redwings, Blackbirds and Robins.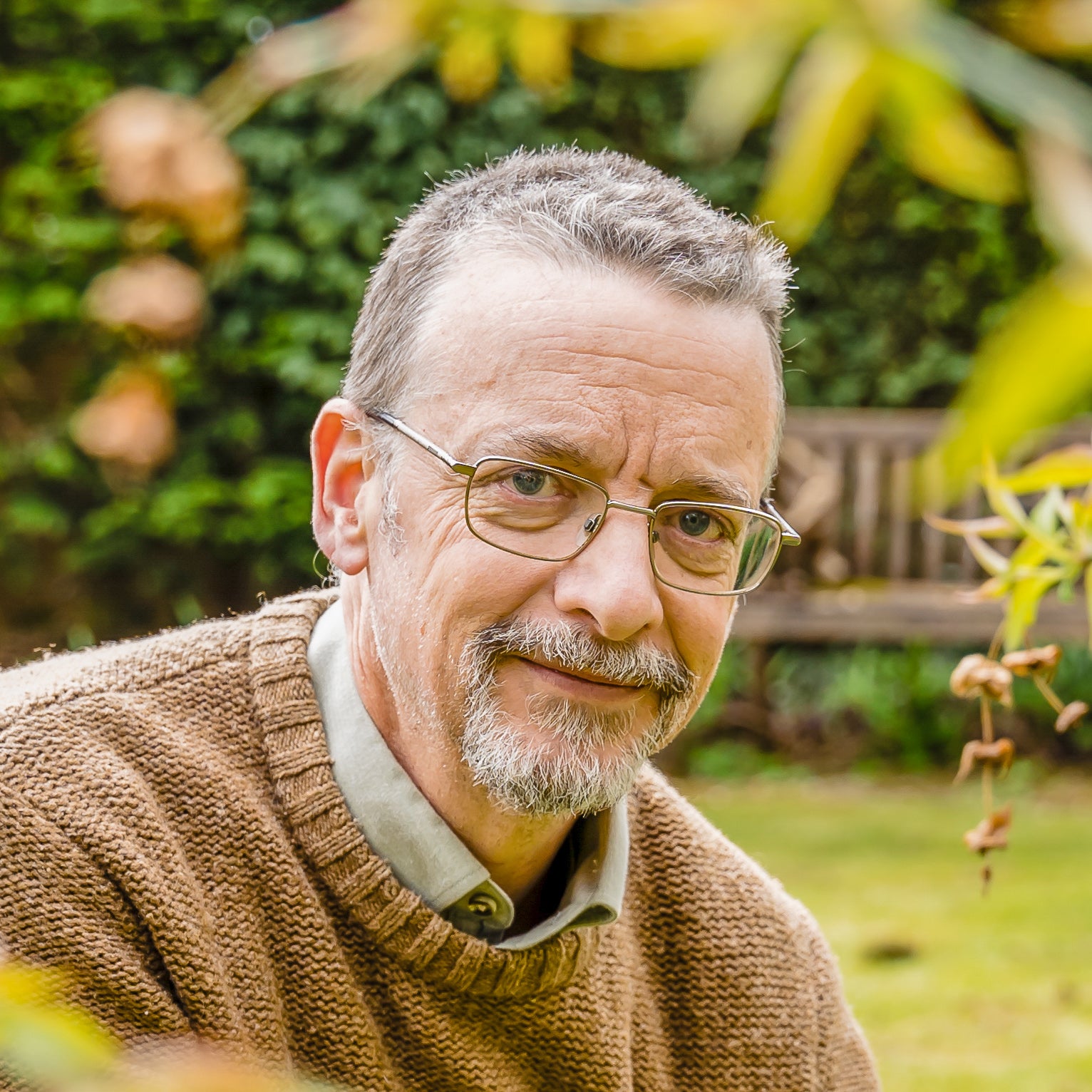 Independant Customer Feedback