From £5.25
Ark Peanut & Seed Suet Cake 800g
800g of High Energy Food
Attracts wide range of birds
This Suet Cake comes complete with hanging cord
SUCA-PS
Jacobi Jayne & Company
Ark Peanut & Seed Suet Cake 800g
Excellent product at a good price. The birds are already flocking to them.
Woodpecker and tits love it.
These are big fat hangers that the clingers on love.
This has been great for the blackbird who jumps up to peck at it! The robin stands on top of it to eat, which is fun to watch. Even the woodpecker like this.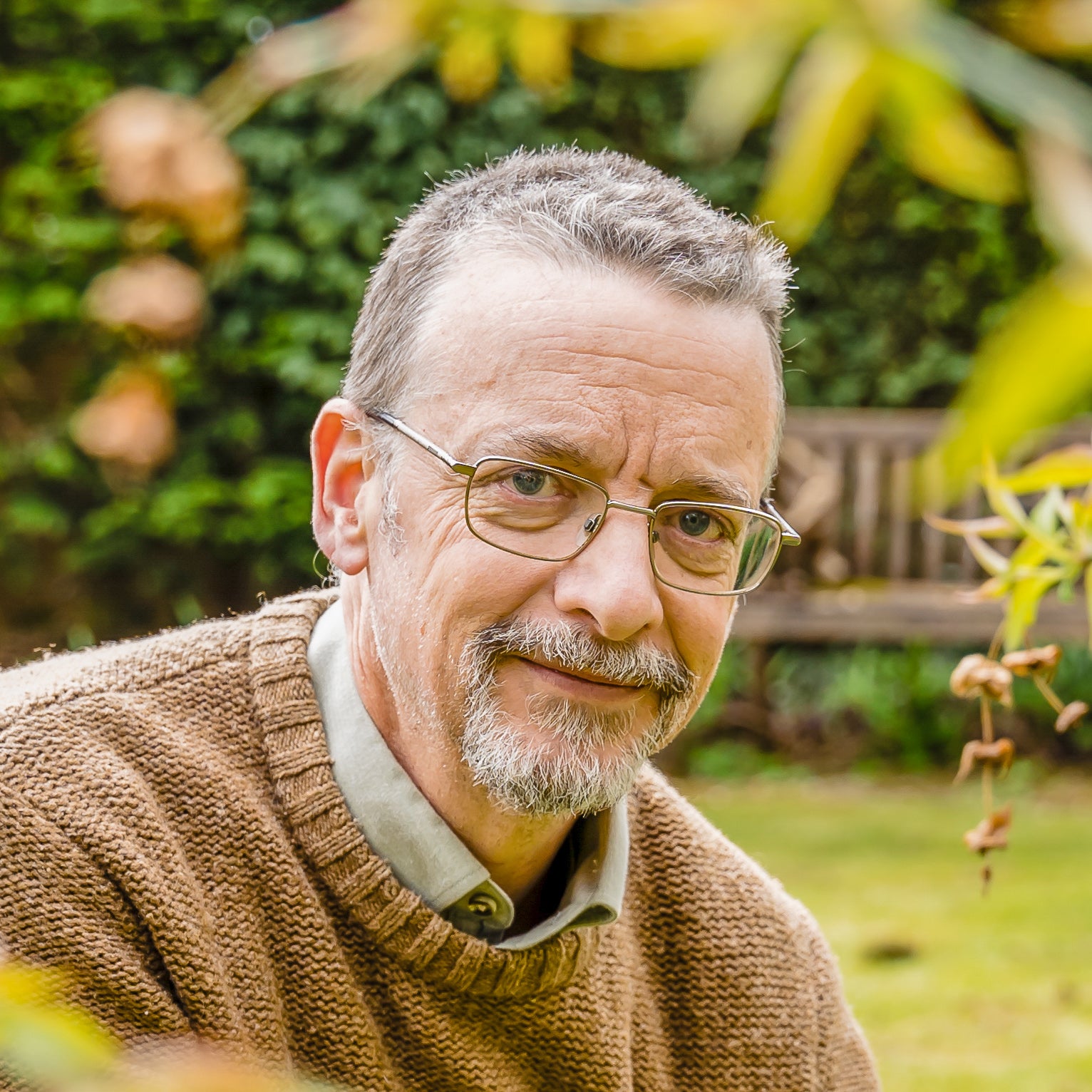 Independant Customer Feedback