From £4.75
Ark Wildflower Seed Mixes
100 per cent British Native Wildflower seeds
FREE full colour planting and growing guide included
Approximate coverage per pack is 3m²
WFA
Ark Wildlife Ltd
Ark Wildflower Seed Mixes
Lovely seeds, nicely pacakaged and are for a present.
Nicely packaged seeds and for a present so look good.
Great wildflower seeds delivered very timely
Excellent product. A good range of seeds and will be a great feature
Not used them as yet do can't teview
Not used them as yet so can't teview
Scatter planted earlier this month and seedlings have appeared already
Looks good but haven't tried yet.
Can't wait to see these flowering!
Until I sow the seeds I won't know if they live up to expectations. I'm sure they will though.
Excellent products can't wait to see what grows really clear instructions
The hedgehogs love the food.
Sowed the seeds now waiting to see what comes up, only 3 stars but could change that in the future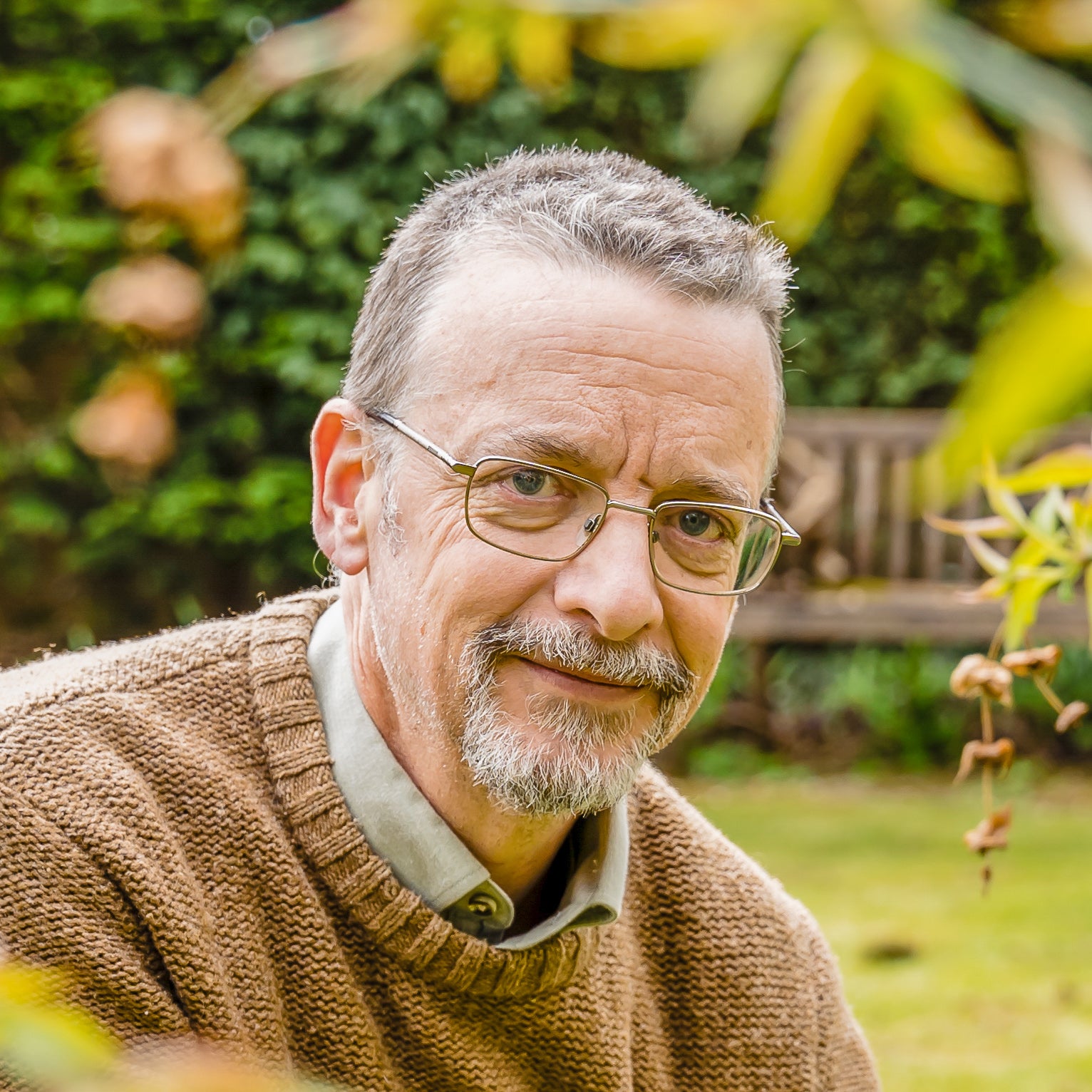 Independant Customer Feedback