From £4.75
Ark Wildflower Seed Mixes
100 per cent British Native Wildflower seeds
FREE full colour planting and growing guide included
Approximate coverage per pack is 3m²
WFA
Ark Wildlife Ltd
Ark Wildflower Seed Mixes
already done - why ask this again?
They do what they say on the pack. First class company to deal with. Highly recommend.
It's not possible to rate these seeds until they have been planted and grown.
It's difficult to rate seeds until they've been planted and grown.
If the result turns out as good as it looks on the package i'll be very happy. The rest is down to me.
Little expensive for what one receives
Great product and advice onseeds
Great product and highly recommend
Lovely seeds, nicely pacakaged and are for a present.
Nicely packaged seeds and for a present so look good.
Great wildflower seeds delivered very timely
Excellent product. A good range of seeds and will be a great feature
Not used them as yet do can't teview
Not used them as yet so can't teview
Scatter planted earlier this month and seedlings have appeared already
Looks good but haven't tried yet.
Can't wait to see these flowering!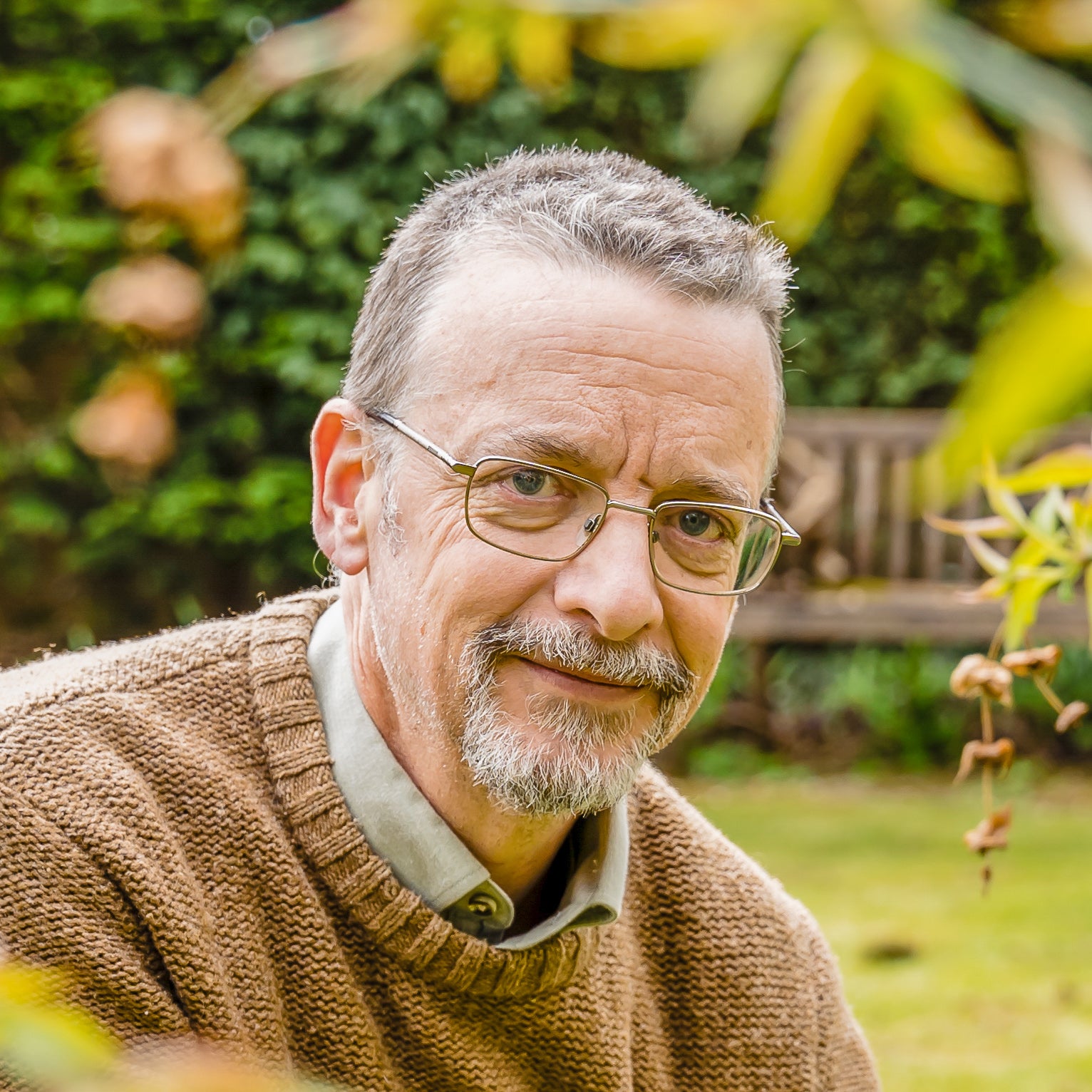 Independant Customer Feedback