From £7.90
Dried Banana Chips
Enjoyed by red and grey squirrels and many large birds as well as hedgehogs and badgers
Suitable for feeding on their own, or with other mixes
BANA
Ark Wildlife Ltd
Dried Banana Chips
Again look good, a different treat for my red squirrels. There are some in the Red Squirrel Food bag, but I thought they would like a few more adding.
A variety of mixed nuts that the squirrels love. The packaging is secure and compostable.
My squirrels love them, the hedgehogs are thinking about it! I've noticed It takes them a few days to try something new. There are also lots of slugs for them to eat at the moment with the wet weather
I add these to squirrel food as the squirels seem to like these. Perhaps takes a wee while for them to get accustomed to a new food, but there is nothing cuter than seeing a squirrel on a branch nibbling on a banana chip whilst holding it with both front paws.
These are great but I only add a few extra to the red squirrel mix if I'm sure the pine marten isn't about as he likes them too.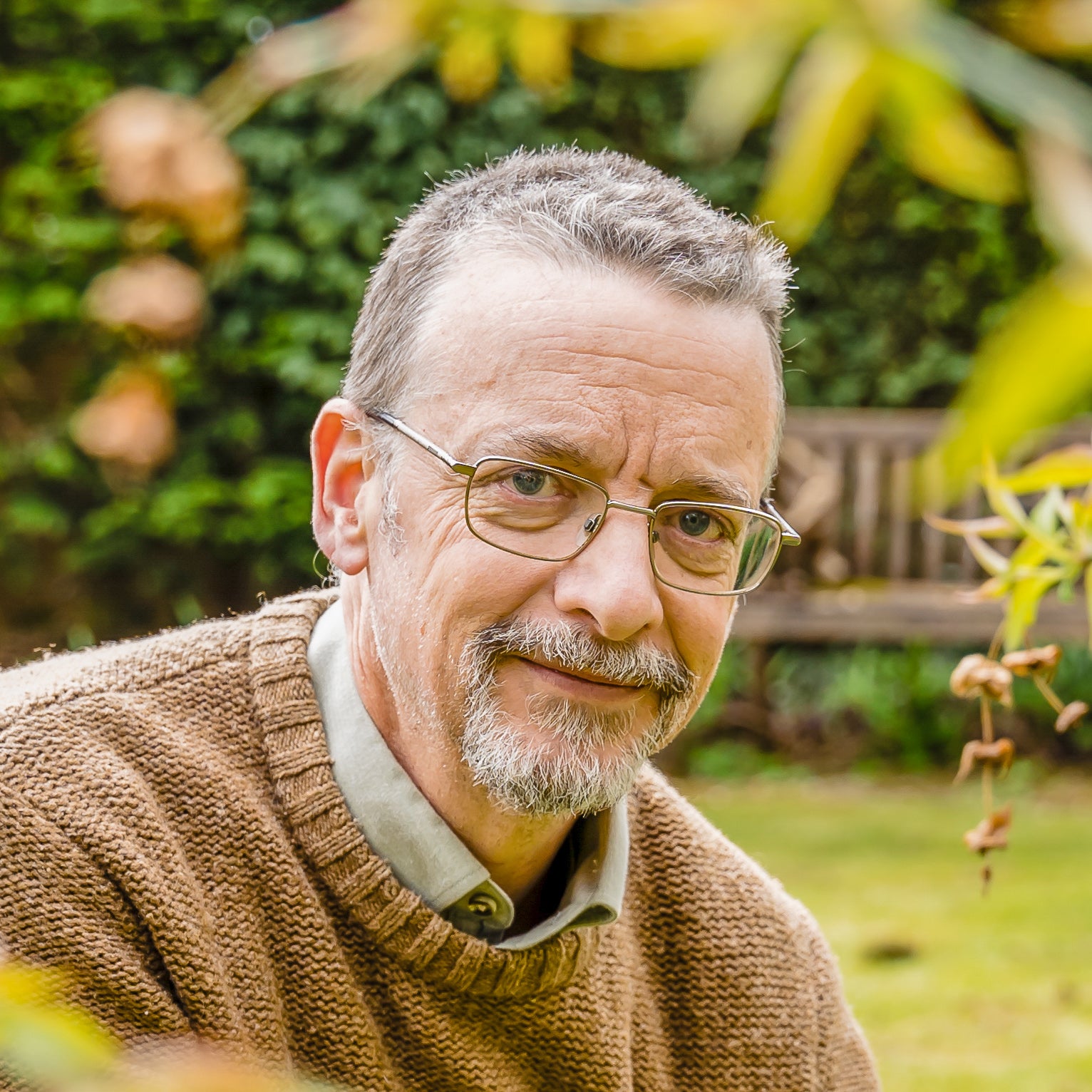 Independant Customer Feedback