From £19.95
Big Easy Seed Feeder
Large capacity easy clean feeders
Full Lifetime Warranty
Tough metal components to protect against squirrel damage
BES
Jacobi Jayne & Company
Big Easy Seed Feeder
Solidly designed and built.
The bird feeder has a big hole in the bottom which causes bits to fall out. I had to rectify this by gluing a piece of plastic to the bottom.
Great We have 2 giant feeders with catching trays on the bottom. Very good design easy to fill and clean
good product..not so easy to fill if you follow the directions
Birds love it, well made and easy to clean.
Easy to clean and a good size. Loads of finches using it!
Needed a larger feeder for increased number of birds in my garden. Had the smaller one, which is very easy to clean. Great quality, robust. NB curiously starlings are able to "land" on these perches, so prepare for squabbling! ☺️
Second purchase of this feeder. Very easy to use and keep clean. Holds plenty of seed and the wide barrel means the seed slips downward properly without getting stuck. I use unhusked sunflower seed mainly. Birds like the feeder and it's used by all finches, tits, sparrows, and even robins, blackbirds and the occasional dunnock in our garden. The large, forward-facing perches allow the latter birds to alight and feed reasonably well compared with other hanging feeders.
Very well made and cleverly designed to make cleaning extremely easy. Quite expensive but worth the investment.
Very sturdy, well made bird feeder that comes with an instruction leaflet. A lifelong guarantee is also available.
Good design, sturdy, well thought out feeder
Excellent service and product
At last a really well made feeder. good use of cast aluminium major parts which are powder coated for long lasting service. All parts are replaceable and easily dismantled for cleaning, They are also guaranteed for life. I only have one criticism, I would have liked to have had the option to specify feeding ports with a single central short perch rather than the horseshoe design feeding ports supplied. As I mainly use sunflower hearts to encourage Gold finches and Tits. The horseshoe perch design allows the larger birds to get onto the feeder at the expense of the small birds.
Very sturdy feeder which comes apart easily for cleaning.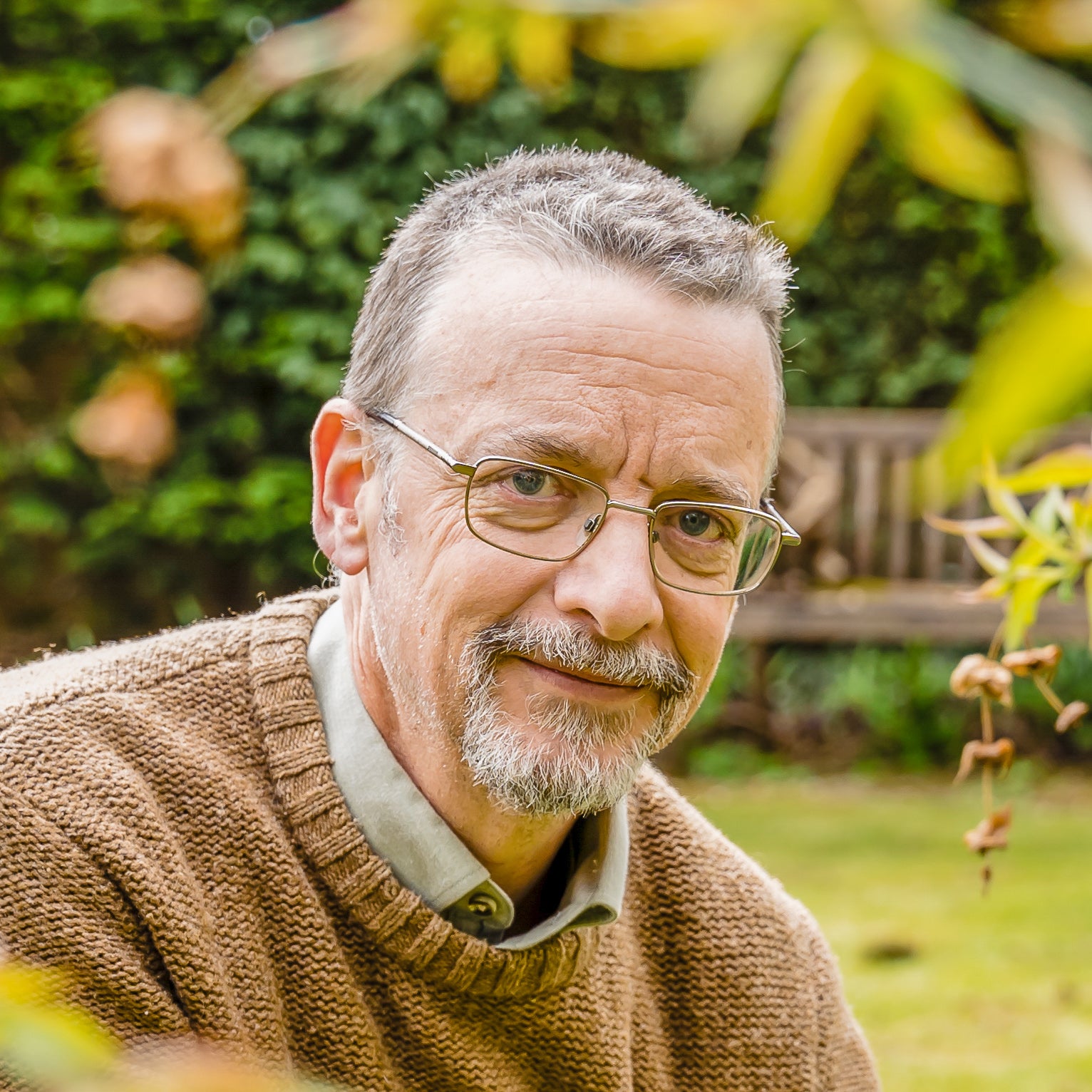 Independant Customer Feedback