From £27.50
Big Easy Seed Feeder
Large capacity easy clean feeders
Full Lifetime Warranty
Tough metal components to protect against squirrel damage
BES
Jacobi Jayne & Company
Big Easy Seed Feeder
We have sooo many woodland birds in at the moment and this feeder really keeps them going for most of the day - really good quality too; worth every penny
Quality product, and fast delivery
I purchased 3 due to feedback left by others and I'm really pleased with them, they look and feel really sturdy and all attachment are solid, plus they haven't got the stupid collapsible perches which keep folding up when knocked by the birds as they fly in, I purchased those prior to the Big Easy Feeders and for the same reason as replacements whilst my others were being cleaned. The only thing I would have preferred was for the Big Easy's to have a longer tube so they matched my other feeders a little more and it was less noticeable when I changed them around whilst being cleaned.
Excellent product and service
Robust and easy to clean.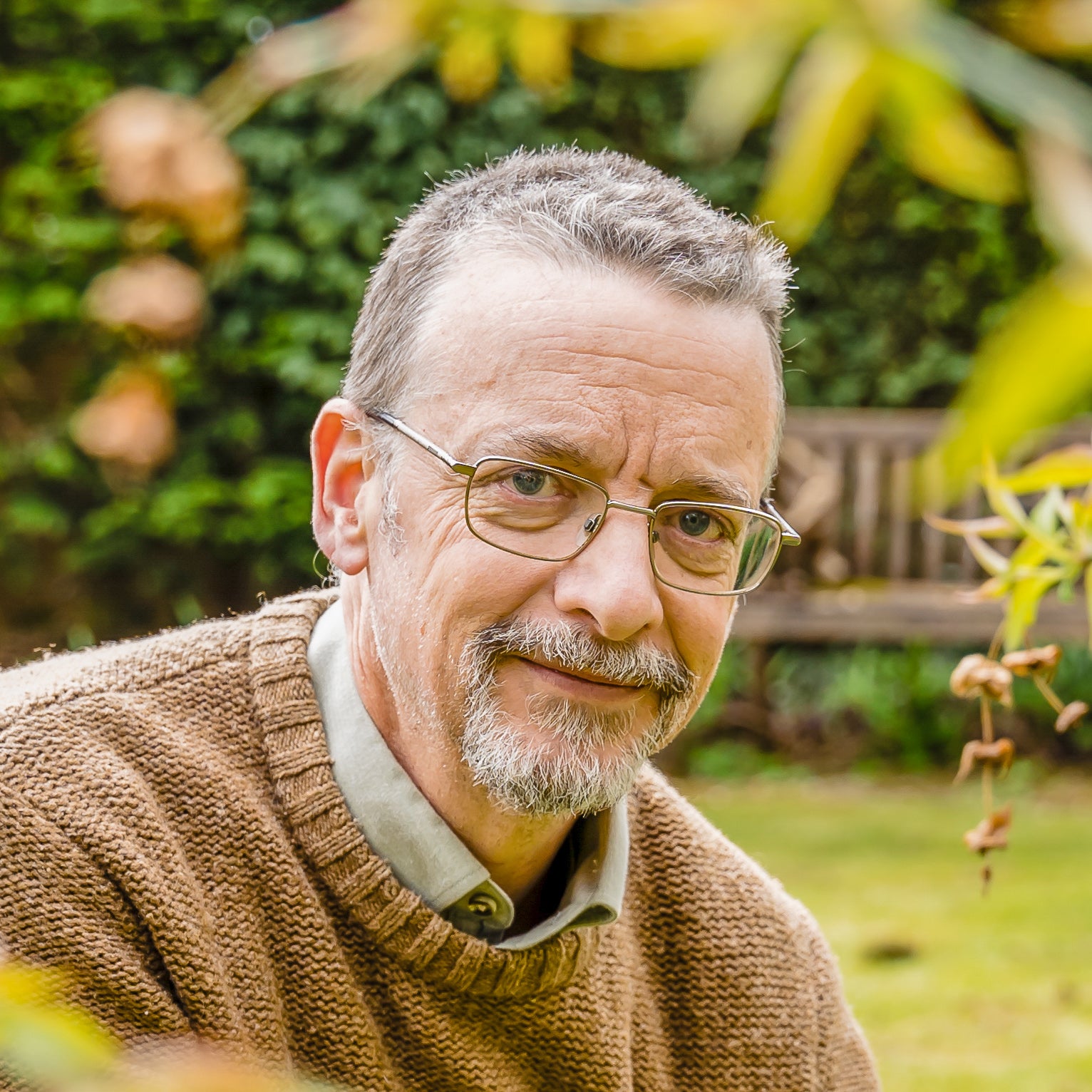 Independant Customer Feedback