From £19.95
Big Easy Seed Feeder
Large capacity easy clean feeders
Full Lifetime Warranty
Tough metal components to protect against squirrel damage
BES
Jacobi Jayne & Company
Big Easy Seed Feeder
this bird feeder is way way above any other feeder i have had over the last 30yrs , the birds love them with the step up to the feeding opening , makes life a lot easier for the birds to access their food , i bought one i was so impressed i bought another six , customer service brilliant , one of the steps was missing they sent me a replacement the next day ,
Due to birds emptying my smaller feeders so frequently I decided to go for the biggest I could find. It is a great feeder, sturdy, easy to clean and open. Only problem I have now is that a colony of sparrows have completely taken over and are emptying this giant feeder every day. I now have hardly any other birds in the garden other than a couple of Dunnock. The sparrows seem to love the feeder so much they will not let any other birds near it! Not sure what to do about it at the moment.
This is my second purchase, from the Big Easy range. Great design, with lifetime garuntee.
Seems good but as yet no birds have used it.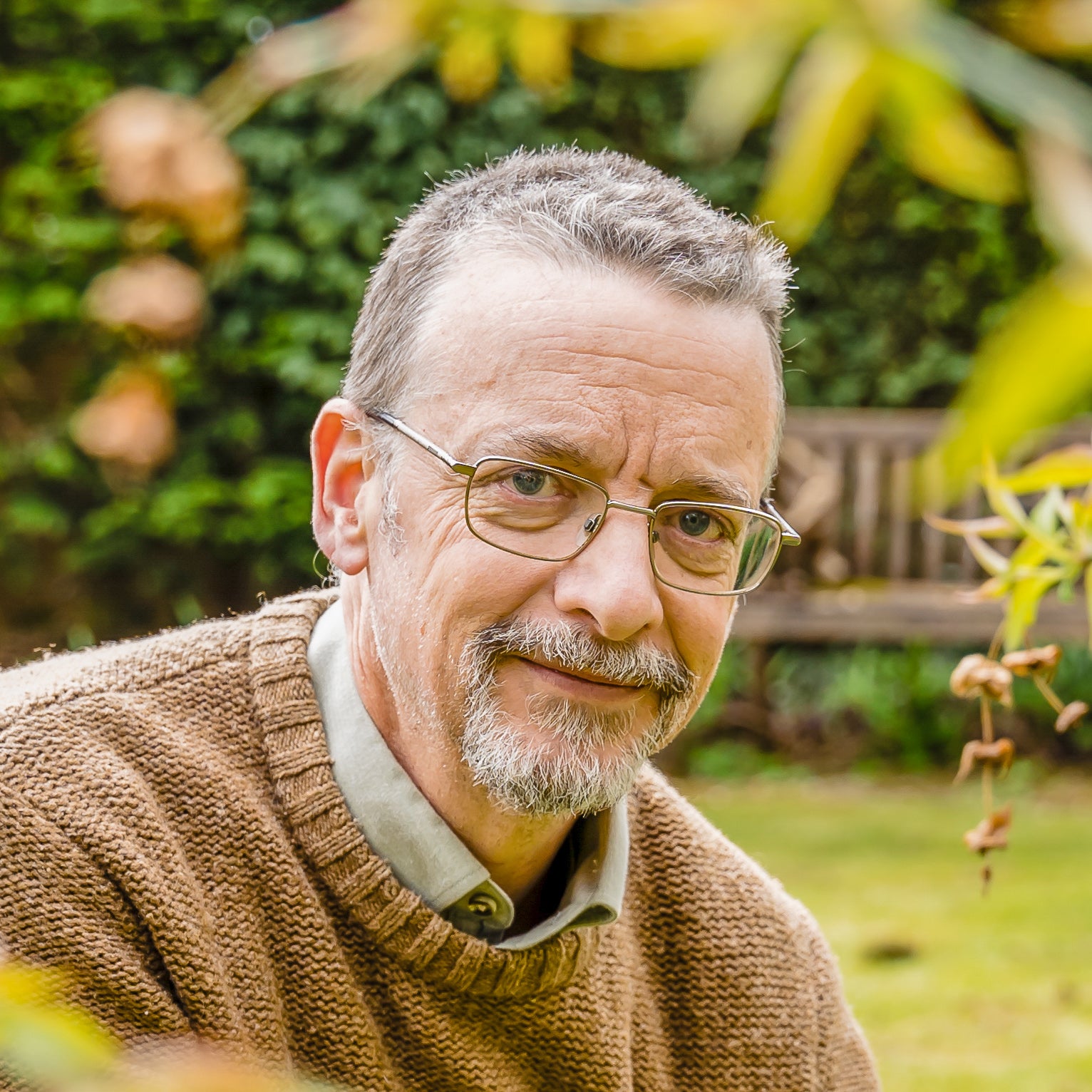 Independant Customer Feedback