From £8.45
Bird Lovers Niger Feeder
Easy-care tube seed feeders
Durable polymer with UV hardened tubes
Available in Forest Green
BLI
Bird Lovers Niger Feeder
The product looks good but the birds are a little wary as yet.
I wanted a small Niger feeder as the goldfinches have mostly deserted my garden for natural feeding in the countryside leaving only two that turn up occasionally and a small feeder is sufficient for their needs.
Good quality product although seed feed holes could be made a little larger.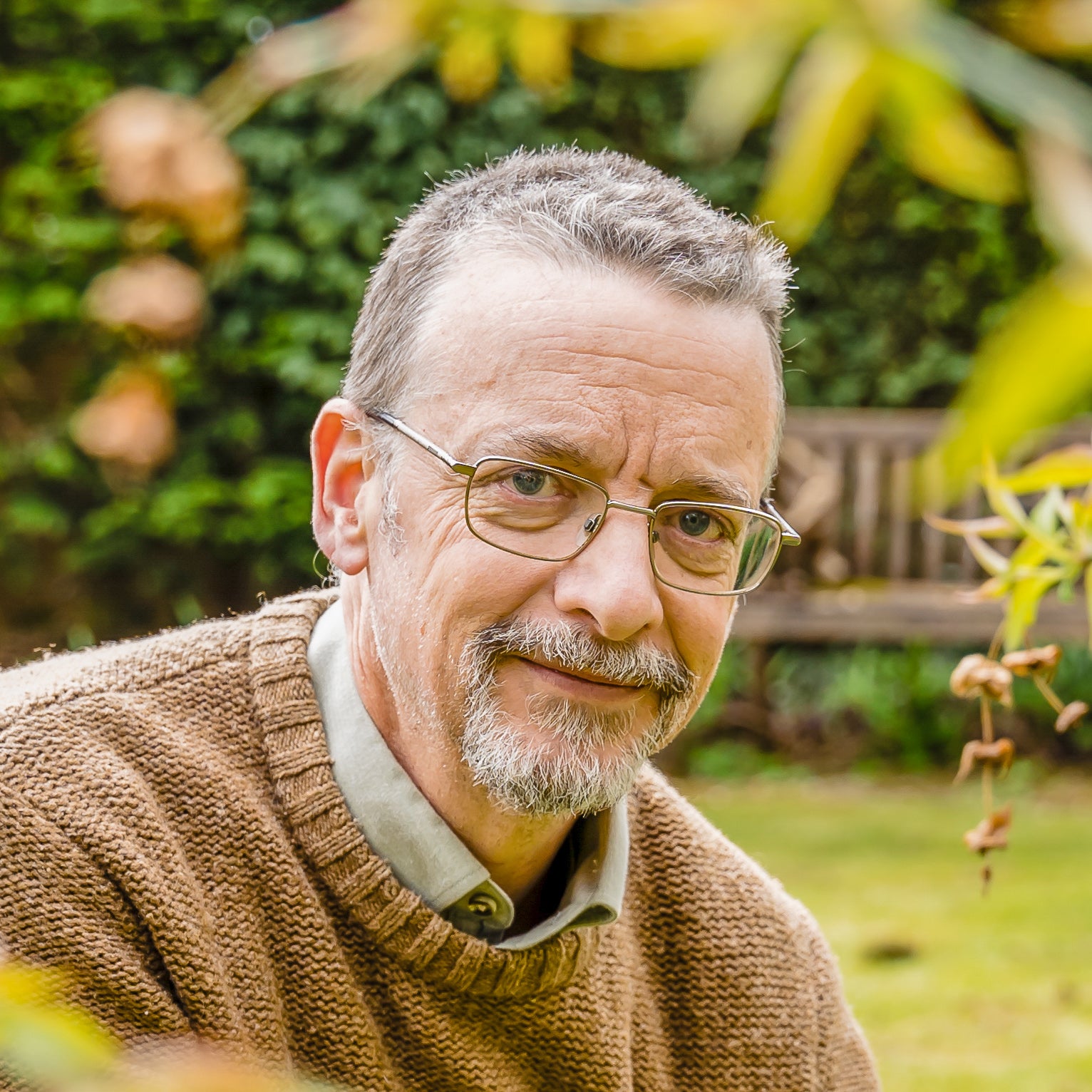 Independant Customer Feedback