Dried Calcium Worms
Excellent source of protein and calcium
Clean and easy to handle
Attract more insectivore birds to gardens
Composition (100g): Protein 42%, Oil 34%, Ash 15%, Calcium 3.2%, Phosphorus 1.2%
CALC
Ark Wildlife Ltd
Dried Calcium Worms
Hedgehogs love these and they are good for them
Great price feed. Hopefully this will draw the Hedgehogs in (yum yum)
Hedgehogs can't get enough of these! They love them.
The birds are enjoying this!
Hedgehog eat all those I put out for it on first night.
Seems to have been enjoyed by my visiting hedgehog. Will try it for the birds too.
I just bought these for the first time, a few have been eaten, but not all. I think it will just be a matter of time before all the hogs have a taste and love them too.
The birds and hedgehogs really like them. Bulk buying is much more cost effective
First time I've used these for the hedgehogs but can now say they love them
Good quality product birds have no complaints
Good to know that these are fortified so that they are more healthy. Thanks for a superior product.
As you do not sell hedgehog museli any more I got some extra calci worms.
He is beginning to eat these instead of the mealworms thank goodness!
My hedgehogs absolutely love them
Looks like a good quality product.
Great quality and always enjoyed by wildlife.
Great value and product. Bought for the hedgehog, but can't keep my garden full of birds away from them.
Both the hedgehogs and birds love these.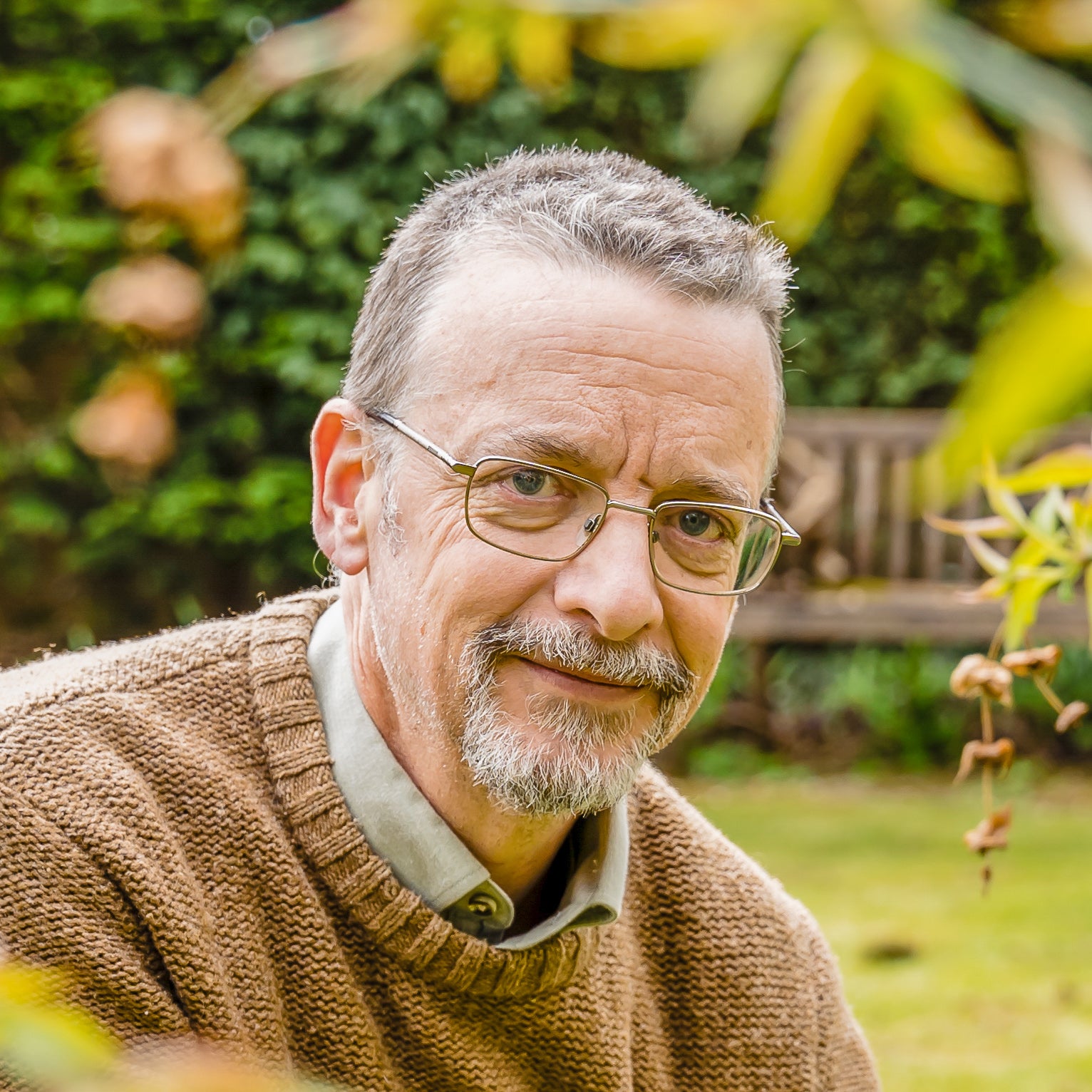 Independant Customer Feedback