From £3.95
Dried Calcium Worms
Excellent source of protein and calcium
Clean and easy to handle
Attract more insectivore birds to gardens
Composition (100g): Protein 42%, Oil 34%, Ash 15%, Calcium 3.2%, Phosphorus 1.2%
CALC
Ark Wildlife Ltd
Dried Calcium Worms
I buy these for the hedgehog, I put them in a little protected food station and he is still coming for them and hedgehog food most nights, except for the really cold nights. Birds seem to like them too.
The birds can't get enough of these dried meal worms.
Good to have a product which is good for birds and also for hedgehogs (when not hibernating!)
Perfect, hedgehogs love them
Always a hit and they will eat whatever I put out
Not sure about this package. The worms are very dark, in fact look dirty, not used to seeing mealworms looking black and dusty.
Something I add to the hedgehog original food and the beasties love it as a treat. I do give the birds some too and the robins do like them. No waste, so worth the money.
These (calcium) mealworms are much larger than "shop" bought, but blackbirds, robins, thrushes and starlings are feasting well!
I would only feed these calcium worms to the hedgehogs as they are balanced nutrition and not like other calcium worms that can be bought that do them harm.
Great product, birds love them, especially robins and blackbirds.
Both birds and hedgehogs love these and they are better for them .
It seems good I've never bought this before so it's a new experience
Probably would go for a larger size in future as quite a small bag.
Bought for the robins. Perfect.
Perfect product for a Hog Reggae mix.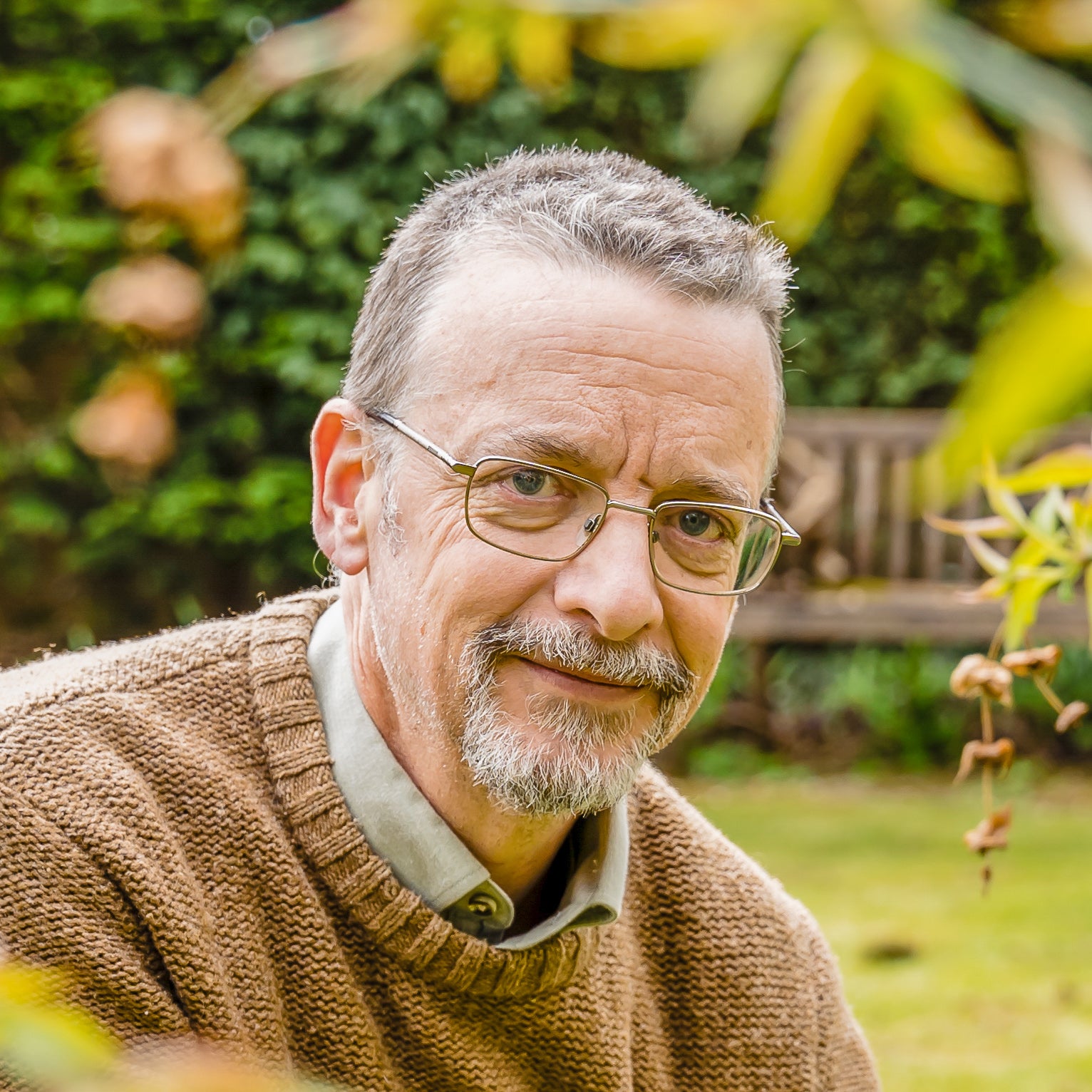 Independant Customer Feedback