From £3.95
Dried Calcium Worms
Excellent source of protein and calcium
Clean and easy to handle
Attract more insectivore birds to gardens
Composition (100g): Protein 42%, Oil 34%, Ash 15%, Calcium 3.2%, Phosphorus 1.2%
CALC
Ark Wildlife Ltd
Dried Calcium Worms
The birds and hedgehogs love these. Only put out a small pinch for the hedgehogs, and a few more for the birds, but they greedily devour them.
Thank goodness there's this worms option for hedgehogs and birds - they both enjoy them.
This is loved by our visiting hedgehogs and the birds also share in the feast
Hedgehogs really love these, there are never any left the following morning
Our regular hedgehog visitors rate these very highly.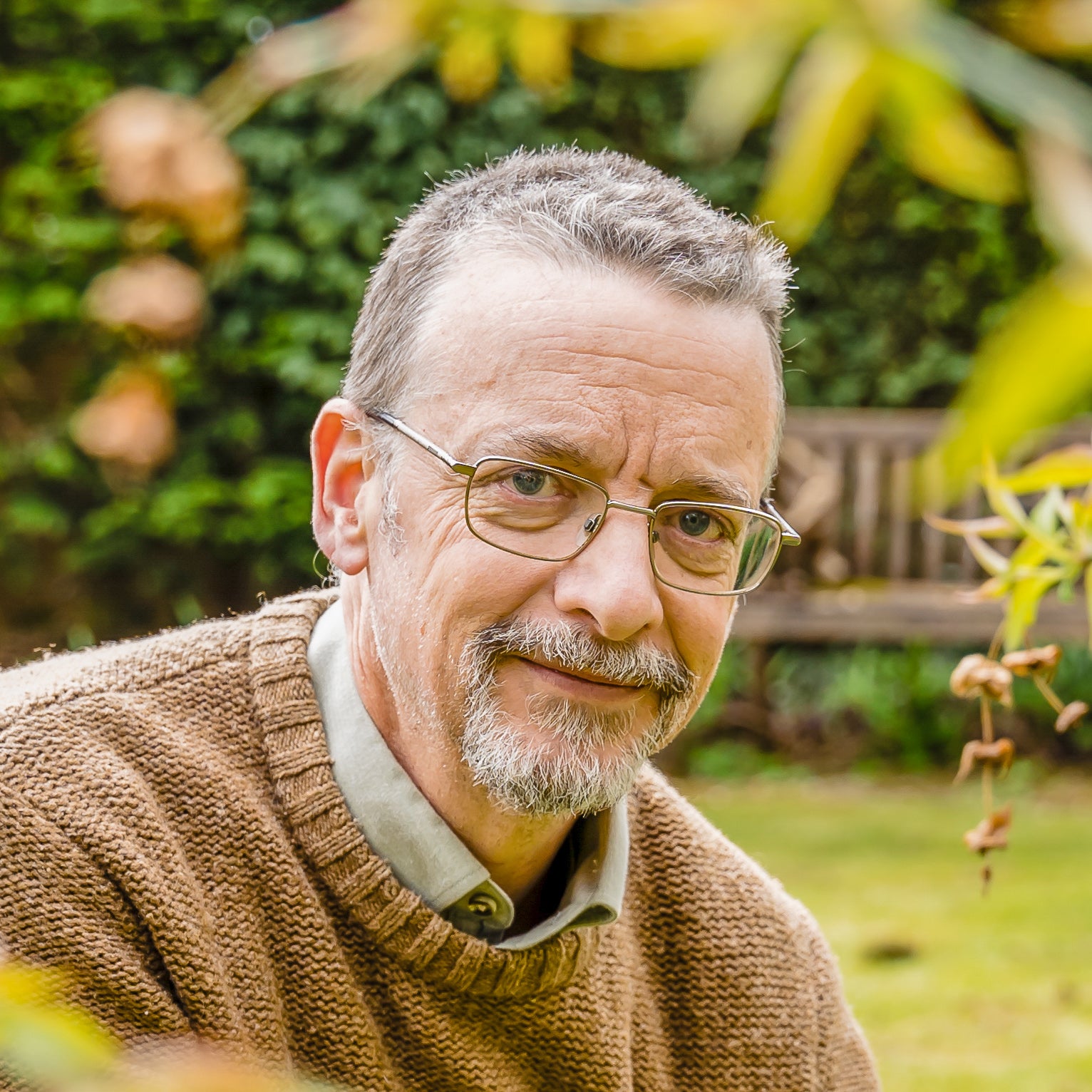 Independant Customer Feedback