Dried Calcium Worms
Excellent source of protein and calcium
Clean and easy to handle
Attract more insectivore birds to gardens
Composition (100g): Protein 42%, Oil 34%, Ash 15%, Calcium 3.2%, Phosphorus 1.2%
CALC
Ark Wildlife Ltd
Dried Calcium Worms
Buy these for the visiting hedgehogs as a supplement/treat to go with their Ark hedgehog food. The little ones love them and there is no wastage.
Exactly as described and packed well
Good quality i will order again
The hogs love this treat and they're better for them than mealworms.
Hoggies just love this item.
Some of these as a special treat go down very well with the hedgehogs.
The hedgehogs love this better for them as they need the extra calcium which meal worms do not give them.
The hedgehogs love it, but just needs a resealable bag.
Birds and hedgehog enjoy them. In don't like them myself.
Especially bought for my hedgehogs. They can't have mealworms for health reasons. Great
First time of purchaseing this, not sure if the hedgehogs like it yet. Probably tastes different to the dried mealworms that I feed the birds because of the calcium, but this will benefit the hedgehogs more.
Not easy to find this everywhere. Great for hedgehogs
This is a real treat for the hedgehogs, which they adore!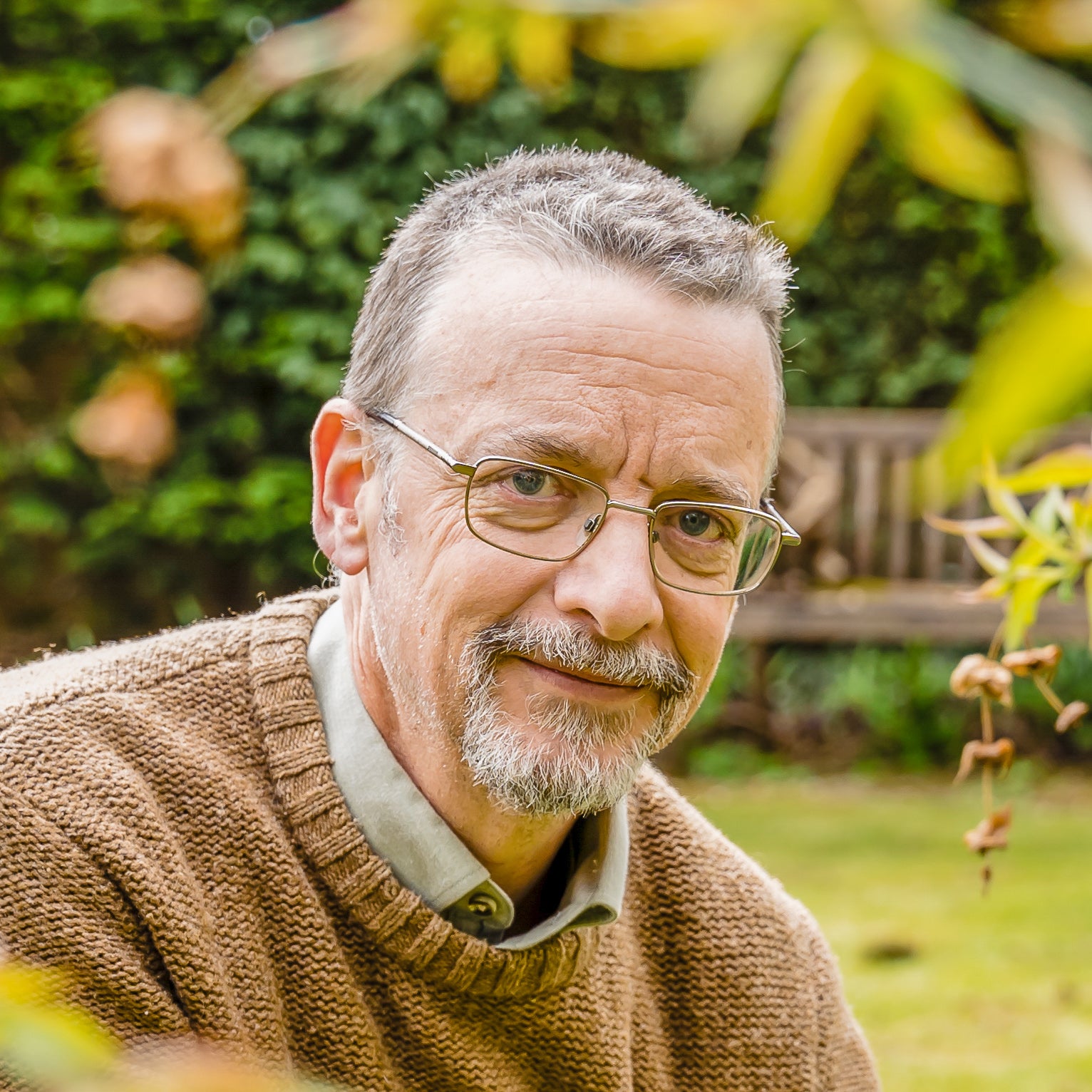 Independant Customer Feedback