Dried Calcium Worms
Excellent source of protein and calcium
Clean and easy to handle
Attract more insectivore birds to gardens
Composition (100g): Protein 42%, Oil 34%, Ash 15%, Calcium 3.2%, Phosphorus 1.2%
CALC
Ark Wildlife Ltd
Dried Calcium Worms
Hedgehogs a bit put out when there were no mealworms, but now they have got used to the change, every bit goes, and it is better for them.
I have two pairs of blackbirds and robins who LOVE these. They are the first to fly down in the morning to pick these out of the mix!
Birds love them, especially blackbirds
Gr8 idea for hedgehogs love em
The hedgehogs love them! Great supplement.
Hedgehog loves them, suitable for birds too.
Another good supplement to the hedgehogs food (along with the hedgehog muesli and hedgehog original food). They love them. As a result I've got three of them that are ready for the winter months. One very happy guardian of 'ouch mouses' too.
Speedy service and our visiting hedgehog is enjoying the product, as he is making regular stop offs!
These are new to us but appear to be welcomed by the hedgehogs.
BIrds love these. We have blackbird and robin queuing every morning for their worms.
Excellent product, swift delivery and great service, recommended by our local Hedgehogs...
Lovely product, if I was a hedgehog I'd be tempted.
To be honest I haven't tried it myself but our hedgehog seems very happy :)
This is Hedgehog's favourite, I put a few in his dish and also scatter a few on our lawn. He spends a long time just foraging for them.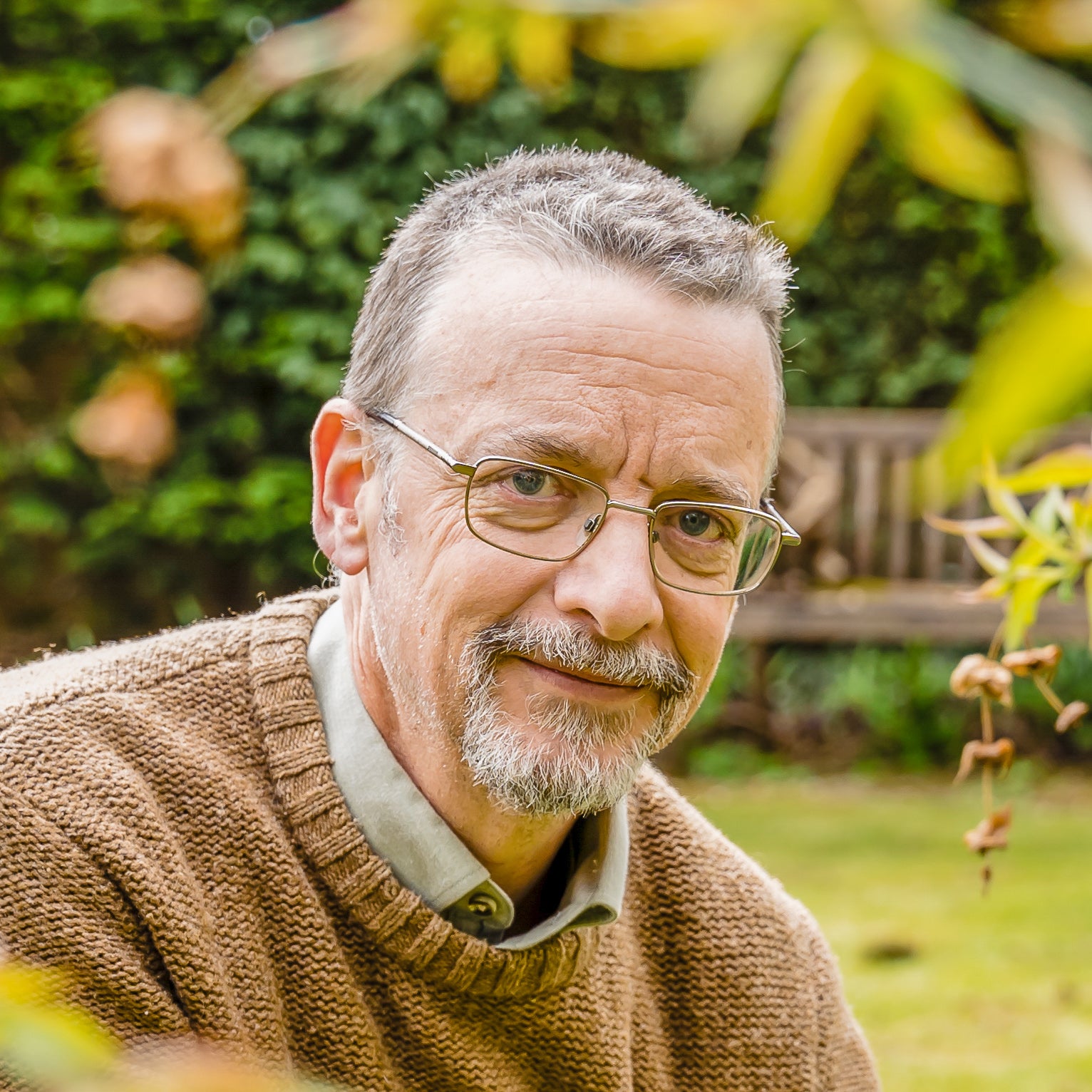 Independant Customer Feedback