From £3.95
Dried Calcium Worms
Excellent source of protein and calcium
Clean and easy to handle
Attract more insectivore birds to gardens
Composition (100g): Protein 42%, Oil 34%, Ash 15%, Calcium 3.2%, Phosphorus 1.2%
CALC
Ark Wildlife Ltd
Dried Calcium Worms
good service as ever thanks
Please use paper packaging as with your bird food.
the hedgehog seems to like them
As specified and proving popular with birds.
My wee hogs love this - yum
All the animals love them.
This was the first time I had tried these on my garden birds and they adore them. Just like a larger mealworm and they disappear fast! I put a few out at night too for our resident hedgehogs and they are all gone by the morning . Will be buying these again as an extra treat.
Ask the hedgehogs!.......
The hedgehogs love the food
They are very good quality meal worms don't normally feed hedgehogs these but as these are special calcium ones thought they would help bones etc. Thanks.
The birds prefer them to normal mealworms.
The hedgehogs and the starlings love them, so I take it they are great
The hedgehogs in our garden love them.
These are well loved by the hedgehogs who visit and spend time in 'bed and breakfast' ensuring not one is left in the dish the following day. Unable to buy elsewhere so great they can be delivered to the door.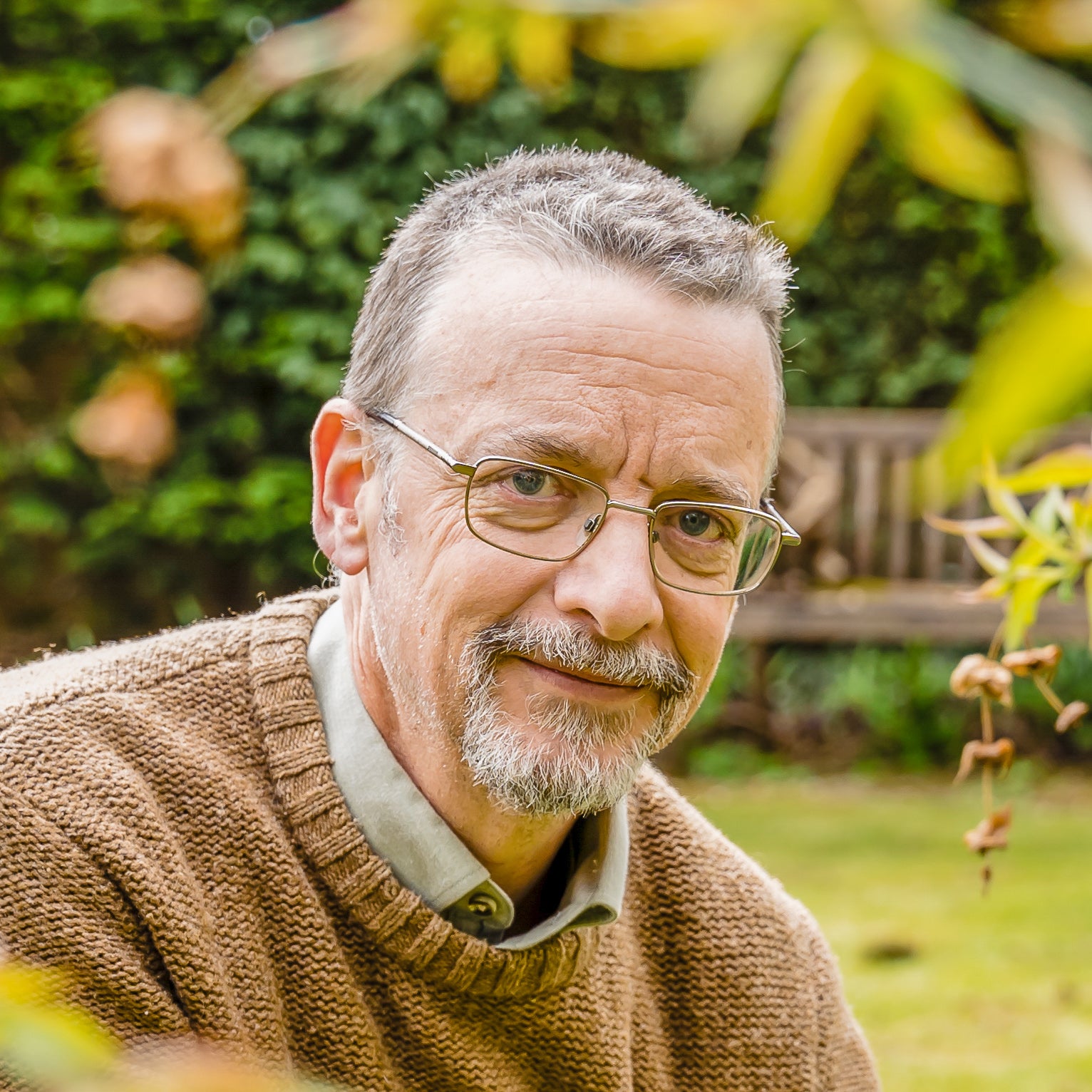 Independant Customer Feedback