From £3.95
Dried Calcium Worms
Excellent source of protein and calcium
Clean and easy to handle
Attract more insectivore birds to gardens
Composition (100g): Protein 42%, Oil 34%, Ash 15%, Calcium 3.2%, Phosphorus 1.2%
CALC
Ark Wildlife Ltd
Dried Calcium Worms
Birds love them. Especially the robin.
The birds keep eating them, so I can only assume that they like them and consider them to be nutritious.
This is a favourite for our visiting garden hedgehogs . We only give them a treat with these every so often but they definitely go down well and you know they have the right source of food with calcium added unlike your stranded worms
my hedgehogs favourite snack
Cant speak for myself although i did have a sniff and smelt okay. But proof is in the pudding when i watch hedgehogs and birds yum these tasty worms up I'm pleased to say cats were not interested. Hedgehogs and birds thank you.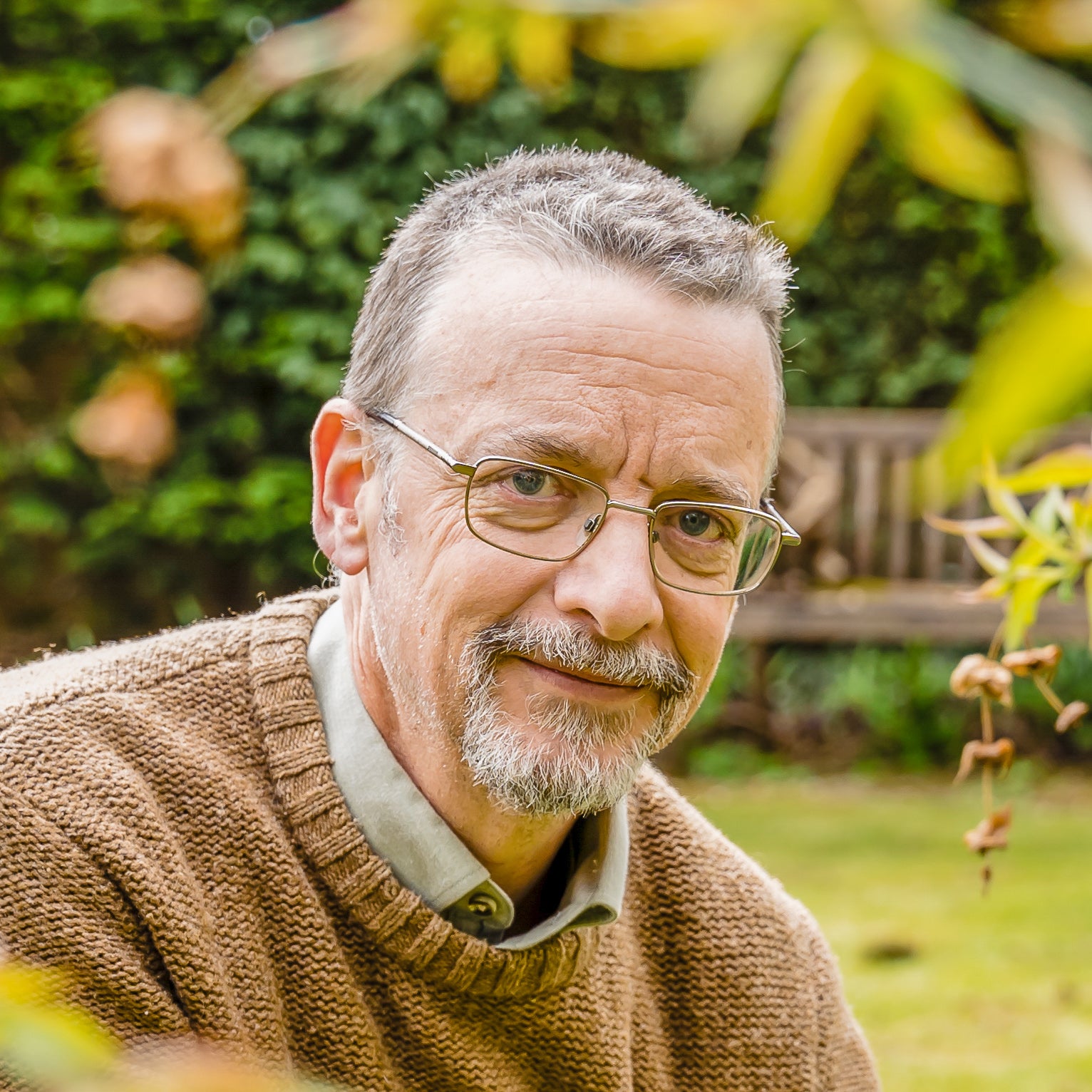 Independant Customer Feedback