From £4.80
Coconut Bird Feeder - Mixed
Half coconut shell packed with various flavoured suet
100% Biodegradable
Quick, clean and simple - individually packed including hanger
SUCO-MV
Unipet
Coconut Bird Feeder - Mixed
My birds love em and that's good enough for me.
Good quality. Birds like them!!
As soon as these go out the birds descend in large numbers
Several different birds spend hours hanging from them and absolutely love them . I also find the centre doesn't fall out within a short time which has happened with ones I had before these.
The birds get through these quicker than any other foods
Robust product which doesn't disintegrate in the rain. Well used by blue tits, but also starlings which are quite adept at accessing the suet.
Expensive and late delivery
Very popular with the small birds.
Great item for the smaller birds who really seem to enjoy feeding from this coconut and the other varieties.
Good Product. Purchased previously.
all the birds love these - have to replace them every day
As always, easy to buy from. Both by telephone and Internet.
Great product and has attracted small birds to our garden.
The birds love them. The only problem is that they don't last long as a result, and I have to ration them due to the cost.
Have loads of empty coconuts... no waste
good value for money and the birds love them
very popular with all the garden birds especially the woodpecker who visits several times a day
the birds love them, had lots of the tit family eating from them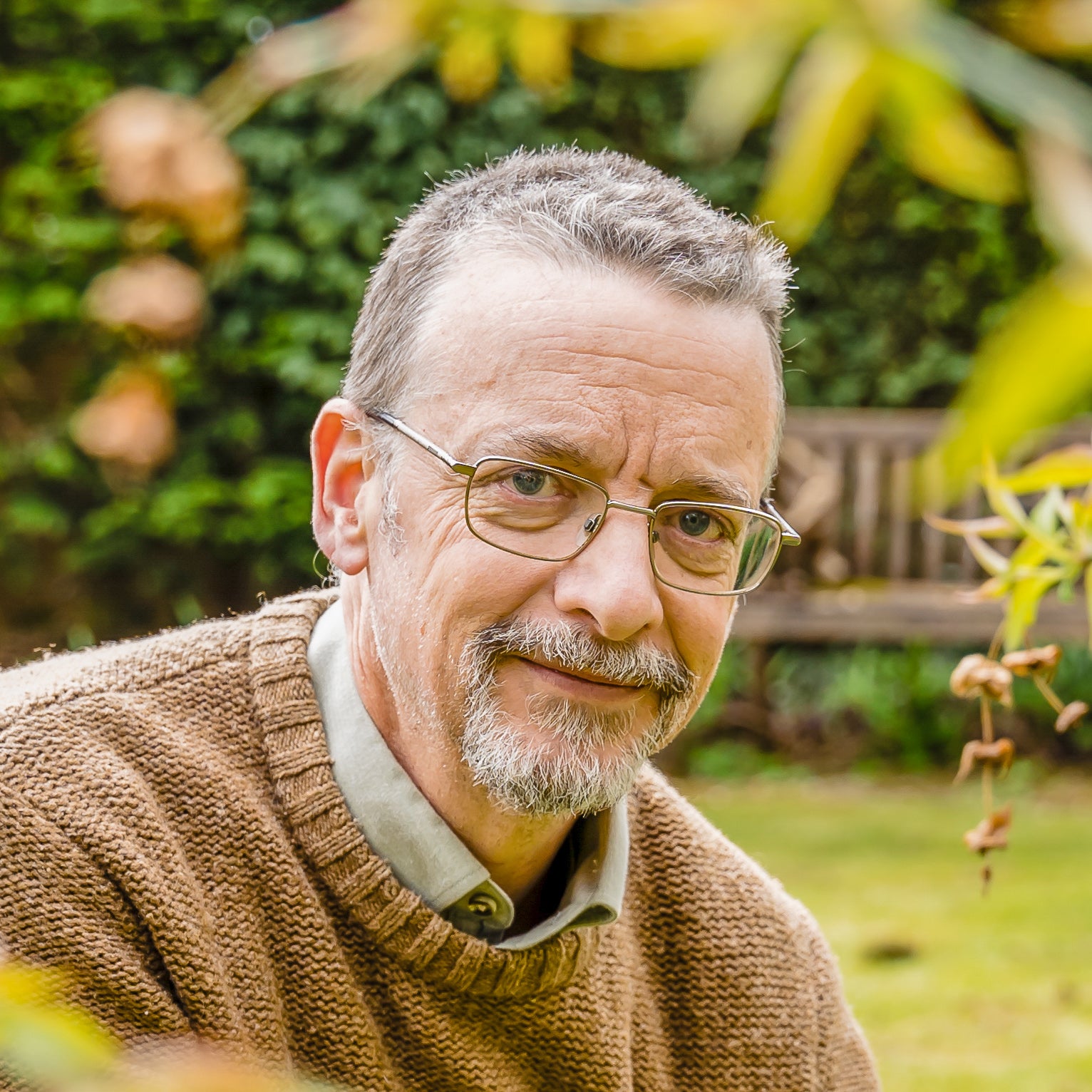 Independant Customer Feedback