From £4.80
Coconut Bird Feeder - Mixed
Half coconut shell packed with various flavoured suet
100% Biodegradable
Quick, clean and simple - individually packed including hanger
SUCO-MV
Unipet
Coconut Bird Feeder - Mixed
My birds love em and that's good enough for me.
Good quality. Birds like them!!
As soon as these go out the birds descend in large numbers
Several different birds spend hours hanging from them and absolutely love them . I also find the centre doesn't fall out within a short time which has happened with ones I had before these.
The birds get through these quicker than any other foods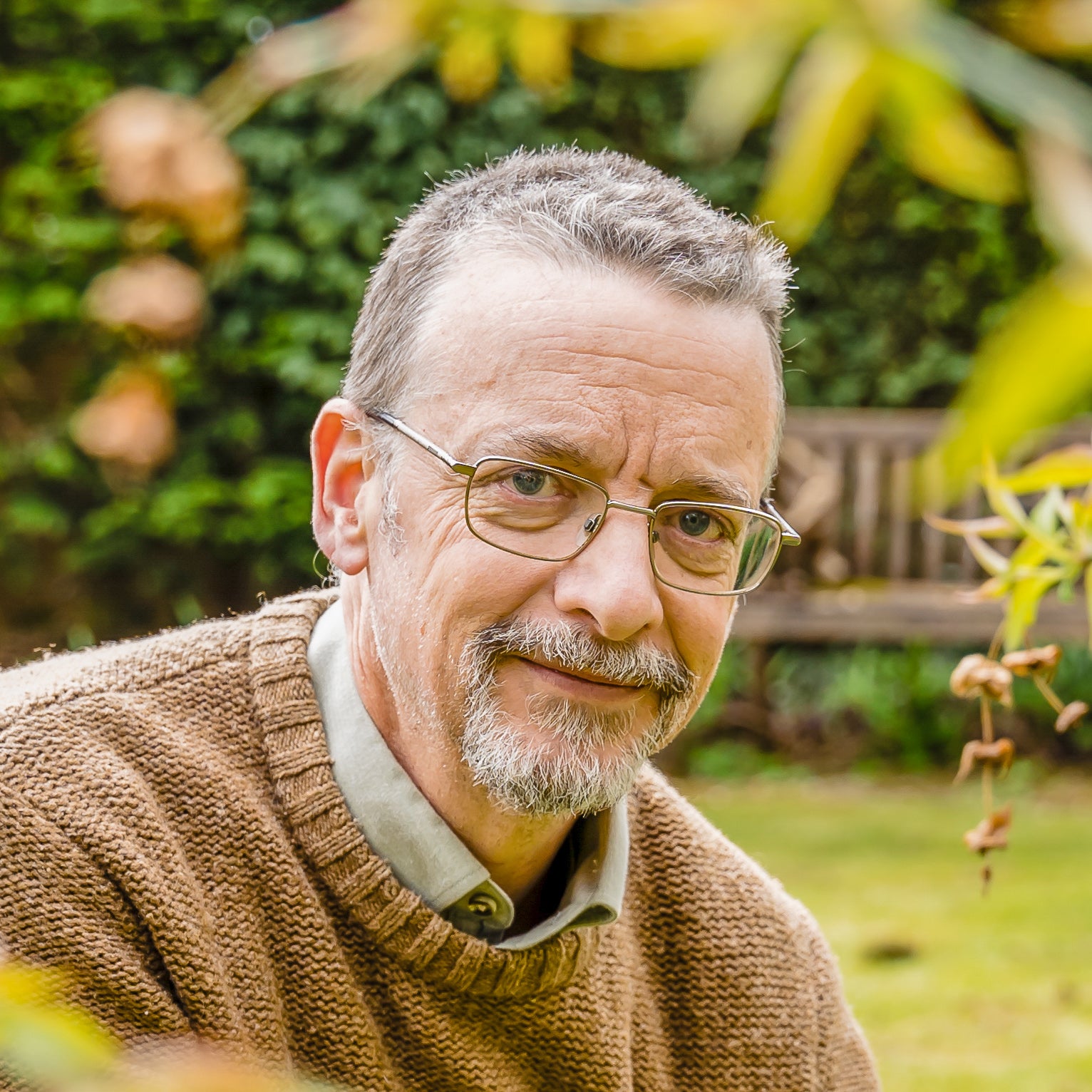 Independant Customer Feedback