£18.95
Embossed Squirrel Baffle 18"
Can be used with shepherd`s hooks and feeder poles
Stop squirrels stealing bird food
Simple and highly effective squirrel and cat deterrent
All metal construction for long life
SQBF-WA
Panacea Products
Embossed Squirrel Baffle 18"
I am still waiting to see a squirrel attempt to try for the birdfeeder since I installed it. Fingers crossed!
It looks great and easy to use, but one squirrel has still surpassed it and trying to figure out how!
No more squirrels eating the bird food
Works perfectly fine and looks nice. Sorry Squirrels
strong, robust, does the job very well and was very easy to assemble on the pole type feeder we had - I didn't have to dismantle the feeder to get it on.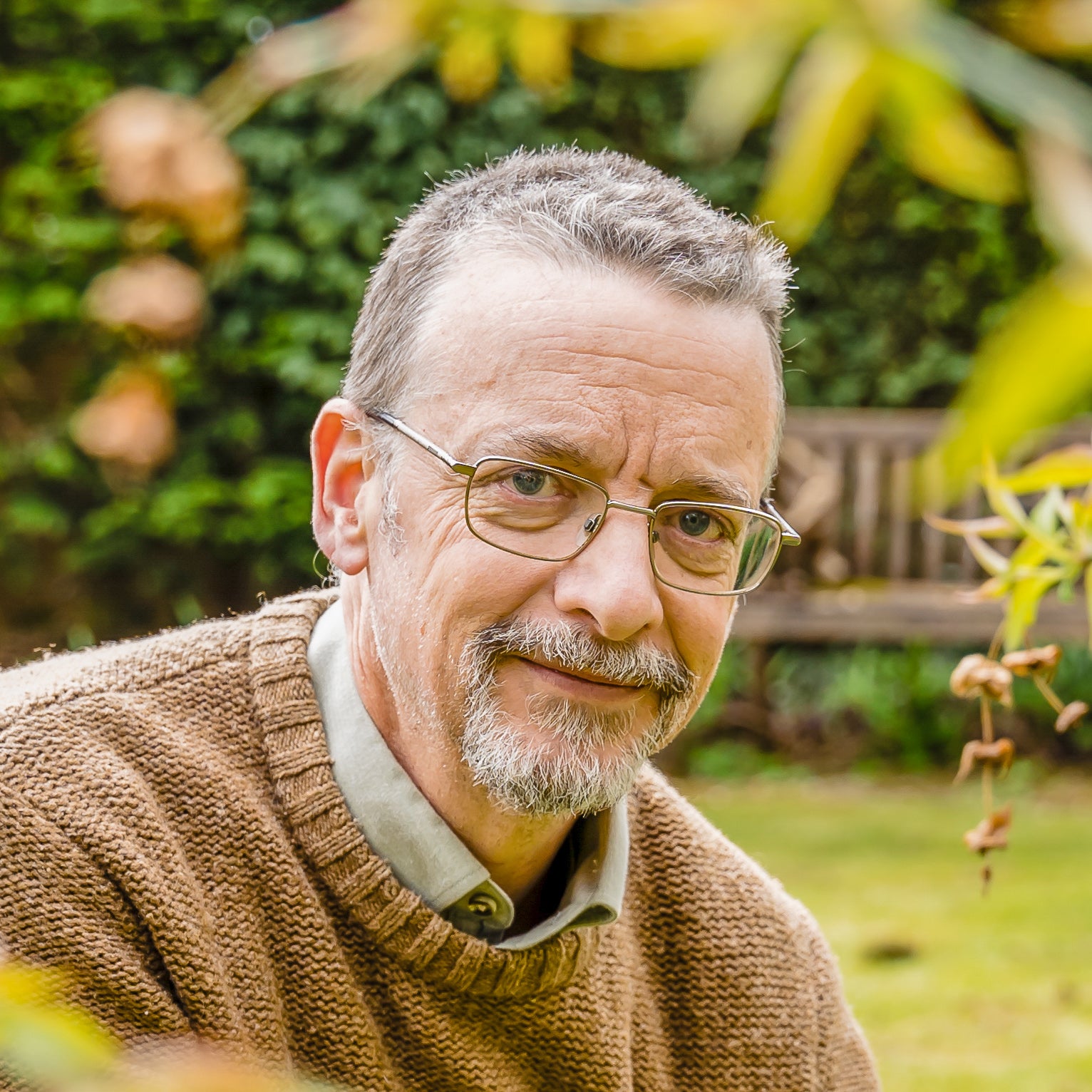 Independant Customer Feedback