£29.95
Fat Ball & Suet Cake Guardian Feeder
Offers great protection from squirrels and larger birds
Easy to dismantle for cleaning
Holds up to 10 Fat Balls or a large 800g suet cake
GFFS-00
CJ Wildlife
Fat Ball & Suet Cake Guardian Feeder
Very good and easy. Nice product and service.
The starlings can't take the fat balls but thankfully the wood pecker is able to hang up side down and still reach the fat balls
A sturdy well made product that does exactly what it was designed to do. It has defeated a flock of starlings that were devastating my old feeder. Now my 25 resident house sparrows can dine in peace. Well worth the money. Highly recommended
Brilliant does what it says , starlings soon gave up and small birds love it . The starlings do have their own food , they are so greedy .
Gets lots of blue tits in but does NOT stop the starlings!!!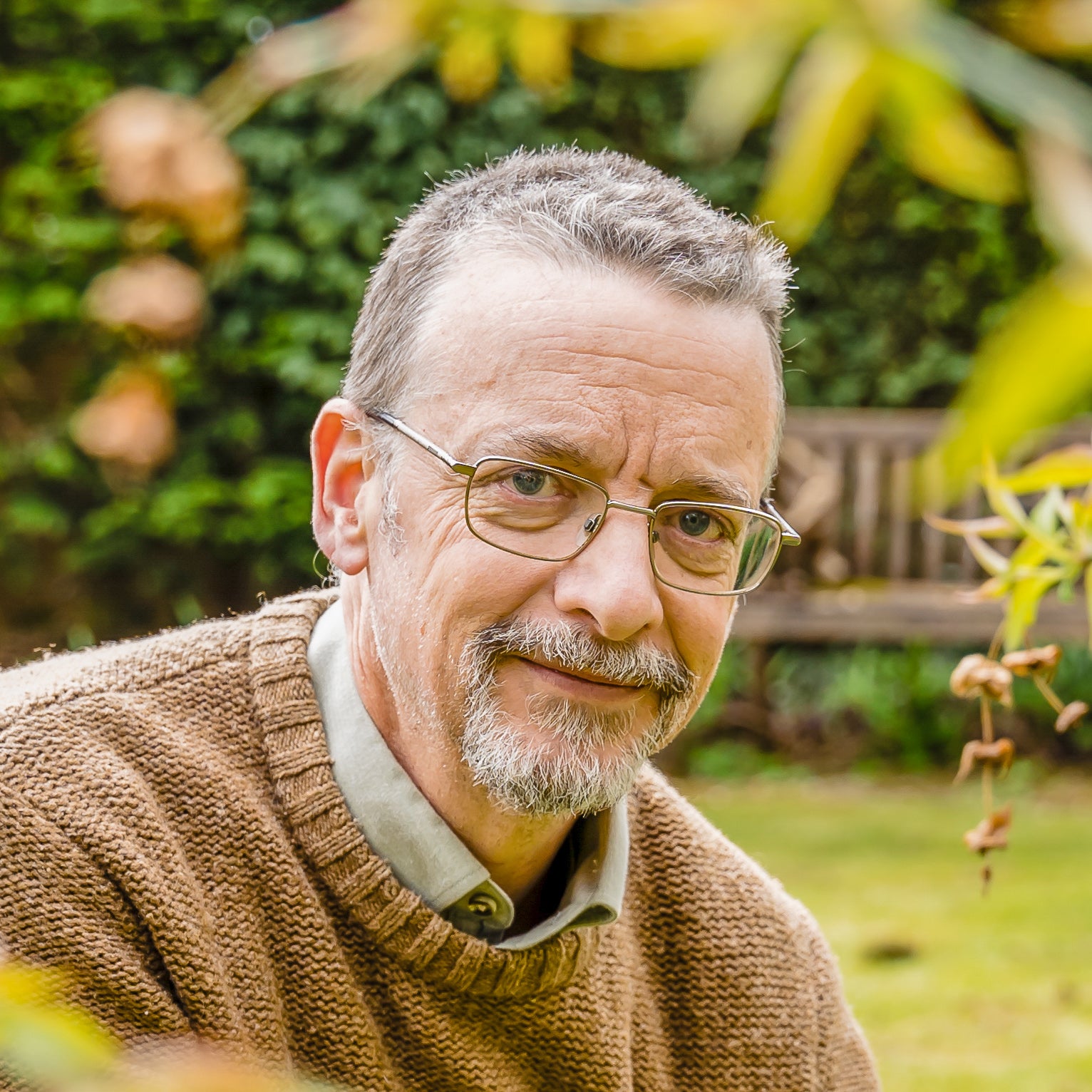 Independant Customer Feedback