Fat Ball & Suet Cake Guardian Feeder
Offers great protection from squirrels and larger birds
Easy to dismantle for cleaning
Holds up to 10 Fat Balls or a large 800g suet cake
GFFS-00
CJ Wildlife
Fat Ball & Suet Cake Guardian Feeder
Great. The birds love them
Fantastic! Brilliant service, fast delivery and starlings have got the jist, they can't access the feed so blue tits/great tits/coal tits having a feast now
It's fine- just not quite wide enough to stop the very determined Parakeets in my north London garden
The feeder is good quality and holds many fat balls. I shan't need to refill it for a while and the smaller birds are enjoying using it unharassed by the larger ones.
Well made and quick delivery'
Does what it says - the starlings eventually gave up (though they did try) and the little birds are happy using it. It is a little awkward to refill but I can live with it.
The sparrows love this. Only downside is that half-eaten fat-balls often fall out (that attracts the bigger birds which I was trying to avoid) and empties it quickly. It would be good if there was a way to stop that.
does what it says, brilliant.
Great product and deters starlings
Very good well made feeder. Small birds soon adjusted to new format. Good news - starlings quickly give up trying to reach fat balls.
Very disappointed. Ordered a starling proof feeder. Their web site says "long necks and beaks still cannot reach the food within". This is totally untrue and not only that the young starlings can actually get inside.
The sparrows took to this instantly and love piling in together to feed - no sign of any larger birds since I got this. I find it a bit fiddly to refill, but has a large capacity so it doesn't have to be done daily. Also I have replaced the hanging handle, which was on the small side.
Birds love it when you stuff it with fatballs. We get up to 10 birds at any one time in there.
Excellent and does exactly what it says it dies absolutely perfect
DOES NOT PREVENT YOUNG STARLINGS FROM REACHING THE FAT BALLS, A SLIGHT REDUCTION IN THE OVERALL SIZE OF THE MESH WOULD PREVENT THIS WITH OUT CAUSING DIFFICULTIES FOR THE SMALLER BIRDS.
Easy to set up and works well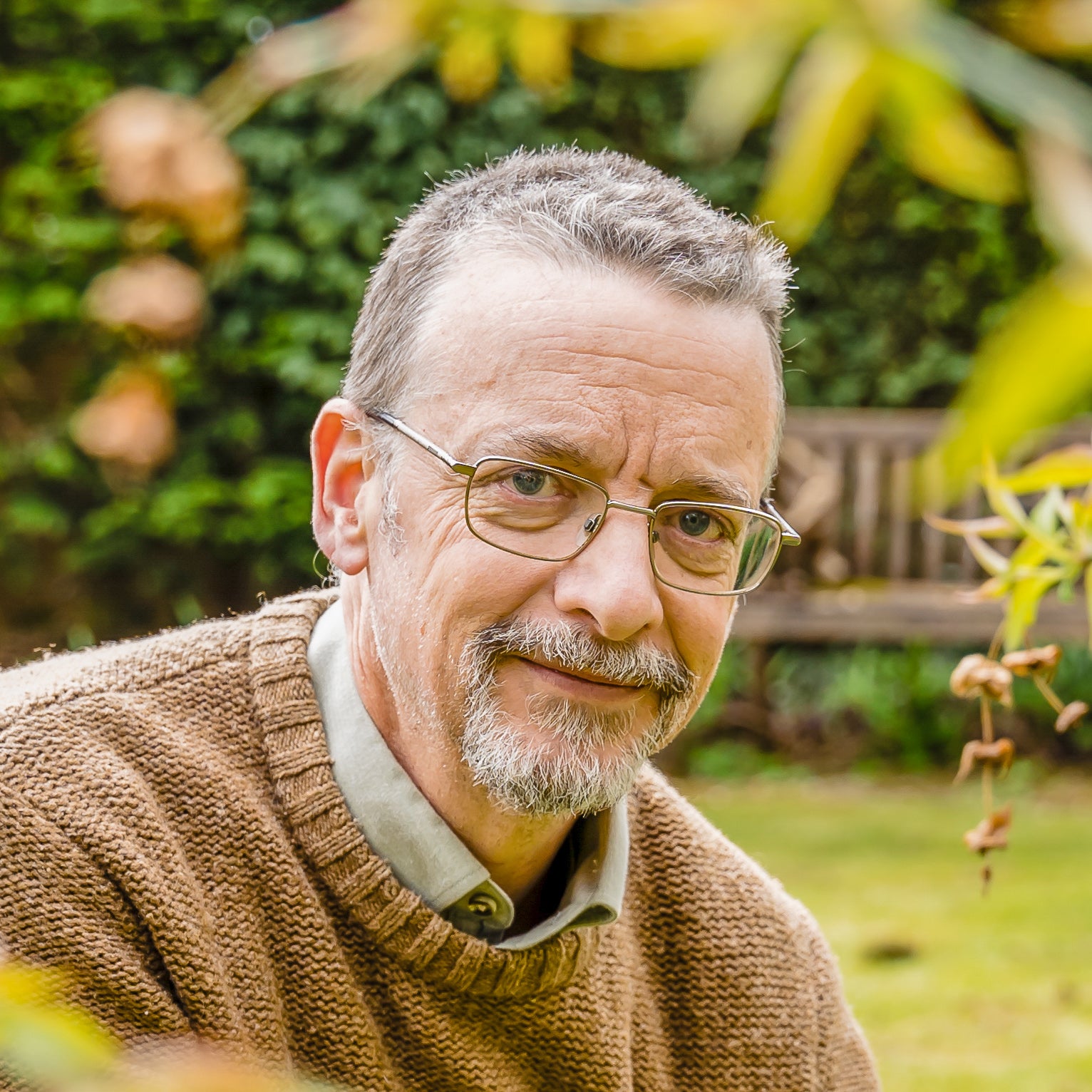 Independant Customer Feedback