£29.95
Fat Ball & Suet Cake Guardian Feeder
Offers great protection from squirrels and larger birds
Easy to dismantle for cleaning
Holds up to 10 Fat Balls or a large 800g suet cake
GFFS-00
CJ Wildlife
Fat Ball & Suet Cake Guardian Feeder
I was sceptical about any product being able to stop starlings getting at food but this product works very well. Very frustrated starlings trying everything to get at the food. Would definitely recommend this product.
Excellent service and delivery. Feeders are both good quality.
Great quality and design. Just what I was looking for.
Does what it says it will
Very well built, should keep the starlings at bay.
Actually works & keeps starlings out, it has taken a while for the small birds to start using it, I have seen long tailed tits & blue tits using it so far
Bought in an ongoing battle against squirrels, starlings and magpies... So far so good with this now in my arsenal!
The Guardian feeder is well made, very strong and sturdy it will last many years. I live in Wales and we have a huge flock of starlings " camping" here, they have a voracious appetite, not leaving any food for the little birds, but the feeder works like a treat, problem solved 😄, the starlings tried again and again unsuccessfully, then sit around looking very frustrated at the feeder is actually quite funny, they have their own food but I wanted to give the little birds a chance to feed, they went in straight away and are very happy singing and getting in and out of the cage. So all good 👍
The Fat Ball & Penut Cake Guardian feeder was a sturdy and well-made product.
I found this by searching for parakeet proof feeder as the local parakeet gang of seven were hanging around the old fat cage and intimidating the little guys. Having given it a few weeks I can confirm that it works - the parakeets can just reach the fat balls but do not seem to be able to eat the fat. I have kept the old fat feeder on the other side of the garden to keep the parakeets occupied and occasionally fill it. So very satisfied with the result.
Definitely keep the squirrels and big birds away. This is the second one I bought, the first one gave me and the garden birds years of service but is now too rusted to be safe.
Just what we wanter to keep the starlings away from teh food for smaller birds
Keeps out starlings!! Now my smaller friends can feed in peace and quiet.
Very sturdy and good quality. All my little birds are happy now they aren't being bullied by the starlings
Feeder purchased to prevent starlings(other sources of food available) from feeding to allow smaller birds to feed. Seems to be working at the moment, defeated the starlings and the little birds have quickly adapted to new feeder.
Keeps the starlings away from the fat balls, allowing the other birds to feed in safety.
This is a great product. The design prevents the larger birds, in particular the parakeets and magpies being able to access the food. The smaller birds have now started returning to the feeder.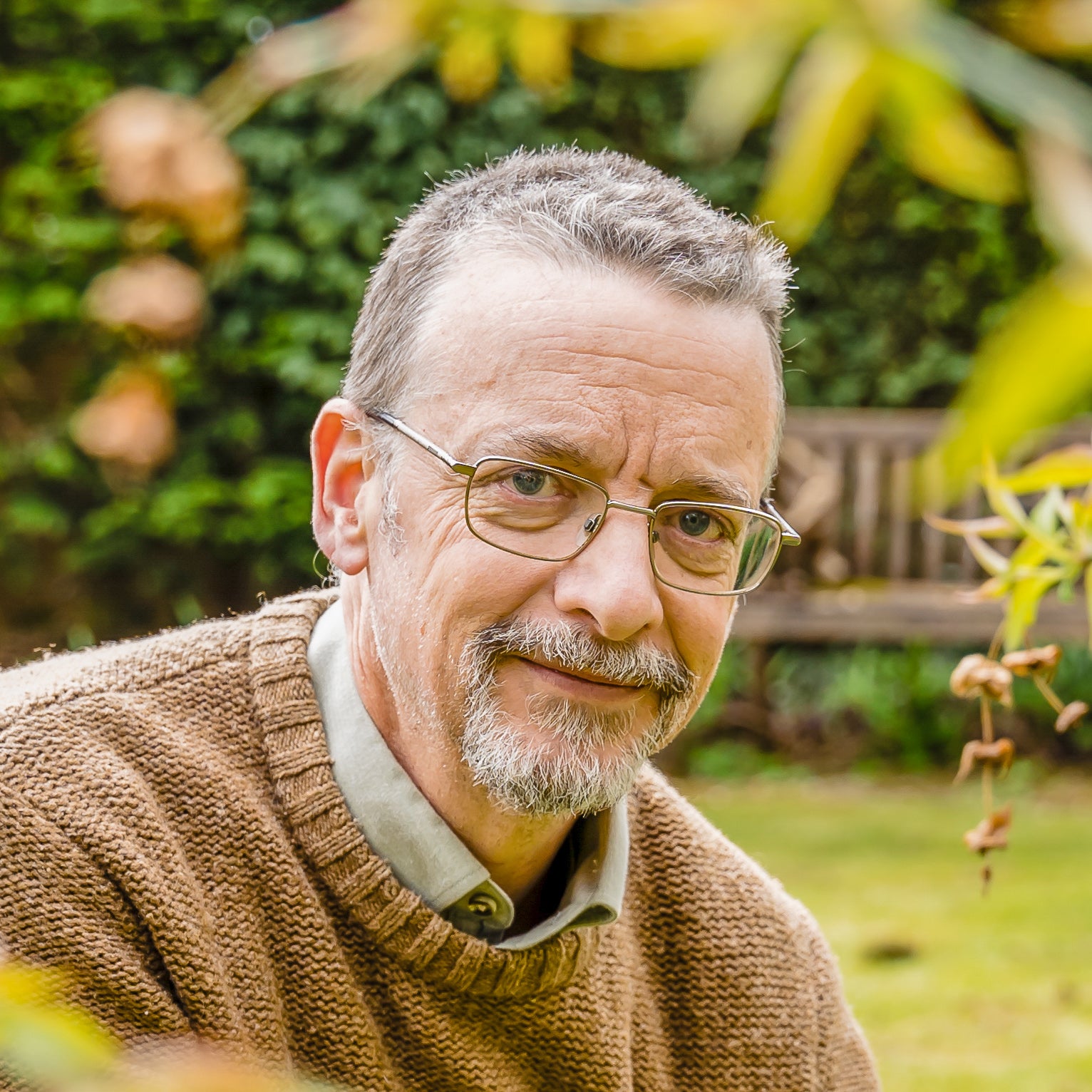 Independant Customer Feedback