£29.95
Fat Ball & Suet Cake Guardian Feeder
Offers great protection from squirrels and larger birds
Easy to dismantle for cleaning
Holds up to 10 Fat Balls or a large 800g suet cake
GFFS-00
CJ Wildlife
Fat Ball & Suet Cake Guardian Feeder
Seems to be Lee the large birds off the food, just as I wanted. The little ones have no problems finding their way in.
Works very well to keep the starlings and magpies at bay.
Good sturdy product, great safe place for the small birds to eat, even the robin goes in. We have 3 feeders & to ensure freshness we only put 3 or 4 fat balls in each. The starling's are not happy, they can, with a great deal of effort get a tiny bit but soon give up, in fact we only get one or two starlings now not the 10 to 20 we were getting that could empty 4 fat ball feeders in a day. I would recommend this feeder, it's well worth the money.
Thing the retaining clip could be a bit stronger ,small birds happy ,rooks cannot manage, but fortunately the woodpecker who visits daily,can ,he hangs underneath and pecks away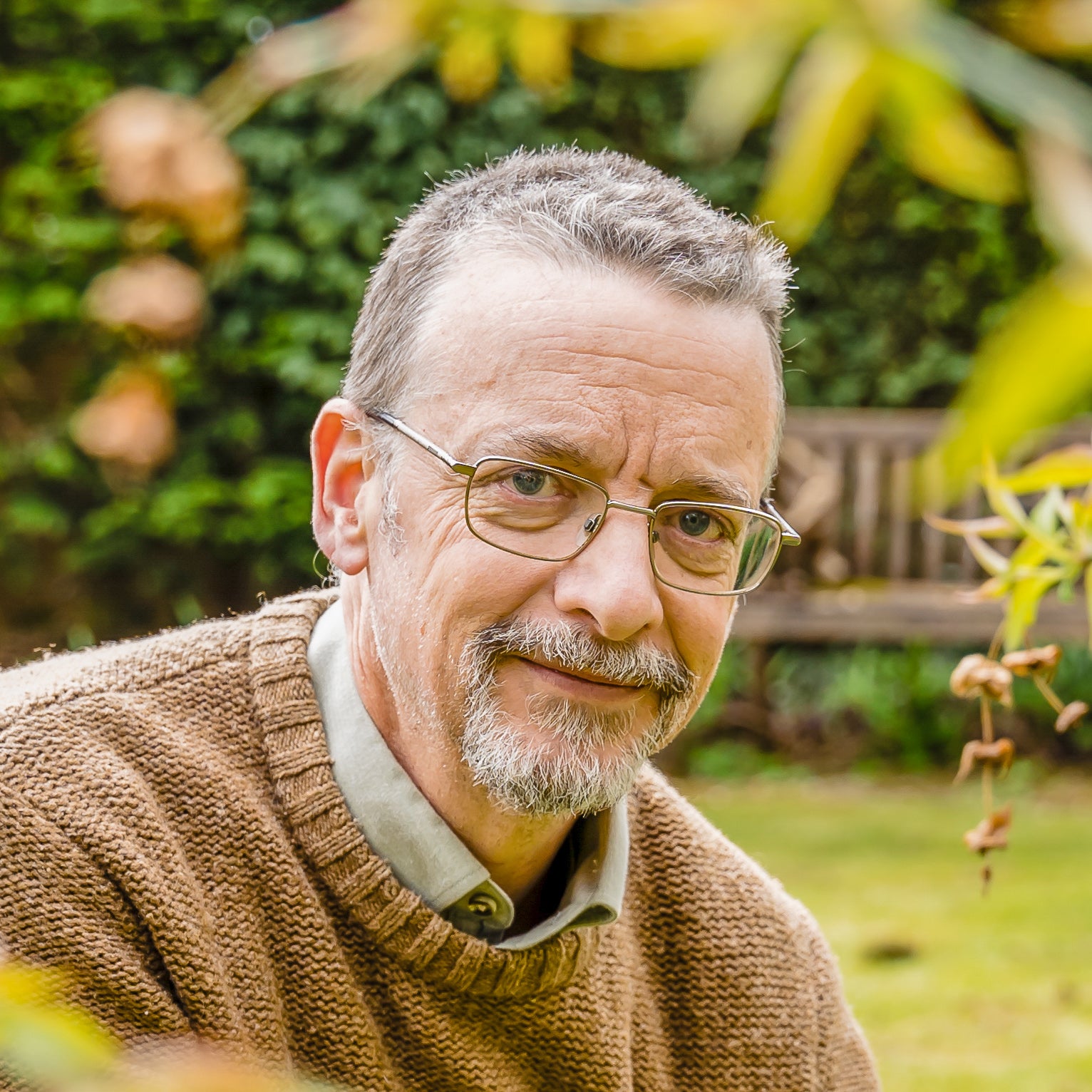 Independant Customer Feedback