£9.95
Feeder Base A Tray From Droll Yankees
Easy to use feeder base tray
Supplied with threaded plug
Can be used with the Garden Pole system
FBTR-AT
Droll Yankees
Feeder Base A Tray From Droll Yankees
Provides a handy shelf for wood pigeons to sit on and eat the seed out of the feeder - I bought this to stop the pigeons sitting on the ground under the feeder eating all the spilt seed, but now they can sit on the feeder itself.
Just the job to use with my Droll Yankie feeder.
An excellent idea. Firs on the base of my Droll Yankee feeders and prevents spilt seed from going over the garden.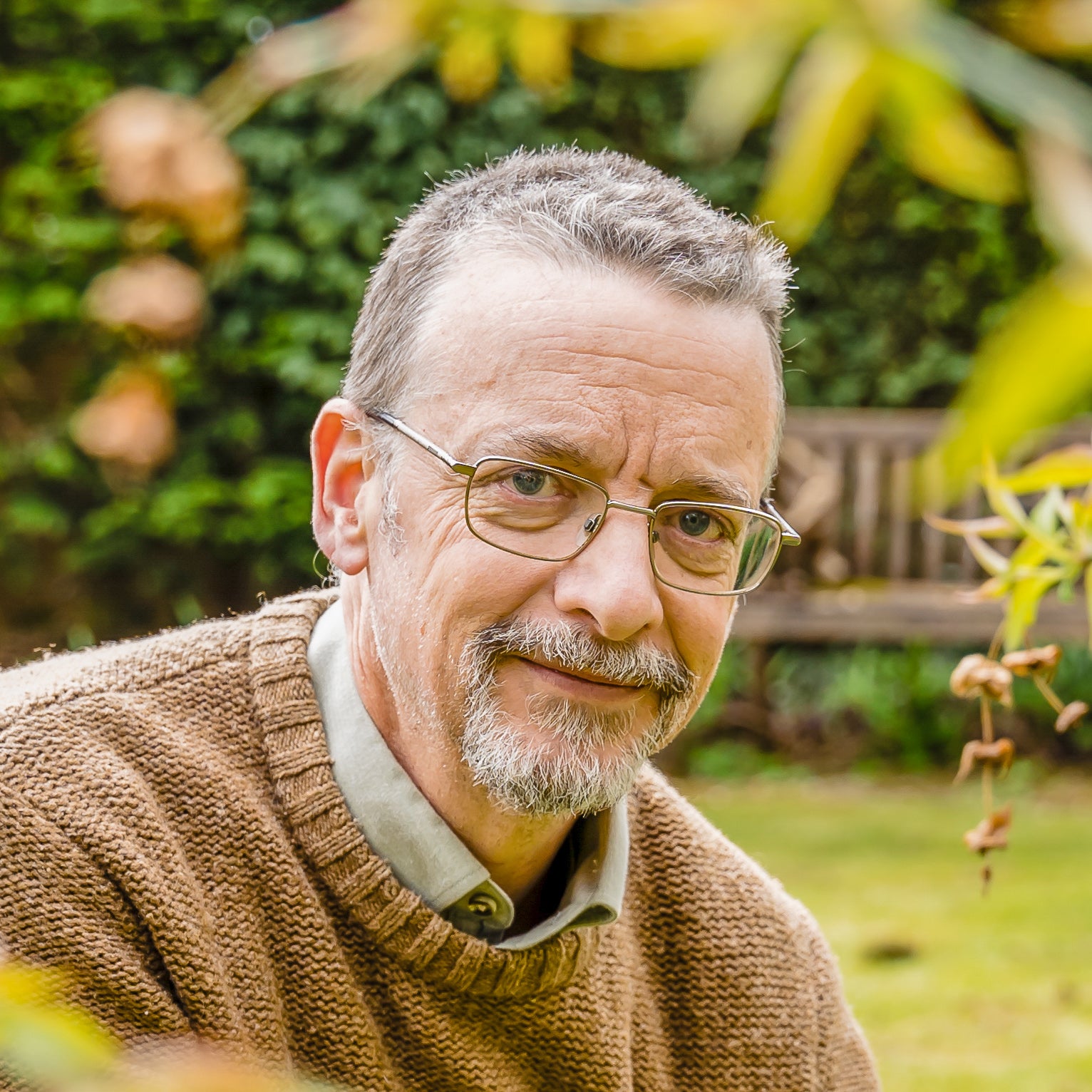 Independant Customer Feedback