£9.95
Feeder Base Tray Ring Pull - Standard
Supplied with Base Link
Can be used with the Garden Pole system
FBTR-RPS
Jacobi Jayne & Company
Feeder Base Tray Ring Pull - Standard
Easy to add to feeder. Works as described
Easy to fit on the recommended compatible feeders. easy to take off to clean. and small birds like robins can perch on it to feed. Dropped seeds fall on it. so less waste. Strong enough to take weight of collar doves.( 2) without damage!
Bit of a pidgeon perch, extend with 15mm pipe & compression fittings which are the same thread.
Delighted with this bird feeder and the tray is excellent in stopping lots of seeds falling onto the ground. Very prompt delivery too. Thank you.
We've put this out with our new feeder, hoping to catch seeds that would otherwise fall to the ground. Good because it's got plenty of drainage holes.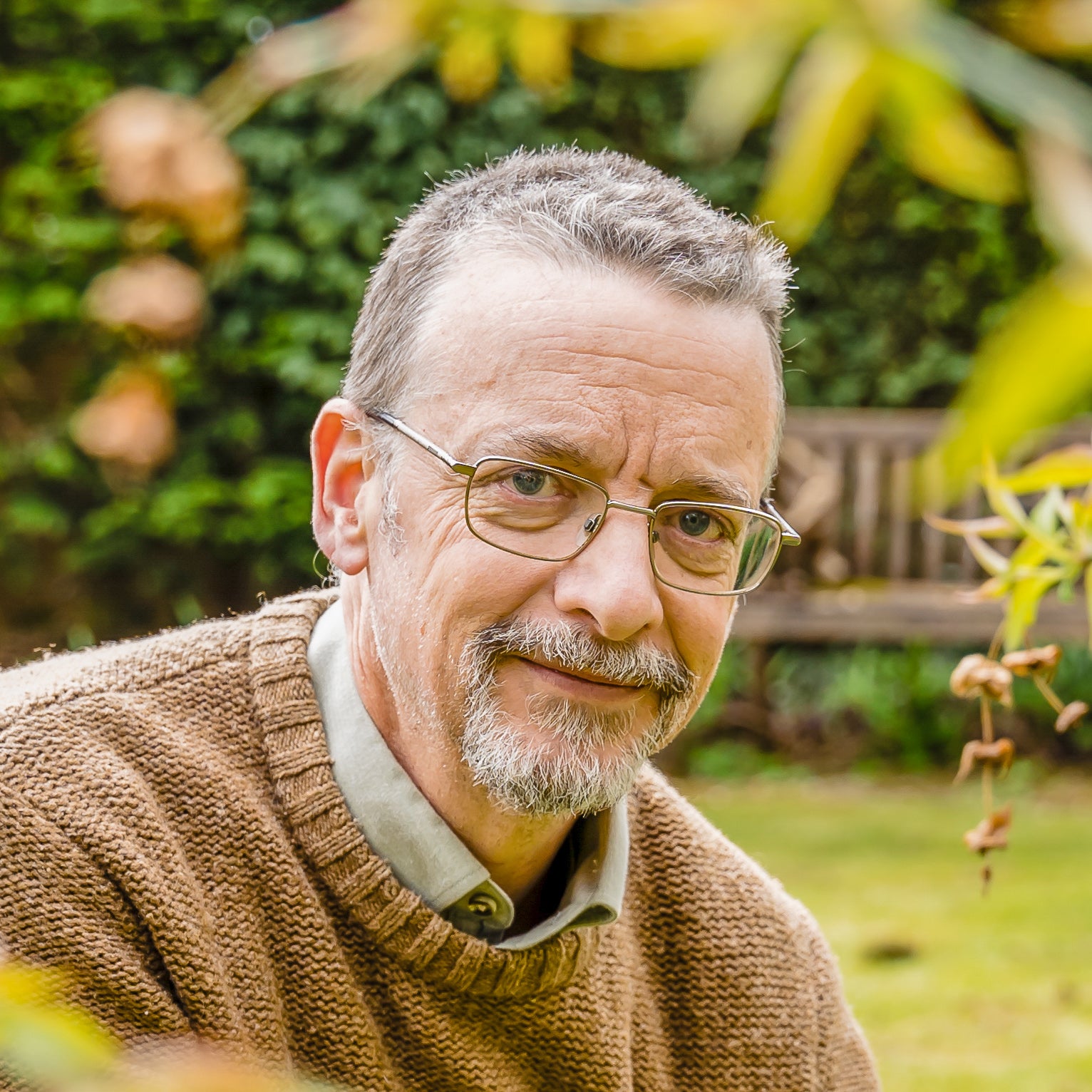 Independant Customer Feedback