From £2.80
Fine Oystershell Grit
Provides the extra calcium needed for egg production.
Also suitable for chickens, cage and aviary birds.
FOSG
Ark Wildlife Ltd
Fine Oystershell Grit
Excellent product, perfect size for chickens
I have not tried this yet, but I am sure it will be great, like everything else I get from Ark
Never tried it's before and only put a little out so far. They have used a little but not sure how often it's needed. I will probably use it in and around my pots instead and I'm sure they can use it in that capacity when needed. A generous size bag and good quality.
is being taken by the garden birds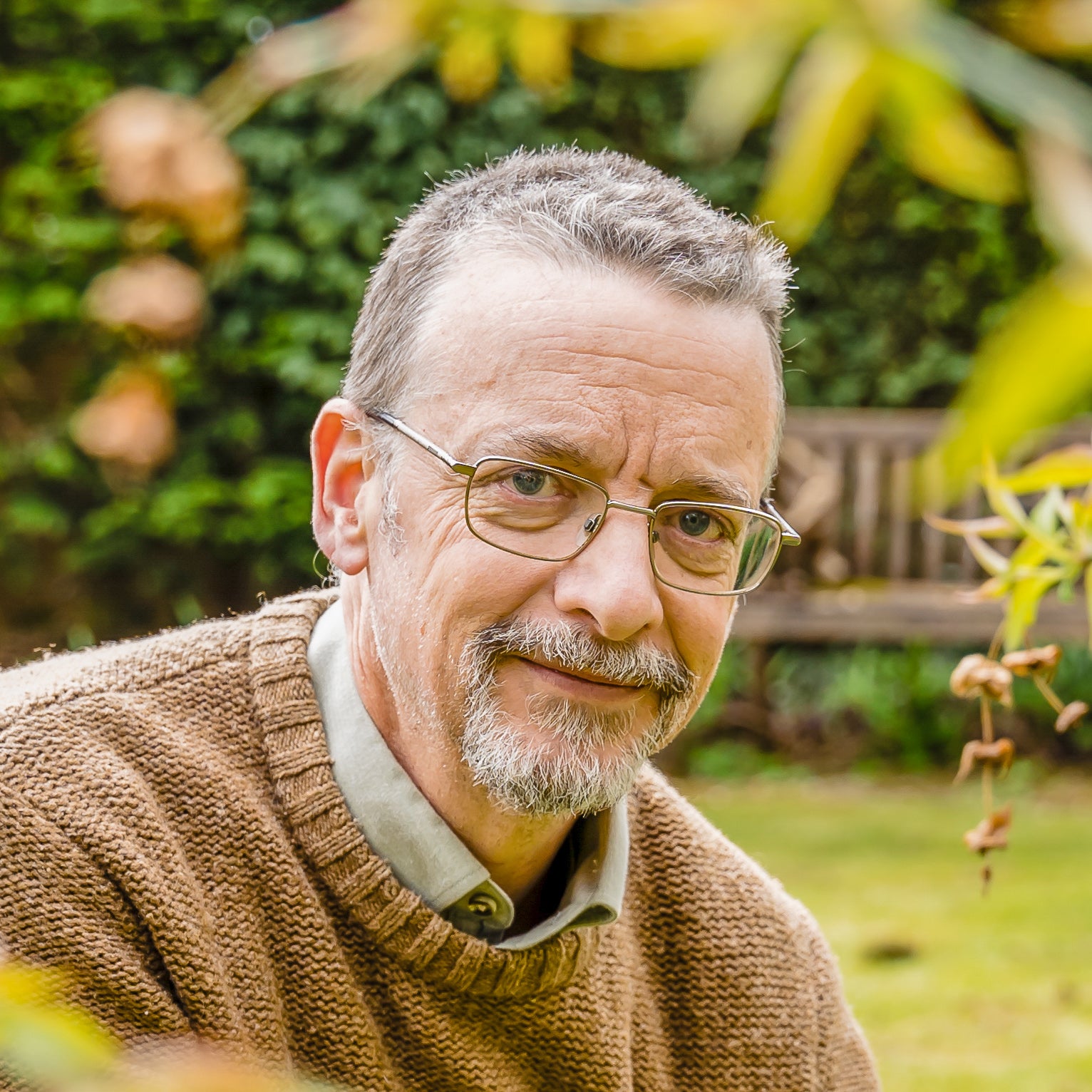 Independant Customer Feedback