£6.95
Flutter Peanut Butter Feeder
Compatible with both glass Flutter Butter jars and plastic Flutter Butter pods.
Supplied with hanging chain and moulded perch ring. Flutter Butter jars are for illustration purposes and not included.
Just unscrew the lid of the Flutter Butter and screw straight into the feeder.
SUFF-00
Jacobi Jayne & Company
Flutter Peanut Butter Feeder
I love this feeder and the birds do too. It avoids mess underneath that would attract rats and larger birds can't demolish it.
Easy to hang and refill. Also easy to wash when needed.
These are great and the birds really like them, BUT I find they crack around the rim after about 9 months and I need to replace them.
Easy to hang, use and clean, but birds not attracted to it yet.
We have had several of these holders and we find that the squirrels gnaw the plastic on the footplate so that it falls off and they also gnaw the plastic around the opening. Our first feeders lasted a few months, the next ones lasted a few weeks, and the newest one has only been in place for a week and already the footplate is almost gnawed through.
It is extremely popular with the birds, they queue up to feed from it. I had my first pods and a feeder for a birthday present and since then have replenished them myself from Ark Wildlife, adding two more feeders.
Exactly what I ordered and very prompt
Easy to hang up and to use.
Good quality and easy to use
Its unusual so I gave it a try. Easy to put the jar into it and has a good hanger to hang it up.
Decided to add a different feeder to my station. Birds love it. Seems well made for the money
Easy to put up and fill with peanut butter oods
Perfect for handing from a tree, and the flutter butter jars fit in perfect.
This was purchased as a replacement for the previous one which split open where the neck of Peanut Butter jar screws into position. Will be useing this one very carefully and hoping for a longer life.
Great purchase.................
Couldn't have used the jar with out it. Great idea.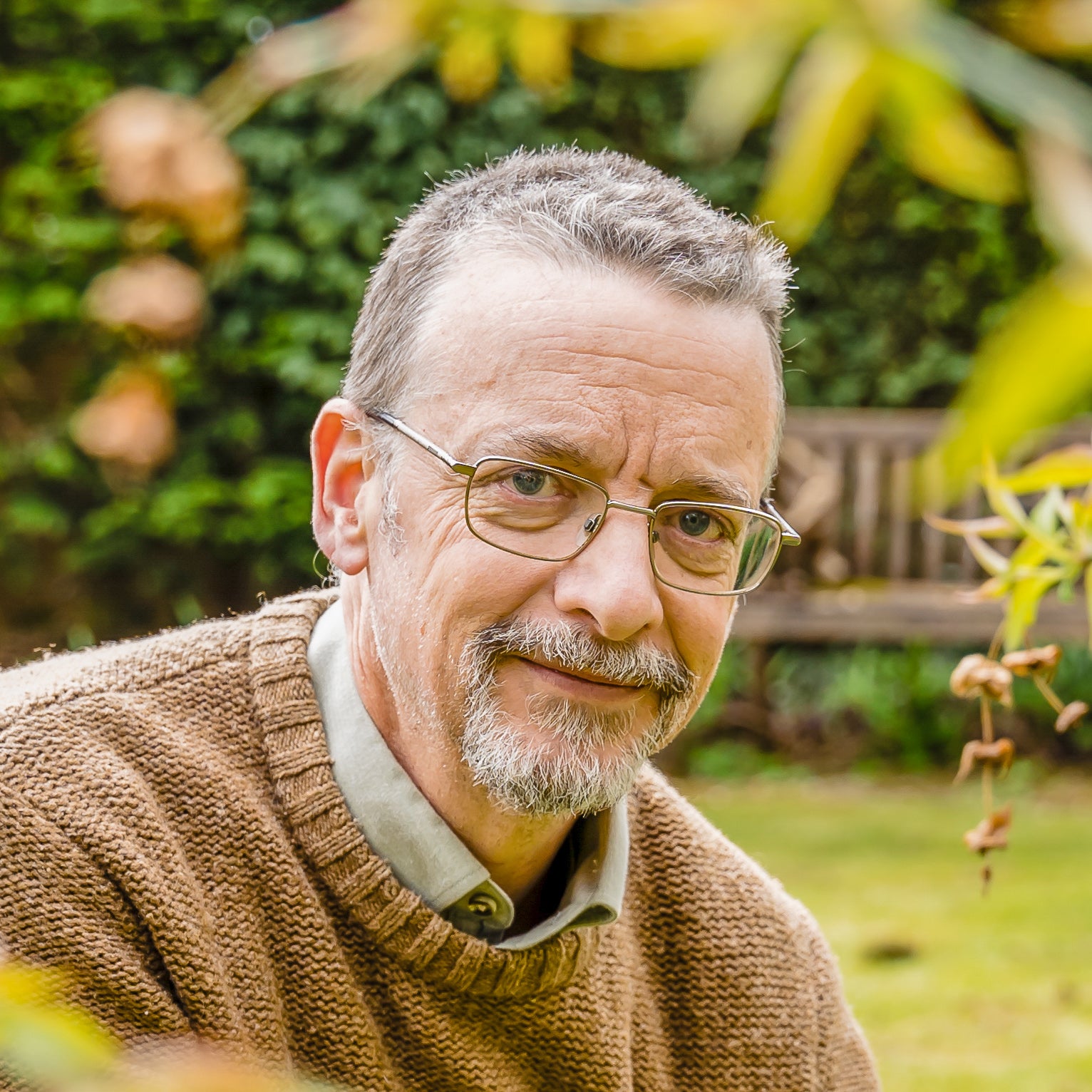 Independant Customer Feedback