£6.95
Flutter Peanut Butter Feeder
Compatible with both glass Flutter Butter jars and plastic Flutter Butter pods.
Supplied with hanging chain and moulded perch ring. Flutter Butter jars are for illustration purposes and not included.
Just unscrew the lid of the Flutter Butter and screw straight into the feeder.
SUFF-00
Jacobi Jayne & Company
Flutter Peanut Butter Feeder
Lovely product and easy to hang from my arch.
Easy to use and takes the jar easily
Excellent product. Easy to insert the peanut butter pods into it.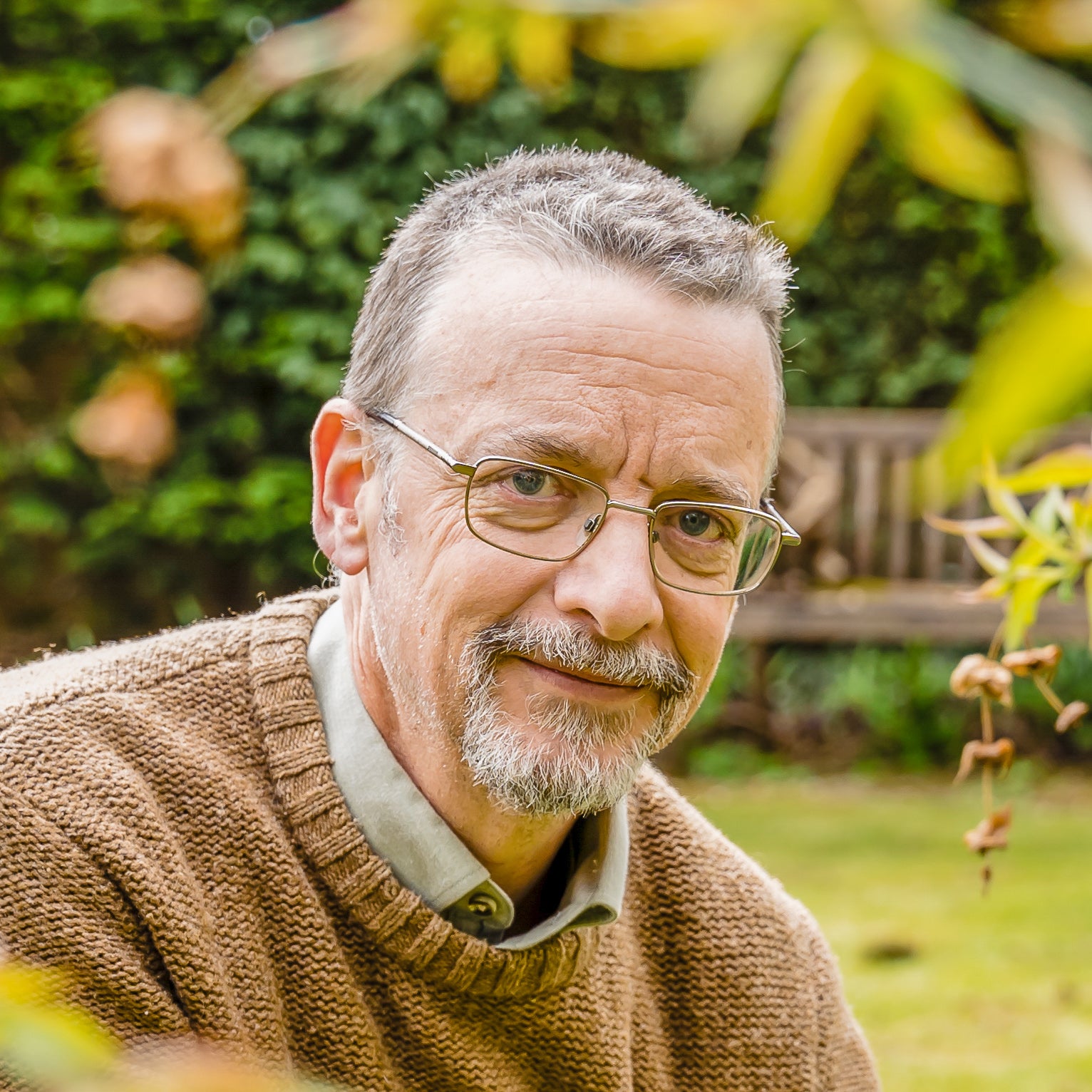 Independant Customer Feedback