From £2.95
Flutter Peanut Butter For Birds
Glass jar 330g, packed full of peanut protein and energy giving calories.
Attract more birds to your garden.
The quick, clean and easy way to feed birds.
SUFB
Jacobi Jayne & Company
Flutter Peanut Butter For Birds
Birds love it.! Jars can be reused or recycled but lids are plastic so can't.
Again many birds enjoy this product
Starlings love Flutter Butter
The 2 feeders I have are being consumed in a single day by beautiful starlings and the occasional woodpecker. Flutter Butter is a wonderful product
Haven't received my parcel and no email to say when it's going to be delivered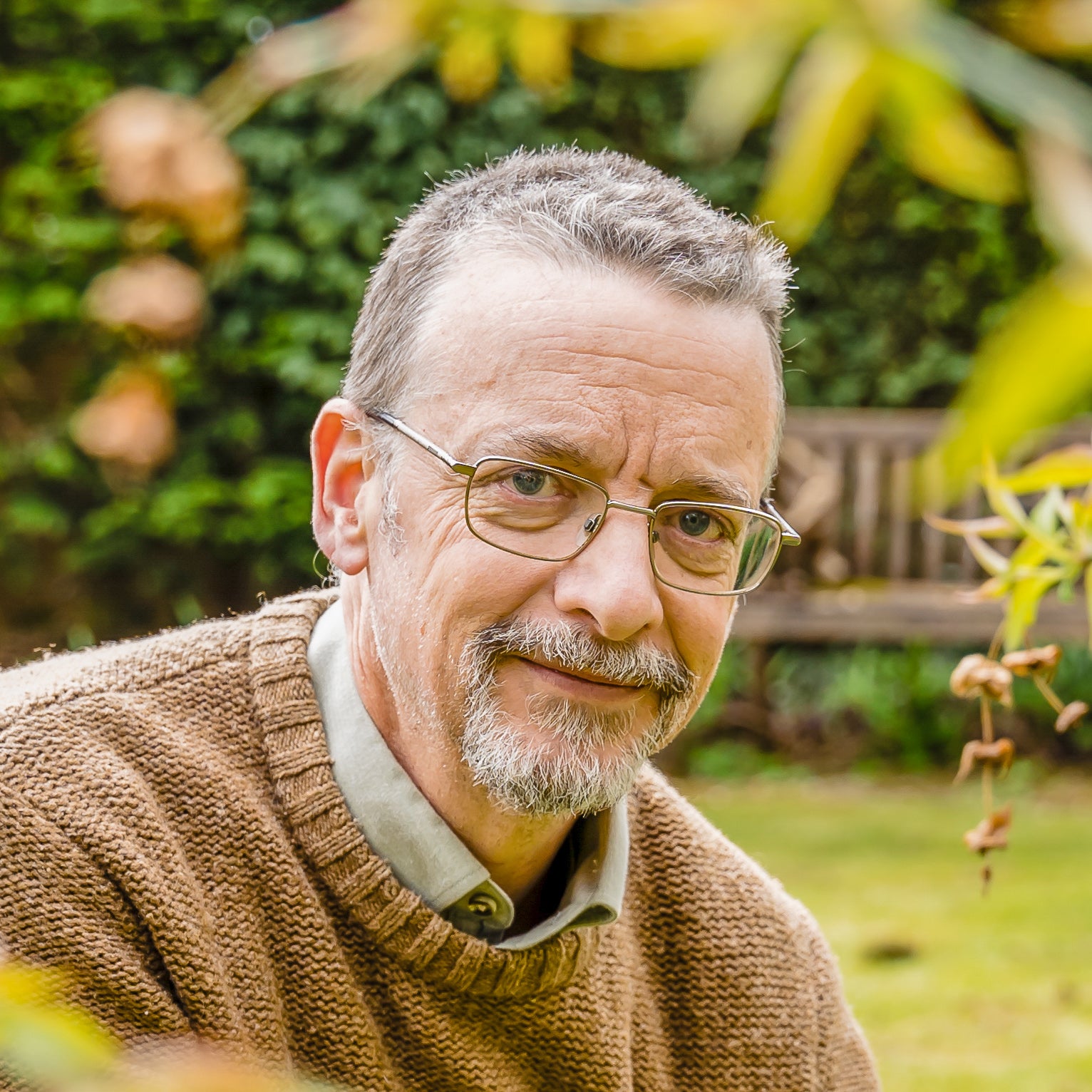 Independant Customer Feedback