From £2.65
Flutter Peanut Butter For Birds
Glass jar 330g, packed full of peanut protein and energy giving calories.
Attract more birds to your garden.
The quick, clean and easy way to feed birds.
SUFB
Ark Wildlife Ltd
Flutter Peanut Butter For Birds
Birds love it and it doesn't leave any mess.
Birds love this and it doesn't leave any mess!
Great product that the birds love. Have been using these for a few years because they are easy to use without the mess!
Packaging has been a previous concern as we have had several broken jars but this time packaging was much better with no damage.
Good quality product popular with all the birds all year round.
The Birds absolutely love it.
Birds love this peanut butter
This is also extremely popular particularly with the Great Spotted Woodpecker.
Our large variety of birds love this, particularly in the cold weather.
All the birds like it and it brings a lot into the garden.
I've been using this for many years. Always good value and what is more, the birds love it.
As above. The same good quality with added insects.
My birds love this peanut butter - the starlings, tits and even the jackdaws are learning to hover like hummingbirds to get some!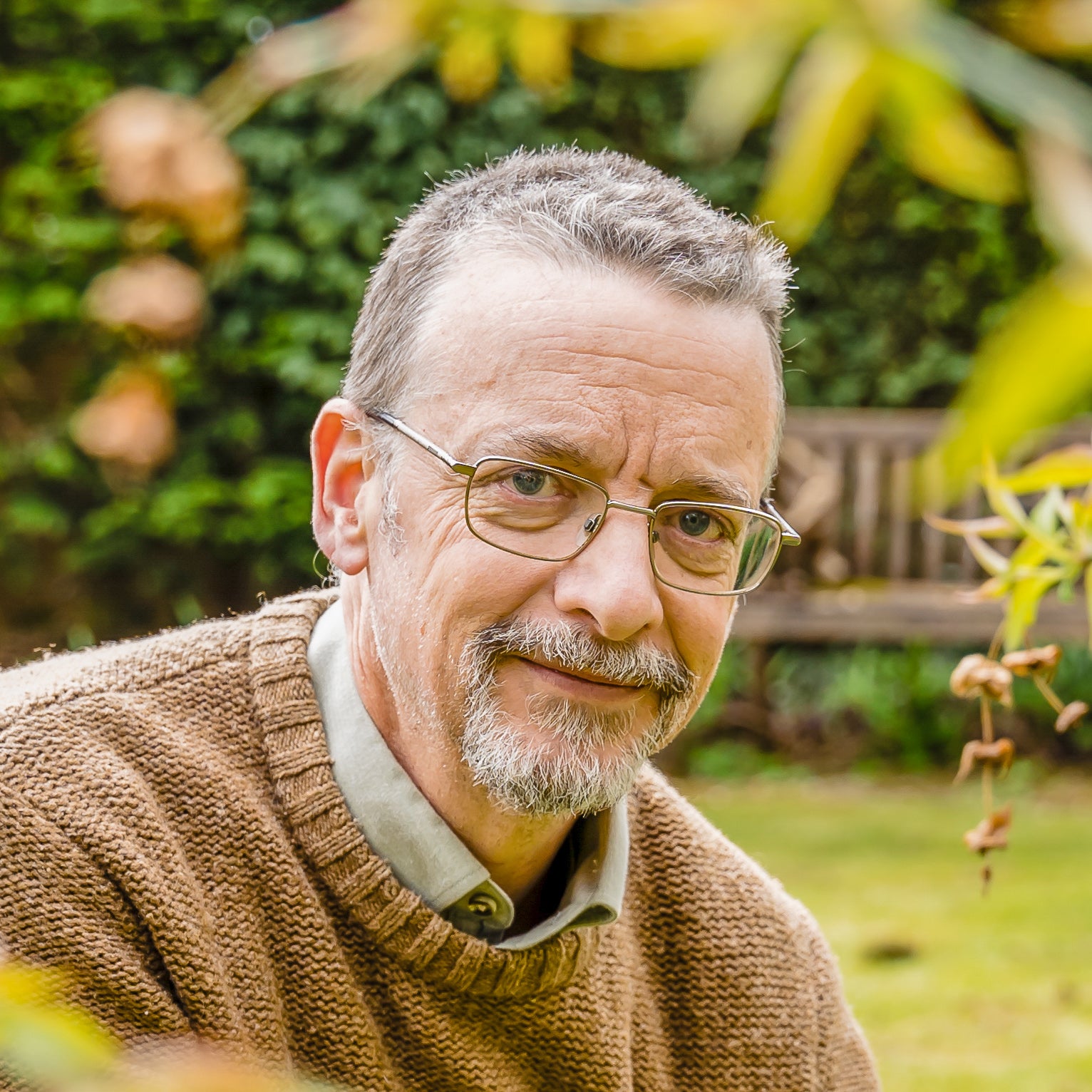 Independant Customer Feedback