Flutter Peanut Butter For Birds
Glass jar 330g, packed full of peanut protein and energy giving calories.
Attract more birds to your garden.
The quick, clean and easy way to feed birds.
SUFB
Ark Wildlife Ltd
Flutter Peanut Butter For Birds
Birds love it and so they should because it is full of goodness for birds. Used in it special holder it is easy to put up. Like the fact that it is in a glass container not single use plastic.
The starlings devour this enthusiastically and entertain me enormously
Great to find the mixed packs
Birds cannot get enough of the jars they love them. Starlings que up to get at the jars
Appreciated by small birds, and attracta a good number of species.
Birds love this. Robins, bluetits visit regularly and feast!
Wild birds love it and there's no mess or waste. Jars are washable and handy storage size with screw tops
The Greater Spotted Woodpecker family love this product. The Blue Tits, Coal Tits, Great Tits, Nuthatch, Robins and Blackbirds gather around on the tree to feast on this butter.
the birds love it que up for it.
The birds are enjoying this very much, and so is a squirrel!
Very popular with all manner of birds, large and small. I keep this going all year. It's easy to install with the right feeder (preferably fixed and stable screw-in mount so they can get good purchase) and very convenient.
Our birds appreciate all varieties of Flutter Butter. It seems to go very quickly when we put it out. I've learnt to let it warm slightly in the microwave for a few seconds which makes it easier to scoop it out of the jar to fill the bird food containers
Another really popular product which is great for the smaller birds as the larger ones have a bit of a problem getting at it - it doesn't stop them trying though!
I can never have enough of flutter butter for the many hungry mouths I have to feed!
Good value and birds love it
It took a little while for the Tits to find the Peanut Butter as it has been a while since I last purchased it. Now they have discovered it I have seen Blue Tits, Great Tits and Coal Tits enjoying the product. Even to the point that on occasion they have been queuing up to get at it.
Birds love it even had woodpecker, hadn't seen one for a few years.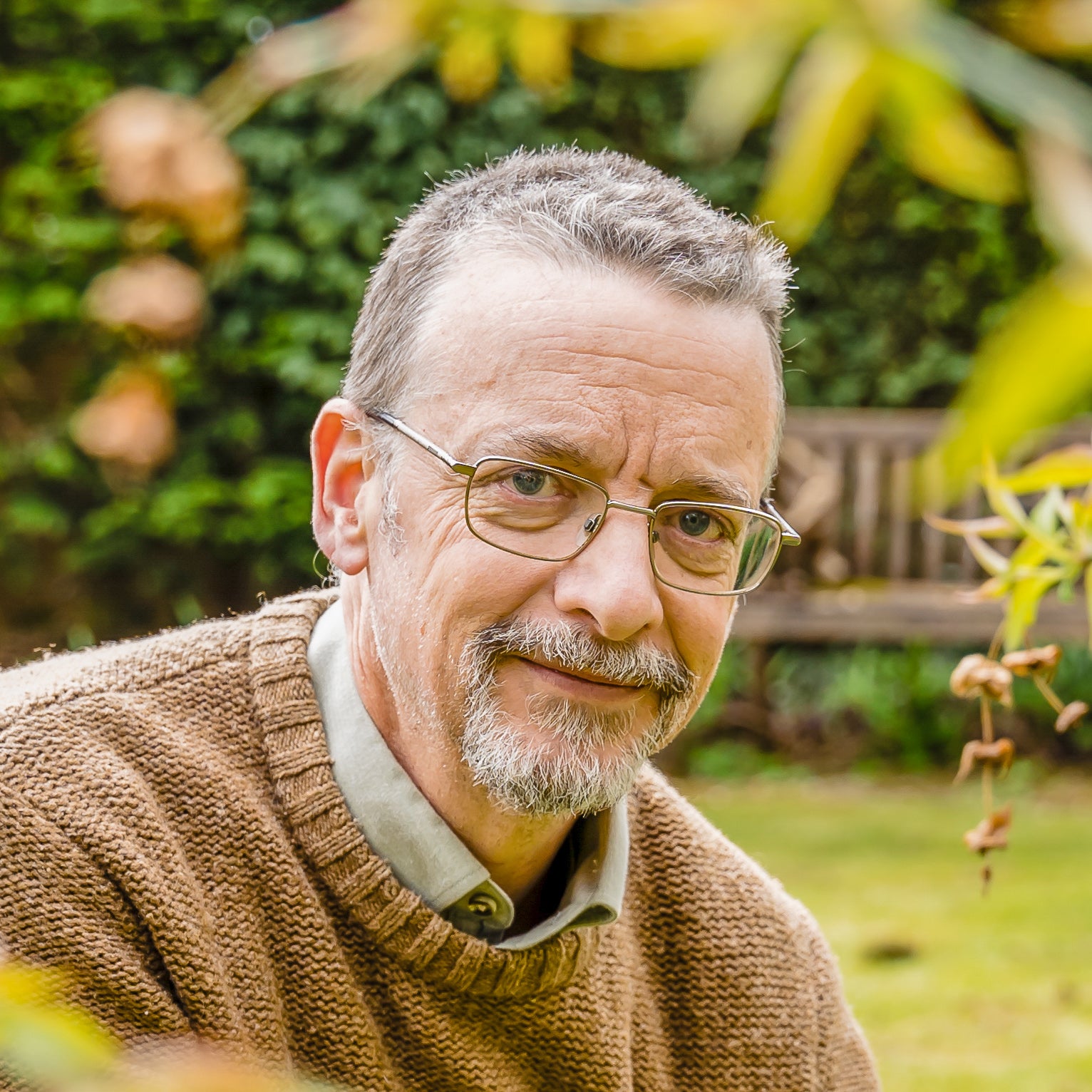 Independant Customer Feedback