Flutter Peanut Butter For Birds
Glass jar 330g, packed full of peanut protein and energy giving calories.
Attract more birds to your garden.
The quick, clean and easy way to feed birds.
SUFB
Ark Wildlife Ltd
Flutter Peanut Butter For Birds
The birds love the peanut butter!
I buy this all year round and it's good value , attracts lots of different birds. Woodpeckers love it.
Easy to use and very popular with the birds
Birds love it. The glass jars to break occasionally but it's all manageable.
This was the first time I have bought this the birds in my garden love it.
The birds,particularly the starlings go mad for this.It's fun to see them bickering over it.
Easy to fit to the feeder. Usually gone in a couple of days.
The birds go mad for this and clear a jar in no time at all- excellent way of attracting birds to your garden.
Very popular with all our bird visitors - so much so that we have to ration it a bit!
Excellent. The birds cannot get enough of it.
Clean and hygenic way to feed the birds and always goes dkwn well with them
Excellent product birds enjoying their feast.
I usually buy the smaller pods but the birds get through it so fast! Very popular with all visiting birds but particularly the tits.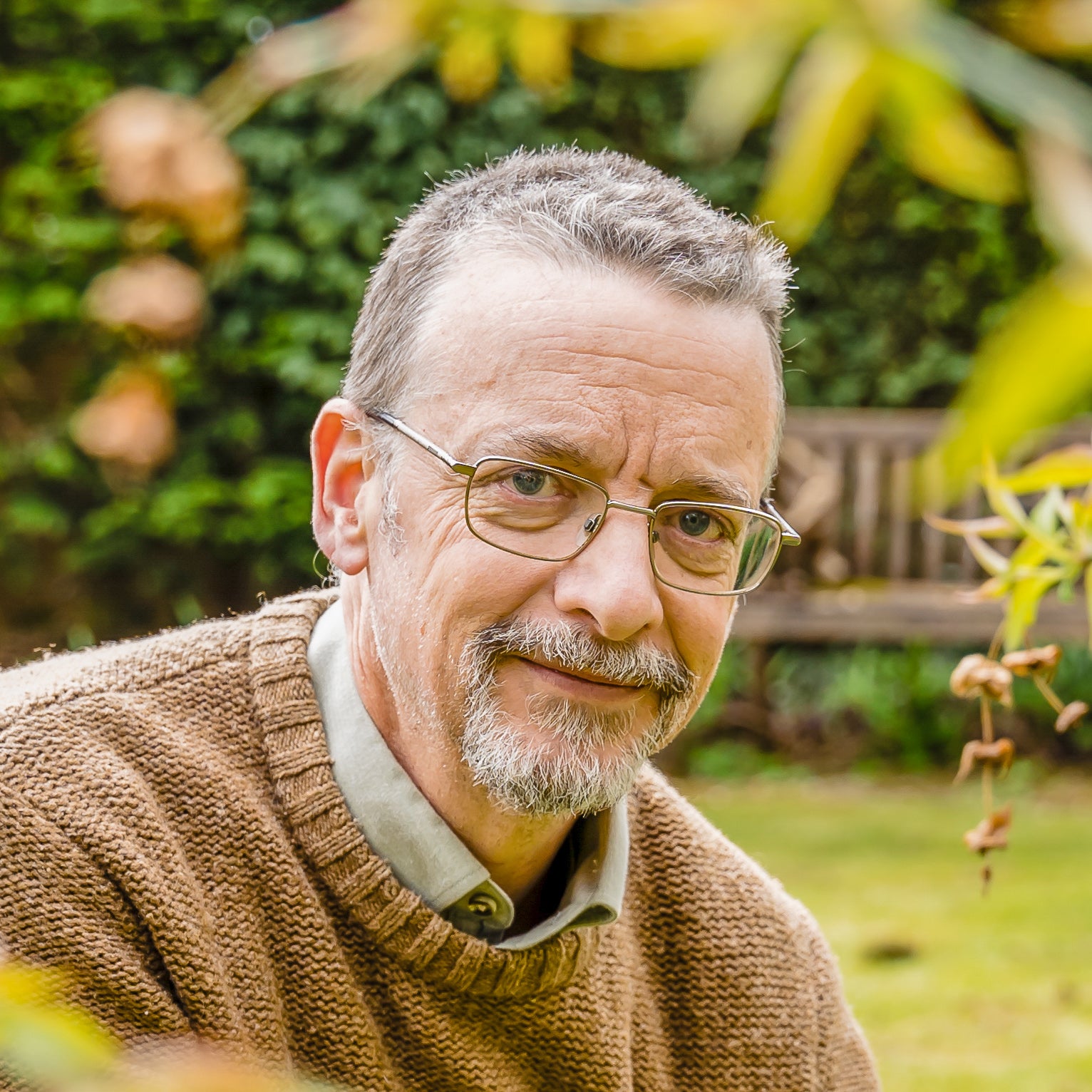 Independant Customer Feedback