From £2.95
Flutter Peanut Butter For Birds
Glass jar 330g, packed full of peanut protein and energy giving calories.
Attract more birds to your garden.
The quick, clean and easy way to feed birds.
SUFB
Jacobi Jayne & Company
Flutter Peanut Butter For Birds
The buggy peanut butter seems to be the preferred one for our birds although I prefer to ring the changes.
I have used these products for many years and they are well recieved by all types of birds. Unfortunately the squirrals love them too.
The birds love it .non messy and easy to store
Birds love it Non messy and easy to store
All the birds love this peanut butter, it might be a tad expensive, but they don't stop coming for it ,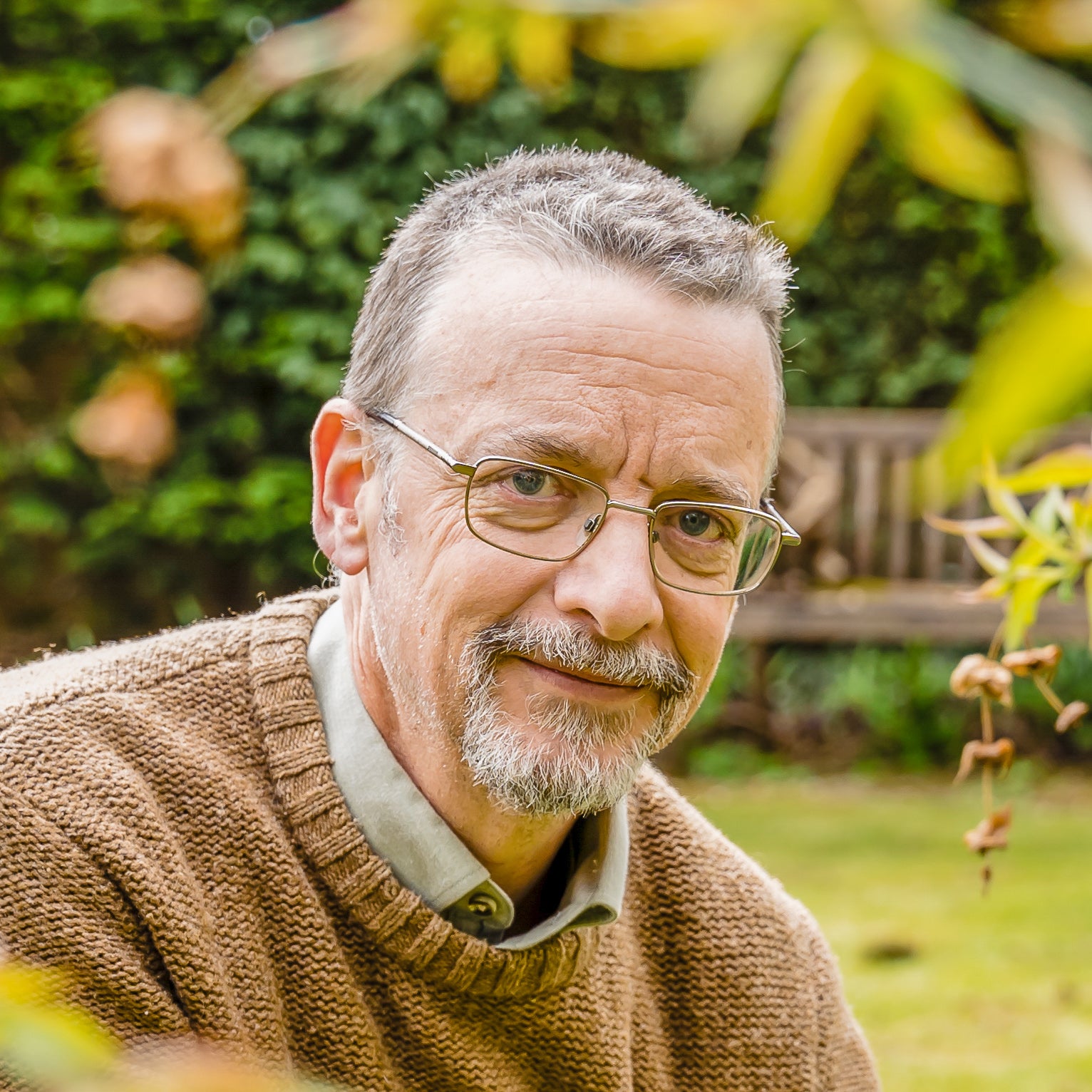 Independant Customer Feedback