From £2.95
Flutter Peanut Butter Fruity
Glass jar 330g, packed full of peanut protein and fruit, high in energy giving calories.
Attract more birds to your garden
A quick, clean and easy way to feed your garden visitors
SUFB-FR
Jacobi Jayne & Company
Flutter Peanut Butter Fruity
The birds like it, that is why I buy in bulk.
This one was missing from order so can't comment
Excellent product; the birds love it! The feeder is great too.
Fast and efficient service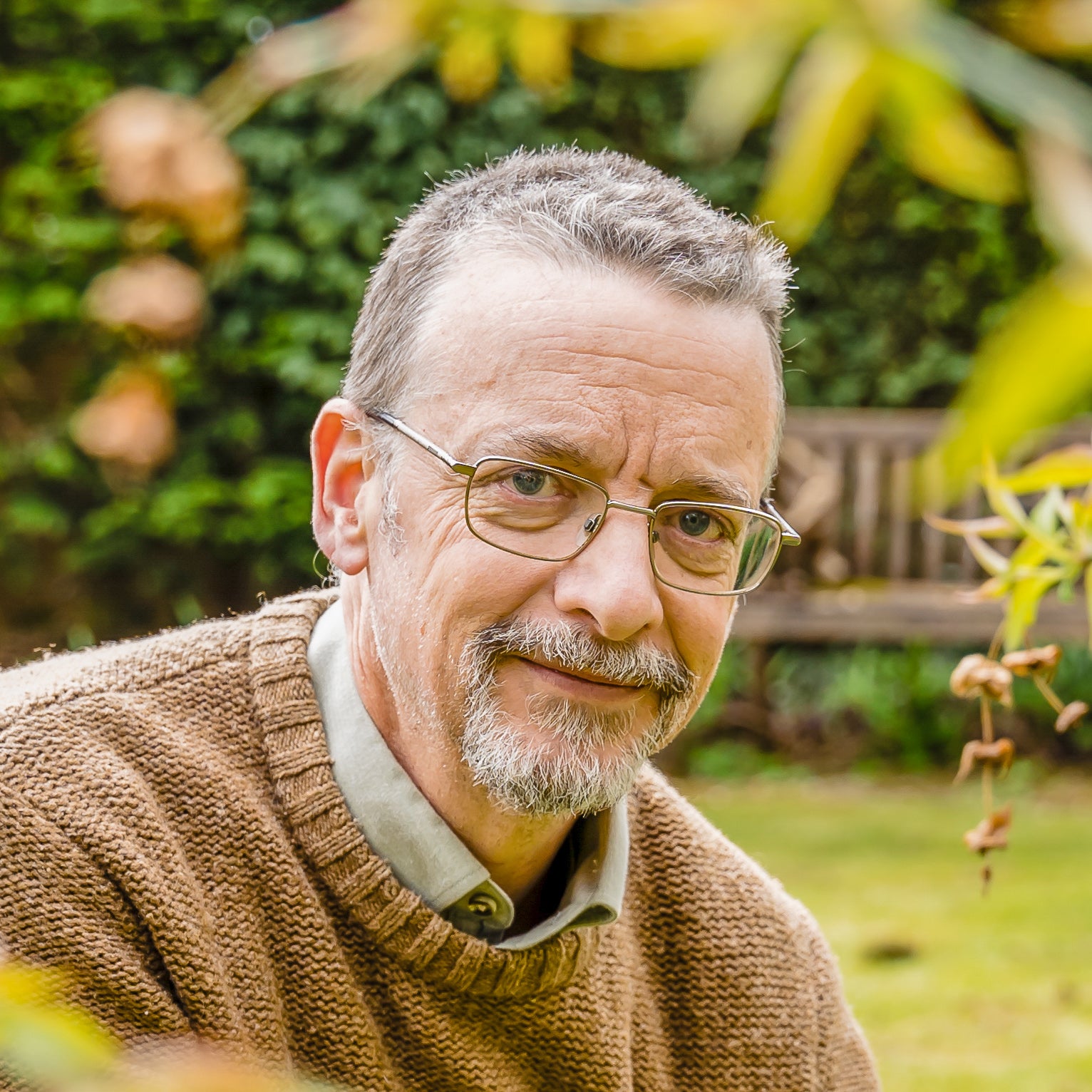 Independant Customer Feedback