Flutter Peanut Butter Mixed Value Pack
Glass jar 330g, packed full of peanut protein and energy giving calories.
Attract more birds to your garden.
Quick, clean and easy to use.
SUFB-MV
Ark Wildlife Ltd
Flutter Peanut Butter Mixed Value Pack
The birds are enjoying this very much, and so is a squirrel!
Our birds appreciate all varieties of Flutter Butter. It seems to go very quickly when we put it out. I've learnt to let it warm slightly in the microwave for a few seconds which makes it easier to scoop it out of the jar to fill the bird food containers
I can never have enough of flutter butter for the many hungry mouths I have to feed!
Birds love it even had woodpecker, hadn't seen one for a few years.
The starlings love Flutter Butter. The keep me entertained by their squabbling over it
Bird love it great product
Previously, the birds fed voraciously on these Peanut Butter containers but for some reason are holding back at the moment. Not sure why this is as they are hung in the same place and in the same way. I would expect this to be temporary behaviour and enthusiastic consumption will return.
Birds love it and it provides all the fats and nutrition they need to survive during the winter periods
Great product and service the birds 🐦 love it
Small songbirds love it. Thrushes and blackbirds get some, but the little birds, who need feeding with little effort on their part, really benefit from this. Been using this for several years now.
Birds love it. Unfortunately the starlings with their long beaks can get through one in a couple of days. Wish I could find a way to prevent this.
The birds just love this stuff. Blue tits, robins, nuthatch, great tits , woodpeckers, you name it they eat it. And it doesn't get wet in the rain. Favourite product.
The birds enjoy this which gives us an opportunity to see them clearly
Bought this to try and the birds have tucked into it with gusto!
Love Flutter Butter for my birds - they hoover it up!
Our.birds loved it, especially the berry one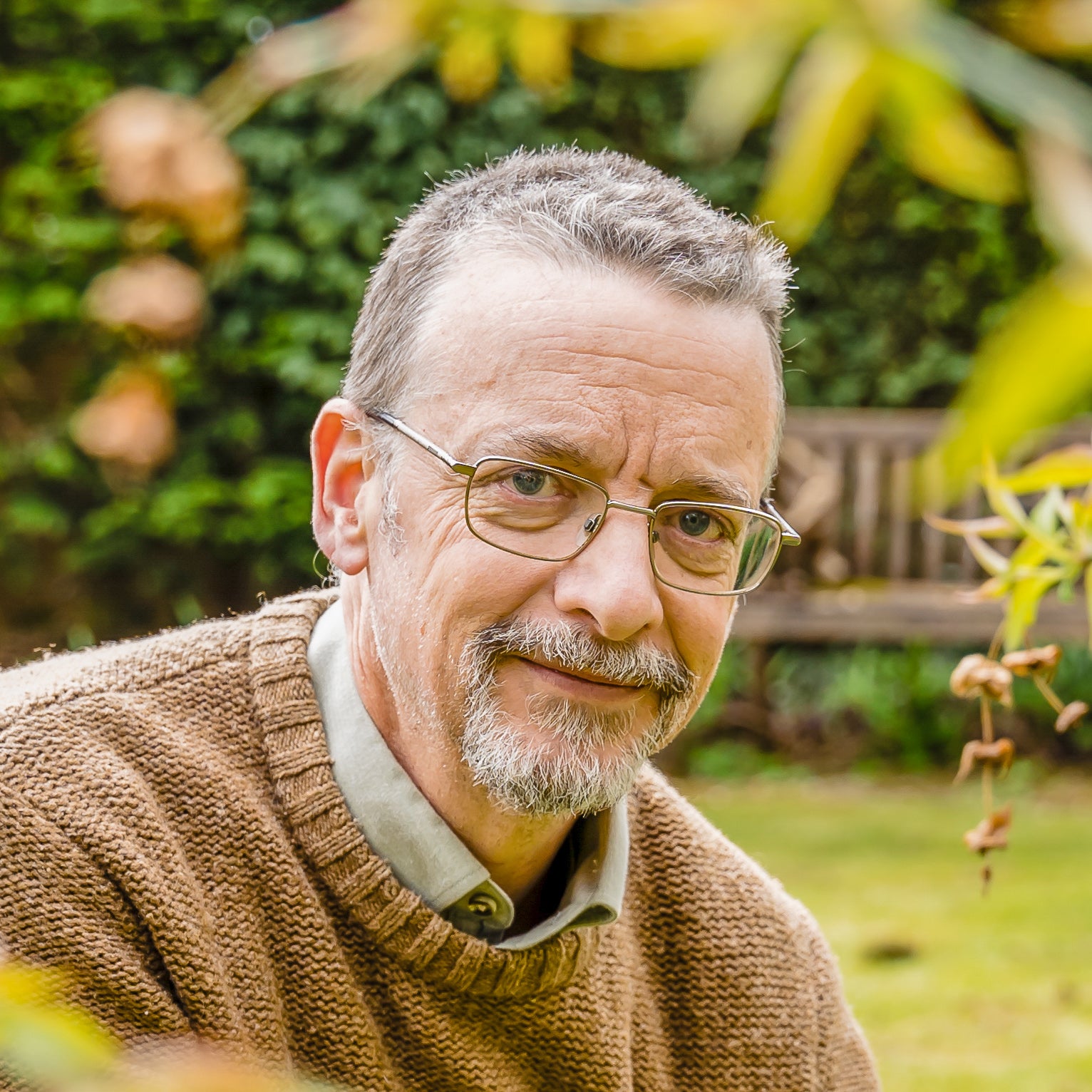 Independant Customer Feedback