From £7.65
Flutter Peanut Butter Mixed Value Pack
Glass jar 330g, packed full of peanut protein and energy giving calories.
Attract more birds to your garden.
Quick, clean and easy to use.
SUFB-MV
Ark Wildlife Ltd
Flutter Peanut Butter Mixed Value Pack
Birds love this and it the winter they need fat. Great product and no mess.
it's not taken up as enthusastically as I hoped, perhaps the flavour. I have a trial pack so will make note which of the peanutbutters comes out favourite.
The birds love it, especially the starlings
Good price and choice of mixed flavours
Nuts going like... Nuts! Flutter not in use yet but sure to be very soon.
Good value . Helps wild birds when food is difficult to find
Birds love it goes very quickly
I buy this all year round and it's good value , attracts lots of different birds. Woodpeckers love it.
This was the first time I have bought this the birds in my garden love it.
The birds,particularly the starlings go mad for this.It's fun to see them bickering over it.
Easy to fit to the feeder. Usually gone in a couple of days.
The birds go mad for this and clear a jar in no time at all- excellent way of attracting birds to your garden.
Clean and hygenic way to feed the birds and always goes dkwn well with them
I usually buy the smaller pods but the birds get through it so fast! Very popular with all visiting birds but particularly the tits.
Ordered many times. Attracts lots of birds.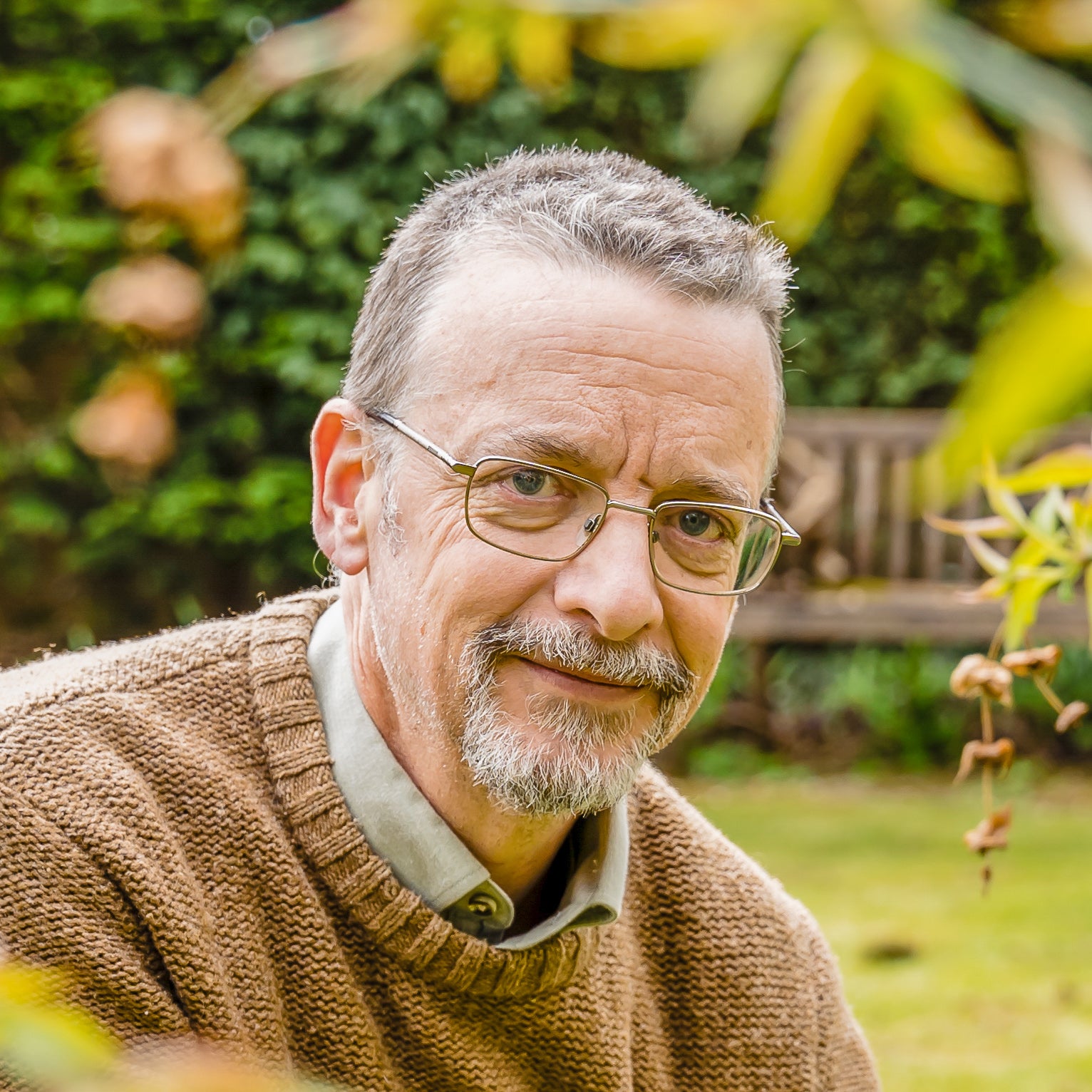 Independant Customer Feedback