From £8.40
Flutter Peanut Butter Mixed Value Pack
Glass jar 330g, packed full of peanut protein and energy giving calories.
Attract more birds to your garden.
Quick, clean and easy to use.
SUFB-MV
Jacobi Jayne & Company
Flutter Peanut Butter Mixed Value Pack
Birds love it! Goes in a flash!
Good assortment and extremely well packed, and I mean well packed!! Bit like an parcel 'in pass the parcel' party game!!!
Birds love it, always order 12pack
Excellent product. Especially loved by starlings, robins, and bluetits, even had a magpie feeding on it. I get the mixed pack to satisfy a range of birds.
the birds love them easy to put up
Birds love it. Convenient way to feed them
The birds love it! (The 'buggy' one in particular.) It lasts about a week with blue and great tits (and others) queuing up for their turn. Easy to replace in the holder and the jars are useful too.
Great product. Our garden birds, particularly the starlings love it.
Excellent quality, this is the first thing to be eaten on my bird feeder, mainly the starlings
Birds love this peanut butter
good value and with no postage to add made it a decent purchase price.
Good value and will be giving some of these as presents.
The starlings love this stuff & the price is very reasonable
Birds love this and it the winter they need fat. Great product and no mess.
it's not taken up as enthusastically as I hoped, perhaps the flavour. I have a trial pack so will make note which of the peanutbutters comes out favourite.
The birds love it, especially the starlings
Good price and choice of mixed flavours
Nuts going like... Nuts! Flutter not in use yet but sure to be very soon.
Good value . Helps wild birds when food is difficult to find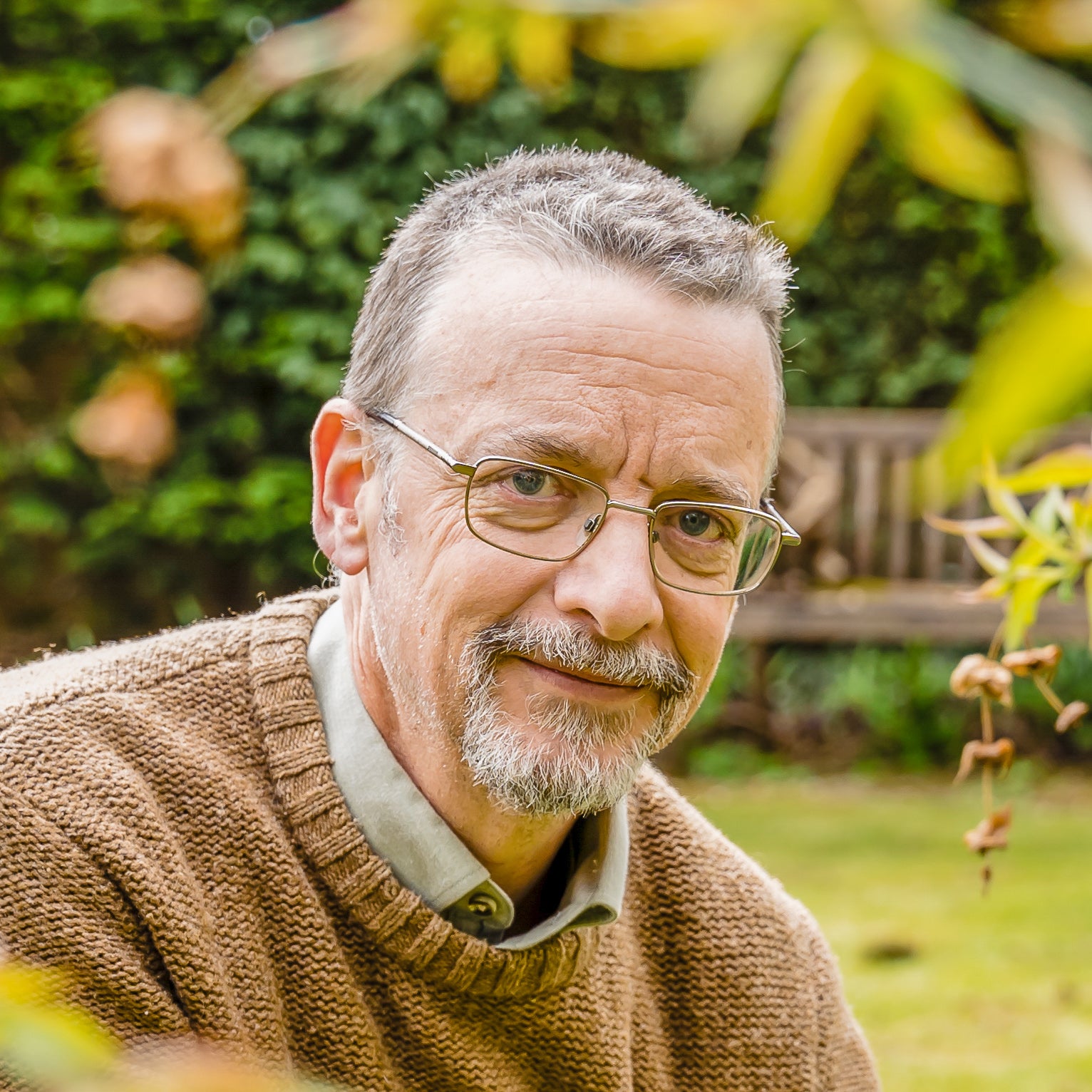 Independant Customer Feedback