From £8.40
Flutter Peanut Butter Mixed Value Pack
Glass jar 330g, packed full of peanut protein and energy giving calories.
Attract more birds to your garden.
Quick, clean and easy to use.
SUFB-MV
Jacobi Jayne & Company
Flutter Peanut Butter Mixed Value Pack
The starlings love this, they fight over it and feed it to their young. Blue tits are often seen eating it too
The birds absolutely love these. We have four feeders with peanut butter around the garden and Flutter Butter is the favourite. In our garden requires caging to slow down the starlings and woodpeckers.
The birds haven't tried these yet. I'm hoping they'll get round to it eventually.
Birds love it and keep coming back for more
These jars are brilliant. Birds love. Jars are always empty. They fit the holders perfectly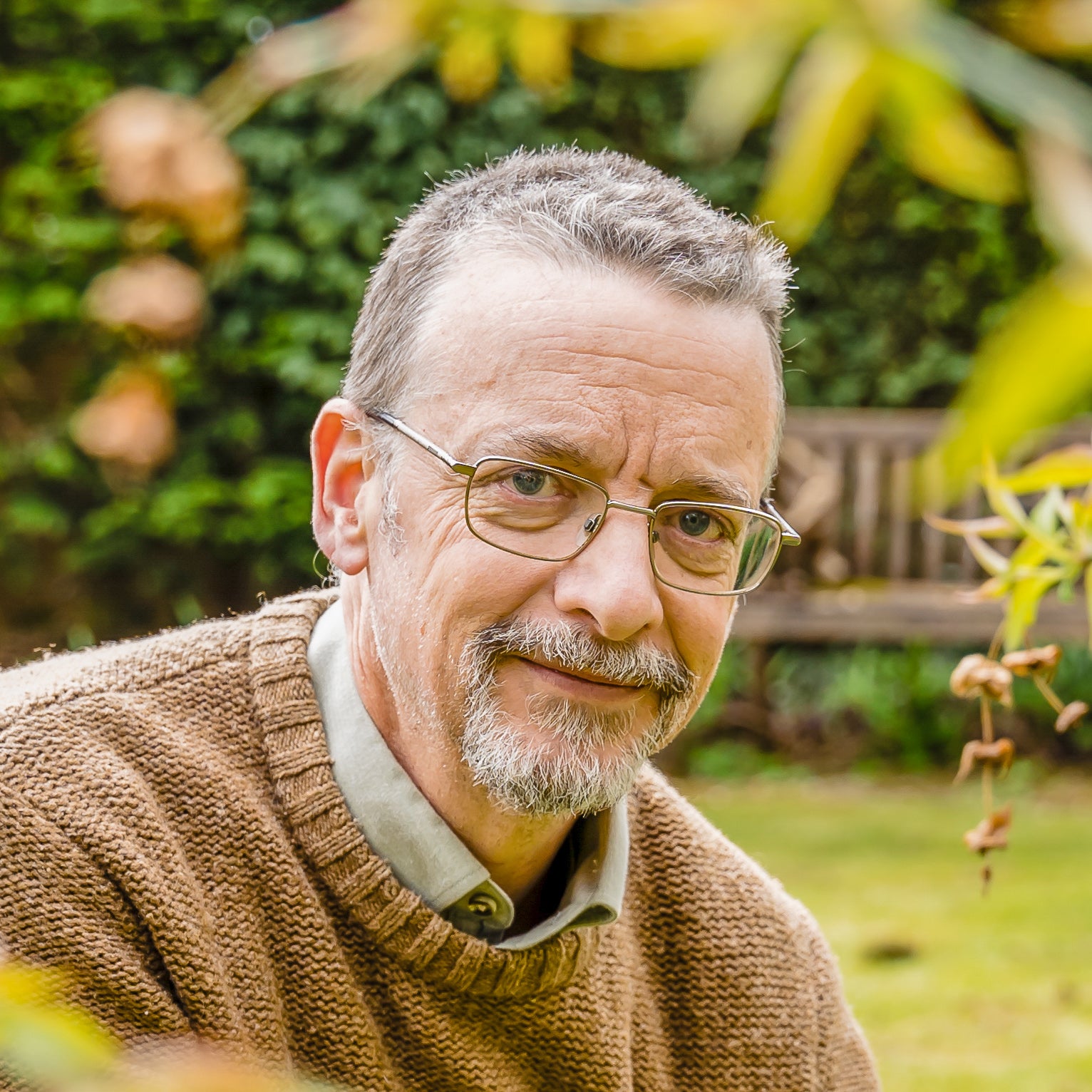 Independant Customer Feedback