Flutter Peanut Butter Pods Mixed Value Pack
Handy packs of 3 x 170g plastic pods.
Salt free peanut butter for birds.
Packed full of Peanut proteins and energy giving calories.
Empty pods are recyclable, or use them for storing bits and bobs
SUFP-MV
Ark Wildlife Ltd
Flutter Peanut Butter Pods Mixed Value Pack
So easy to use and the birds love them. Mind you the Starlings will empty a tub in no time.
Not a big favourire of the birds. Nearly didn't buy any more. But at least they go down slowly!
sUPER UNUSUAL PRODUCT - BIRDS LOVE IT
THE STARLINGS LOVE IT - I CANNOT REPLACE THE JARS QUICK ENOUGH
Now the starlings have gone they last a little longer, but not much
Easy to handle and empty containers very useful but not quite as useful as the glass jars
My birds absolutely go crazy for this stuff!!! They are a little more reluctant with the fruity pods, but they do eat them eventually.
Birds love it. We have up to 20 starlings squabbling to get on the feeder.
Excellent product the birds love it.
Excellent product, the birds love it and there are no containers to keep clean, you can recycle them, once empty. With the peanut being solid there is no seed spillage, so no mess underneath.
The birds in our garden adore these little pods. The various tits are very happy, and the starlings are also big fans.
Birds absolutely love it - attracts all of them.
Birds love this and easy to use
Having tried a variety of fat balls nuggets and pellets in the past have finally found a product the discerning birds visiting my garden will tuck into, have had to dot several around the garden to stop the vocal squabbles over it.
Easy to use for setting in place, the birds love it
Attracts a variety of birds - the only problem is that a few Starlings can clean a pot out in less than 2 hours!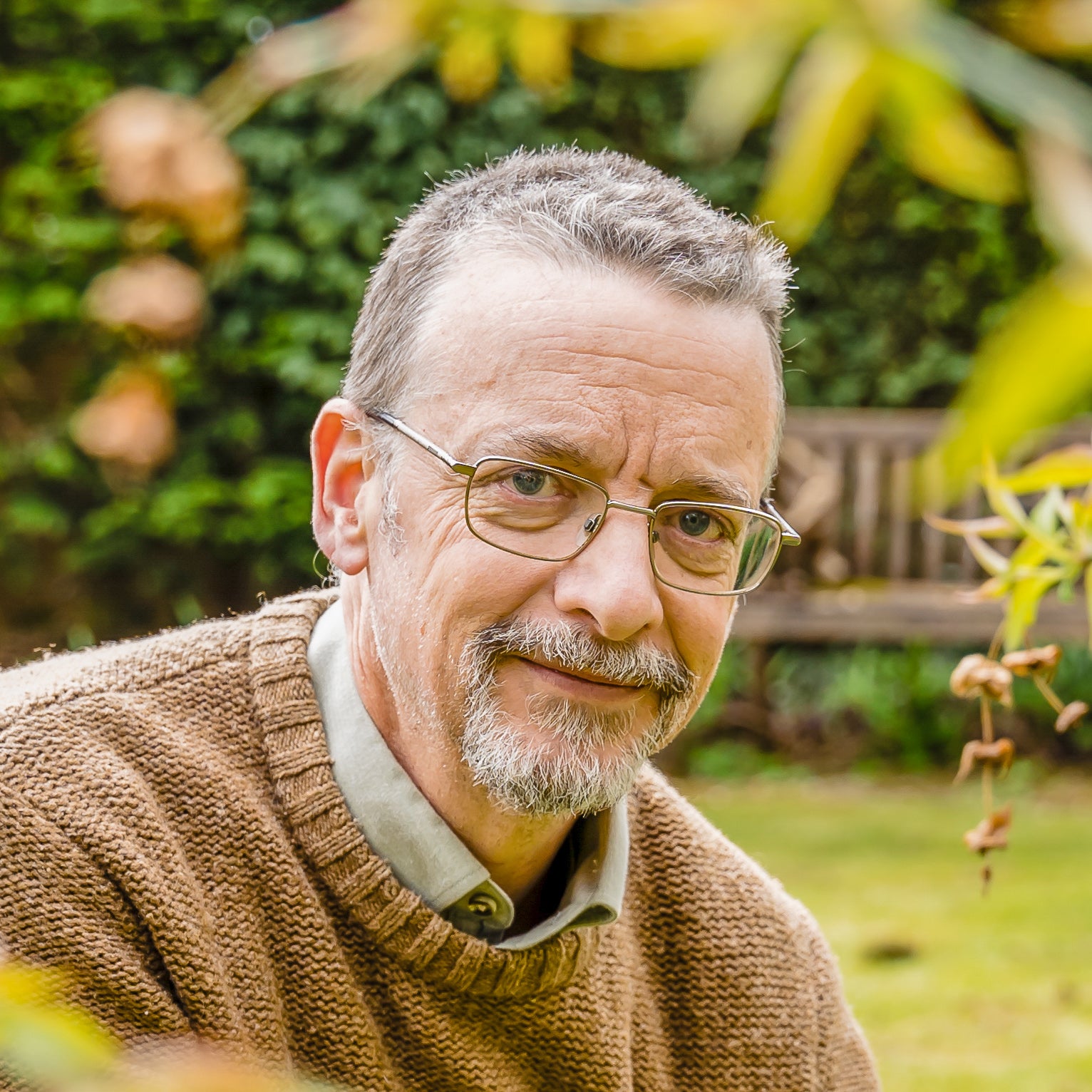 Independant Customer Feedback