From £4.95
Flutter Peanut Butter Pods Mixed Value Pack
Handy packs of 3 x 170g plastic pods.
Salt free peanut butter for birds.
Packed full of Peanut proteins and energy giving calories.
Empty pods are recyclable, or use them for storing bits and bobs
SUFP-MV
Jacobi Jayne & Company
Flutter Peanut Butter Pods Mixed Value Pack
The birds love these! I like seeing the little birds feeding from them in the winter. The only problem is once the starlings find them they're gone in a day!
The birds flock to the garden as soon as I put this out. Even attract woodpeckers. If people haven't tried this in their gardens I highly recommend,
Birds love these. Great to watch them feeding from the pod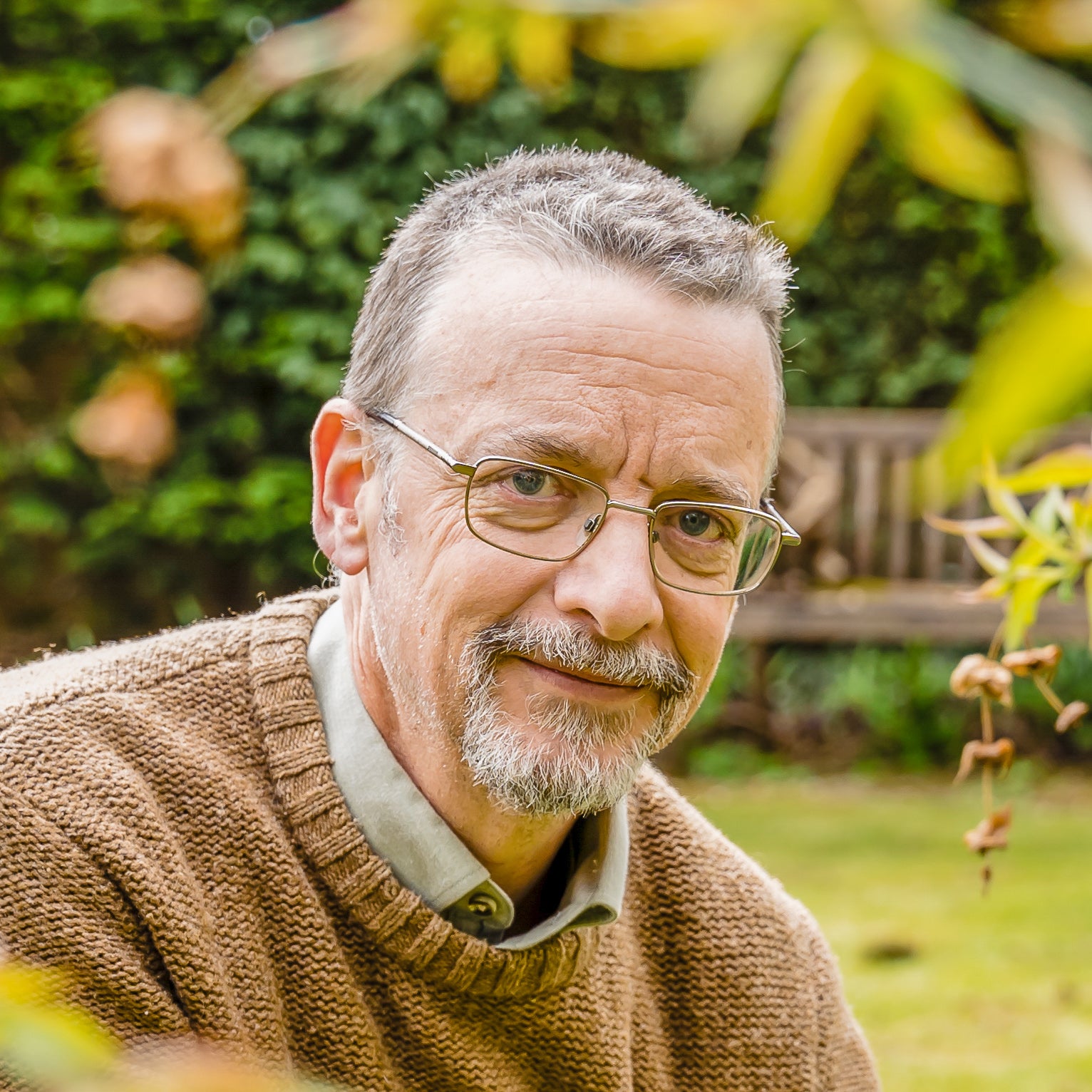 Independant Customer Feedback