From £4.95
Flutter Peanut Butter Pods
Handy packs of 3 x 170g plastic pods.
Salt-free peanut butter for birds.
Packed full of peanut protein and energy giving calories.
Empty pods are recyclable, or use them for storing bits and bobs.
SUFP
Jacobi Jayne & Company
Flutter Peanut Butter Pods
This no mess option for feeding the birds is excellent.
God product reasonably priced
birds love it, especially the starlings
Easy system for bird feeding and certainly attracts the birds into the garden
Birds always love this product. Highly recommended as an alternative to loose seeds or nuts, which have been known to attract rats.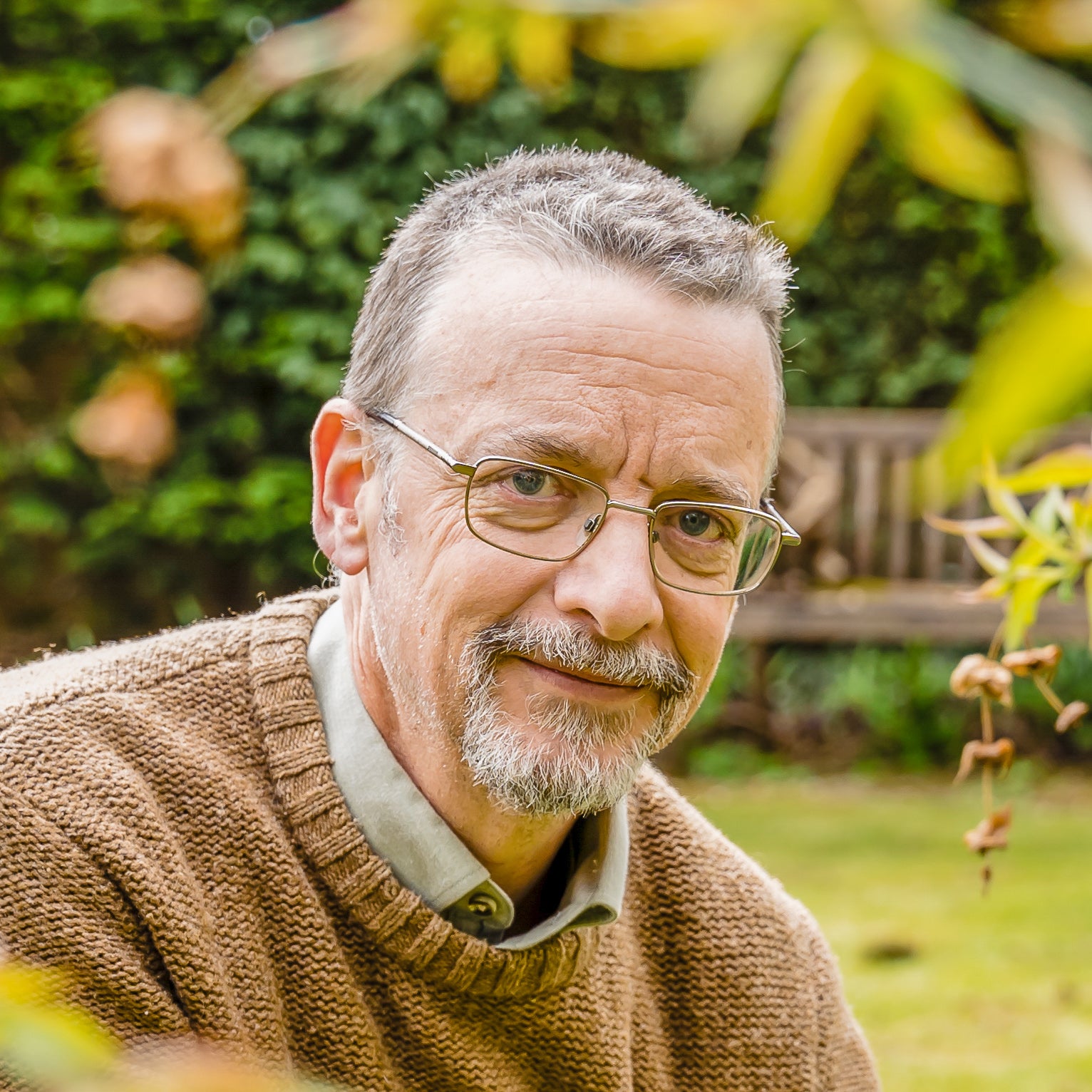 Independant Customer Feedback