From £4.95
Flutter Peanut Butter Pods
Handy packs of 3 x 170g plastic pods.
Salt-free peanut butter for birds.
Packed full of peanut protein and energy giving calories.
Empty pods are recyclable, or use them for storing bits and bobs.
SUFP
Jacobi Jayne & Company
Flutter Peanut Butter Pods
Birds love these. Easy to use
Birds love these especially with do many young to feed
Birds love it, only problem is so does the squirrel!!!
The birds love them and there is never any waste.
The birds go crazy for these pods. The starlings fight and make an aweful noise queuing up for these. I always buy the mixed pack. Really good quality.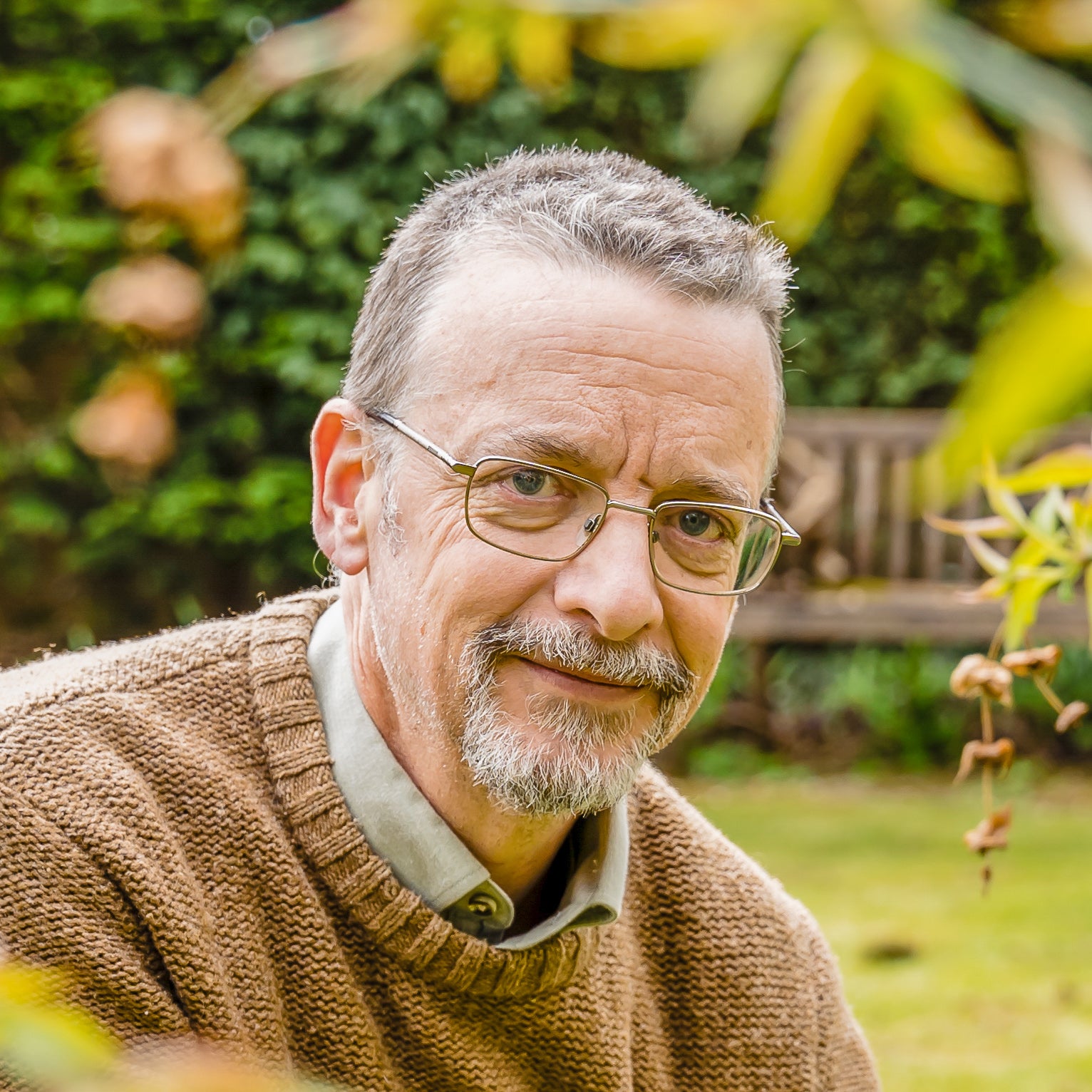 Independant Customer Feedback