From £4.55
Flutter Peanut Butter Pods
Handy packs of 3 x 170g plastic pods.
Salt-free peanut butter for birds.
Packed full of peanut protein and energy giving calories.
Empty pods are recyclable, or use them for storing bits and bobs.
SUFP
Ark Wildlife Ltd
Flutter Peanut Butter Pods
Great idea and am pleased sold by this company
Another staple food. It is small and easy hung in hidden places out of the way of the neighbours cats.
The bird's love it and no mess. The big 🦅 can't get to it.
All good! Prompt delivery and much enjoyed by the birds.
Good quality product, packaged well
Pack of three pots as a trial to see how the birds liked them.
These are the favourite with starlings and tits and never hang around for long once put out.
Innovative way to feed birds, they love it
Birds love them and good close to the hhouse for close views
The birds love all the different flavours, I love watching which birds go in what pots , very entertaining
Good prompt service and delivery
Good prompt service and delivery
The Birds go mad over the Flutter Peanut Butter they love it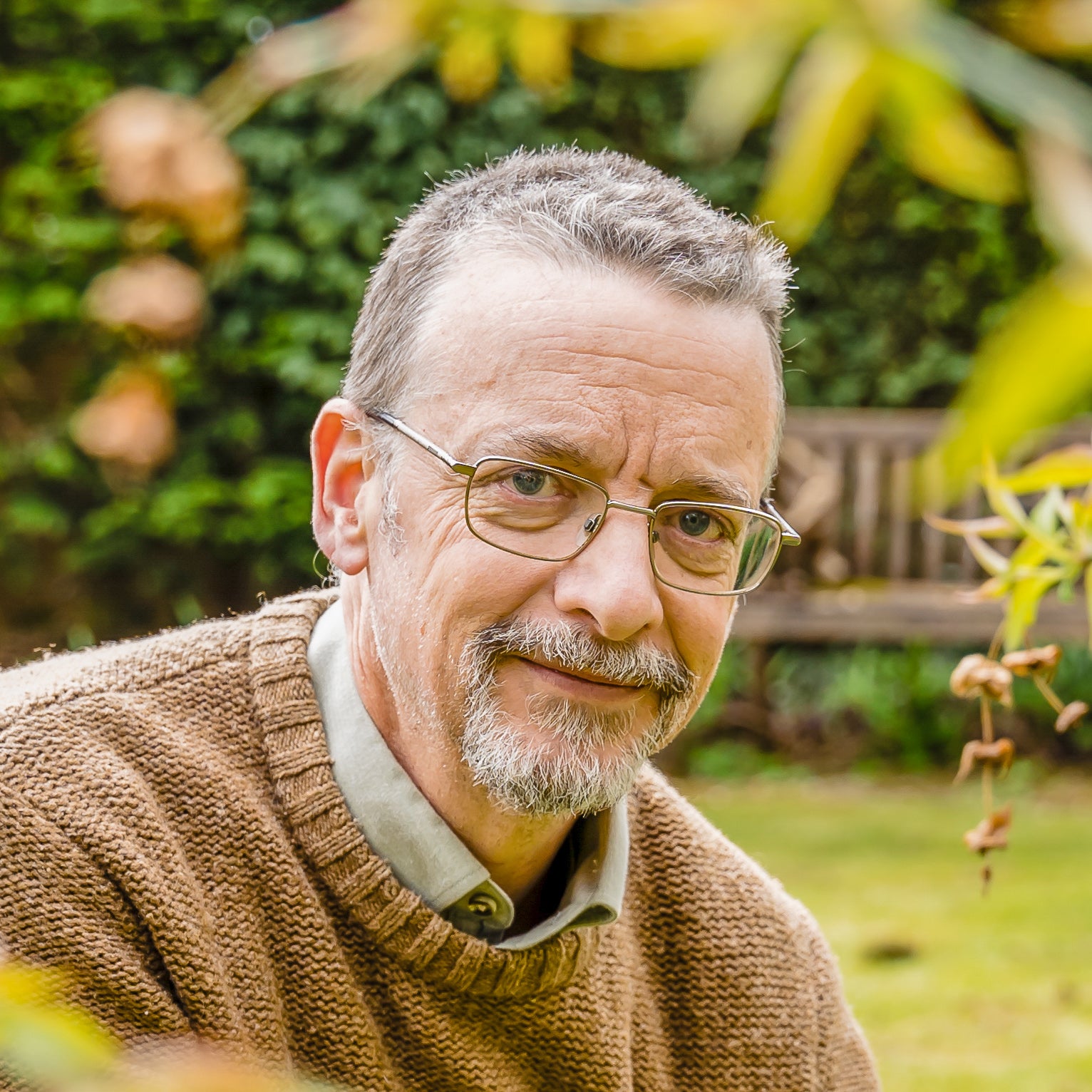 Independant Customer Feedback