Flutter Peanut Butter Pods
Handy packs of 3 x 170g plastic pods.
Salt-free peanut butter for birds.
Packed full of peanut protein and energy giving calories.
Empty pods are recyclable, or use them for storing bits and bobs.
SUFP
Ark Wildlife Ltd
Flutter Peanut Butter Pods
I've ordered these before - birds fight for them.
Good product starlings love it
Can't believe how quickly the birds eat it. Clearly enjoy it. Easy to add to the feeder unit. Will purchase the large 12 pack next time
Birds love these especially the great & blue tits and we have a woodpecker thats partial to some peanut butter too !
Easy to assemble. Birds love it good value as there is lots
Very good service from ordering to delivery
Garden birds love all of them
So easy to use and the birds love them. Mind you the Starlings will empty a tub in no time.
Not a big favourire of the birds. Nearly didn't buy any more. But at least they go down slowly!
Excellent food for all birds
The birds seem to love it , will definitely buy more
Perfect food for the the tits and sparrows
sUPER UNUSUAL PRODUCT - BIRDS LOVE IT
Very good service. Have used them for years
THE STARLINGS LOVE IT - I CANNOT REPLACE THE JARS QUICK ENOUGH
Most of the birds enjoy these , small birds and surprisingly large birds if they can get at them
The birds love there flutter butter the birds are back and forth all day long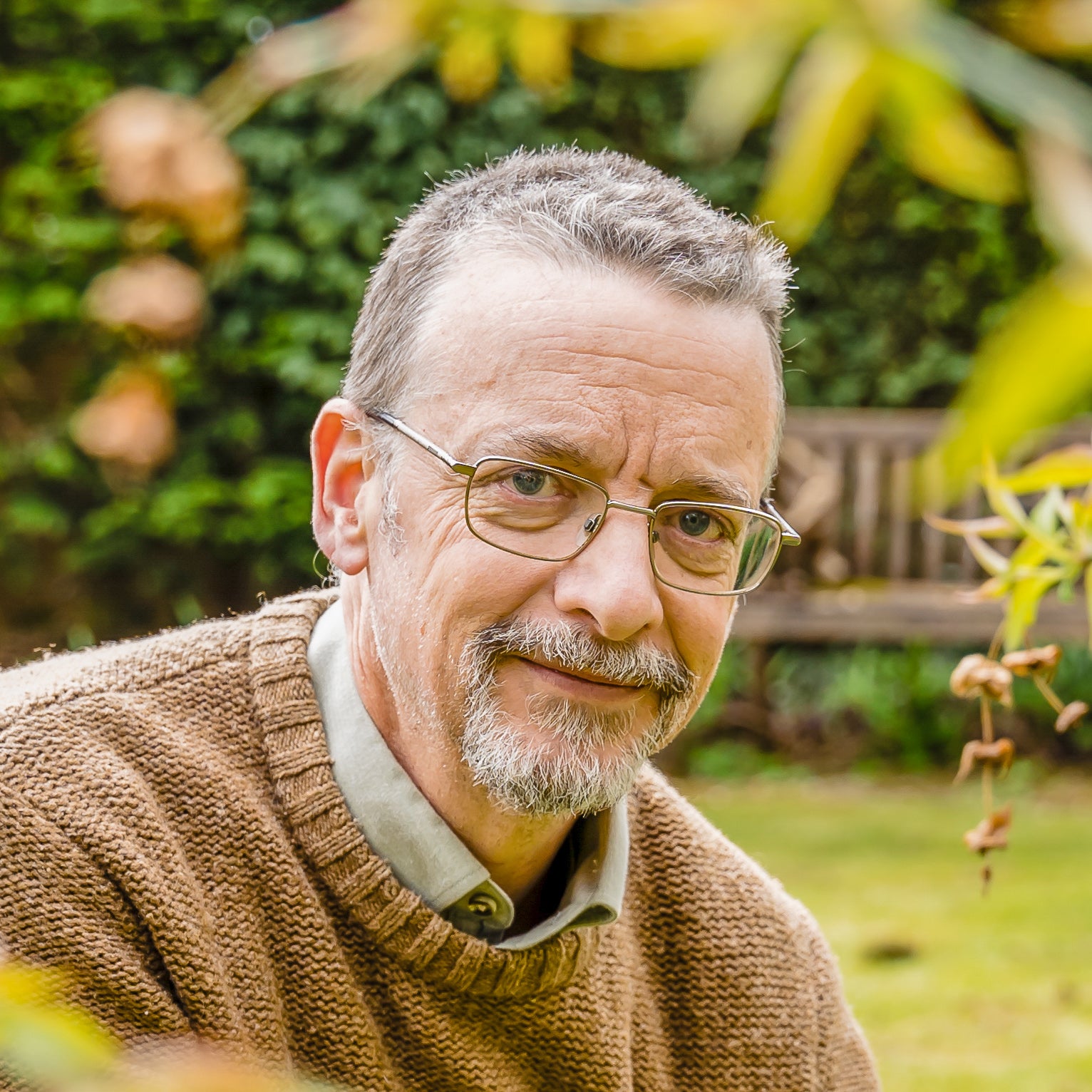 Independant Customer Feedback