Flutter Peanut Butter Pods
Handy packs of 3 x 170g plastic pods.
Salt-free peanut butter for birds.
Packed full of peanut protein and energy giving calories.
Empty pods are recyclable, or use them for storing bits and bobs.
SUFP
Ark Wildlife Ltd
Flutter Peanut Butter Pods
Very good service. Have used them for years
THE STARLINGS LOVE IT - I CANNOT REPLACE THE JARS QUICK ENOUGH
Most of the birds enjoy these , small birds and surprisingly large birds if they can get at them
The birds love there flutter butter the birds are back and forth all day long
The birds do love it, in fact a pod is normally eaten within 24 - 48 hours. it loses one star because it does make this expensive to use.
Birds just keep eating. Attracts a wide range of species. Too good really, Doesn't last long!
Now the starlings have gone they last a little longer, but not much
Easy to handle and empty containers very useful but not quite as useful as the glass jars
My birds absolutely go crazy for this stuff!!! They are a little more reluctant with the fruity pods, but they do eat them eventually.
Birds love it. We have up to 20 starlings squabbling to get on the feeder.
Excellent product the birds love it.
The birds love them! No mess from falling fat.
A great favourite with a great number of birds
Excellent product, the birds love it and there are no containers to keep clean, you can recycle them, once empty. With the peanut being solid there is no seed spillage, so no mess underneath.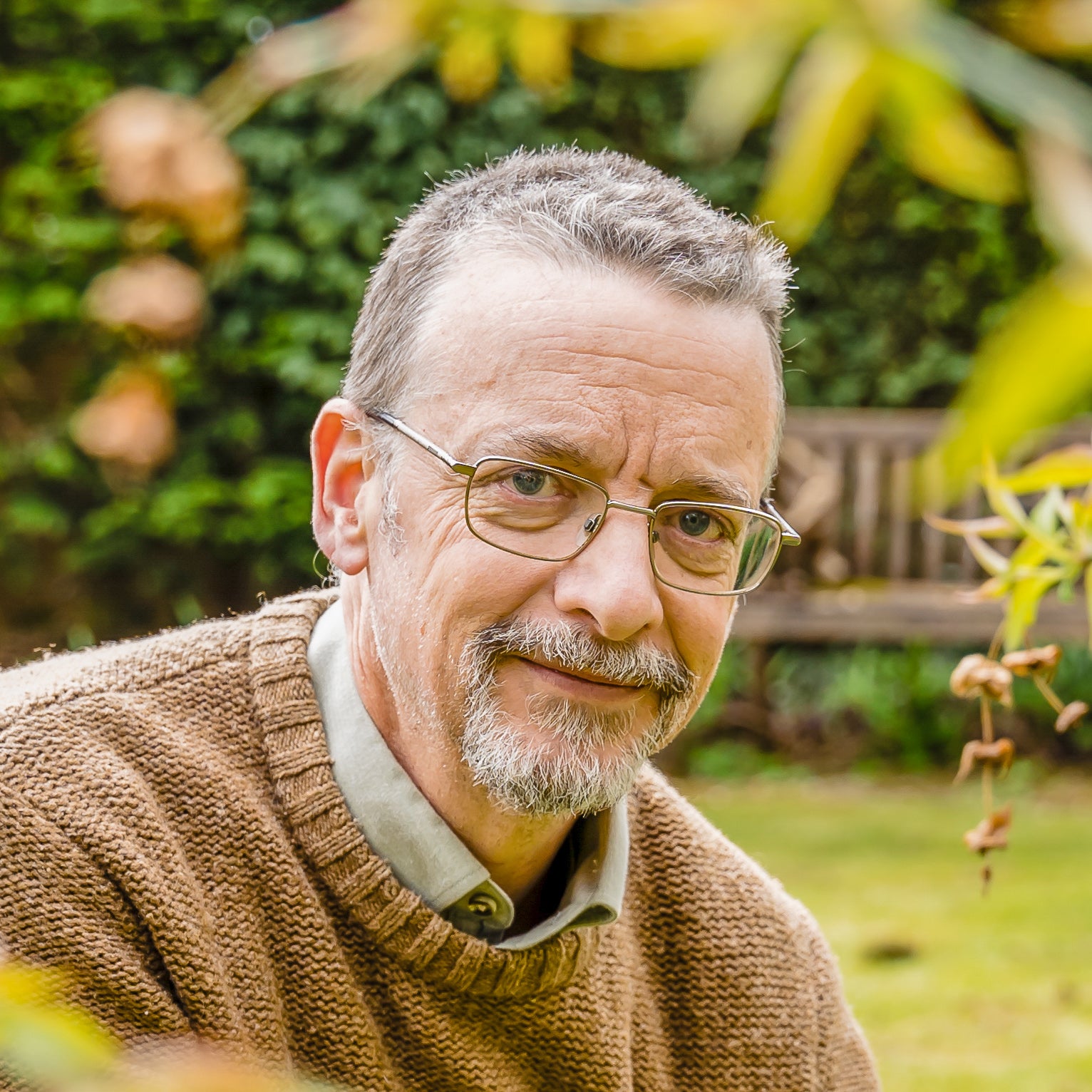 Independant Customer Feedback