From £4.95
Flutter Peanut Butter Pods
Handy packs of 3 x 170g plastic pods.
Salt-free peanut butter for birds.
Packed full of peanut protein and energy giving calories.
Empty pods are recyclable, or use them for storing bits and bobs.
SUFP
Jacobi Jayne & Company
Flutter Peanut Butter Pods
Birds can't get enough of this.
All three flavours, the birds love it
I have had a lot more birds since i started offering flutter butter, iwouldnt be without it now.
Brings a veritable feast to a verity of birds
Birds go absolutely crazy over this product- even had a wood pecker trying some.
The birds love these flutter butters in all there flavours.
Really good. The starlings particularly love it. Get through a pot every other day and we have three on the go.
Once the birds learn how to use them, these are clean and easy to use. Pots are very useful too when empty.
Love the flutter butter range as an easy way of feeding birds in the garden setting. These are much better value than many retailers and I haven't seen the multi-packs of the different varieties in any other garden centre before. Well packaged upon delivery and prompt service.
BIRDS LOVE EM SO MANY NEEDED
Birds love them, in fact so much can't keep up with them.
Birds love them In fact so much can't keep up with them.
Birds just love this butter
These are the most popular food with the birds in my garden, buying them in a 3 pack means i have a steady supply
Good value and the birds love it.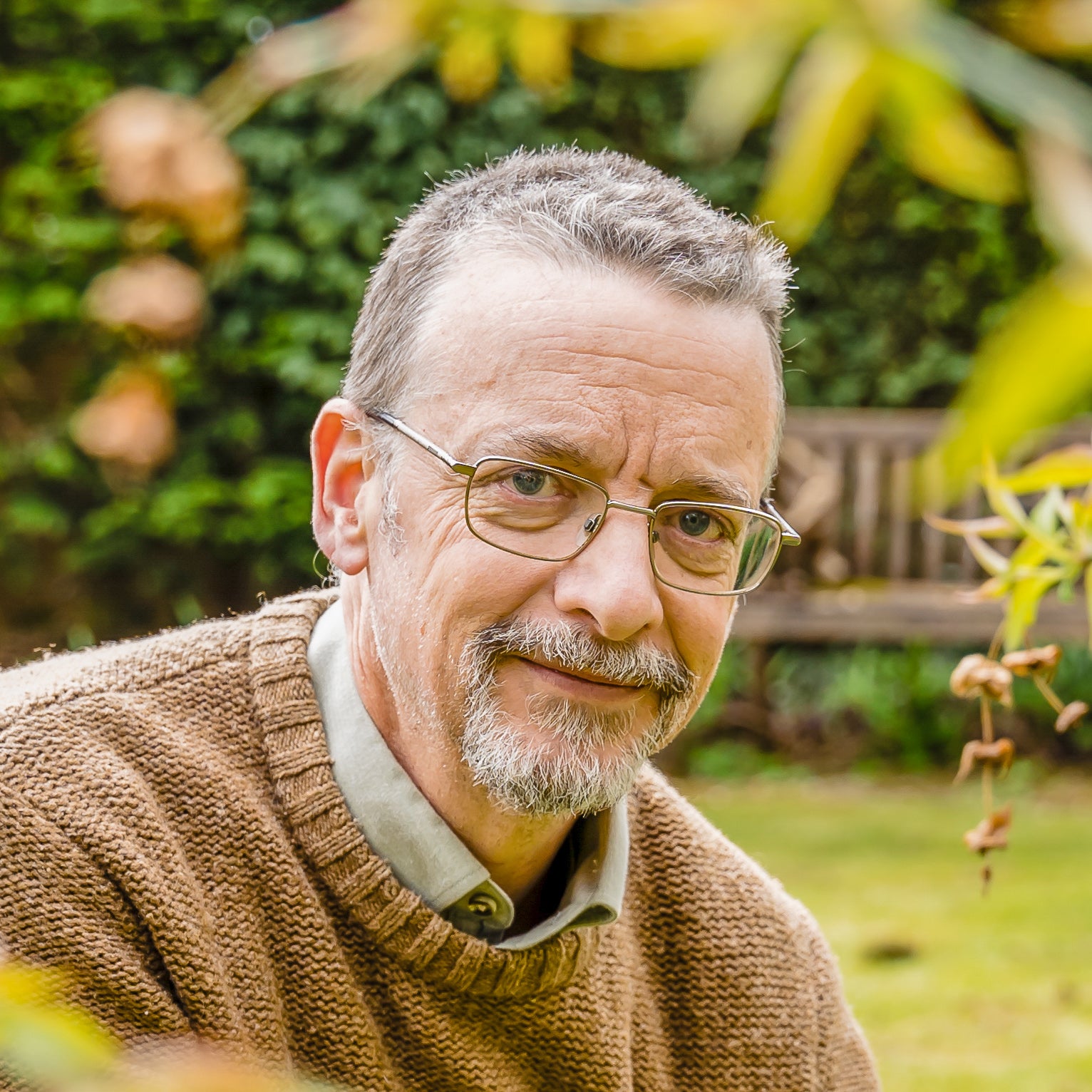 Independant Customer Feedback