From £16.95
Goldfinch Flocker
Lifetime guarantee
UV-hardened polycarbonate tube
DYI
Droll Yankees
Goldfinch Flocker
Although it is well made, I still think the seed container is vulnerable to squirrel attack, being made of a bendable plastic like material. Therefore, only deserves 4 stars.
Goldfinches started using it in a few days.
Great size of feeder. Very robust & excellent lifetime guarantee . Saves filling as often due to amount of Niger seed it holds. Birds flock to it. Highly recommended
It is perfect, the birds are already using it with the nijer seed 😊
This feeder is primarily for the Goldfinch and we are awaiting their arrival.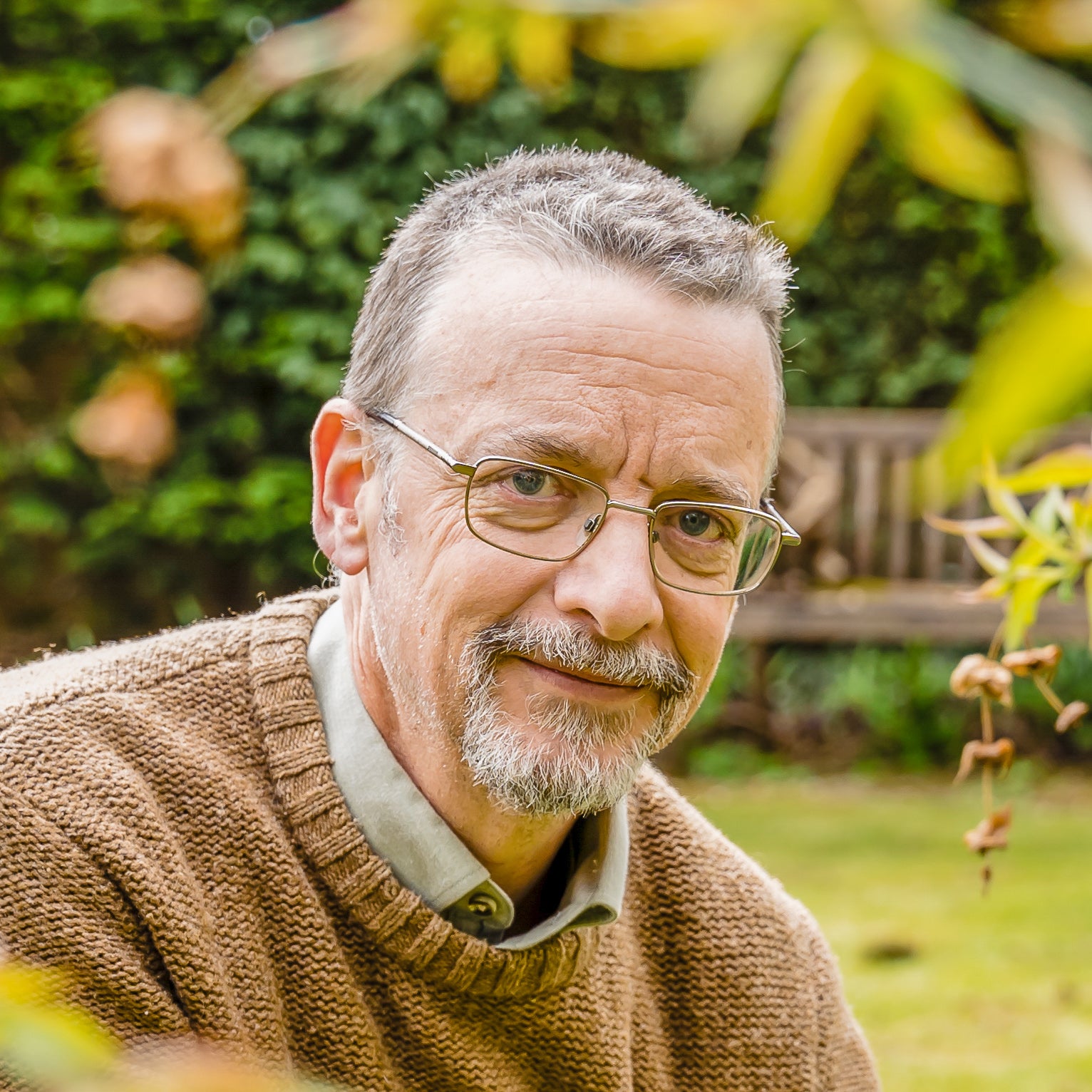 Independant Customer Feedback