From £27.95
Ground Feeder Cage
Protects the birds
Made from strong powder-coated steel
Easy to assemble
GFCA
CJ Wildlife
Ground Feeder Cage
Great product. Sturdy and well made
The cage was very good. However, the clips to create a hinge on the top opening unfortunately weren`t fit for purpose. they came off every-time the top was opened. I had to use garden wire to make the hinge which worked ok. I suggest the company has another look at replacing the clips for the top opening.
Great product for keeping the rooks, crows and pigeons away from the food.
Excellent seller. Very reliable.
A good sturdy cage which keeps out the pigeons, Although I bought the feeder cage for large birds I wasn't sure if the blackbird would get in but no problem at all, in fact all the birds accepted it straight away. Pigeons now land, have a look around then leave, perfect.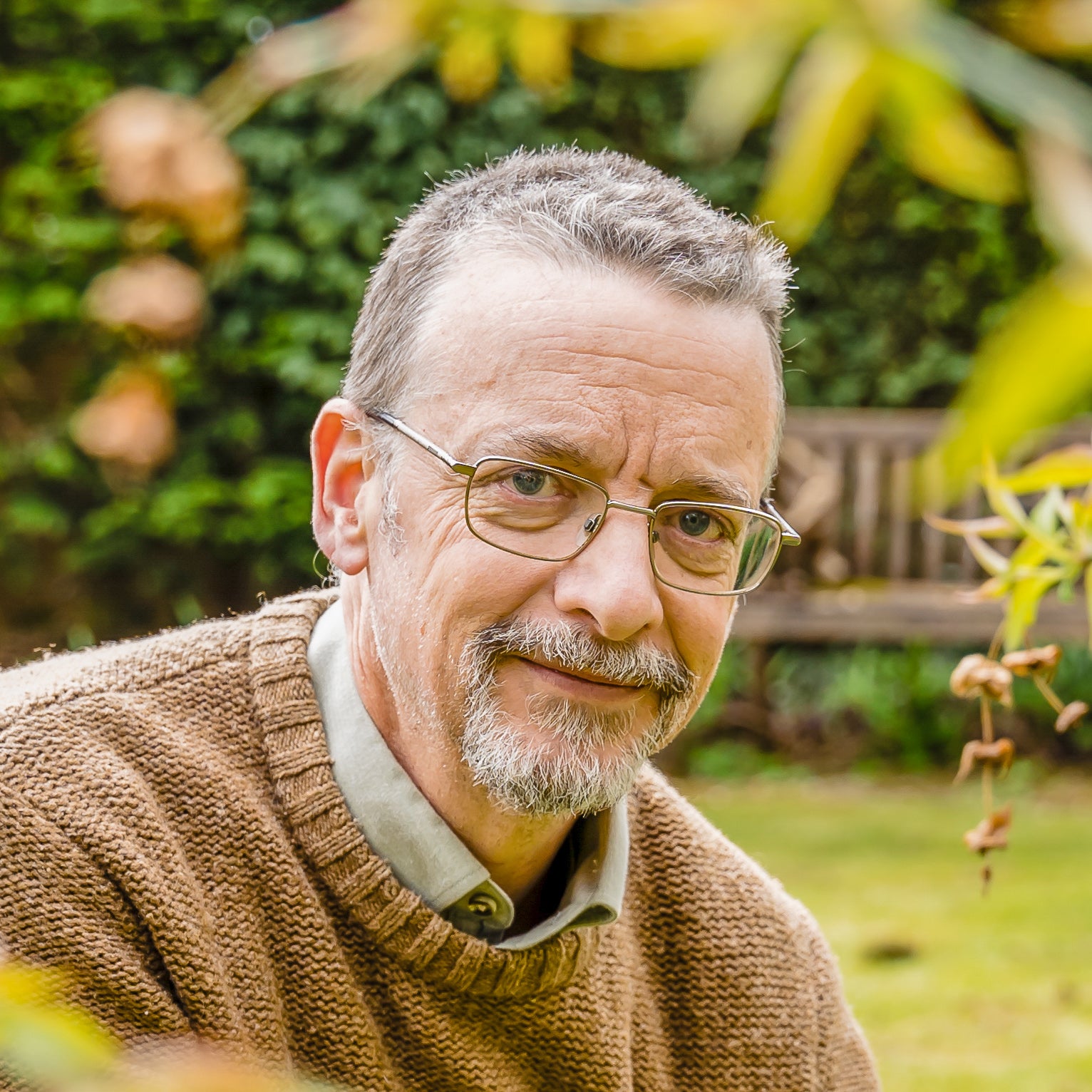 Independant Customer Feedback