From £27.95
Ground Feeder Cage
Protects the birds
Made from strong powder-coated steel
Easy to assemble
GFCA
CJ Wildlife
Ground Feeder Cage
Please read my comments above.
Lovely quality at a great price and fast service
Big enough for blackbirds to feed so just what I wanted. Good quality cage.
Not tasted it yet, but it looks good. No, that's the food. The cage is good. In an area crawling with hungry domestic cats this is a safe haven for little birds, and keeps the pigeons away from my bird food. No more trouble from them pesky varmints!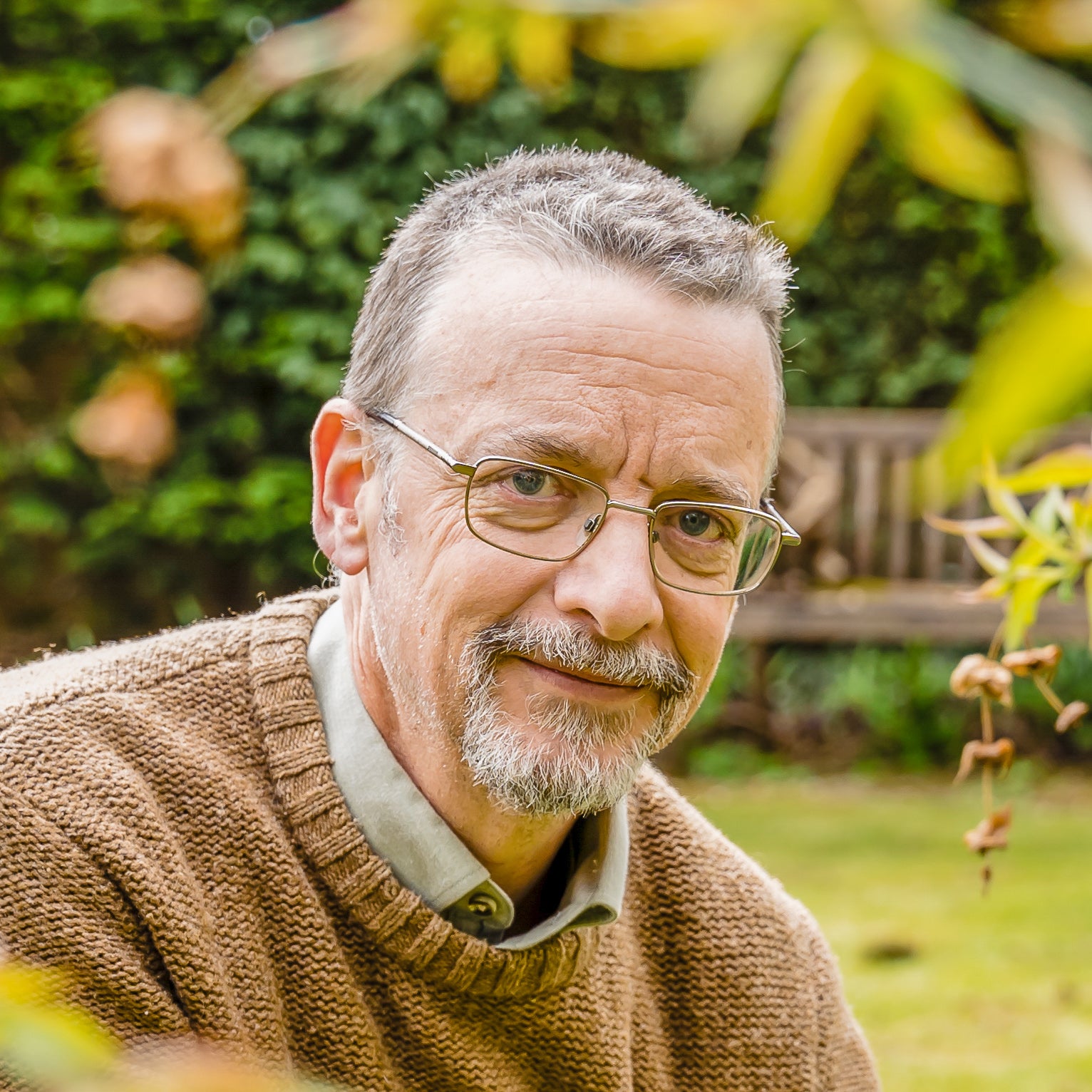 Independant Customer Feedback