Ground Feeder Cage
Protects the birds
Made from strong powder-coated steel
Easy to assemble
GFCA
CJ Wildlife
Ground Feeder Cage
Great product,good service,delived next day and by 9.30am, Will buy form you again.
Strong and does what's needed. Pigeons and larger birds have not been able to get inside. Will definitely be to small grating size for black birds though. The key is to have a small feeding tray too so the birds can't stand outside and stick their head in.
Keeps the larger birds out. Though young starlings can can get in
Good item does the job of keeping large birds off hte tray but pigeons are abble to reach any food that gets to the edges.away.
This product is perfect for me and solved my greedy pigeon problem.
Good quality and arrived in good condition.
Excellent product let's blackbirds and smaller birds in . But squirrels can also get in.
After a few adjustments to stop a seagull in reaching inside the cage, it is a brilliant product
The ground feeder cage works brilliantly. I bought the large mesh version so blackbirds and starlings have access as well as the small birds. I bought the cage to exclude pigeons from the food source. It works well. I found it fairly easy to put together. I managed it on my own - there was the odd occasion when I needed a third hand but was able to improvise, the cage itself is sturdy. It could benefit from a solid roof for those rainy days.
I love this and the robins do too. Unfortunately squirrels can get in but I wanted this for blackbirds and robins so have to accept the squirrel too.
Great for letting only small birds in to feed safely. Pigeons are left out! Have bought two for friends also and they are delighted.
very sturdy stops the big birds, however it does not stop the squirrels
Really good quality products which do what they say which is to keep starlings and squirrels out. Very quick deliver. All in all excellent.
This is the 4th one of these we've had & no problems with the first 3. Unfortunately the hinged lid arrived bent on this 4th one so rather than send it all back, we turned the lid so it hinged the other way...the resulting gap wasn't large enough for anything to get through. Sadly the magpies have discovered they can flip the lid open when it's round this way & gain access so have had to stick a heavy plate on top so not as easy as it should be, to use. Just one of those things in manufacture..
Had one of these cages before so know they are effective for keeping pigeons etc away from the food.
A good quality product. Well made.
Good,well made product, does just what I wanted it for
I have had it in place now for 2 weeks and as yet the only birds that have use it are the Starlings, may change in winter???
This is an excellent product, it is very robust & well made, it goes together really well & I now have a large collection of birds enjoying the food I put out for them instead of the pigeons eating it all. I would highly recommend this product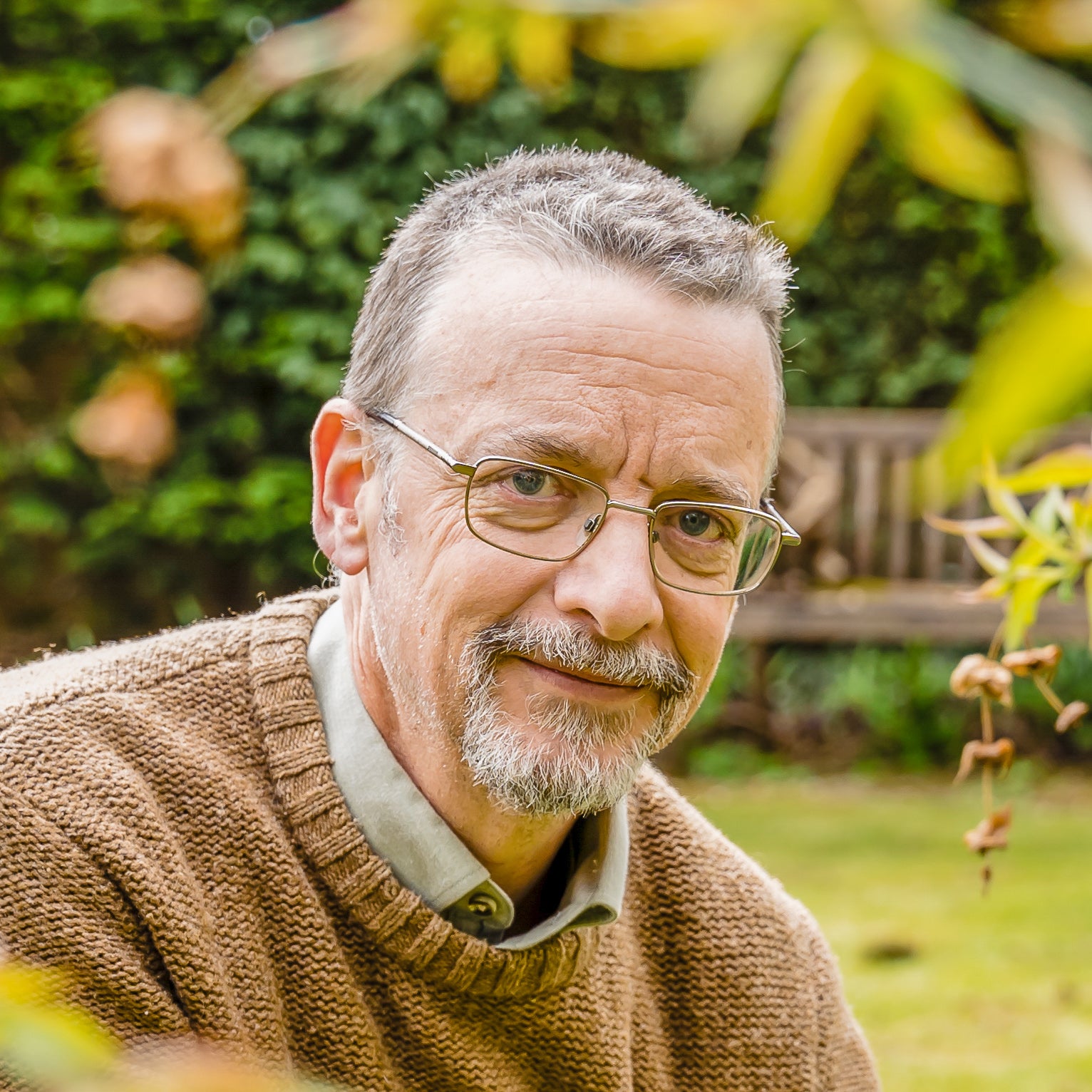 Independant Customer Feedback