From £26.96
Ground Feeder Cage
Protects the birds
Made from strong powder-coated steel
Easy to assemble
GFCA
CJ Wildlife
Ground Feeder Cage
Does exactly what I wanted. It allows birds as large as blackbirds to feed but not Jackdaws and Rooks. The Rooks cannot even reach in with their long necks to reach the food (which was a problem with my previous feeding cage).
It works well easy to put together only 4 stars as not sure how long the plastic clips will last but good value
works well and provides a safe haven for smaller birds
item good size and robust. Birds are slowly getting used to it. Mainly it keeps the dog off the seed!
They do the job they were purchased for the little birds are happy but the pigeons are not which is great
Trickier than expected to assemble. Apart from that it's fine.
nice design, seems very sturdy
Very quick service and the product is of good quality. It was also easy to assemble.
Very well made product and easy to assemble. Good to have somewhere the seagulls, pigeons and jackdaws cannot reach. Smaller birds getting used to it although the blackbirds still seem a bit wary!
The little cage is robust and seems to be well made. I think it should last for several years. The small birds have already found it and there seems to be more bird activity in the garden now that I have the ground feeder in addition to the hanging feeders.
Bought this as present one was allowing squirrels in. It was a tight fit for them and they had to wriggle their bodies to get through the mesh--but they did. Have put this one in place as it has a smaller mesh and so far--4 days--no problem. Might let juveniles in though but at the moment doing its job.
Good quality with a door on top of cage. The birds are happy with it too.
Please see previous comments. I didn't realise there was going to be another comment box on the product.
I found the clips for the door difficult - they keep springing off
Good quality, easy to assemble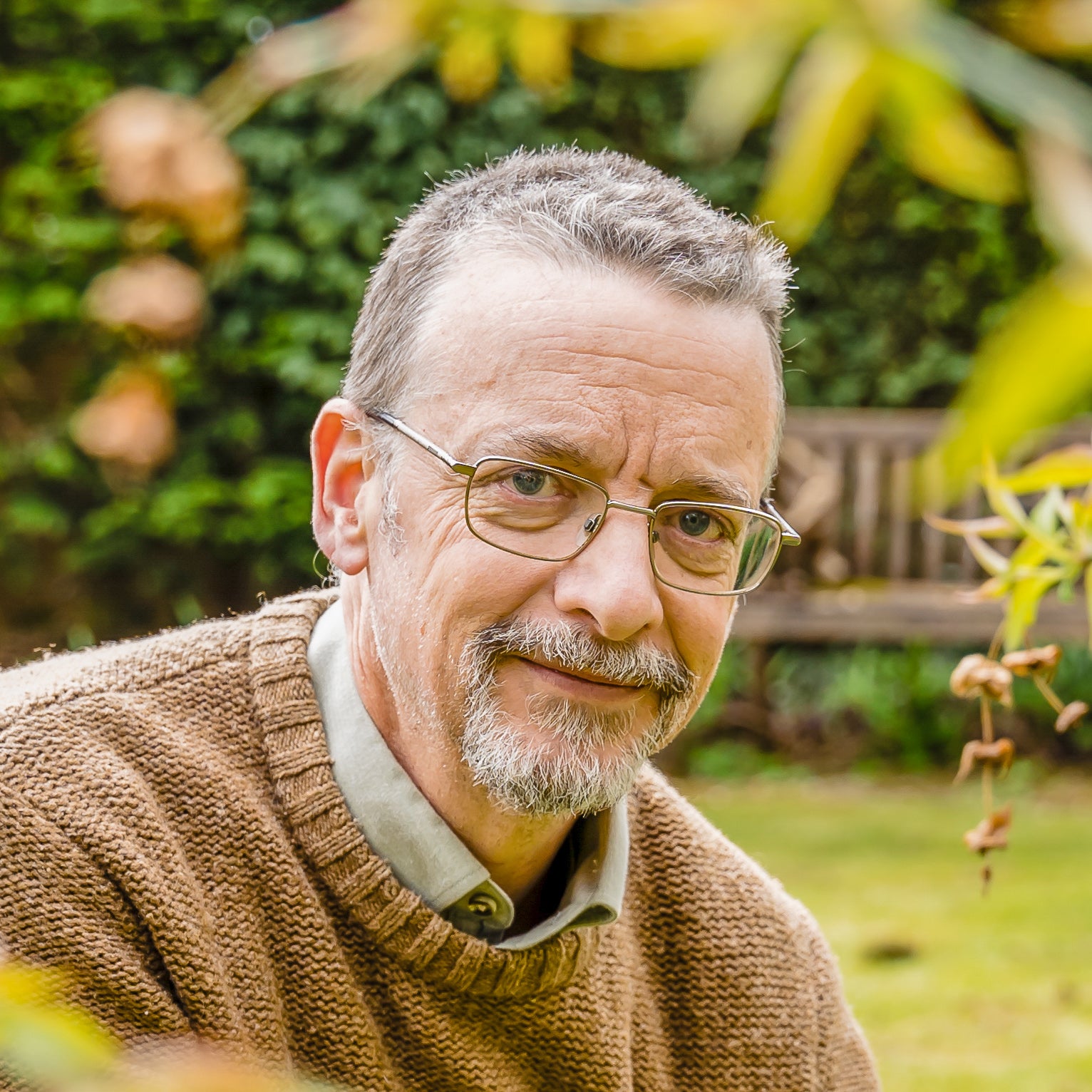 Independant Customer Feedback