From £12.75
Hazelnut Kernels
Hazelnuts out of their shell
Red squirrels favourite, and enjoyed by Great Spotted Woodpeckers and Nuthatches!
HAZK
Ark Wildlife Ltd
Hazelnut Kernels
My squirrel loves these, I find it really fascinating just to watch her eating. Love the way she turns them.
My red squirrels love them
The squirrels seem happy with these :-)
our squirrels love them!!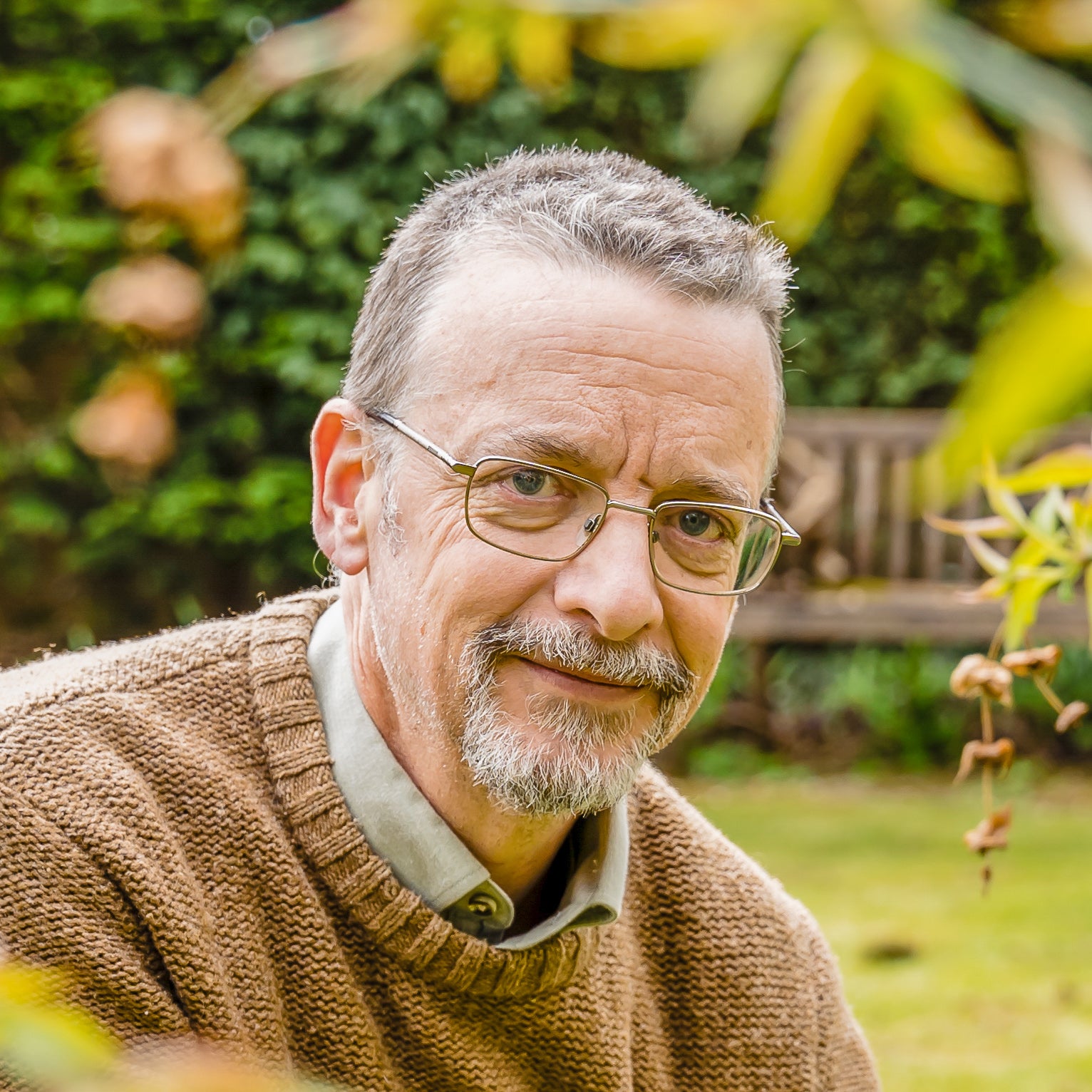 Independant Customer Feedback