Homes For Hedgehogs Starter Pack
Everything a hedgehog needs to be healthy, happy and safe
Complete with house, bedding, 1kg of hedgehog food, bowls for food and water and a full colour guide
Fully assembled, simply place in the garden for your night-time visitors
P13-HGSP
Ark Wildlife Ltd
Homes For Hedgehogs Starter Pack
Exactly as described , well made. Hedgehog has used water bowl and food dish, seems to like the hedgehog food. Yet to use the house , but it's only the first week we've put it in the garden under rhododendron bush
Great quality and it now eagerly awaits a hedhegog!
Nicely built, will put it out for the hogs
Wonderful product. Excellent price. I really liked how the item was packaged carefully and thoughtfully, reusing recyclable materials. Also thoroughly enjoyed the information booklets. Haven't seen any hedgehogs using the house as yet but I live in hope!
The hedgehogs absolutely love their new house, is very pretty and strong. Fantastic value
Looking around at the other offers of different makes I felt this one to be of the best design, all of the other had design faults, the only modification I am going to make to this one is to put a couple of spring clips to make sure the roof cannot be knocked off (I have two Beagles and an English Pointer) they tend to follow scent, I am just being over careful. The starter pack I purchased was the complete deal (in case I missed out that bit), all wonderful thanks to Ark Wildlife.
I have purchased this as a Christmas present for my friends and I am sure they will be very pleased. They have 3 hedgehogs visiting their garden.
Great hedgehog home, sturdy and easily accessed for cleaning and checking. Good starter pack with informative booklet.
good price good quality product
Hedgehog house is well made and feeding dishes are of good quality. hedgehogs visit every night and eat all the food.
excellent service and great product
Well made and a hedgehog has already made it their home - can't ask for a better endorsement.
Excellent product, very happy with the purchase and the hedgehogs love it! Even my neighbor bought one!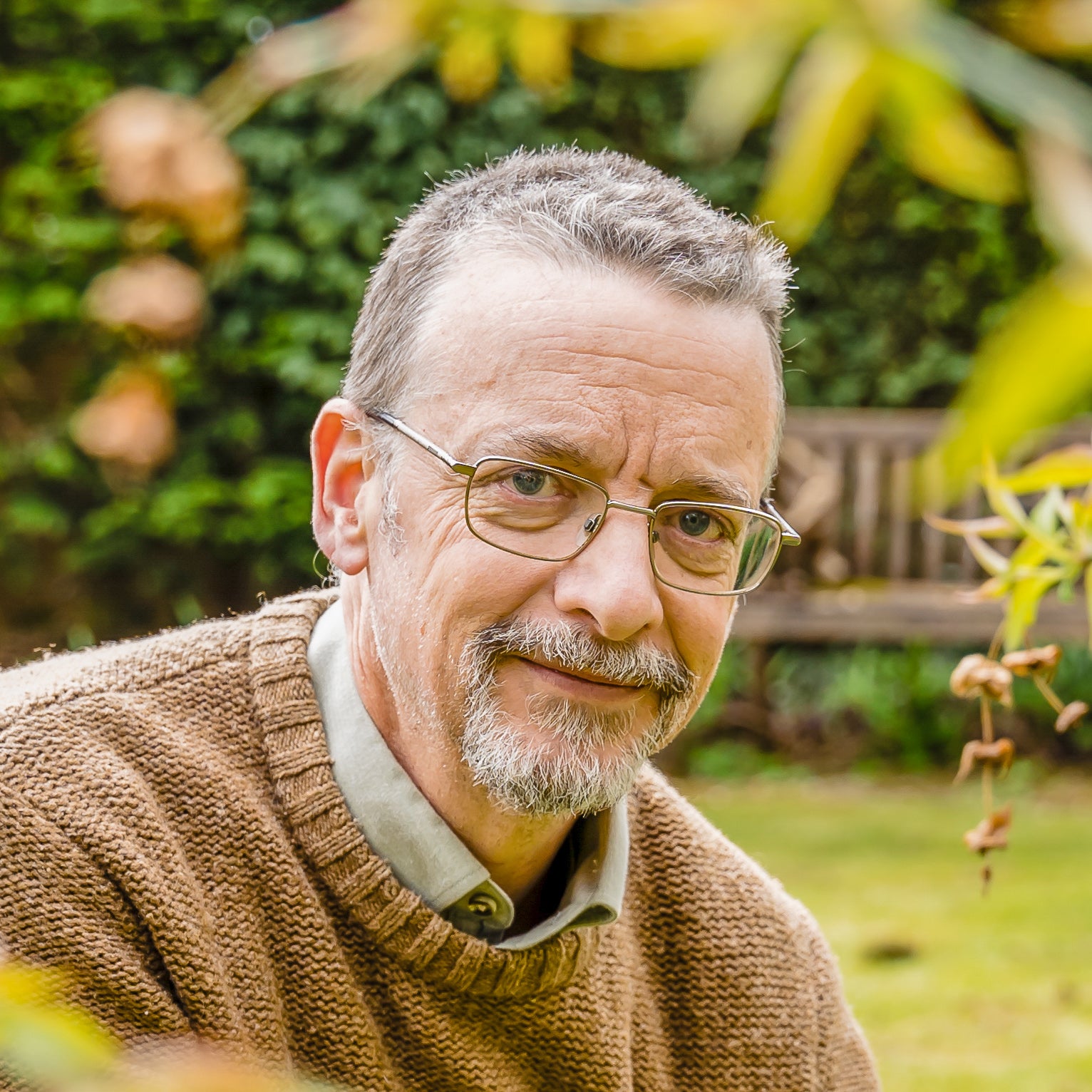 Independant Customer Feedback