£58.95
Homes For Hedgehogs Starter Pack
Everything a hedgehog needs to be healthy, happy and safe
Complete with house, bedding, 1kg of hedgehog food, bowls for food and water and a full colour guide
Fully assembled, simply place in the garden for your night-time visitors
P13-HGSP
Ark Wildlife Ltd
Homes For Hedgehogs Starter Pack
Very comprehensive set - everything we need and great quality
Happy with purchase - arrived quickly
Good quality products. Good value as opposed to buying goods separately. I hope a hedgehog likes this home enough to take up residence 🦔 .
Looks really well made and comes with everything you need, the roof was packed at the bottom upside down with extra packing, however due to the delicate nature of the roofing material, it could do with being on top with protection as it had been damaged slightly. But it still looks great and I can't wait to see the person's face on Christmas Day!
well thought out, i will tell my friends.
Good product and arrived promptly
It looks most promising and I hope a hedgehog will find it to hibernate in. However, I thought the entrance-way looked rather exposed to the elements and so I felt the need to put some roofing felt over the top of the house extending forward to shelter the entrance-way. It also provides more protection for the roof from the weather.
Well packaged, excellent delivery, so will shop at this site again
Well packed and delivered next day. All you need to get going
Just as described and perfect!
A wonderful combination of items.
Brilliant house and the starter pack items are just fab. Can lift of lid and clean out. In fact put out one evening and used straight away. Recommend this. Currently being used as a feeding station, have purchased 2, will give it a bit longer and will put the bedding in them for our little hoggie visitors to hopefully hibernate in. Over the moon with product
Great product and made a wonderful present for someone who wants to encourage hedgehogs into their garden
Solid, well made product and good value for money
Quick delivery, well packaged. The house is beautiful and already attracting hedgehogs. Great for deterring cats.
So well made and the hedgehogs love it.
A quality Des Res, well made and very sturdy looking.
The house is well built and sturdy. The starter pack is also very helpful to set up the house, which we installed on the day of arrival
Great value, well made and the starter pack gives you everything you need to encourage and support wee hedgies into your garden.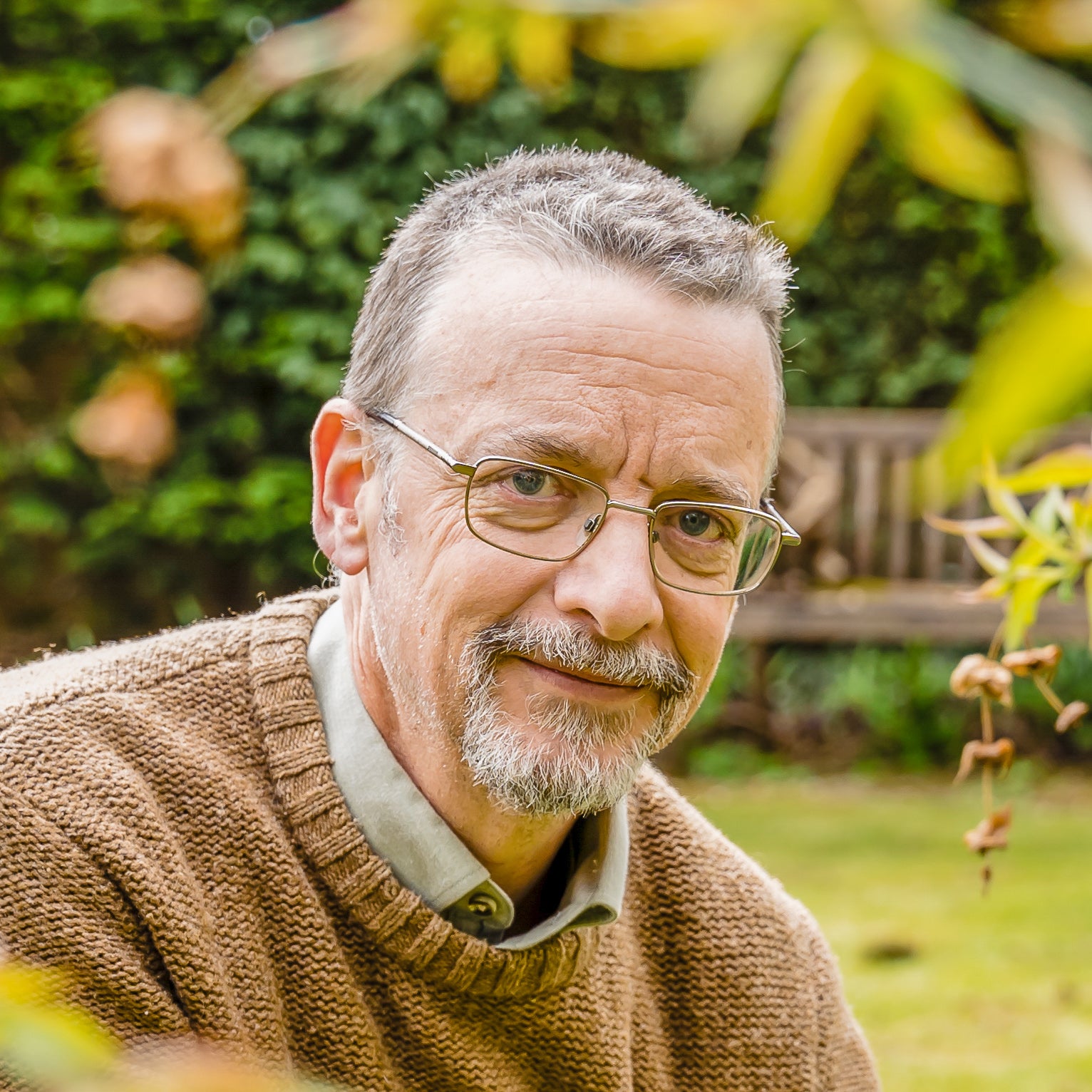 Independant Customer Feedback