£31.50
Igloo Hedgehog Feeder Pack
Safe Wire Frame Construction
Water-proof Igloo Hedgehog House is supplied with...
1 x Guide to Hedgehogs in the Garden.
1kg Ark Hedgehog Food Original
1 x Hedgehog Feeding Bowl.
1 x Hedgehog Water Bowl.
Everything you need to get started if you wish to help hedgehogs in your garden.
P12-IHFP
Ark Wildlife Ltd
Igloo Hedgehog Feeder Pack
Great value, good quality
The item is sturdy and will fit into our garden perfectly.
This was a Christmas present for family friends with young children who were delighted with it. I was super impressed that I ordered it one day and it was delivered the next and postage was included.
Was what it said on the write up. Well worth the money.
It was bought as a present for my mum who just loved it!
Fantastic service. Good quality product
Everything needed and quality product
Amazing quality, very good for the money, the food my hedgehogs love, the house is very stable and keeps the neighbourhood cat out and stops it getting to the cat food I put in using the food bowl provided! Perfect size and the accessories that come with it just make it a great purchase.
Hassle free service with good quality goods
Lovely hedgehog houses & feeder packs, happily larger than expected.
Excellent product very pleased little is that good I've ordered another
This is amazing. Able to house and feed a whole family of hedgehogs in Erinaceinae luxury
Great product and really competitive cost.
Good value, just what I was looking for and hedgehog information sheet, a great help🦔
Exactly as advertised . Would recommend
Wonderful product so much more than I anticipated. Very well made and extremely robust. With all the useful information included it gave us a greater understanding of hedgehogs and where to place the igloo for maximum protection.
A lovely product, good quality.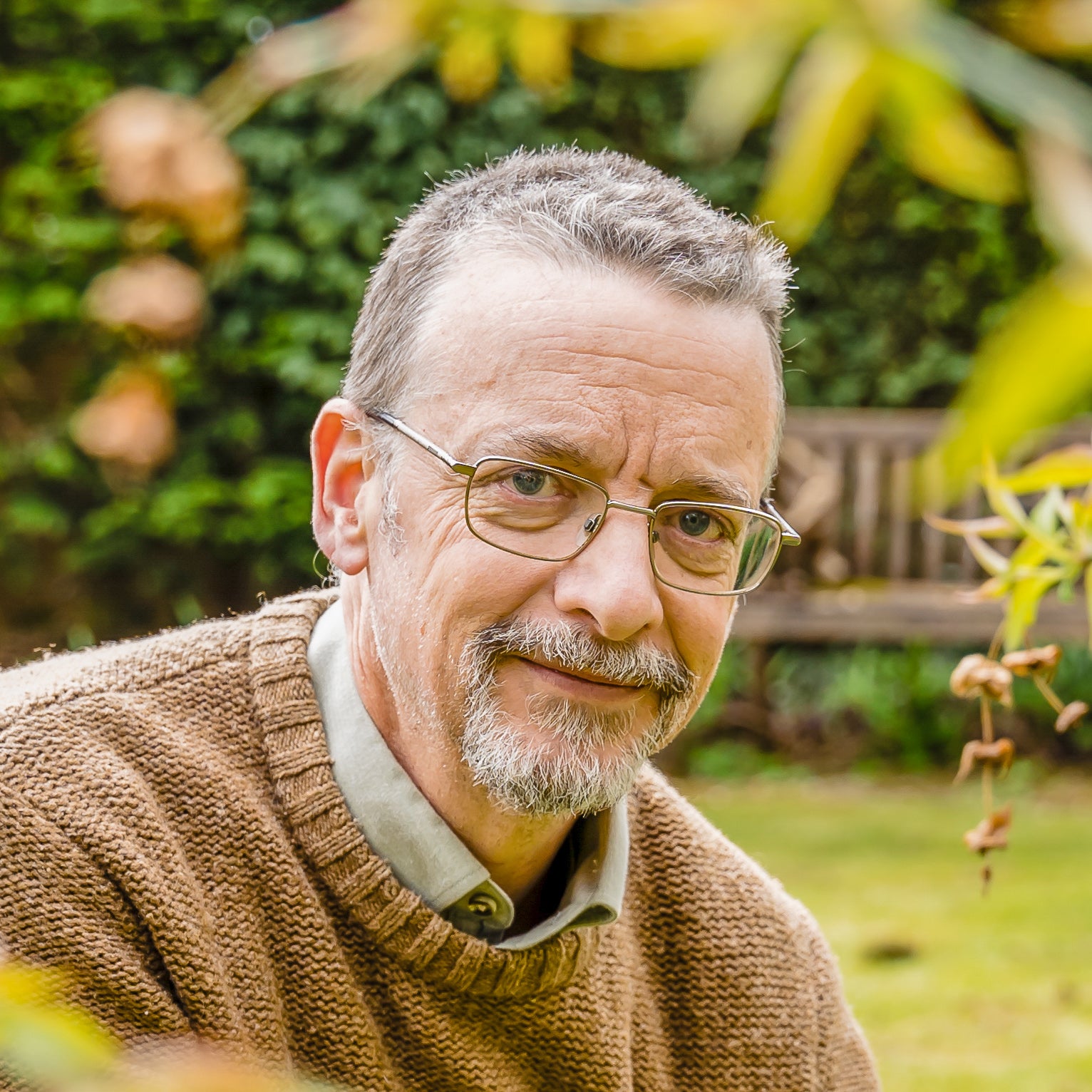 Independant Customer Feedback