£31.50
Igloo Hedgehog Feeder Pack
Safe Wire Frame Construction
Water-proof Igloo Hedgehog House is supplied with...
1 x Guide to Hedgehogs in the Garden.
1kg Ark Hedgehog Food Original
1 x Hedgehog Feeding Bowl.
1 x Hedgehog Water Bowl.
Everything you need to get started if you wish to help hedgehogs in your garden.
P12-IHFP
Ark Wildlife Ltd
Igloo Hedgehog Feeder Pack
Lovely product good quality
Excellent service, kept informed, excellent product.
Brilliant! Resident hedgehogs love this! They feed from it every night so I am hoping the hoglet will reach the correct weight to survive hibernation
Perfect for the gift I required, well made and well priced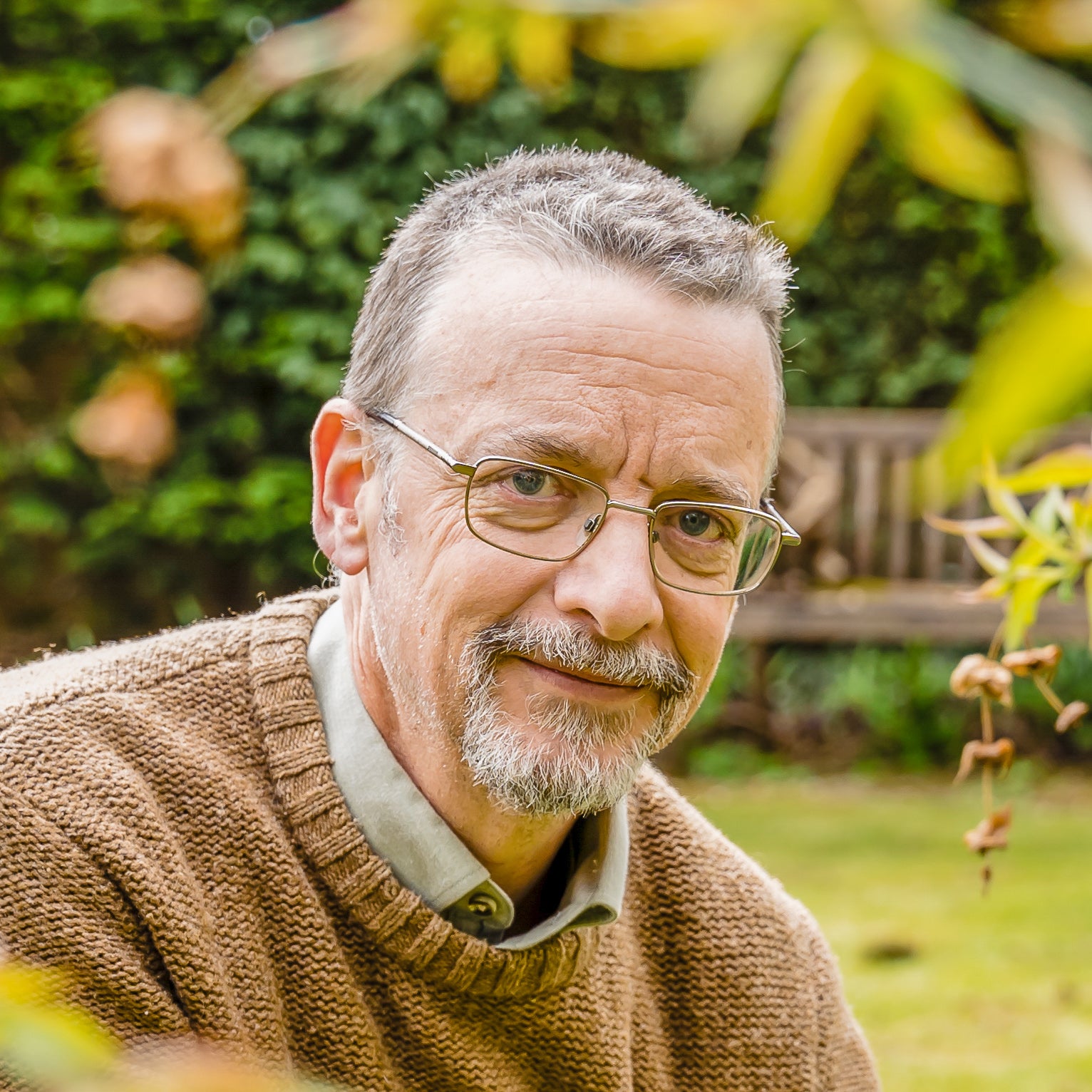 Independant Customer Feedback