£31.50
Igloo Hedgehog Feeder Pack
Safe Wire Frame Construction
Water-proof Igloo Hedgehog House is supplied with...
1 x Guide to Hedgehogs in the Garden.
1kg Ark Hedgehog Food Original
1 x Hedgehog Feeding Bowl.
1 x Hedgehog Water Bowl.
Everything you need to get started if you wish to help hedgehogs in your garden.
P12-IHFP
Ark Wildlife Ltd
Igloo Hedgehog Feeder Pack
Perfect for the gift I required, well made and well priced
Igloo was not well made in my view having already a small hole in it on arrival, but it was so lightweight that I could not use it given that foxes would steal the food. To be fair it does advise that the igloo may need to be weighted down but I could not find anywhere I could pin the igloo down with tent pegs and didn't want to use a brick on top as totally unsafe for wildlife, so sent it back. had to send everything in the kit back even though I asked to keep the accessories and food stuffs. Shame. i wouldn't recommend this product.
Great value, good quality
The item is sturdy and will fit into our garden perfectly.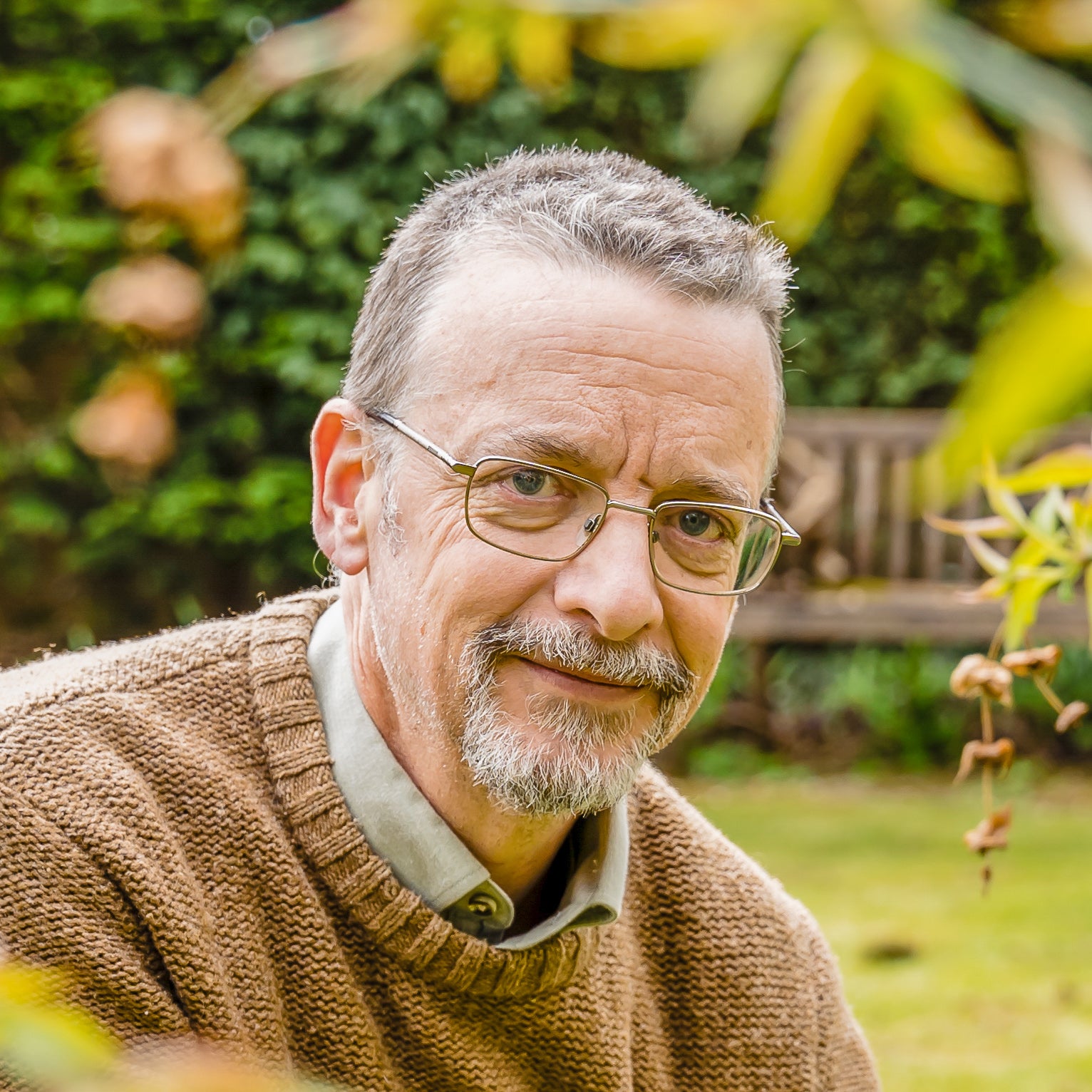 Independant Customer Feedback