Igloo Hedgehog Feeder Pack
Safe Wire Frame Construction
Water-proof Igloo Hedgehog House is supplied with...
1 x Guide to Hedgehogs in the Garden.
1kg Ark Hedgehog Food Original
1 x Hedgehog Feeding Bowl.
1 x Hedgehog Water Bowl.
Everything you need to get started if you wish to help hedgehogs in your garden.
P12-IHFP
Ark Wildlife Ltd
Igloo Hedgehog Feeder Pack
This is amazing. Able to house and feed a whole family of hedgehogs in Erinaceinae luxury
Great product and really competitive cost.
Good value, just what I was looking for and hedgehog information sheet, a great help🦔
Exactly as advertised . Would recommend
Wonderful product so much more than I anticipated. Very well made and extremely robust. With all the useful information included it gave us a greater understanding of hedgehogs and where to place the igloo for maximum protection.
A lovely product, good quality.
Excellent set with added information
Great item and looks lovely in garden
Delightful item, box was abit battered when it arrived but items were fine, super fast delivery aswell
Great stater pack. Not for hibernation as has no bottom. Great for a feeding station but my cat got straight into it.
Present for friend, who was absolutely delighted.
Bought as a gift - to encourage someone to be more wildlife friendly!
Excellent service. Beautifully packed . Lovely product. Present for my wife who is delighted with it.
I made a waterproof base and fixed it to the igloo. It positioned well and after topping with cuttings,leafs and peat it was ready put bedding in. After the first night my visiting hog investigated the new home and is now resident . Hopefully this will be his hibernation home. Using a night camera I can see his or hers nightly outings.
Lovely products, carefully packed and prompt delivery.
Robust item. Keeps cats off hedgehog food. Big enough for hedgehogs to get into and feed in
Good quality and nice interesting helpful info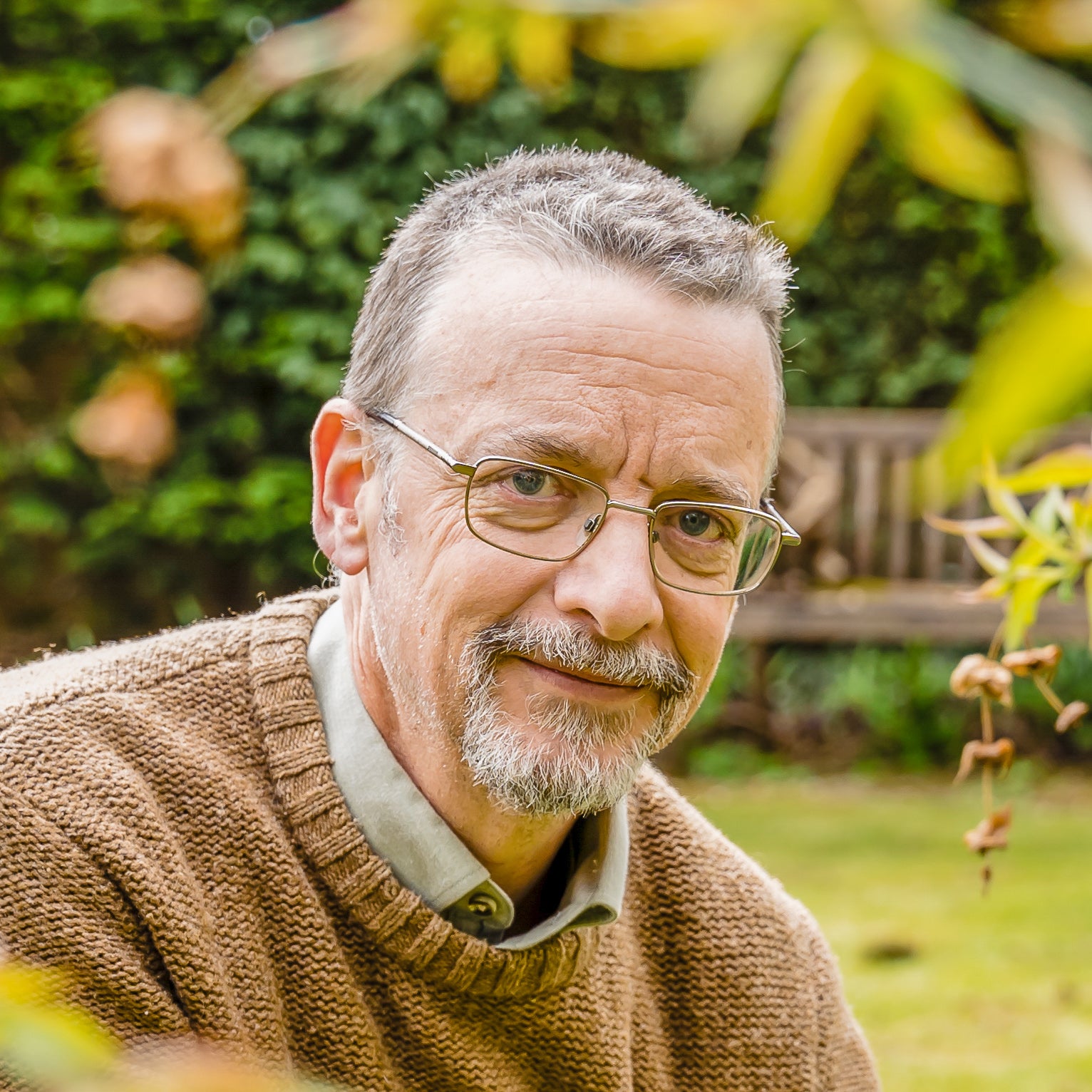 Independant Customer Feedback