£23.75
Igloo Hedgehog House
Safe, heavy gauge wire frame interior
Waterproof lining
Can be used as a house or feeding station
Attractive wicker finish
Cost effective intoduction to hedgehog care
HGHO-10
Wildlife World
Igloo Hedgehog House
Fab thanks excellent service and product
It's light and easy to lift and check inside when putting food and water inside. It also looks good and rustic.
I ordered this product before being made aware of press reports warning that hedgehogs are becoming trapped inside them. The hedgehog's prickles get caught up on the wires holding the igloo together.
Excellent back up as I seem to have a surprising number of visitors to the garden,
Good looking. Not sure how effective yet - not seen Hedgehogs since putting it in garden
Does the job very well although I needed to fix mine down
Exactly as advertised, will have to see if the hedgehogs agree!
We didn't realise that there were so many things to do that to set them up.
Excellent value for money, looks good, and I think it's been investigated by the hedgehogs so job done!
Excellent product,looks like will last for a very long time.
seems sturdy and the roof watertight.
Fantastic - looks beautiful, good price and has already been used successfully as a feeding station to deter cats.
The Igloo house was much roomier than one I had bought elsewhere. Much better value for money & comfort for my wee prickly friends. Will tell others that have hedgehogs in their garden to browse this site.
Good value and very well made.
I bought this for my daughter-in-law who absolutely loved it. Too early to report on its use, but very pleased with the appearance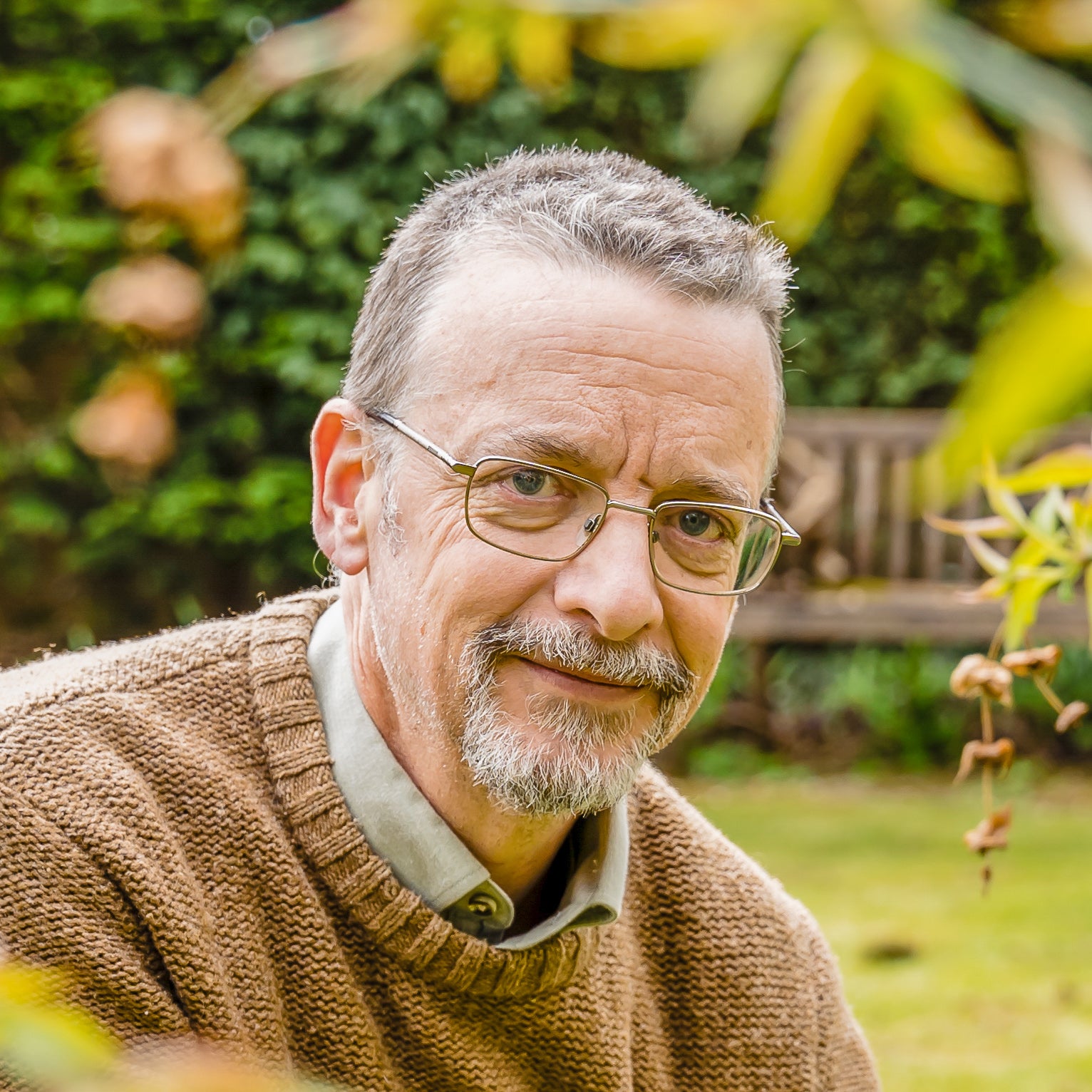 Independant Customer Feedback