Igloo Hedgehog House
Painted steel frame with water-proofed roof
Can be used as a house or feeding station
Attractive wicker finish
HGHO-10
Wildlife World
Igloo Hedgehog House
We didn't realise that there were so many things to do that to set them up.
Excellent value for money, looks good, and I think it's been investigated by the hedgehogs so job done!
Excellent product,looks like will last for a very long time.
seems sturdy and the roof watertight.
Fantastic - looks beautiful, good price and has already been used successfully as a feeding station to deter cats.
The Igloo house was much roomier than one I had bought elsewhere. Much better value for money & comfort for my wee prickly friends. Will tell others that have hedgehogs in their garden to browse this site.
Good value and very well made.
I bought this for my daughter-in-law who absolutely loved it. Too early to report on its use, but very pleased with the appearance
Have a Hedgehog house purchased from you and now and feeding station next to it. It looks really natural. 5* accommodation and 5* restaurant.
The Igloo hedgehog houses are well made and stay dry unlike another brand I've bought. I have used one as a feeding station and now preparing sites for two for winter hibernation
We have a hedgehog living In the 1st Igloo house we purchased last year and because we use the hedgehog food now have 6/7 hedgehogs visitors a night so thought another home was needed for this winter
Already stated in earlier post
Good size and quality ..the hedgehog seems to think so too!
Competitively priced and delivered as stated.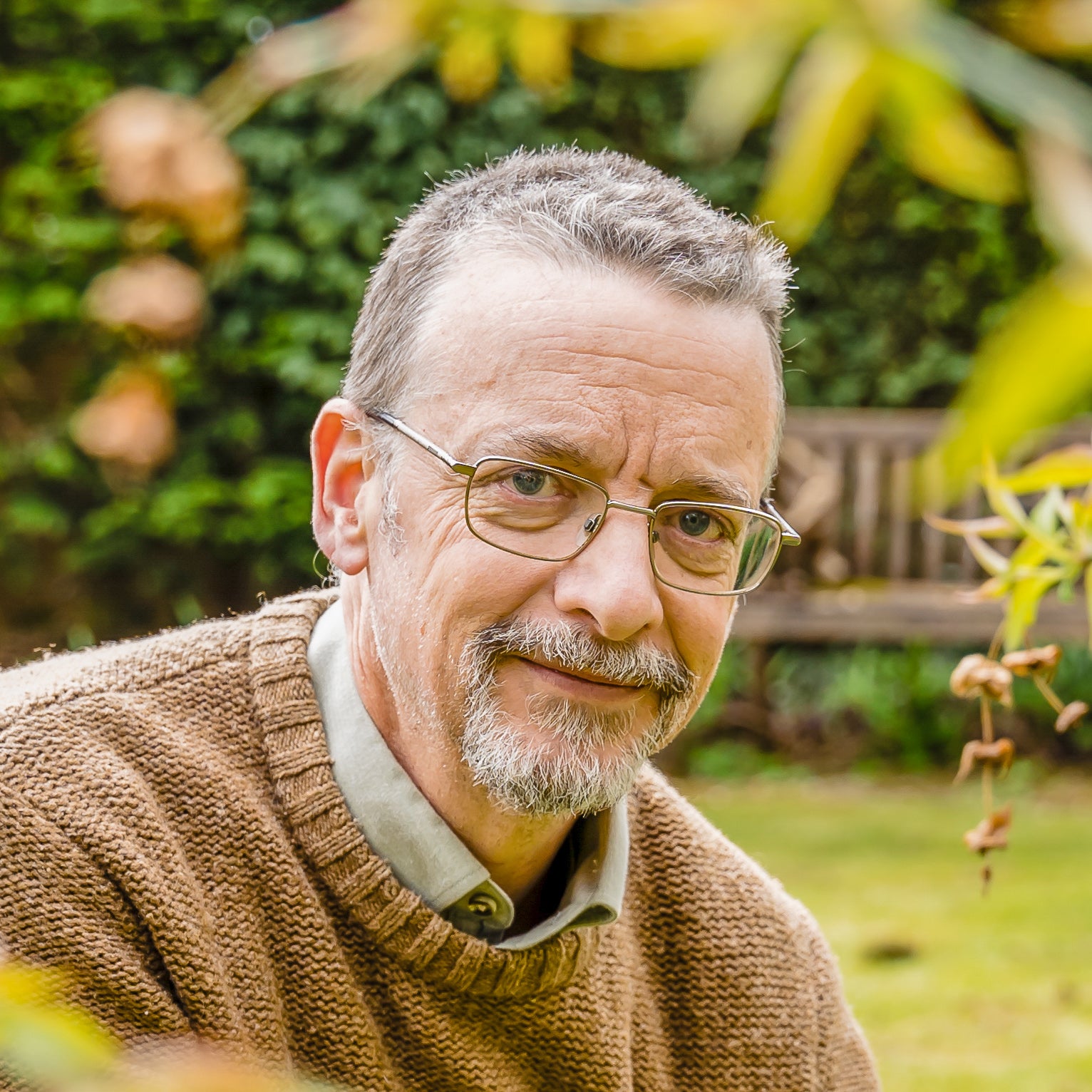 Independant Customer Feedback