£6.25
Late Stage Tadpole Food
High protein food for tadpoles in the later stages of development
To be used when they have formed their back legs
TADL
EcoPond
Late Stage Tadpole Food
Does what it says on the tin. Used it last year so came back for more.
Not used it yet , but if it's received the same as the early stage food by the tadpoles I will be very happy.
Not used this yet but have used before and it is good.
Tadpoles are eating it so hoping to have more frogs.
I am really pleased to receive this product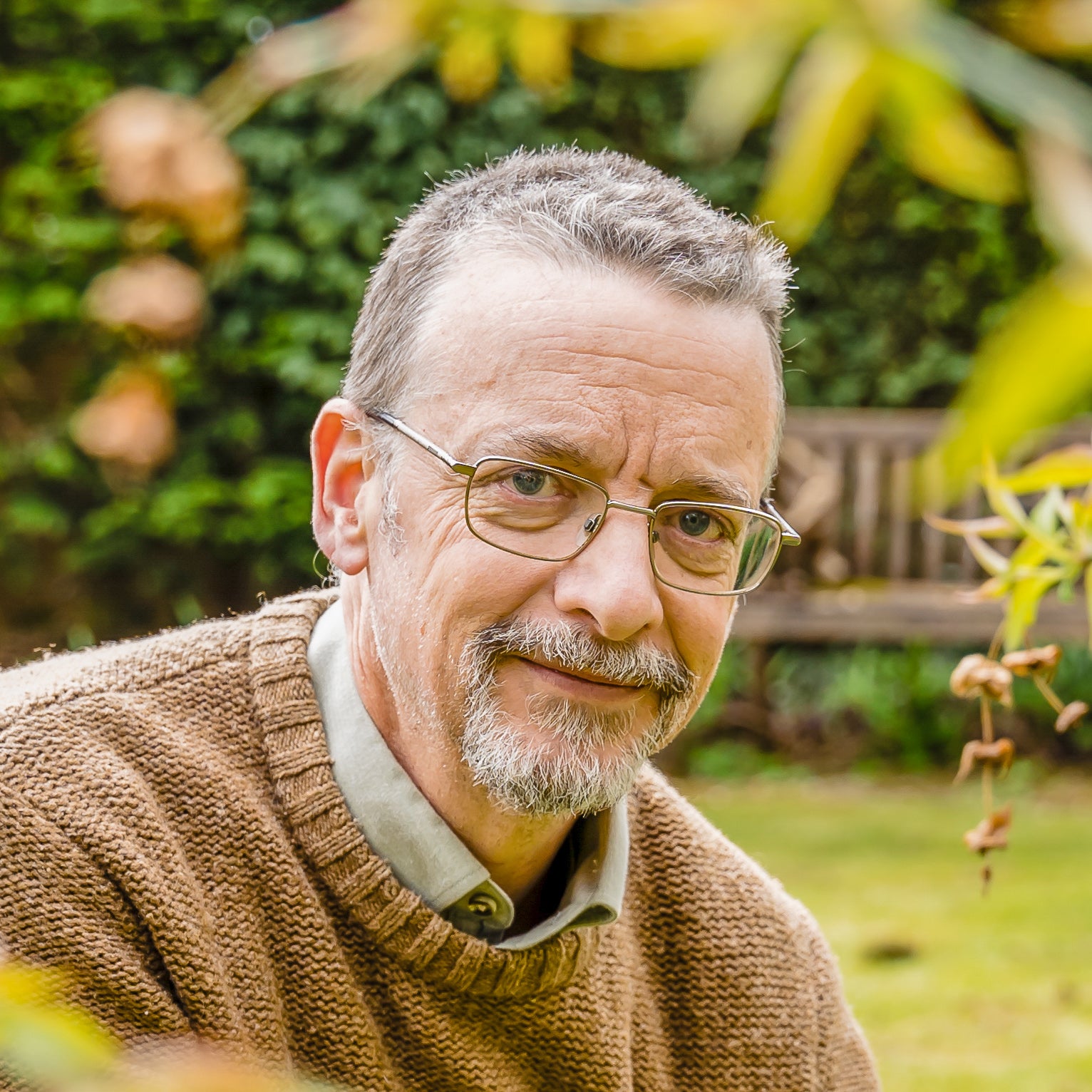 Independant Customer Feedback