£9.75
Insect Nest Box
FSC sustainable timber product
Contains over 50 nest tubes that can house several insects each
Attracts benefical insects including solitary bees for all wildlife friendly gardens
INBO-00
CJ Wildlife
Insect Nest Box
yes the tubes holes were to small for some of the bees so i will have to drill them a bit larger?
fast and efficient sevice
Great price and quickly found and used by the solitary bees. I've found that the outer wood does need protecting with something (wildlife-friendly!) otherwise the wood splits quite quickly from weathering.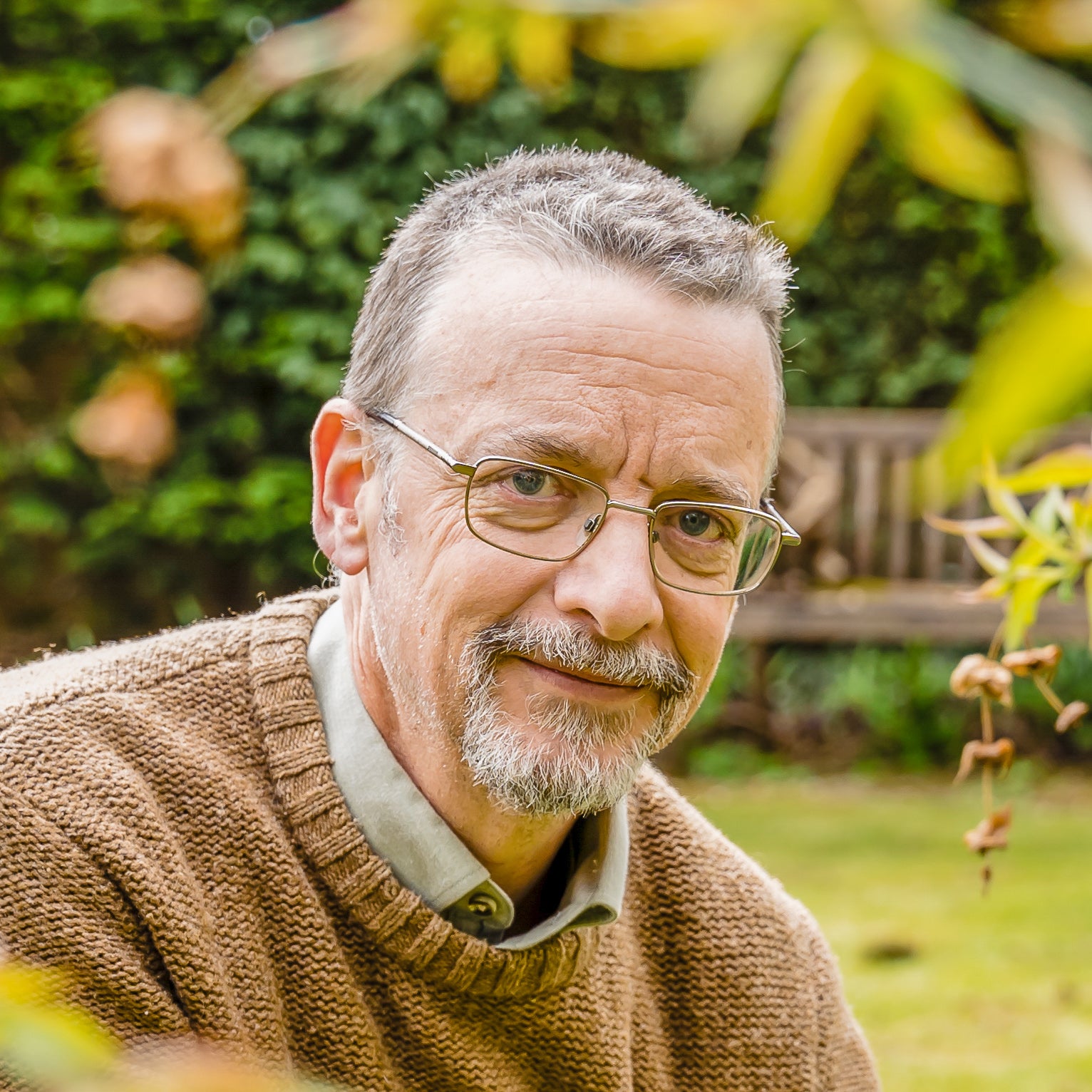 Independant Customer Feedback