£12.95
Mason Bee Nest Box
The perfect home for pollinating mason bees and other solitary bees
Features, predator baffle, rain guard design, replaceable tubes with liners and back stops
Supplied with full mounting kit and instructions.
BBMB-00
CJ Wildlife
Mason Bee Nest Box
Sturdy, good quality of build.
This is a very good idea, making it in plastic. I keep mason bees and I am constantly having to treat my wooden ones as they keep going mouldy and mildewed. This will keep cleaning to a minimum and will work out much cheaper in the long run. It is well constructed and should keep the tubes dry. I have only given this 4 stars because you can't fix it onto a wall, as the fixings are for horizontal use only. I have made a hole, just above the centre, at the back, so that I can screw this straight onto the wall. I purchased these as I had so many bees last year, that there wasn't enough nesting boxes for them Hopefully the bees will use them this year. If they do I will slowly replace all of my wooden nesting boxes for these ones.
The mason bee nest box idea is very good, with a grill and a fixing screws. BUT the actual kit does not have a grill or affixing screws.
another item to add to items i already have bought in the past from another company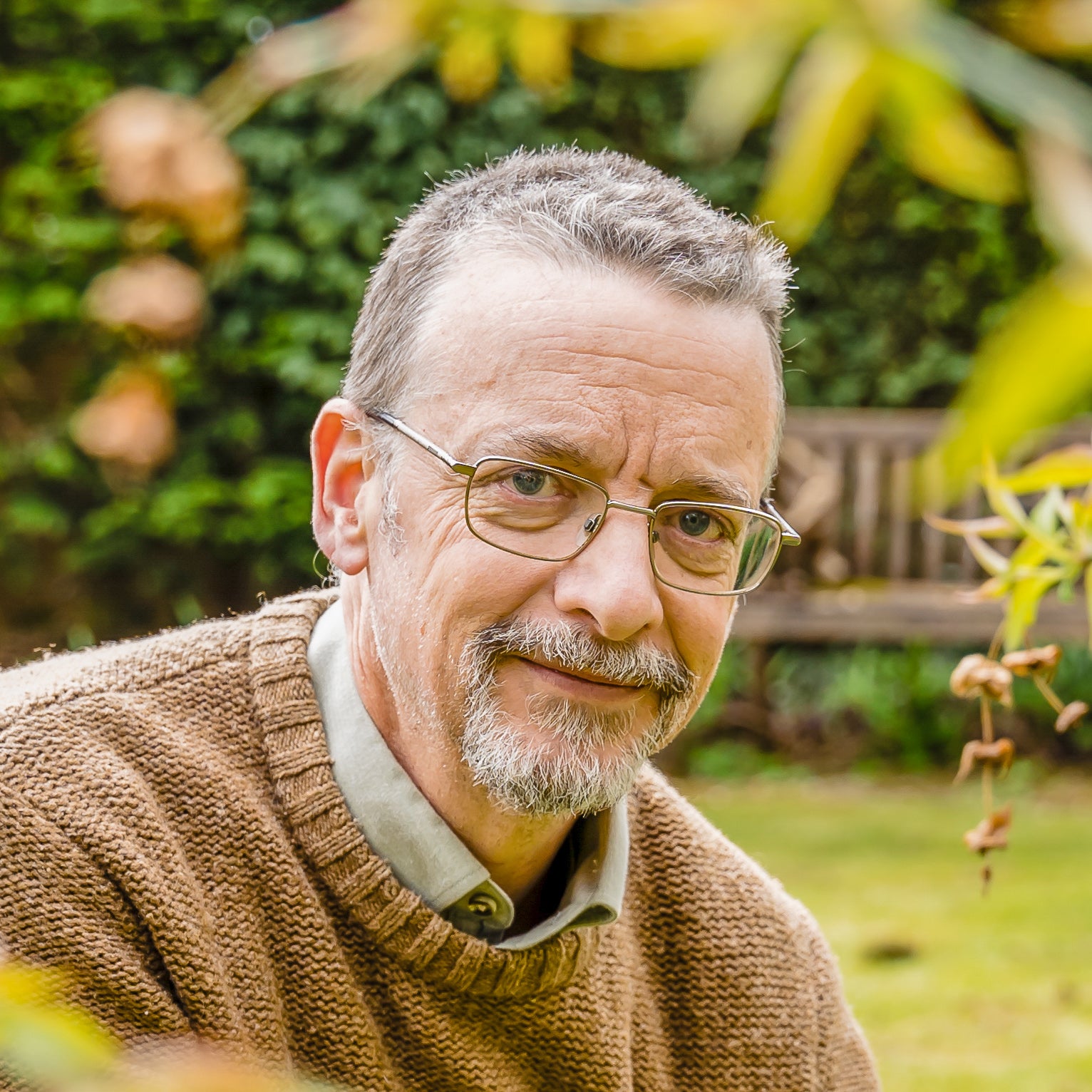 Independant Customer Feedback