From £6.95
Mason Bee Tubes
Natural clean-drilled wooden mason bee tubes
Attract vital pollinating mason and leafcutter bees
Can be used on their own or as refills for existing solitary bee houses
BBTW
Wildlife World
Mason Bee Tubes
As described, good value, quick and easy to use. Hope the bees like them.
Lots of strong, large tubes which I've found are particularly appreciated by the leafcutter bees. My only small gripe is you occasionally get a solid tube in a pack.
Bought to refill spaces in Bug Hotel, and added sites by fruiting trees and bushes. Easy to use, a practical addition to organic gardening.
Only have 2 products up and it's early days but the mason bees seem interested
Just good service. Nothing else to say.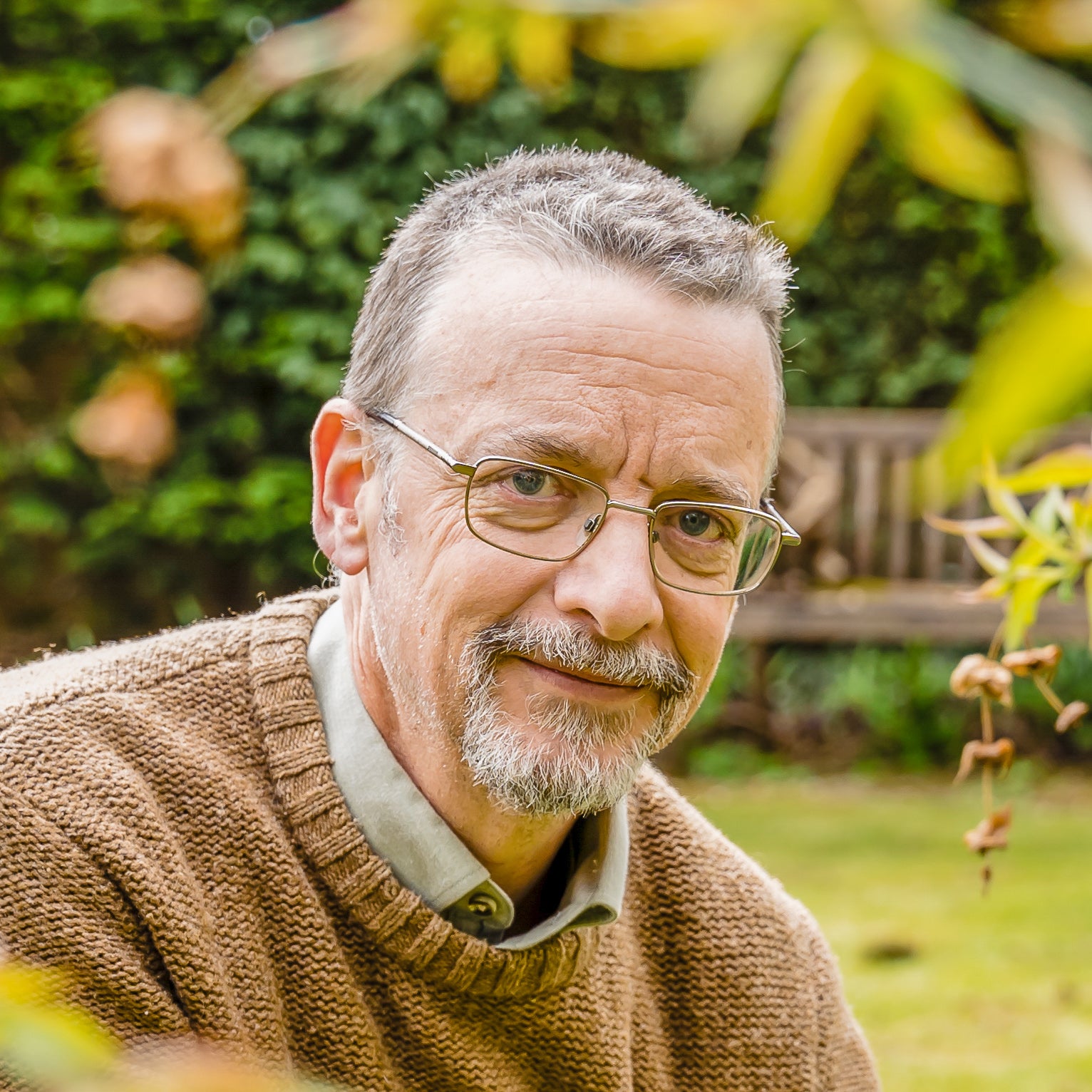 Independant Customer Feedback