£15.95
My Favourites Seed Feeder
Perfect for smaller birds
Easy to fill and clean
Doesn`t crack or discolour in sunlight
COSF-00
Jacobi Jayne & Company
My Favourites Seed Feeder
Great looking feeder. Early days yet as it normally takes the birds a couple of weeks to get used to new feeders.
Lovely product - just right for what I wanted
It promises an easy to use feeder
I have to be honest only a few have discovered this as I have hung it at the side of the house. Will be moving to the back of the house under the cherry tree. The design is good and it is well made. so that is why I have given this feeder 5 stars.
The crows find it difficult to balance on this feeder for very long therefore there is plenty of food left for the small birds.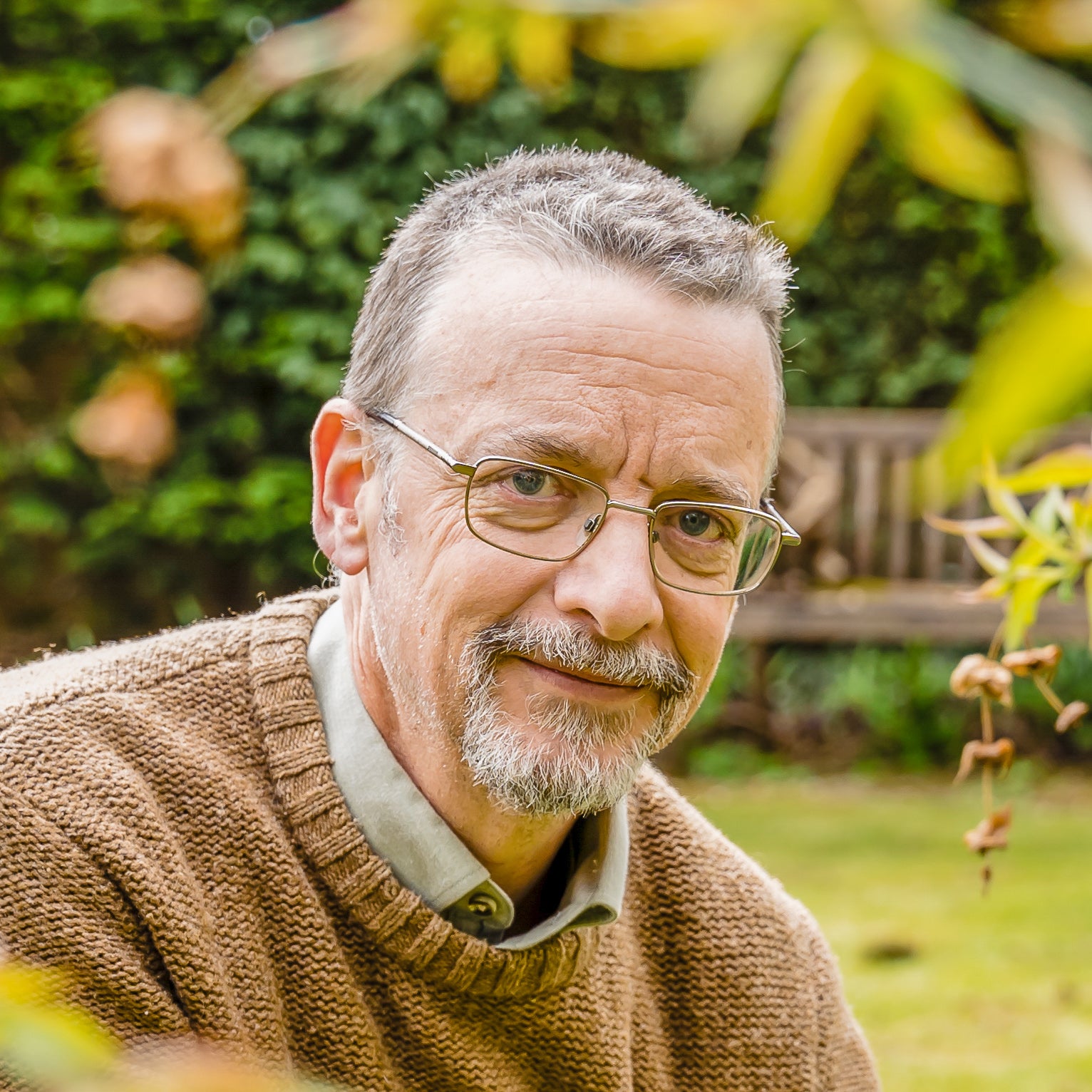 Independant Customer Feedback