£15.95
My Favourites Seed Feeder
Perfect for smaller birds
Easy to fill and clean
Doesn`t crack or discolour in sunlight
COSF-00
Jacobi Jayne & Company
My Favourites Seed Feeder
This feeder is supposed to be starling proof as soon as I put it on my feeding station the starlings had emptied the feeder in less than a day.
Superb quality. Firm closing lid. Easy to fill and hang.
Great looking feeder. Early days yet as it normally takes the birds a couple of weeks to get used to new feeders.
Lovely product - just right for what I wanted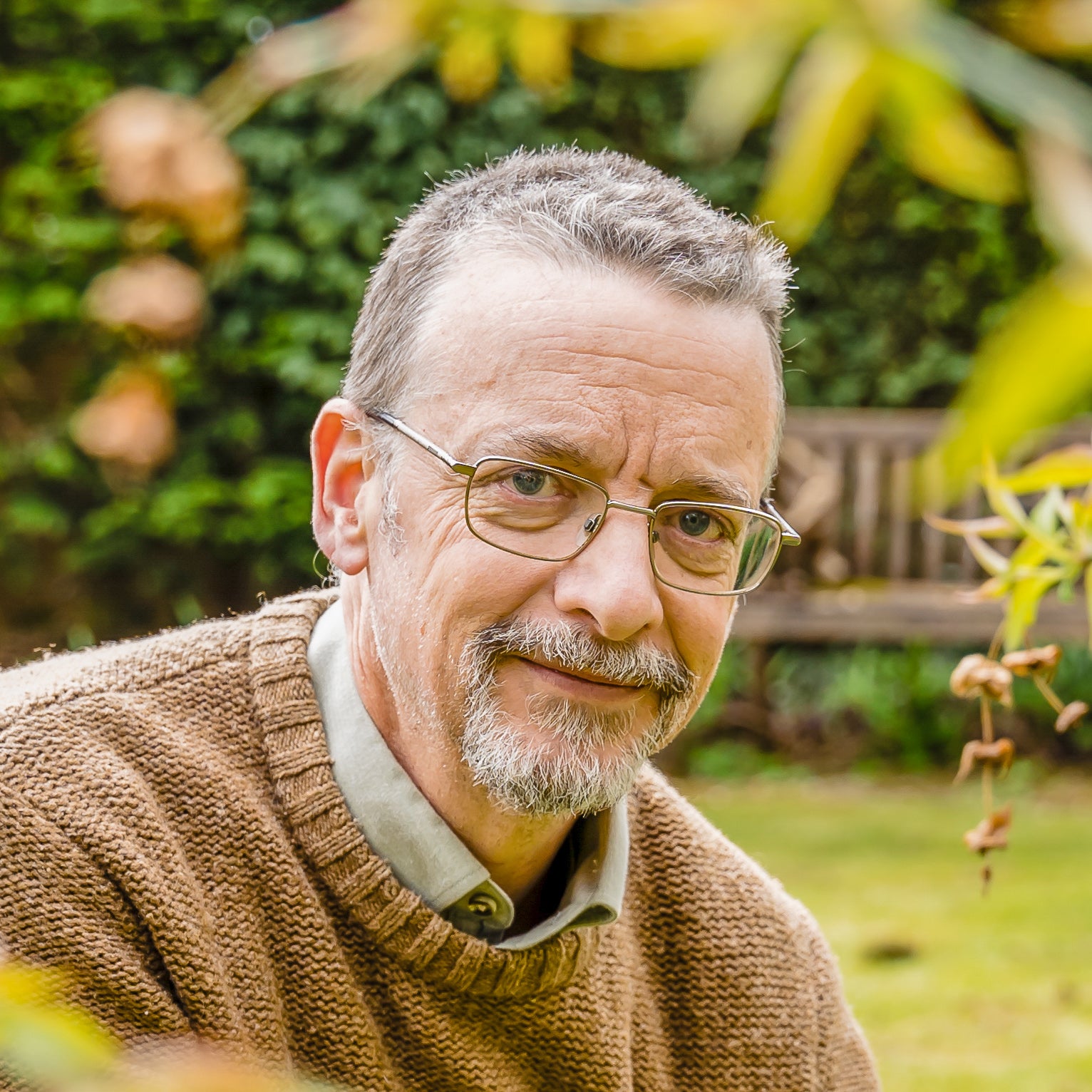 Independant Customer Feedback