£18.95
Oasis Bird Bath & Water Drinker
Recommended for every wildlife friendly garden
Integral stable base included
Stepped design allows access for animals, birds, bees and insects, no matter the water level
BBOBB-00
Wildlife World
Oasis Bird Bath & Water Drinker
A very elegant product which has attracted our blackbirds to bathe in almost daily whilst with a quick water refresh also satisfies drinking needs.
great - have bedded it into the gravel and it is already in use by visiting hedgehogs
Excellent price, product and delivery time. So glad I found you online. I'm very pleased.
Looks good in the garden and the birds are ehappy with a larger space to bath and drink from.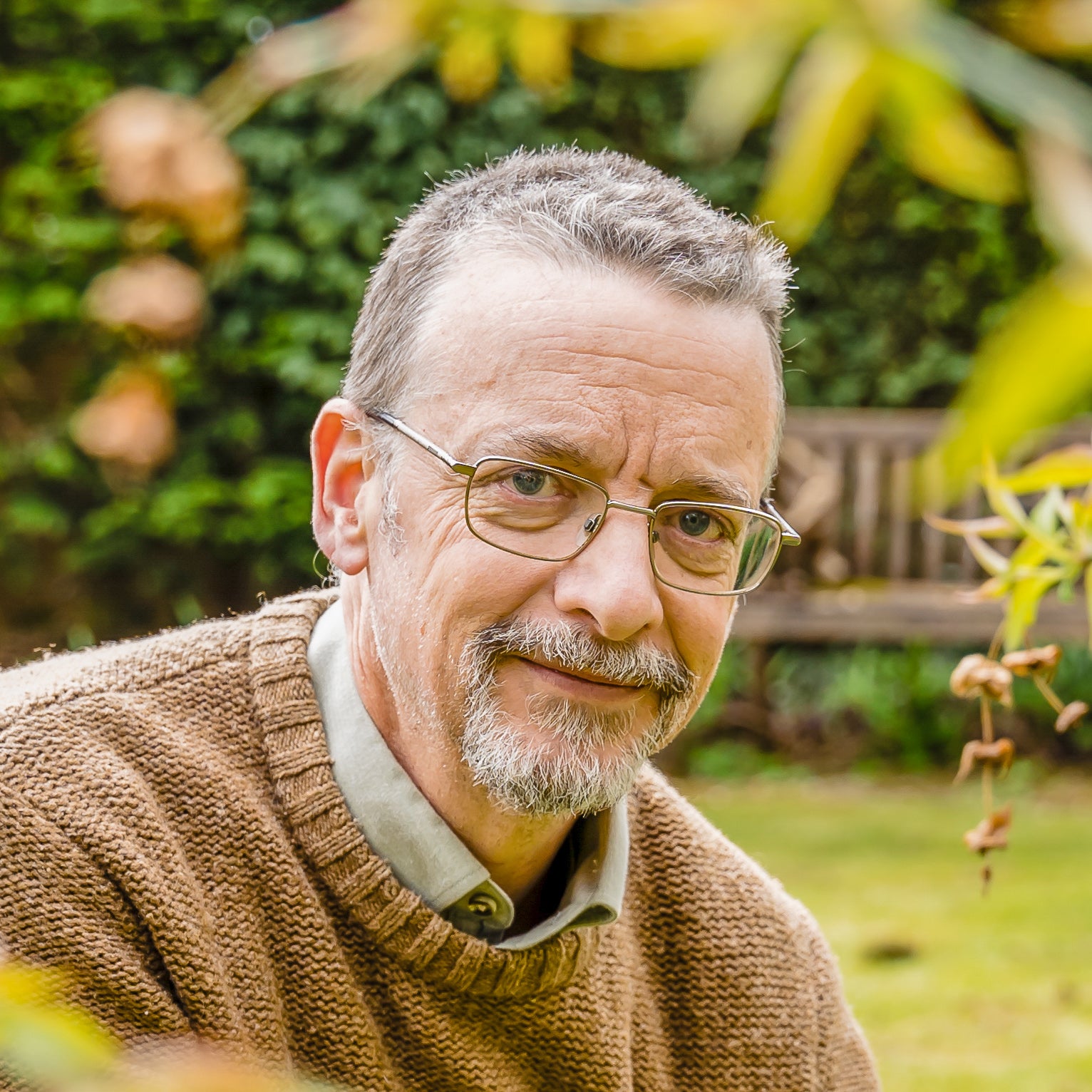 Independant Customer Feedback