£20.95
Oasis Bird Bath & Water Drinker
Recommended for every wildlife friendly garden
Integral stable base included
Stepped design allows access for animals, birds, bees and insects, no matter the water level
BBOBB-00
Wildlife World
Oasis Bird Bath & Water Drinker
this is just as advertised, great product, very good price.
Great bird bath look good in the garden
Is as advertised. Multi-levelled making it suitable for various wildlife.
This is ideal for bees and insects but the birds don't seem to like it, preferring my other bird bath which is higher, maybe they feel safer in that. I expect the hedgehogs are using it though.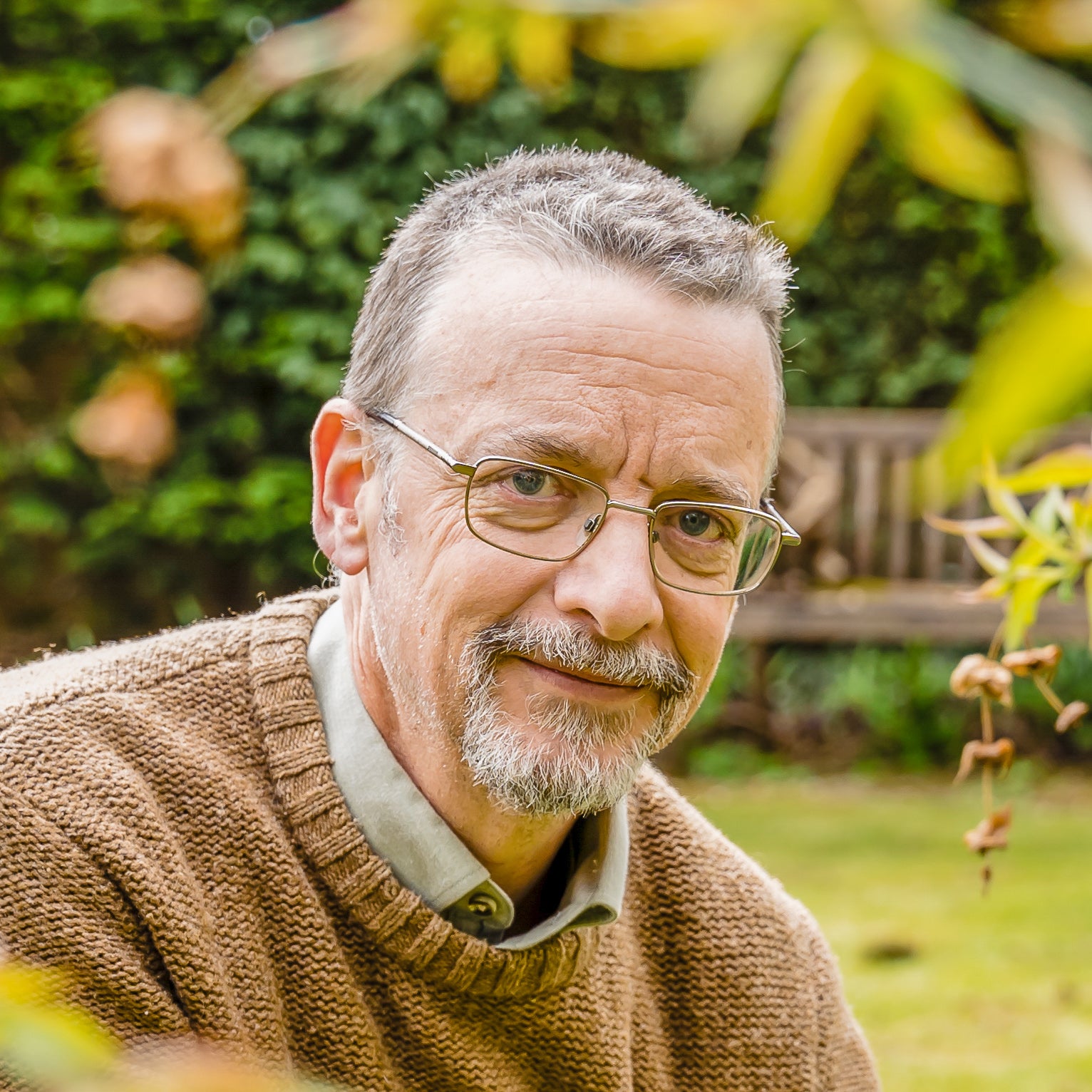 Independant Customer Feedback