£10.95
Premium Flutter Butter Feeder
Compatible with both glass Flutter Butter jars and plastic Flutter Butter pods.
Supplied with hanging chain, wall bracket and optional perch ring. Flutter Butter jar is for illustration purposes and is not included.
Just unscrew the lid of the Flutter Butter and screw straight into the feeder.
SUFF-02
Jacobi Jayne & Company
Premium Flutter Butter Feeder
have purchased one before brings hours of pleasure I now have three containers on my fence birds range from crows to robins pigeons to blue tits black birds to sparrows have also had jays so entertaining better than the rubbish on TV
Great little Idea, we used to fill coconut shells with seeds and peanut butter which was a bit messy, birds happy and hubby happy.
This is a good alternative to the hanging version. I would like to see a version developed that keeps the squirrels off!
Some of the perch rings poor fit and keep falling off. The connectors on the end of the hanging chain are a poor match for the holes in the holder and very difficult to secure. Had a few instances when, despite being quite tightly screwed in, somehow the Flutter Butter pods have come loose and fallen to the ground. . Over tighten too much and the holder splits. Could be improved.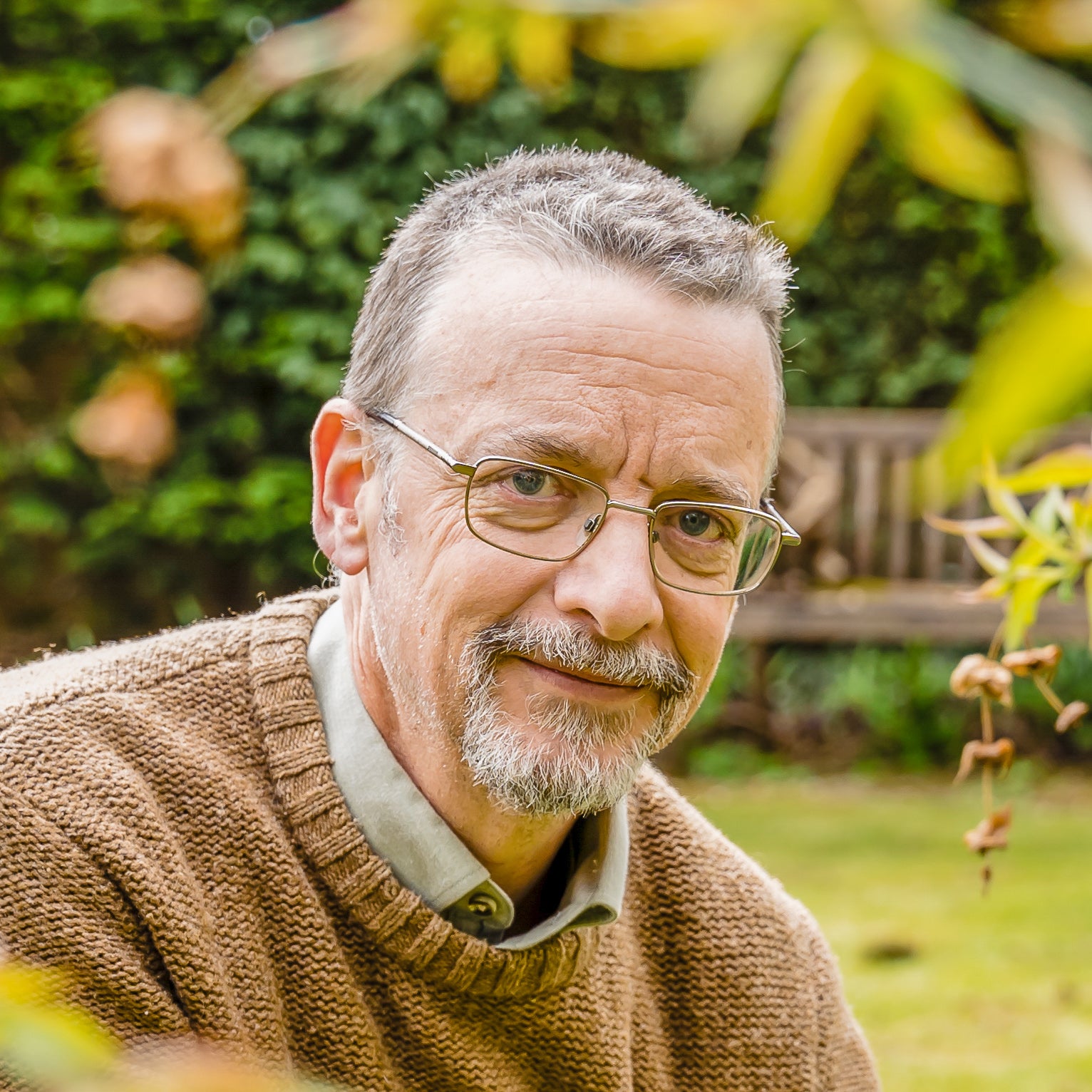 Independant Customer Feedback