From £19.95
Pro Ring Pull Niger Seed Feeders
Rust-proof and very long lasting
Unique `ring-pull` easy clean system
Lifetime Guarantee. Supplied with 2 complimentary perch rings
RPIP
Droll Yankees
Pro Ring Pull Niger Seed Feeders
Very good quality and worth every penny compared to other feeders that I have looked at
I have bought this range before and you don't need a screwdriver to take them apart to clean. There is a little plastic perch that sits on the main perch which does sometimes drops off but that is very minor issue. I just push it back on.
great product easy to use
Good quality. Arrived intact after parcel bashed up.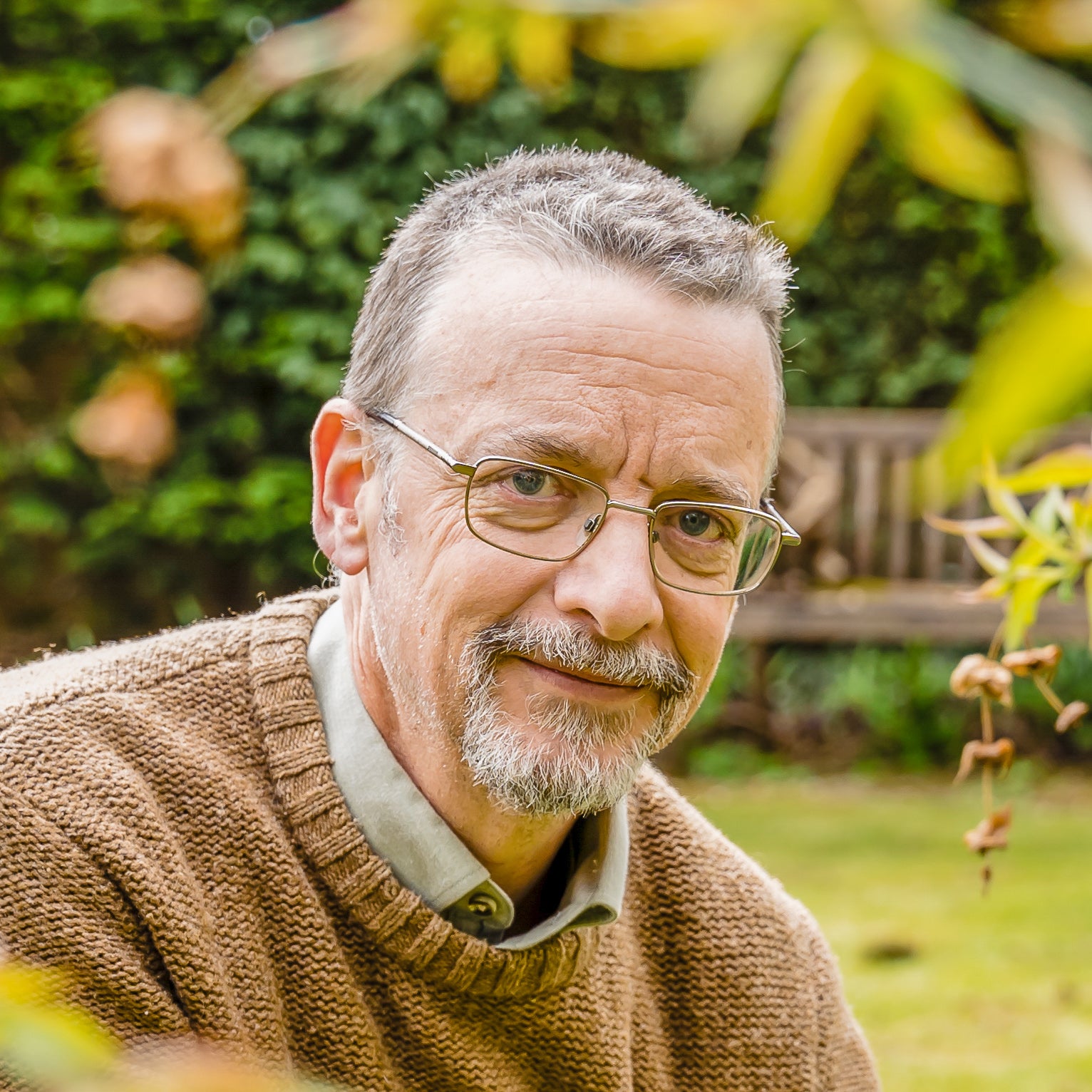 Independant Customer Feedback